1. Travaasa Hana, Maui
The Travaasa Hana, Maui overlooking Hana Bay delivers rustic luxury in the middle of Maui's lush, secluded east coast. Guests can expect incredible service, a top spa and excellent food.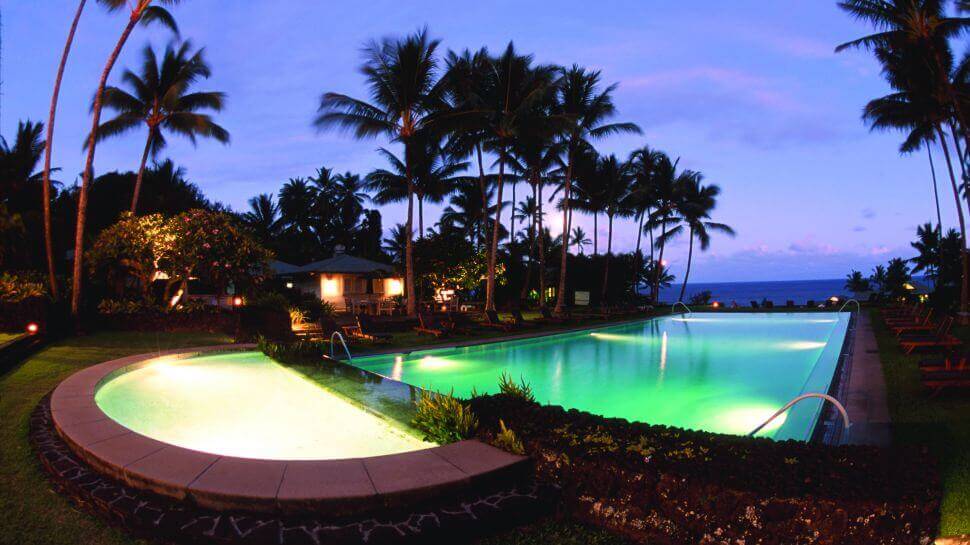 2. Kahala Hotel and Resort, Kahala, Oahu, Hawaii
A 10 to 15 minute drive from Waikiki Beach, on the nearly isolated beach of a posh Honolulu suburb, the intimate Kahala Hotel has been Oahu's premier romantic choice since it opened in 1964.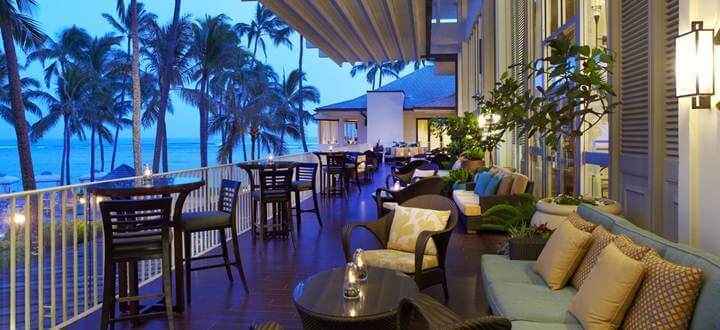 3. Hotel Wailea, Maui
Nestled in 15 acres of lush hillside in southwest Maui, Hotel Wailea is an intimate and private tropical oasis that will enchant you from the moment you arrive. Strategically designed, the all-suite hotel overlooks sweeping panoramic views of white sand beaches, turquoise ocean, and the dramatic West Maui mountains.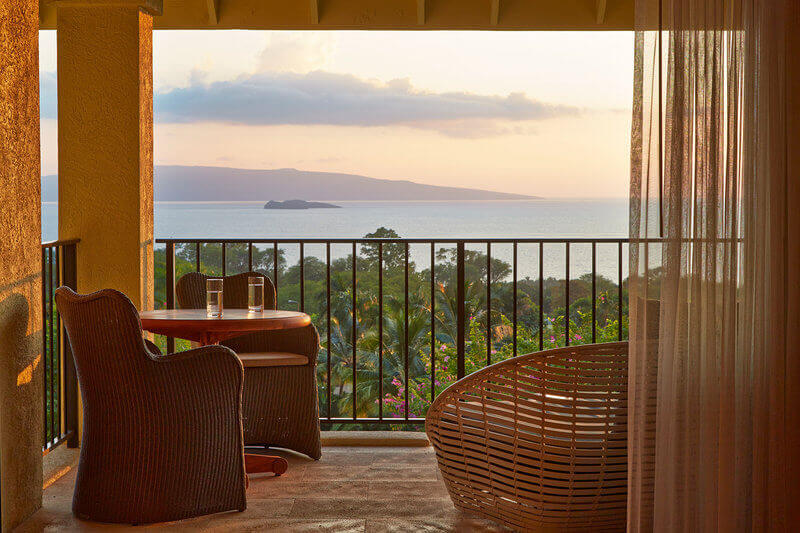 4. Koa Kea Hotel and Resort, Poipu, Kauai
Experience the sophisticated luxury oceanfront destination on the sun-kissed south shore of the Hawaiian island of Kauai. Inspired by the spectacular sunsets and colorful native flowers, Koa Kea Hotel & Resort captures the natural essence of luxury island adventure.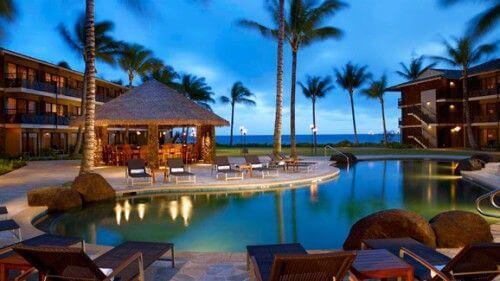 5. Four Seasons Lana'i, The Lodge, Koele, Lana'i
Lanai is described as Hawaii's most exclusive spot. It is isolated, lush and secret where the weather is warmly and seductively Hawaiian.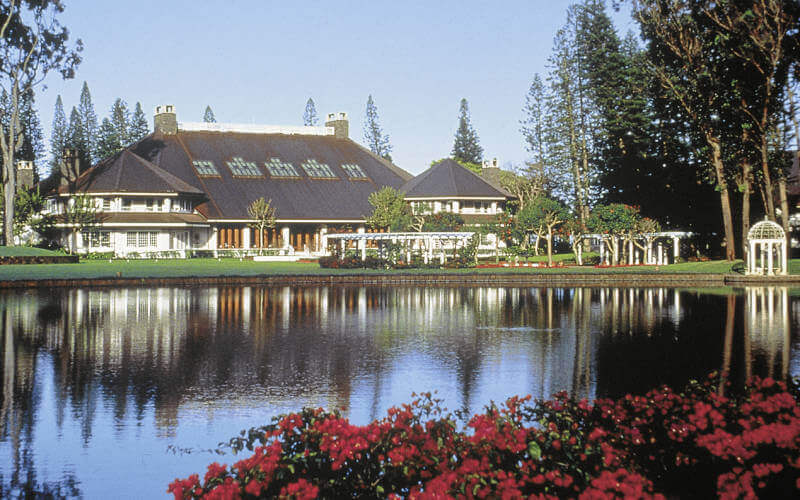 6. Hoil'o B&B
Nestled in the West Maui Mountains, this quiet, private Bed & Breakfast offers incredible views of the Pacific Ocean and islands surrounding Maui.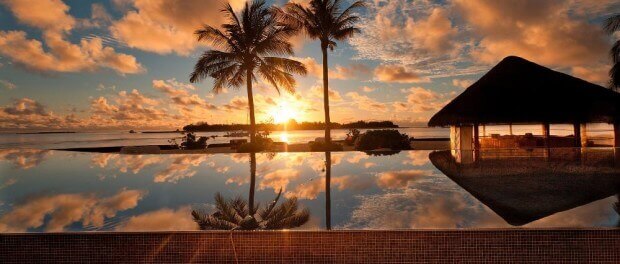 7. Waimea Plantation, Kauai
Waimea Plantation Cottages, hidden away on the quiet, western coast of the Garden Isle of Kauai, is a nostalgic glimpse into the simple life found at a sugar plantation. Guests enjoy this unique ocean front experience unlike any other in all of the Hawaiian islands.