Do you want to go on adventure but you are short on budget? Well, don't worry because you can still do. There are places in the U.S. and around the globe that doesn't need much cash for you to travel. You can go to these places and still have the time of your lives and great memories that will last a lifetime.
Here are 8 Ideas for Ideal Destinations for Adventures on a Budget
1. Southeast Asia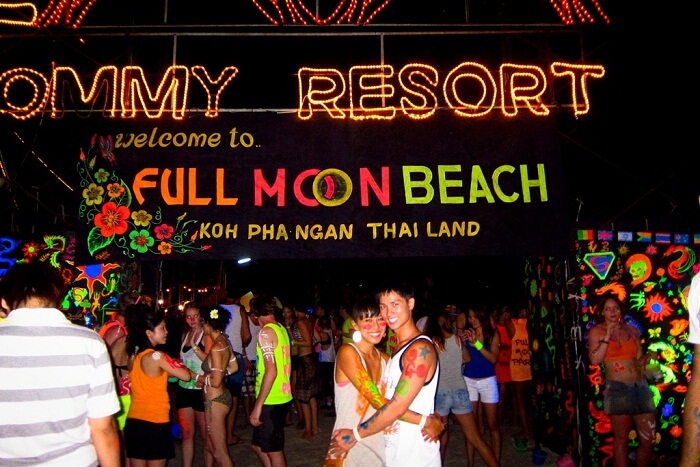 source: gqtrippin
In South East Asia, every place is an adventure just waiting to be explored.
The only setback in going to the countries in South East Asia is the flight tickets. But once you are there, you can practically and literally go on great adventure without spending that much cash. According to surveys conducted annually by TripAdvisor's Trip Index , three of the top ten's most affordable international destinations are located in South East Asia. These countries are Vietnam (#2), Thailand (#6), and Malaysia (#7).
If food adventure is your thing, you can feast to your heart's content for less than $20 USD in the streets of Vietnam. If you love to party, then you can party from dusk till dawn in the legendary Full Moon parties of Thailand. In Malaysia, you can snap perfect pictures of places that you only see in postcards.
2. Iceland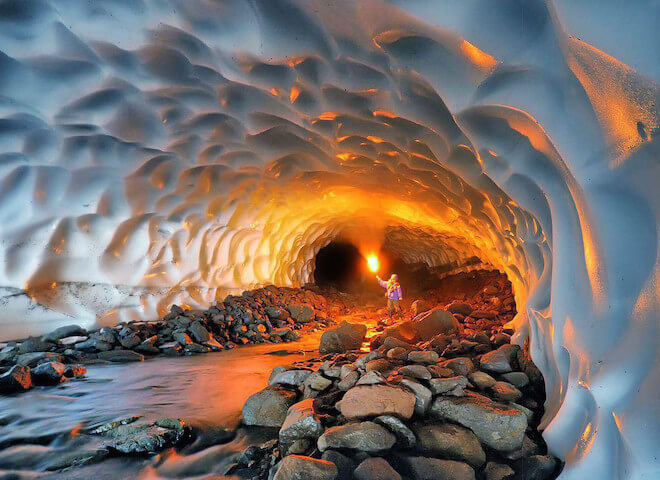 source: freshtvinc
If you want to go on a legendary road trip, then fly to Iceland. Even if the cost of accommodation and food are not that cheap, you can still save a lot of your travel money once you hit the road. The sights that you will see in Iceland according to travelers who have visited the place are magnificent and jaw dropping. And the most important is you can go to all of these sites for free. A well conditioned car, guidebook, a map, and some snacks are all you need, and then you are ready to go.
3. Nicaragua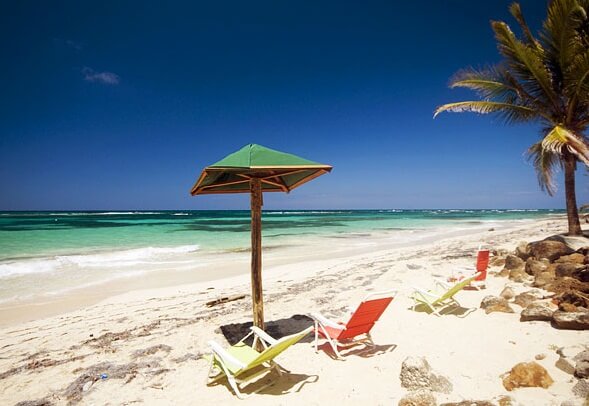 source: best-beaches
There are a lot of beautiful beaches around the world. But most of these famous beaches do not come cheap. So if you are looking for that great beach getaway without spending so much money, then look no further and travel to Nicaragua. It was even included on the Lonely Planet's list of the best value destinations. Blend in with the locals while surfing near the coastal villages of San Juan del Sur. Enjoy cheap but great drinks in the city of Granada and for less than $30 USD a night, you can score a great place to relax in Nicaragua's many hostels. Now that's a trip worth trying!
4. New Orleans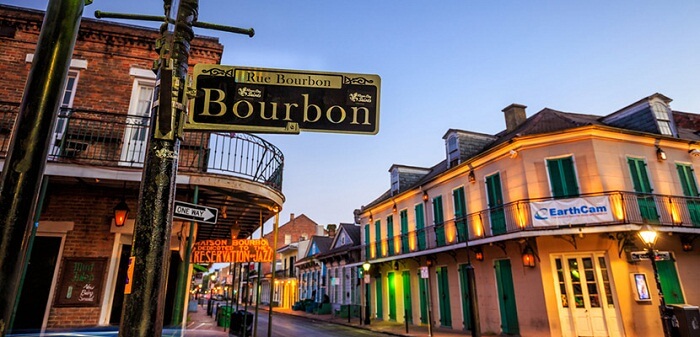 source: tinalifford
According to the Price of Travel's Backpacker Index , New Orleans is the second most affordable destination in North America. So if you want a great time without spending much of your hard earned money, then New Orleans is the place to be. Drinking and eating in Big Easy are way cheaper compared to most major cities in the U.S. You can even spend the night in the cheap hostels in the area for less than $20 USD.
5. Portugal

source: e2f.com
If you are planning on a European adventure, then why not try Portugal. While the country of Portugal is often overlooked as a great tourist destination, one will be surprised once they travel and discover the hidden beauty that this country has to offer. Visitors in Portugal describe the country as similar to Spain but with fewer tourists. Hostels in Portugal range from $50 USD to $80 USD and for just 5 Euros ($10 USD), you can experience authentic Portugal cuisines with a satisfying bottle of Portuguese wine.
6. Ireland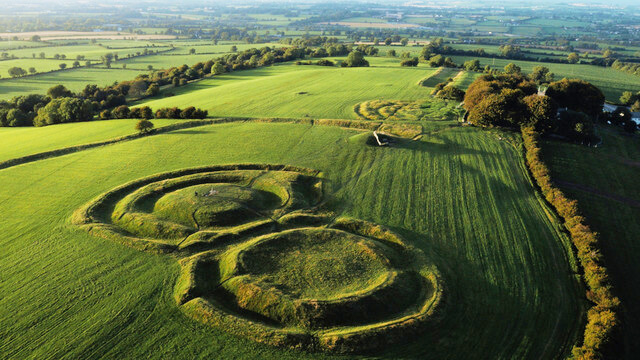 source: discoverireland
For just $75 USD a day, you can have an adventure of a lifetime in Dublin Ireland. But before embarking on your Ireland adventure, read and research first about the place. Doing this will get you the best deals with the best adventure trips even with the least budget possible.
7. Bulgaria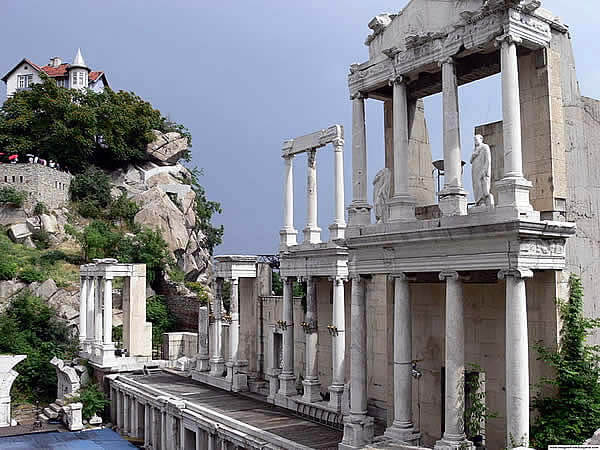 source: travelguide-en
The Backpacker Index ranks Sofia, Bulgaria as the third cheapest tourist city in Europe. You can practically spend the whole day exploring the city for just $30 USD. Just like Prague and Budapest, Sofia Bulgaria also offers its visitors the same Eastern European veins and its beautiful sights and great culture for travelers to experience and enjoy.
8. Las Vegas
source: bhi.embs
Hey, you don't need a lot of cash when visiting "Sin City". Everybody is welcome even the "low-rollers". According to the survey conducted by the TripAdvisor's TripIndex, going to Vegas is also a lot cheaper than going on an adventure in Hawaii or New York.
For the ladies, the Strip is a popular destination. For guys who are planning to tie the knot, Vegas is the best bachelors party destination. But if you can't wait to say your "I do's", then Vegas also offers impromptu weddings with Elvis doing the officiating. That's not all Vegas have to offer. There's also its state of the art $2 billion airport, kitschy retro cafes, and the Mob Museum. The Orleans Hotel & Casino is also a great place to spend the night.