They say that there is no greater feeling in the world than sleeping under the stars in the great outdoors. But before going on a camping escapade with your friends or family, it is wise to know some tips and tricks in camping for a smoother and safer outdoor camping adventure.
Here are 5 Tips and Tricks for a Smoother and Safer Camping Adventure in the Great Outdoors.
1. Prepare your Camping Emergency Essentials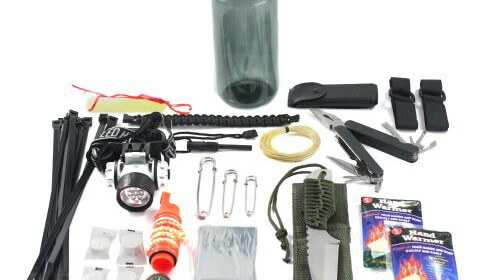 source: emergencyessentialskit
If you are going on a camping trip, make sure to pack only the essential stuffs. Make sure and make it your number one priority to bring with you your very own first aid kit. There are a lot of stores that sells emergency first aid kits. But if you are not able to visit your local store to buy one, you can still assemble your basic first aid kit. Just bring along with you bandage supplies, antibiotics, vitamins, and medical creams for wound treatment. Camping stuffs such as small knife, lighter, flashlight with extra battery, whistle, and small mirror are also as important when going on a camping adventure. Then finally, to round off your must haves for a great camping escapade, you must also include in your camping bucket list some water purification tablets, collapsible water storage container, and extra tarp and nylon threads.
2. Tell your Friends or Family where you're going

source: wagonersabroad
If you've seen the film 127 hours then you will know that letting some people know where you're going and what you'll be doing is really important. Tell them how many days you will be gone and leave your detailed itinerary to your trusted friends or family. Also, inform the local ranger in the area about your camping plans and ask where the restricted areas are. Make sure also that you have a special camping permit before you embark on your camping journey.
3. Learn How to Read a Map and How to Use a Compass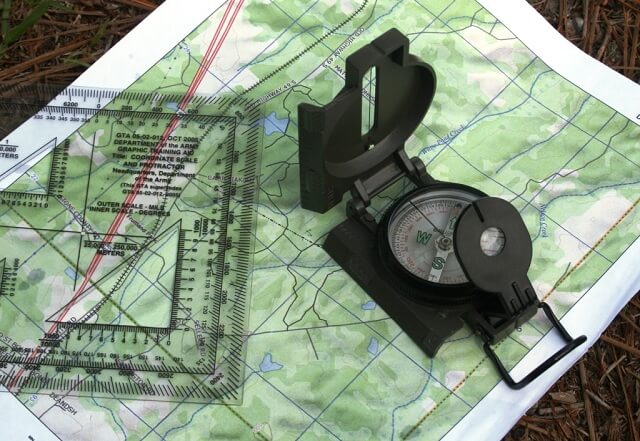 source: outdoorhub
Sure, there are a lot of apps for camping survival that can be downloaded to your smart phones. But there is no assurance that where you're going will have a cell service when you need it most. So, the most logical way in order not to get lost in the wilderness is by learning how to read a map and how to use a compass.
4. Check Weather Forecast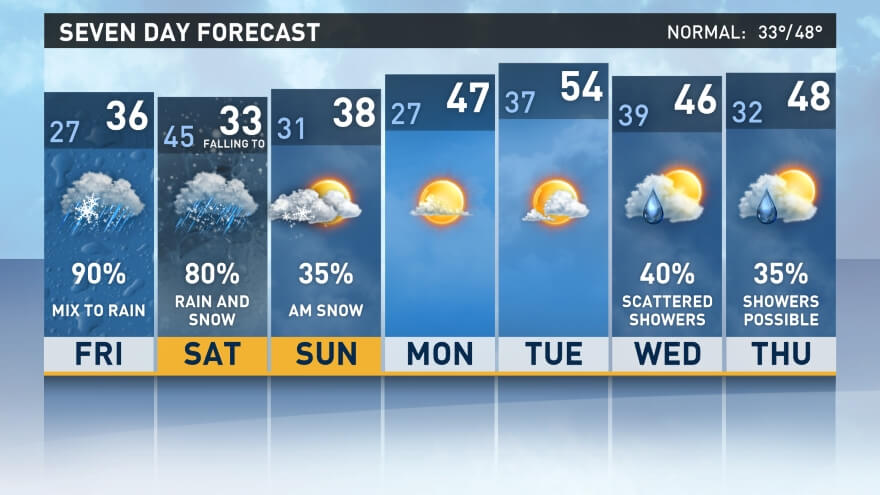 source: flyopedia
Before going on a camping trip, check first from your local weather stations about possible extreme weather warnings in your area. Check the USDA Forest Service Outlines about helpful safety tips regarding thunder storms, blistering heat, hurricanes, and other weather anomalies.
5. Prepare for Animal Encounters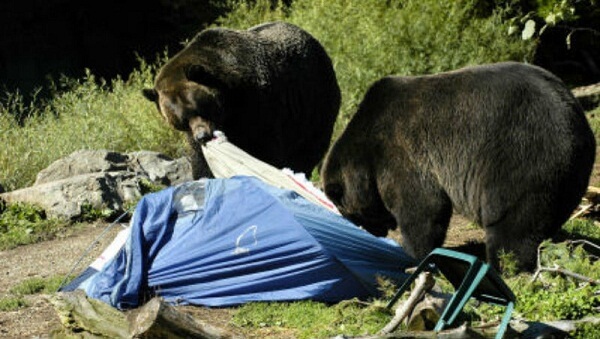 source: wideopenspaces
The wildlife offers extreme surprises. So if you want your camping trip to go smoothly and without a hitch, better prepare yourself for unexpected animal encounters. Looting by animals is common in the wilderness. Bears, monkeys, squirrels, and sometimes crows loot campers stash without warning. Before going on a camping tour, check for precautionary warning signs that are posted in the area. There are also Bear lockers that are available at many campsites, so make sure to check on that too. The website of the National Park Services also provides helpful insights into avoiding such animal encounter scenarios.