If you don't live on a paradise island, you can still find one right next door for a fantastic vacation! There is no need to travel for miles around the world – many beautiful islands lie just a bridge, boat ride or short flight away from our coastlines!
1. Amelia Island, Florida
Amelia Island is treasured for its long stretches of quiet beaches, natural beauty, unique history, and charming seaport character. It has 13 miles of beautiful beaches, abundant native wildlife, and pristine waters. Located just off the coast of northeast Florida, Amelia Island is easy to reach for an amazing island experience!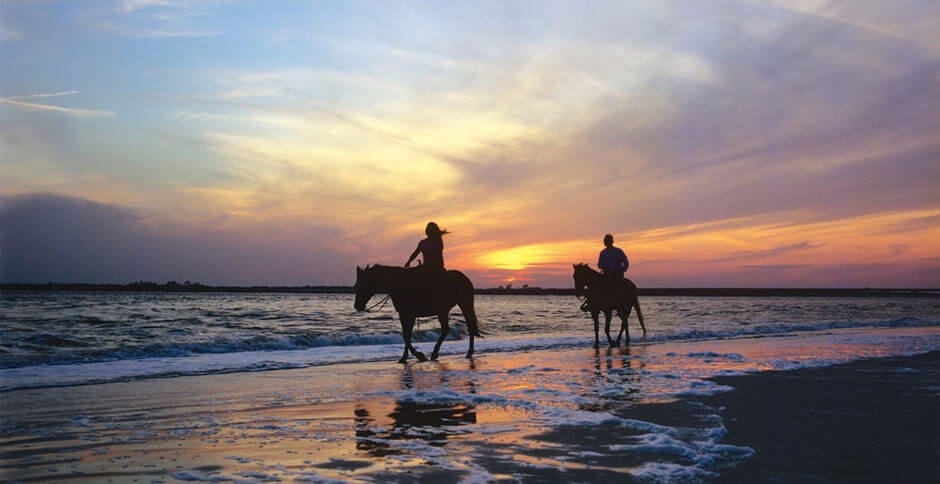 2. Hilton Head, South Carolina
Hilton Head Island is a one-of-a-kind barrier isle hugging the South Carolina coast. It may only be 12 miles by 5 miles wide, but you'll find everything you need for a perfect island retreat. Hilton Head has been recognized as one of the country's best islands!

3. Channel Islands, California
Close to the California mainland, yet worlds apart, Channel Islands National Park encompasses five remarkable islands (Anacapa, Santa Cruz, Santa Rosa, San Miguel, and Santa Barbara). It's an amazing place with a lot of character and its own beautiful plants and animals.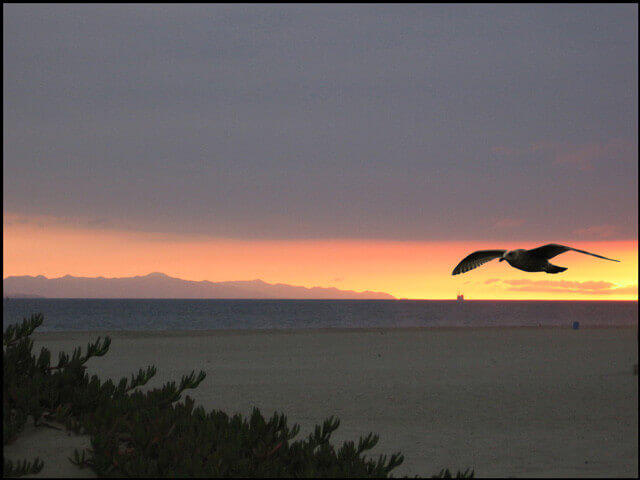 4. Galveston Island, Texas
Known as the best island for a huge variety of things to do! The beach is the number one catch, after that there is the 242-acre Moody Gardens. Next is Schlitterbahn Galveston Island Waterpark which is one of the hottest, coolest times in Texas. The Galveston Island Historic Pleasure Pier is the newest addition and is amazing!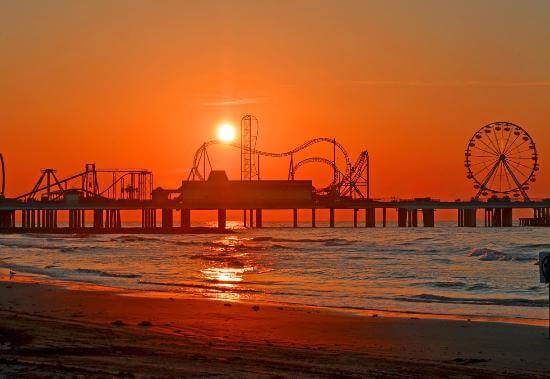 5. Long Island, New York
Beautiful and exciting Long Island is only minutes away from Manhattan! Here you are blessed with fabulous shopping, world-class wineries, seaside dining and white sand beaches.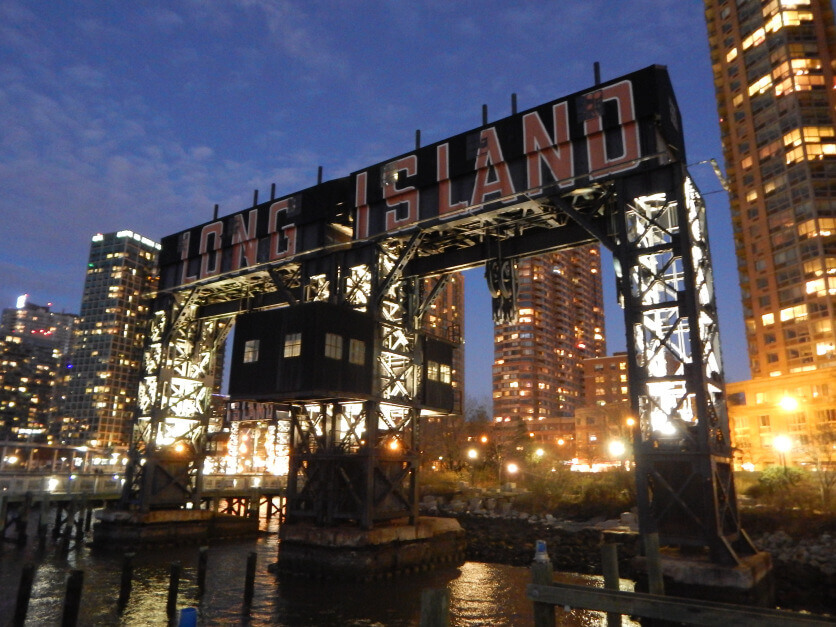 6. Martha's Vineyard, Massachusetts
Gorgeous Martha's Vineyard is a 45-minute ferry ride from Cape Cod. Here you will find beautiful pristine sandy beaches, brightly painted gingerbread cottages, sailboats, lighthouses (really great at sunset!) and the farmer's markets. Definitely a vacation of a lifetime!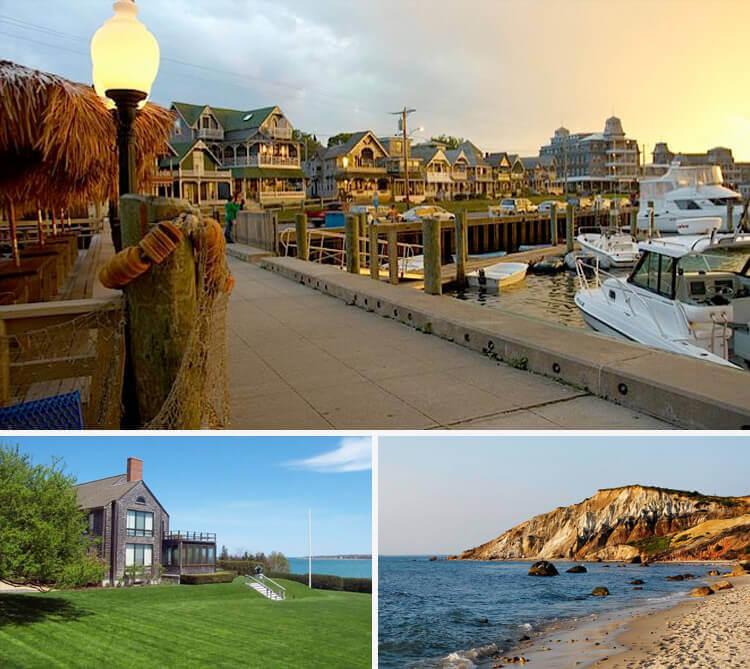 7. Prince Edward Island, Canada
Crossing the bridge from New ­Brunswick feels like you're entering another world. Prince Edward Island is as pretty as a storybook, a place you will fall in love, with its charm and relaxed atmosphere.
8. Grande Isle, Louisiana
Hidden within Louisiana's expansive shoreline, Grand Isle is your passport to adventure. It is renowned for its birding habitat, boundless wildlife and world-class fishing. It offers miles of beaches, amazing views of the Gulf of Mexico, southern hospitality as well as delicious seafood. A MUST DO!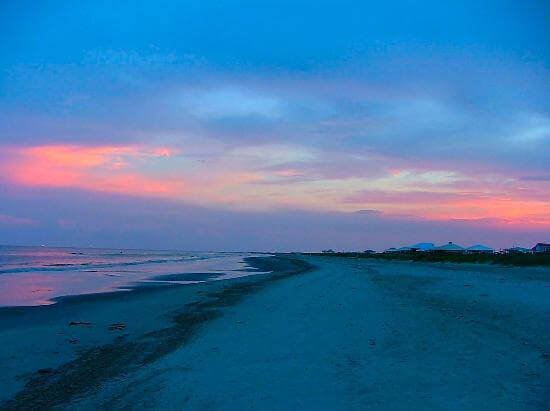 9. Marco Island, Florida
Marco Island is an alluring and magical place to visit. It is an easy paced lifestyle with lots of sunshine, tropical sun-washed and white sand beaches. Added to these there are amazing frolicking dolphins, water and sun sports available for your pleasure.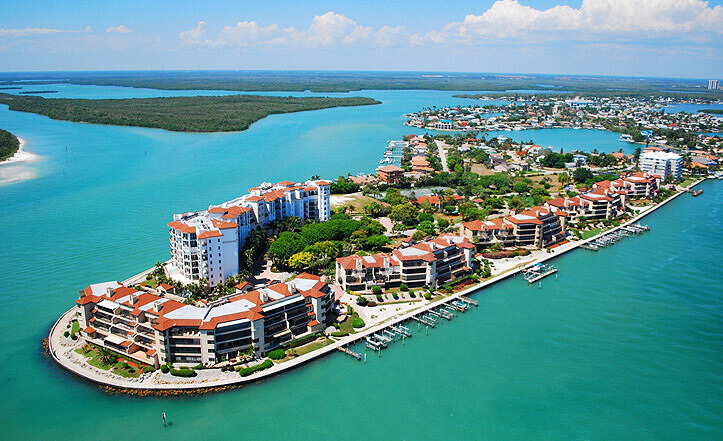 10. Santa Catalina Island, California
Catalina Island has a rich history, where movies have been made, couples fall in love and where warm hospitality is richly experienced.
A certain Norma Jean lived here for a while, she was then discovered and became Marilyn Monroe!