We have had many many wonderful comments about the various destinations that we have written about and have taken note that there are a huge number of additional places that have to be added! So here is part two of America's dream PCH drive where we are adding some more, thank you everyone for all of your feedback and ideas!
1. Salt Creek Beach, Dana Point, California
People absolutely love this beach and it has been rated by them as one of the best beaches in Southern California. It is a great spot for surfers! The view goes on forever showing Catalina and view of the shore line down the south coast and up the north coast. Amazing!!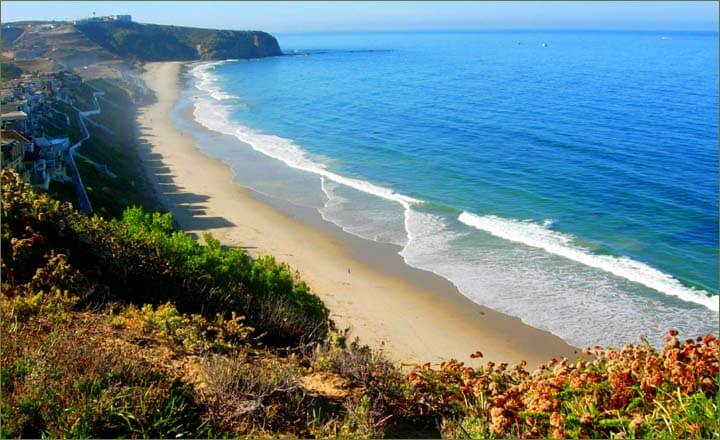 Source: beginnerwoodworking-procjects51
2. Newport Beach
Newport Beach has the largest recreational harbor on the west coast. There is luxury shopping, spa treatments and amazing golf to name a few – here we can find a sophisticated and aspirational lifestyle! There are miles of cycling trails and hiking, surfing, and sailing. All of these create lasting memories on breathtaking seaside cliffs, beautiful beaches, harbor-front promenades and make you want to return again and again and again!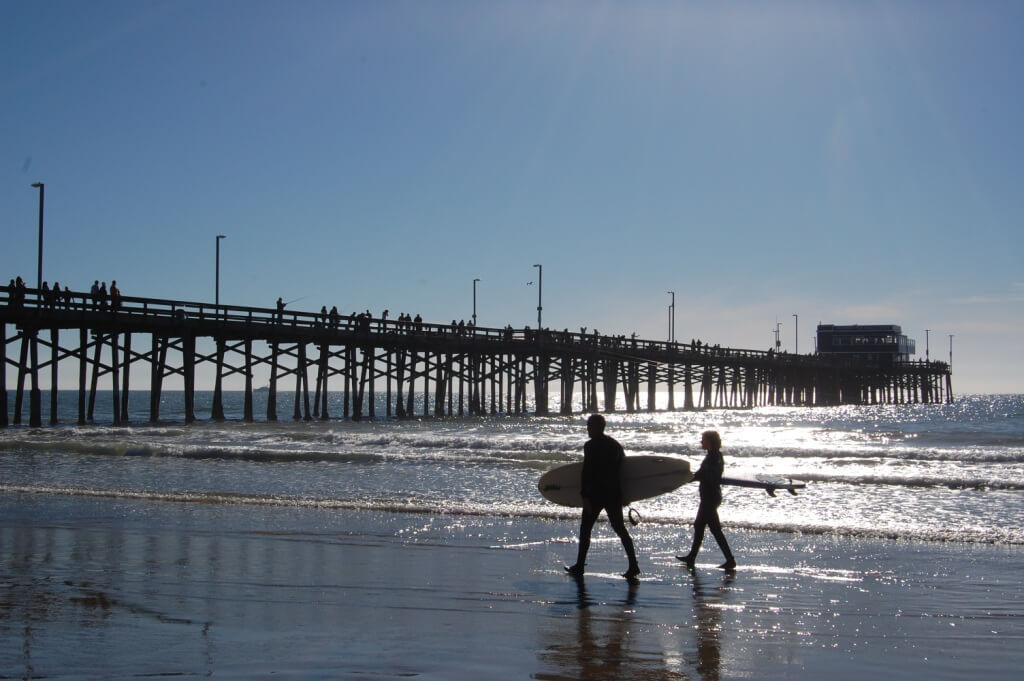 3. San Diego
San Diego welcomes you with glorious sunshine, warm breezes, and beautiful beaches. Immense Balboa Park is the site of the world-famous San Diego Zoo. There are numerous art galleries, artist studios, museums, beaches, parks and gardens. Add some spring to your step and celebrate the season in San Diego!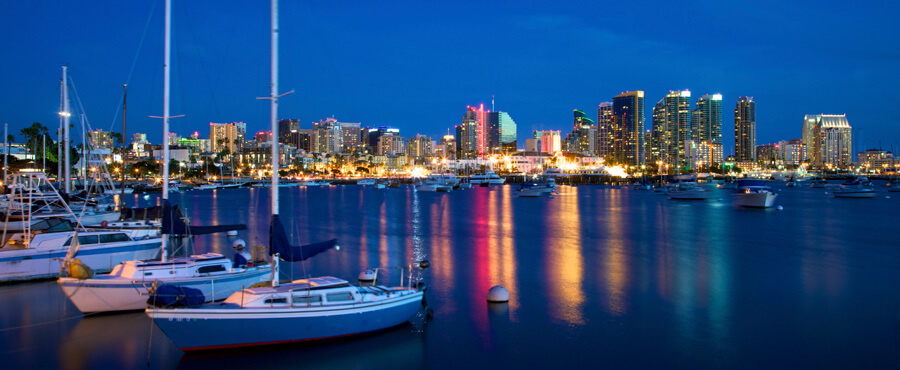 4. Laguna Beach
Laguna Beach is known for its mild year-round climate, scenic beaches, coves, and artist community. It is a dedicated greenbelt and a famous seaside community with a historic artistic colony. It definitely sounds like a lovely place to relax in and enjoy some free time – with a bit of beautiful art thrown in!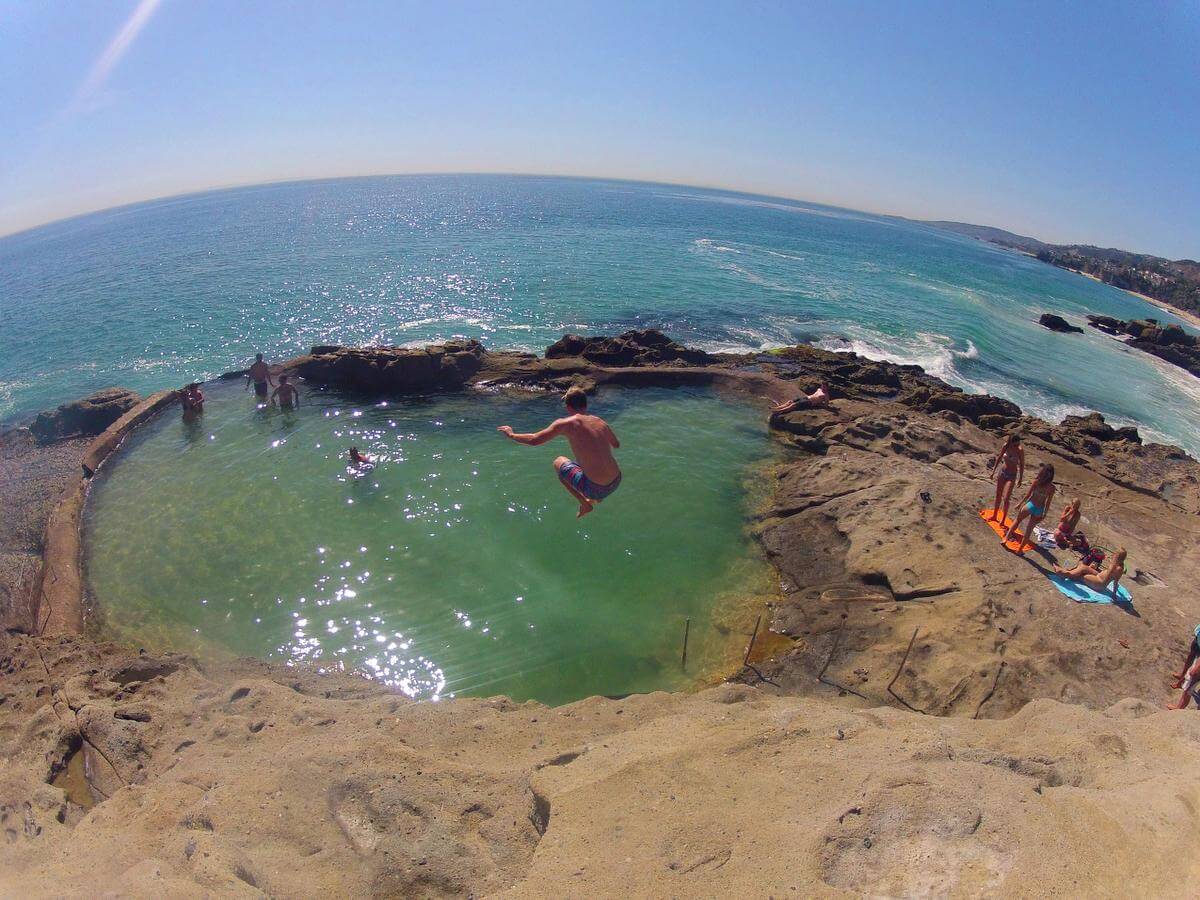 5. Carmel-by-the-Sea
Carmel is seen as an amazing European-style village which is nestled above a picturesque white-sand beach. There are beautiful art galleries, performing arts, shopping and wine-tasting to name but a few. It is well-known for its love of dogs! Absolutely idyllic!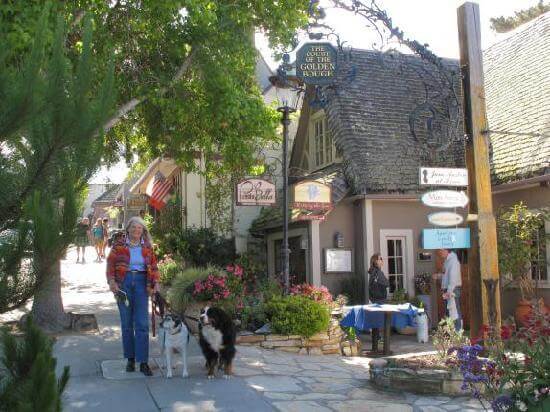 6. Torrey Pines State Reserve
This beautiful reserve features high broken cliffs and deep ravines on headlands overlooking the ocean. Hikers can follow trails through stands of wind-sculpted pines. Here you can climb the canyon until you reach the top and enjoy the vast views in every direction. You can get absolutely gorgeous pictures with a bit of exercise thrown in as well!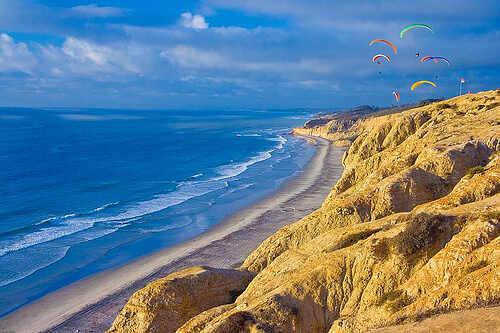 7. San Clemente
The 'Spanish Village by the Sea', San Clemente is famous for its beautiful mountain views, ocean, hills and being one of the best surfing destinations. It is loved for the pier where you can sit at sunset overlooking the beautiful, serene ocean view as well as surfers riding the waves.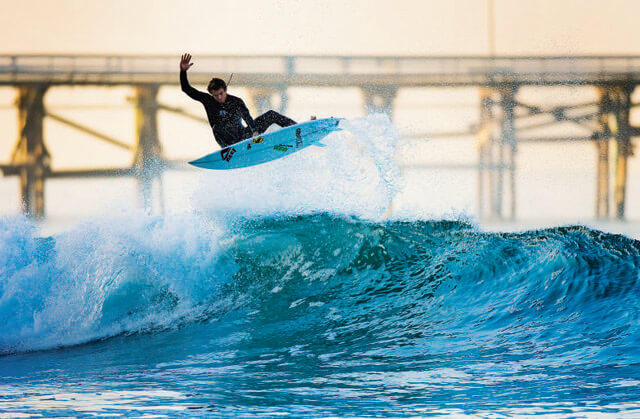 8. Pismo Dunes
At Pismo Dunes you'll be rewarded with quiet warmth and geographic perfection. Hours can be spent watching the wind blow miniature canyons into the silk-fine sand, or diving down the tallest dunes only to fall onto the natural pillows of pure beach. Described as absolutely gorgeous, this sounds like an incredible experience!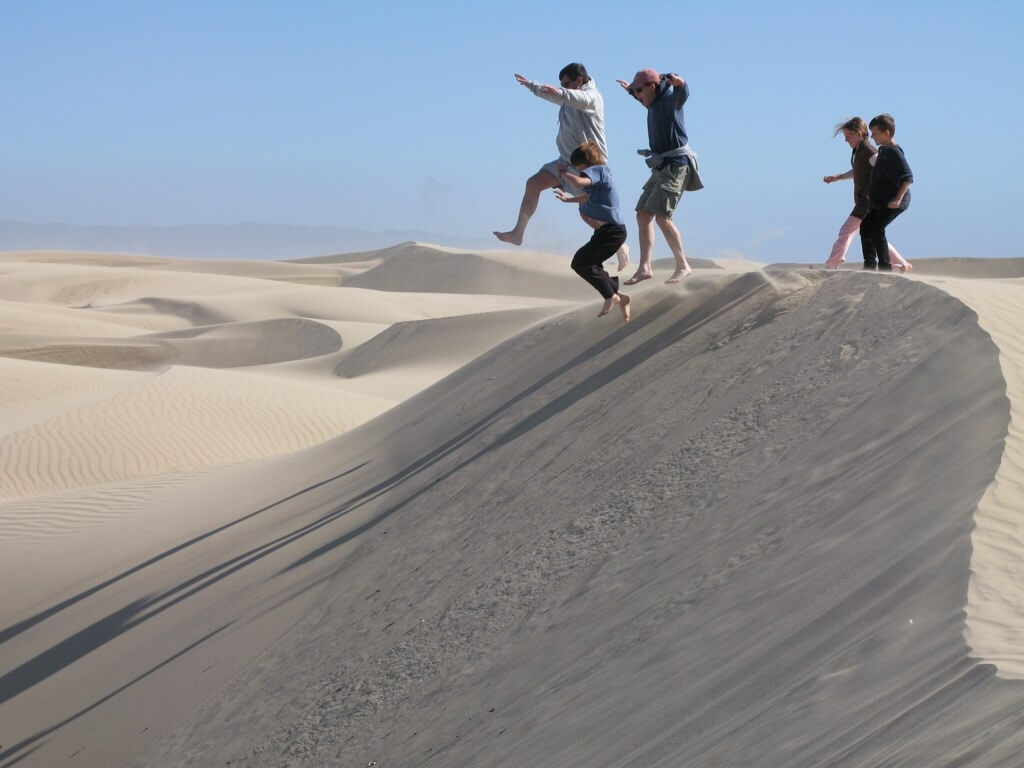 9. Hearst Castle
Described as one of the gems of California with the most spectacular views of the Pacific Ocean, Hearst Castle is a National Historical Landmark mansion located on the Central Coast of California. It has 165 rooms and 127 acres of gardens. Many tours are available where you can explore various areas of this beautiful Castle.

10. Carlsbad
Carlsbad has 7 miles of surf, sun and stunning beaches as well as beautiful flower fields giving you amazing activities to take part in. It is famous for spa-goers as mineral springs were discovered there in the late 1800's. Now you can go there for amazing spa experiences, go and spoil yourselves while on your trip!