1. Fort Bragg, California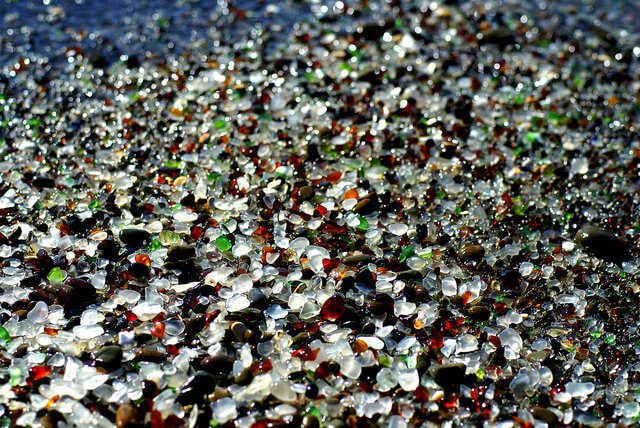 Fort Bragg is a coastal city in California and it is only a three-hour drive away from San Francisco. This city is famous for its glass beach, stunning coastal views, beautiful botanical garden, and amazing local food and wine.
2. Pismo Beach, California
There are a lot of activities that you can do in Pismo Beach, including playing tennis, golfing, horseback riding, scuba diving, and bicycling. Visitors can also explore the beautiful beaches with pools, caves, and coves in Pismo Beach. Another play where visitors shouldn't miss is the Pismo Pier, where they can go fishing, walking, sightseeing, and watch the setting of the sun.
3. Weaverville, California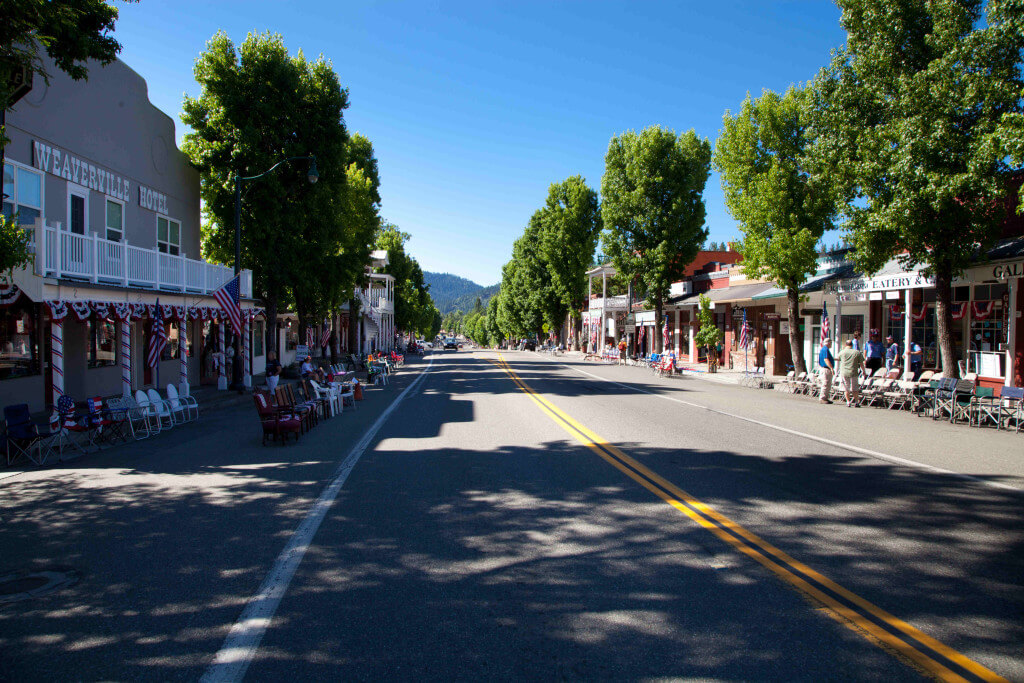 Weaverville was founded in 1850 and it is a historic California Gold Rush Town. This town is a home for a lot of Chinese immigrants who faces discrimination in ports like San Francisco. As a matter of fact Weaverville has its own Chinatown and a 138-year old working Chinese temple.
4. Estes Park, Colorado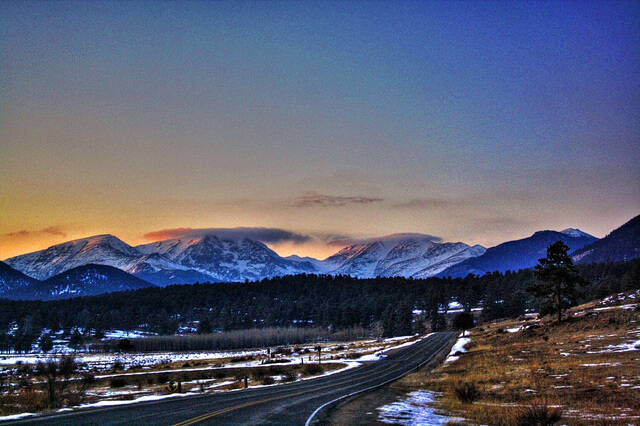 Estes Park is a hidden mountain town situated in Estes Valley, Colorado. Estes Park is also where you can find the Rocky Mountain National Park, this town also housed 415 sq. miles of wild and varied terrain that housed a dense concentration of wildlife and some of the best hiking destinations in the USA.
5. Jekyll Island, Georgia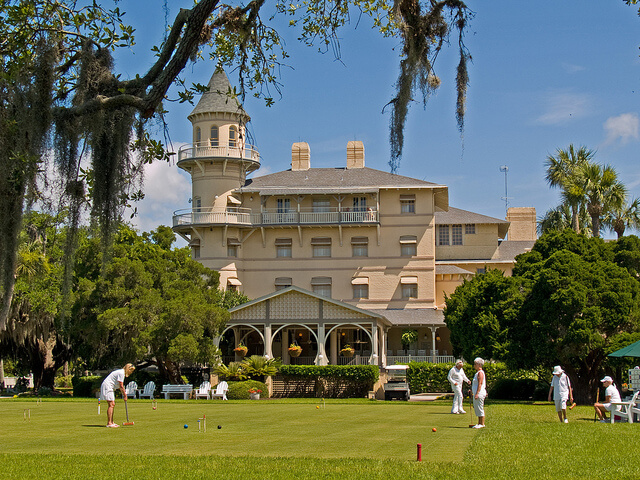 Before, Jekyll Island was a famous vacation destination for America's jet-set luminaries. Today, the island is now a famous vacation destination to many travelers. Jekyll Island has year-round festivals, plenty of accommodation to choose from, and golf courses. The island also housed some quintessentially East Coast marshland and beachfront, which is why this place is also perfect for couples who are looking for a place to relax.
6. Cache River State Natural Area, Illinois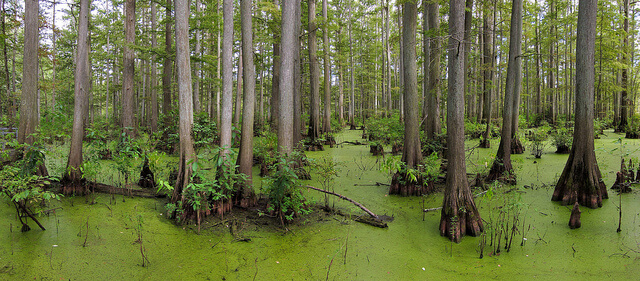 The Cache River State Natural Area is a state park in Illinois and it has a total area of 14,314 acres and it contains a number of famous swamps. Some of these swamps include Everglades, Okefenokee, and the Cache River Park.
The park gets only 200,000 visitors every year. Visitors can explore the park by canoe with six miles of paddling trails, or by foot with 20 miles of foot trails and a floating boardwalk that leads visitors to the center of Heron Pond.
7. Ludington State Park, Michigan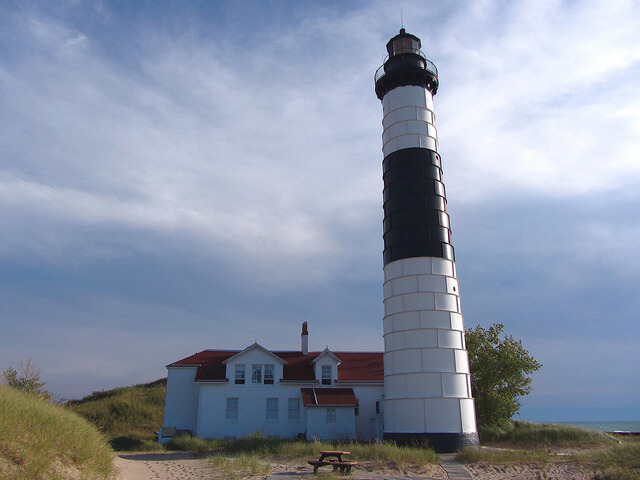 Situated between the shores of Lake Michigan and Hamlin Lake, Ludington State Park has an area of about 5,300 acres. The park contains sandy, dune-strewn beaches, hiking trails, the Big Sable River, the Big Sable Point Light House, and some other ecosystems.
8. Katy Trail State Park, Missouri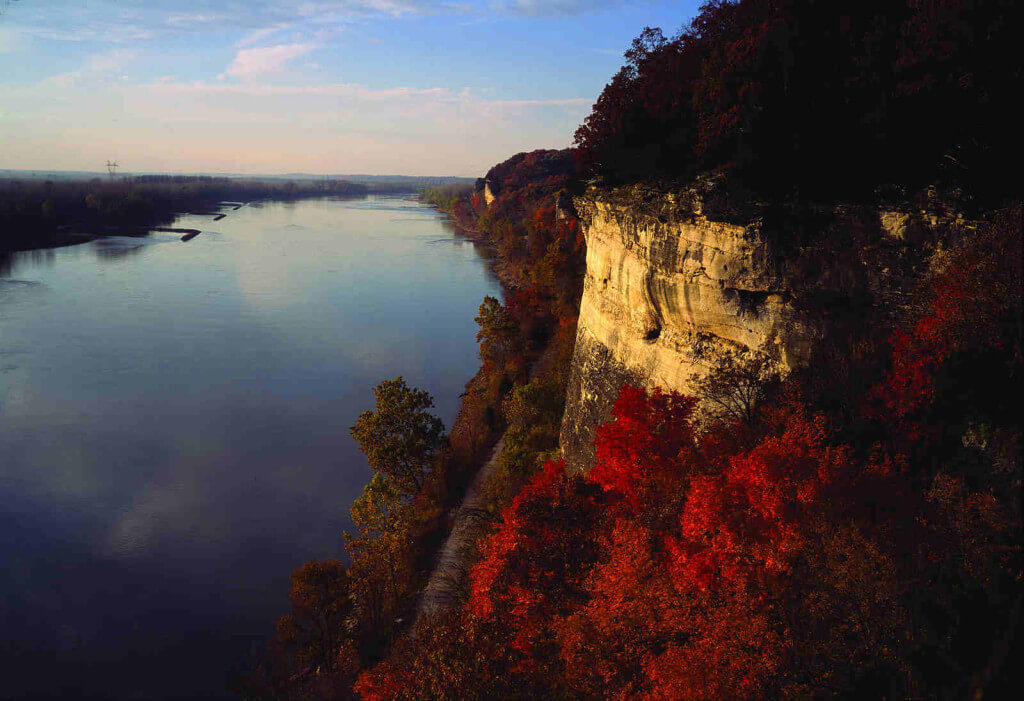 The Katy Trail is the longest rails-to-trails trail in the USA with a total area of 240 miles. This rail trail traverses Missouri's midsection from Clinton to Machens, along the former Missouri-Kansas-Texas Railroad. Some sections of the Katy Trail State Park are open for outdoor activities such as hiking, cycling, and horseback riding. Some of the things that you can see here are forests, open fields, tunnels, valleys, and railroad bridges.
Visitors can also go on a trip between Rocheport and Boonville; both are early 19th century towns. These towns are separated by vineyards, river views, and 12 miles of nature preserves.
9. Valley of Fire State Park, Nevada
The Valley of Fire State Park located in Nevada has a total area of 42, 000 acres and it is just about an hour drive northeast from Las Vegas. Some of the best features of the park are 150 million-year old sandstone formations and about 3,000-year old petro glyphs.
Arch Rock, Elephant Rock, and the Beehives are some of the things you don't want to miss while visiting the Valley of Fire State Park. If you're planning to visit the park and go hiking, don't forget to bring a lot of water with you. The sandy areas of some hikes here make them more difficult to hike especially during the summer, when the temperature can go as high as 120 degrees.
The perfect time to visit the park is during the spring or fall to have a more comfortable trip.
10. Hammondsport, New York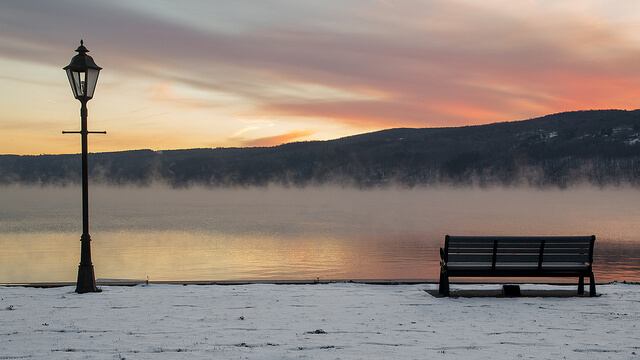 Hammondsport in New York is well known as the recycling capital of the USA. Some of the places that worth to visit are: the Glenn H. Curtiss Museum, where you can see different restored vintage seaplanes. The Aroma Coffee Art Gallery, where you can see birdhouses made of scrap wood. You may also want to visit the Bully Hill Vineyard, the second largest wine producer in New York.
11. Ohiopyle State Park, Pennsylvania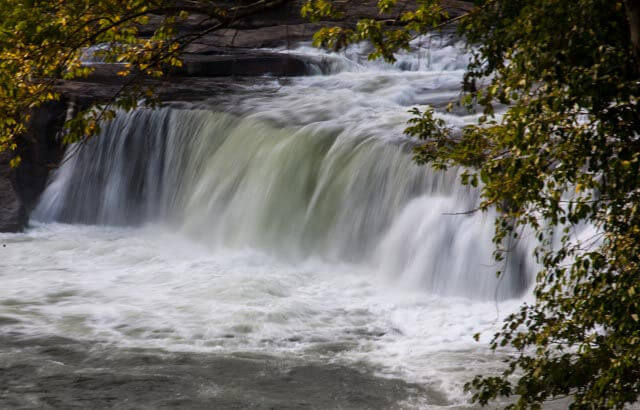 Ohiopyle State Park is a perfect place to go if you're looking for a great adventure. This state park has 79-mile trail to hike, 27-mile trail to go cycling, 11-mile trail to go horseback riding, and 40-mile trail to go cross-country skiing. The park also contains 4 waterfalls and the Youghiogheny River Gorge also known as the Yough where you can go kayaking. Rafters and kayakers will surely enjoy the Middle Yough with Class I and II rapids and the Lower Yough with Class IV whitewater.
12. Blackwater Falls State Park, West Virginia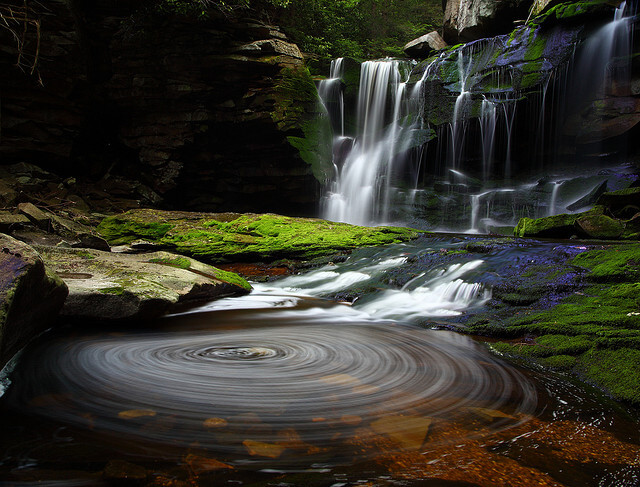 The centerpiece of this 2,546-acre park is the Blackwater Falls, a 62-foot cascade and it is among the most photographed places in West Virginia. The area may also seem to change its colors as the season changes. The area is dressed with the bright green colors of spring, different colors can be seen in the area during autumn, and silvery colors during the winter.
13. Fayetteville, West Virginia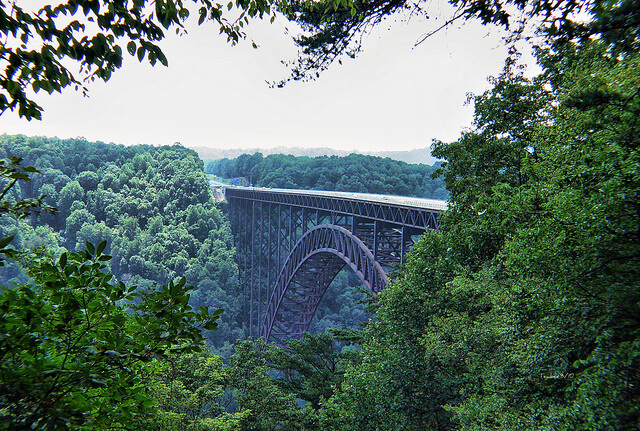 Fayetteville is considered as one of the coolest small towns in the USA, because of its historic buildings including restored Victorian, Romanesque Revival, and Queen Anne-style buildings, unique art galleries, local eateries, boutique bed and breakfast, and because of the hospitality of the townspeople.
14. Damascus, Virginia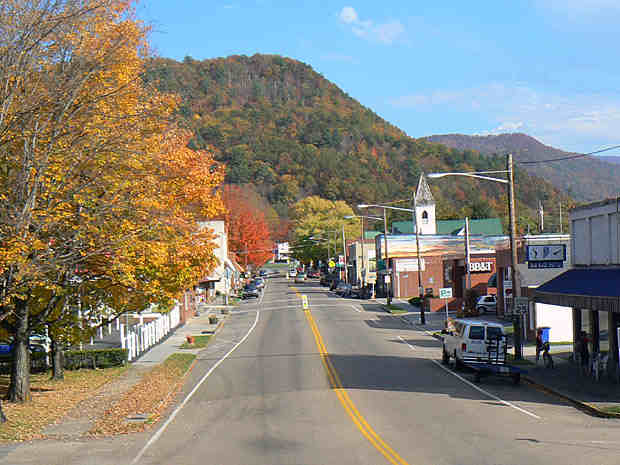 There are seven major trails that intersect Damascus, including Virginia Creeper and the 2,180-mile Appalachian Trail, that is the reason why this place is considered as a hiking and cycling heaven.
15. Door County, Wisconsin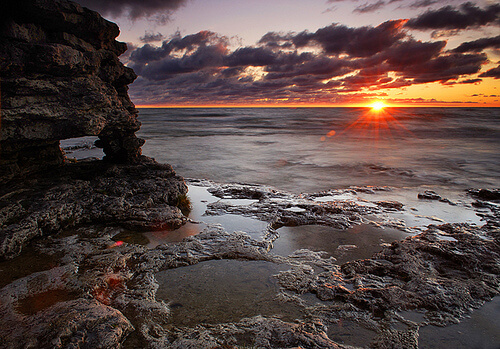 Door County is a popular destination for tourists and travelers, especially those who are from Illinois and Wisconsin.
Door County has an estimated 1 million visitors every year. Visitors can visit the different local art museums, lighthouses, and theaters, or do some outdoor activities such as golfing and biking.