Alcohol aficionado or not, we have compiled a list of the 10 best and coolest bars that you can go to, in America. Ready? Read on.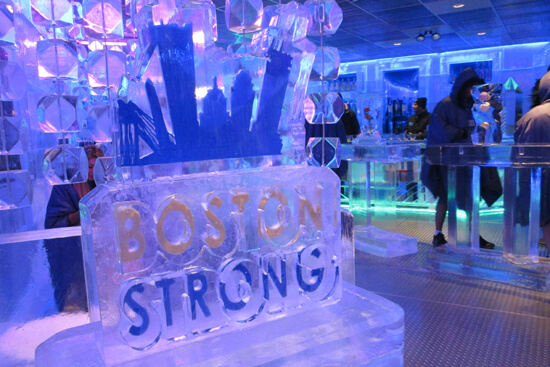 1. Frost Ice Bar
Location: Boston
The world's biggest permanent ice bar is found here. You'd definitely be given poncho once you arrived there.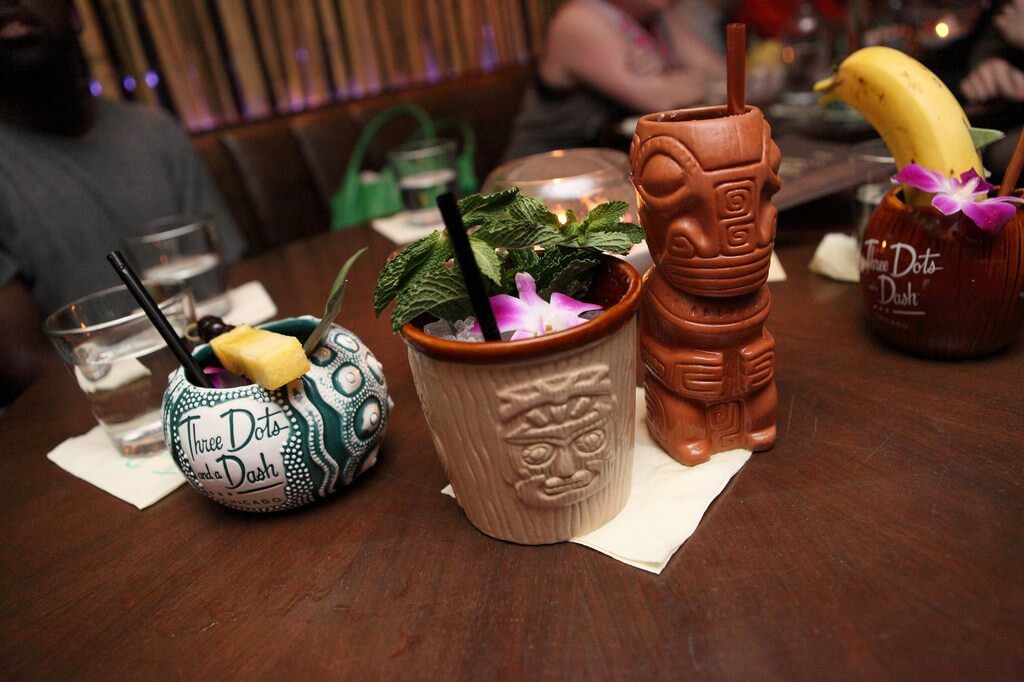 Source: Flickr Sam Howzit
2. Three Dots and a Dash
Location: Chicago
Are you fond of sipping rum-based drinks from seashells and coconuts? Well, this is your ultimate tiki bar!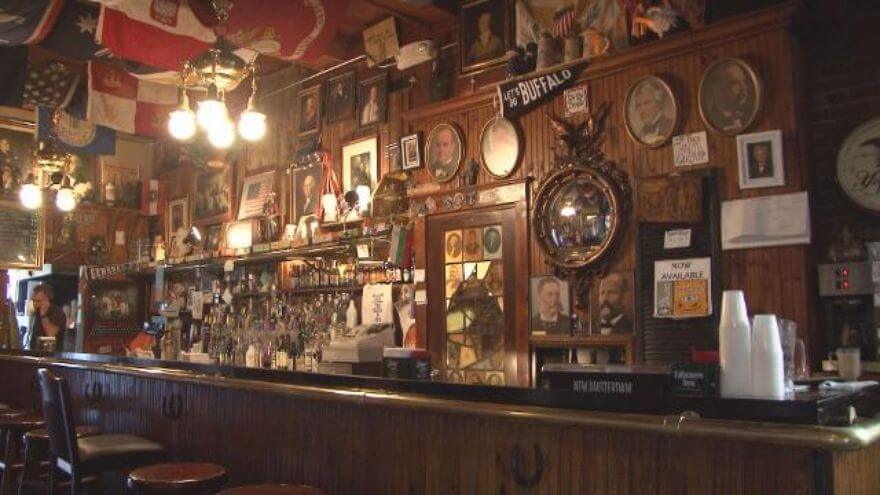 3. Founding Fathers Pub
Location: Buffalo, NY
Free nachos, bartenders listing off trivias, and historic decorations are the reasons you should visit this bar.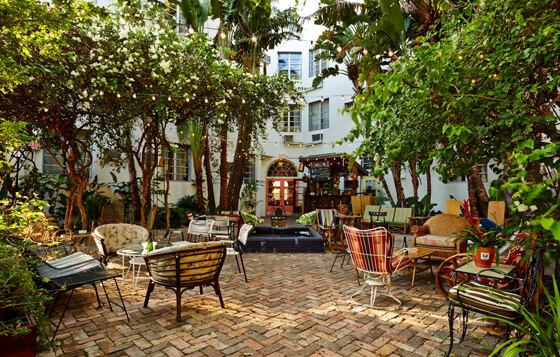 Source: Miami New Times
4. The Broken Shaker
Location: Miami
Want to have a laid-back setting while having your drink? Well, this is the perfect bar for you. Besides having the best hand-crafted cocktails in Miami, the lounge chairs and outside patio would definitely attract you.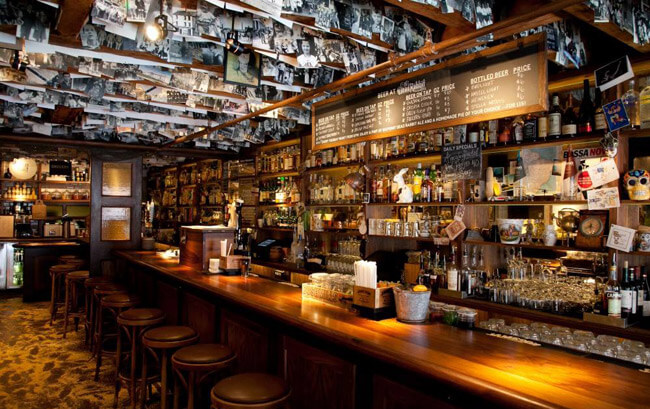 Source: New York
5. Dead Rabbit
Location: New York City
Vast and incredible selection of whiskey and beer grace this bar's ground-floor taproom. You'd most likely be considered not cool, if you haven't been it, even once.
Source: Thrillist
6. Basement Tavern
Location: Santa Monica, CA
The exterior of this bar looks like a Victorian mansion, but what awaits inside is a whole different story!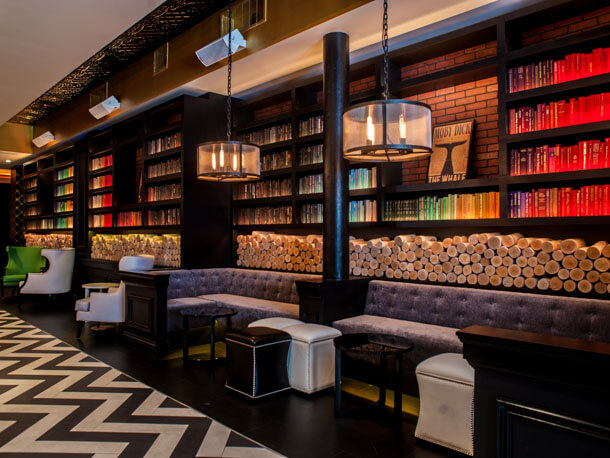 Source: Starlight SF
7. Novela
Location: San Francisco
Self-acclaimed bookworm? This is for you. This bar is lined up with books, and drinks are even named after authors and novels.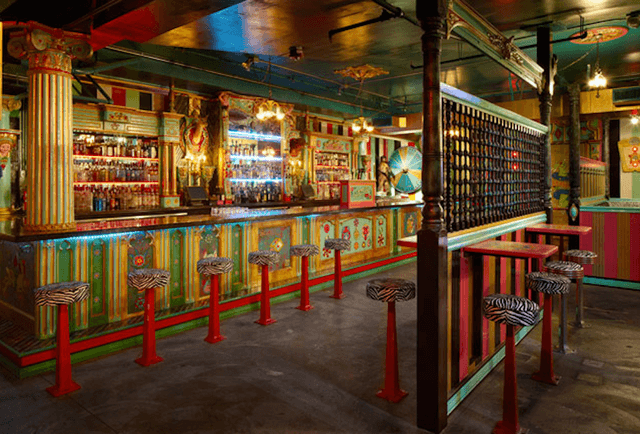 Source: Unicorn Seattle
8. The Unicorn Bar
Location: Seattle
A fan of circus? Then, this is the bar to go. The free cotton candy and deep-fried Twinkies would make you feel like a kid again.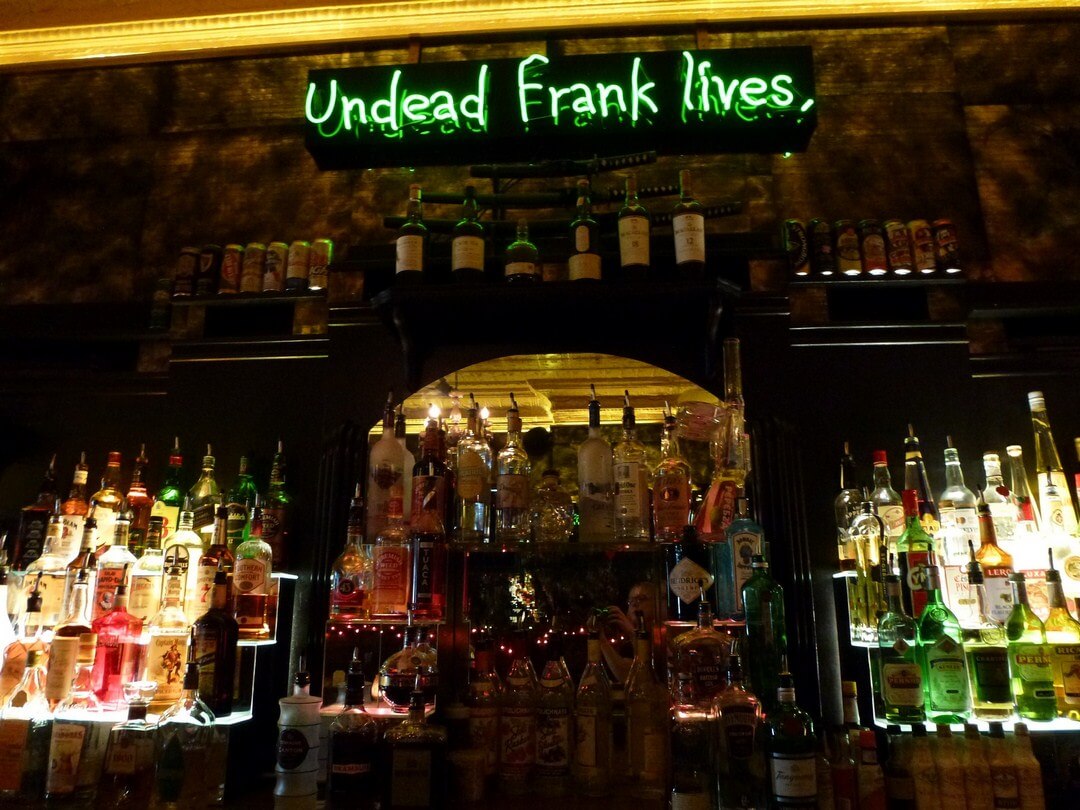 9. Donny Dirk's Zombie Den
Location: Minneapolis, Minnesota
This spooky bar would let you watch zombie horror films on loop. So if you're a fan of The Walking Dead, this bar is for you. They also named their drinks based on zombies.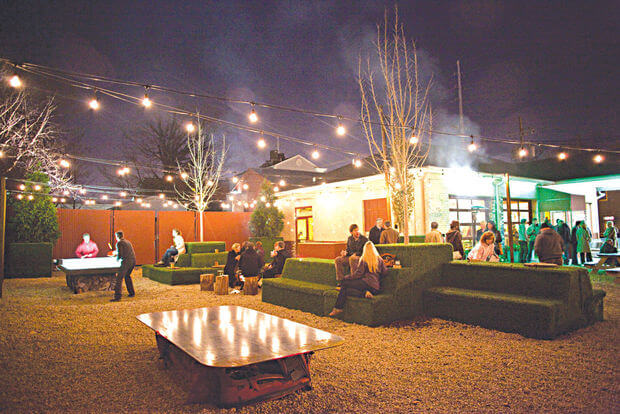 Source: Feast Magazine
10. Garage Bar
Location: Louisville, Kentucky
Astroturf benches and glowing pingpong balls are the stars of this bar.
Source: PopSugar
What's your favorite bar? We want to hear from you!