1. Crystal River, Florida
Crystal River is famous for swimming with slumbering giants known as manatee's. This is unlike any other wildlife watching experience in the world. Here, you can truly interact with a wild animal on their terms. Here you are approached by a gentle 10 foot long, 1000 pound giant who gives you a gentle kiss square on your face!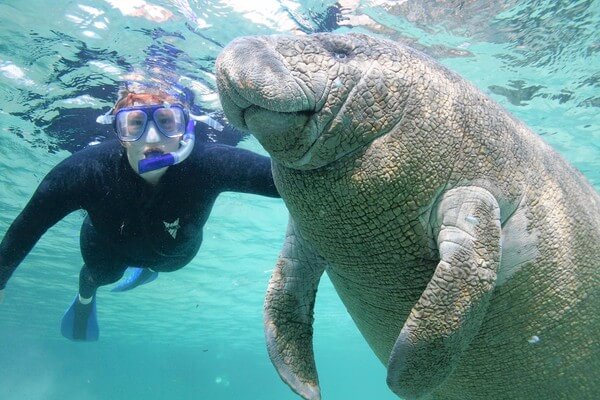 2. Catalina Island
Catalina Island is found off of California's south coast. The snorkeling here is an easy and fun way to experience the natural beauty of Santa Catalina Island. It has been voted as "World's Healthiest Marine Environment" by Scuba Diving Magazine and well worth the marine environment experience!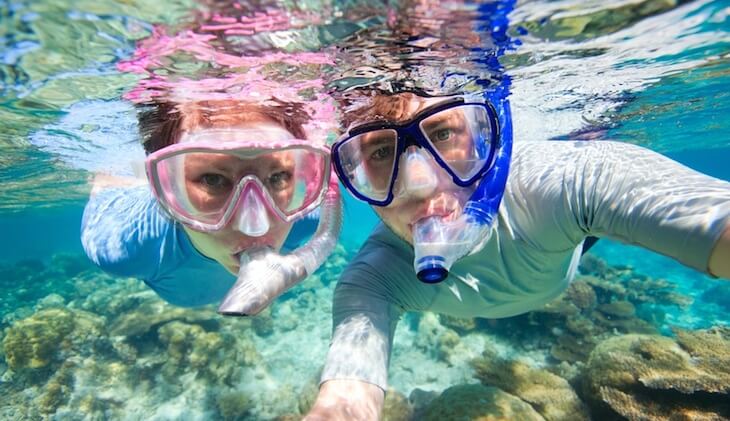 3. Kealakekua Bay, Big Island, Hawaii
Kealakekua is one of the best snorkeling spots in the islands of Hawaii.It is an underwater marine sanctuary, with an amazing marine life including dolphins and sea turtles. Here you can also find the Captain Cook monument!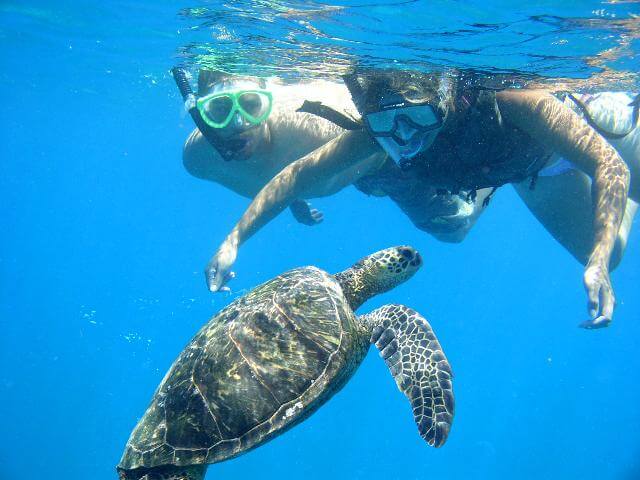 4. Bay Islands, Carribean
The Bay Islands are a snorkeling mecca, offering divers an underwater oasis. The area consists of three islands (Guanaja, Utila and Roatan). These are located on the north coast of Honduras on the Mesoamerican Barrier Reef -the world's second largest coral reef. Towering sponges, caves and canyons, gorgeous coral and almost every Caribbean species of marine life are found here.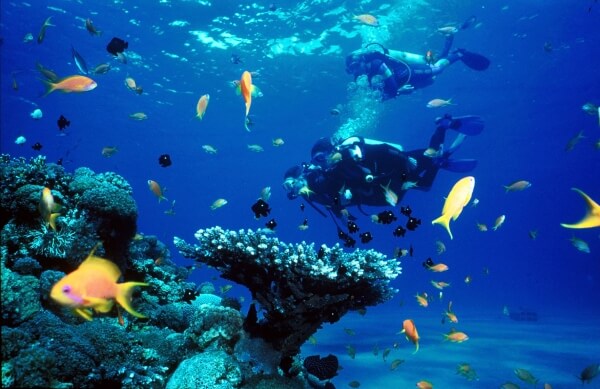 5. Ambergris Caye Snorkeling – San Pedro Area, Belize
This is the most popular Belize snorkeling area and is in San Pedro on Ambergris Caye. There are a number of different spots where you can snorkel, Shark Rae Alley being one of them. This exciting snorkel has great corals and is in a feeding area which attracts nurse sharks (harmless!), lots of rays and numerous fish.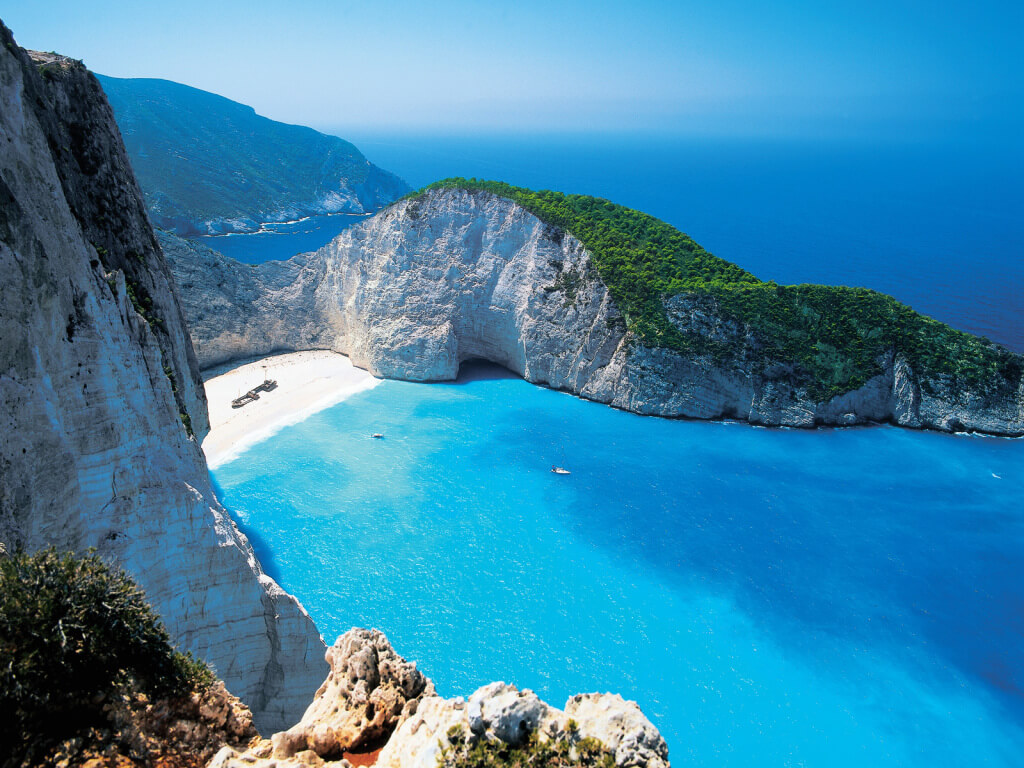 6. Cozumel, Mexico
Cozumel is famed for its scuba diving. The shallow reef has lots of fish including the likes of Parrot Fish and Spanish Hogfish. In the sandy shallows there are several underwater statues to explore – definitely a different diving experience being able to look at these!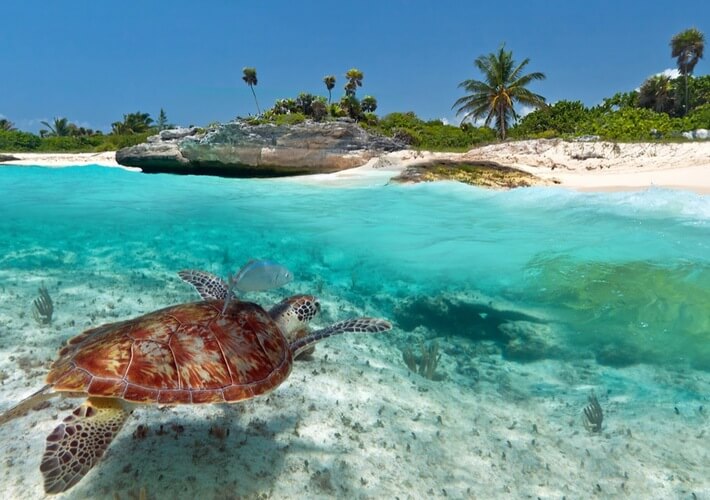 7. Buck Island, St Croix, British Virgin Islands
Buck Island Reef National Monument is one of the most protected areas on St. Croix, and the diving is spectacular! There are many species of reef fish, stingrays, turtles, lemon sharks, moray eels, white/black tip sharks, and more.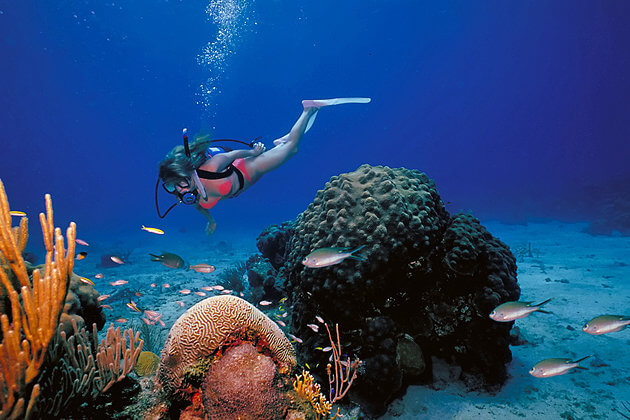 8. Molokini Crater, Maui, Hawaii
Only accessible by boat, Molokini is a partially sunken volcanic crater. Two hundred and fifty different species of fish are found in these waters, some of which are found nowhere else on earth. Fantastic visibility in the waters provides clear viewing of up to 150 feet deep.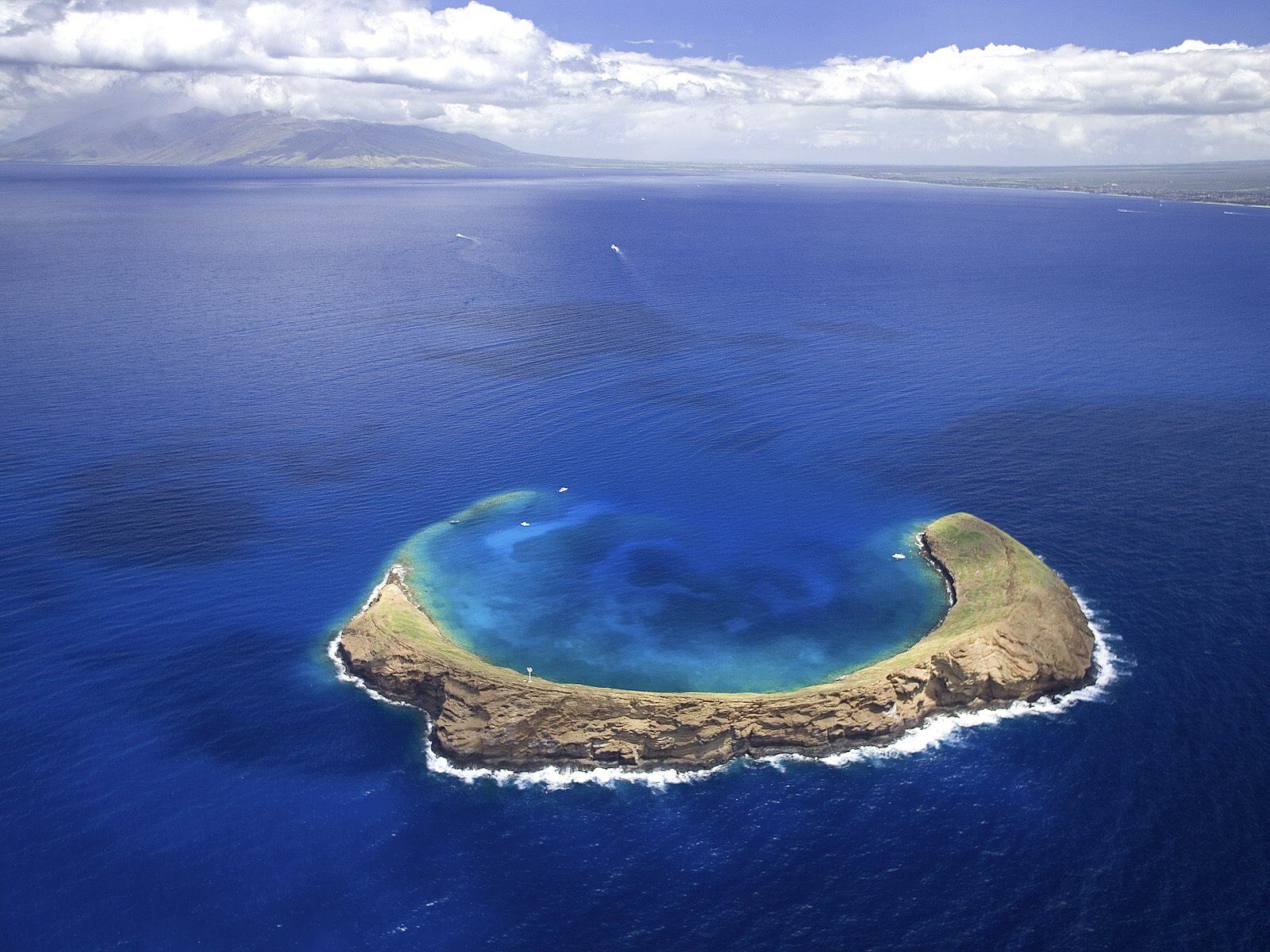 9. La Jolla Cove, USA
La Jolla Cove is right off the coast of San Diego and it offers some great snorkeling action. Here you can go on tours and see amazing marine creatures including Sea Cucumbers, brightly colored Garibaldi, Sea Stars, Anemones as well as spectacular underwater rock formations.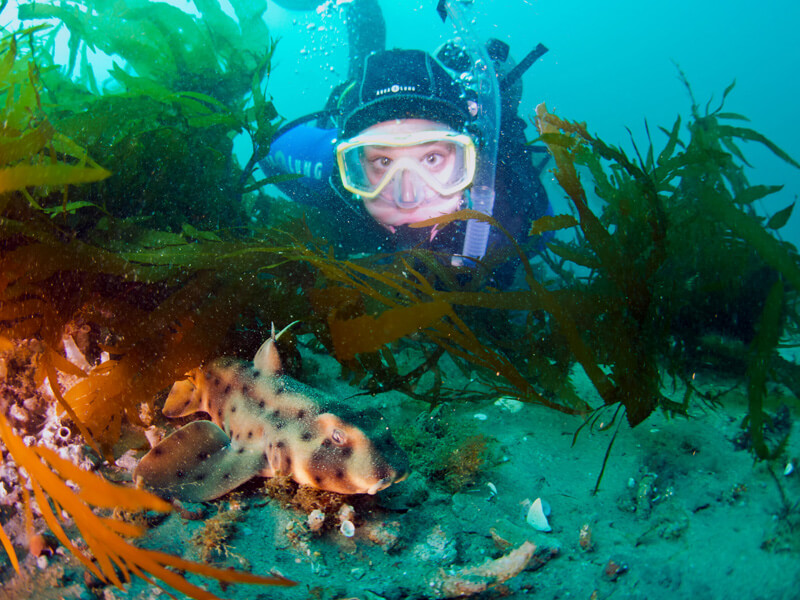 10. Molasses Reef, Florida
It has been described as a beautiful reef, and insanely fun to dive. It is home to the famous Windlass Wreck, which is basically the remnants of a 3-masted wooden Austrian schooner, the Slobodana, which sank in 1887. The likes of sea turtles, sharks, vivid fish and varied coral on the reef are seen on these spectacular dives.