1. The Hamptons, New York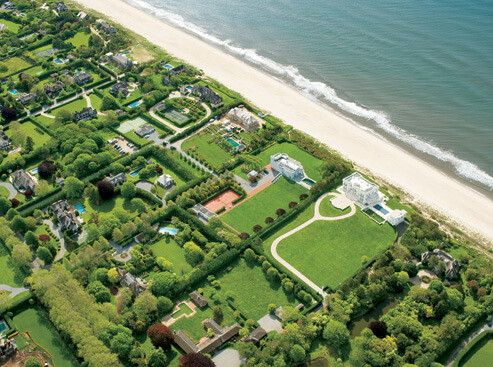 Source: The Real Deal
The Hamptons are a group of villages and hamlets in the towns of Southampton and East Hampton, which form the South Fork of Long Island, New York. Arguably the most prestigious island in the USA.
2. The Golden Isles, Georgia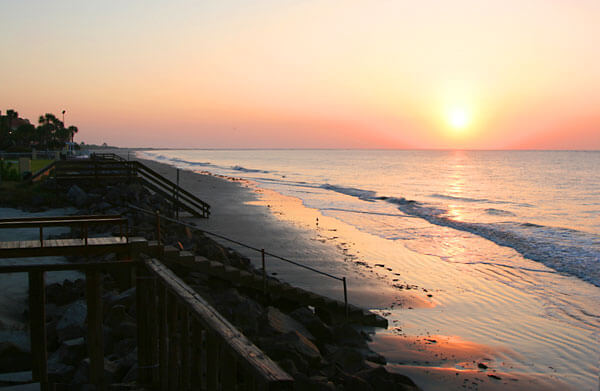 Source: Gateway to the Golden Isles
Although the ocean is one of the biggest attractions for visitors to the Georgia's Golden Isles, there are numerous other activities to enjoy during your stay. The temperate climate and beautiful scenic backdrop provide ample opportunities to enjoy the outdoors. Quaint shopping boutiques, first-class dining experiences and historical tours of the Islands and mainland provide one-of-a-kind experiences that will make your trip unforgettable.
3. Block Island, Rhode Island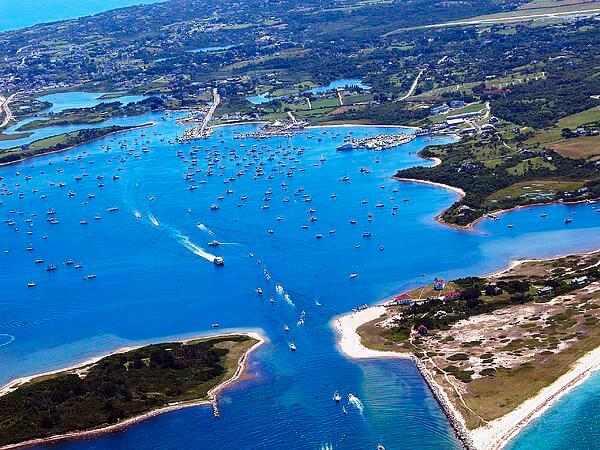 Source: Go Pix Pic
This island has gorgeous beaches, stunning ocean vistas, 32 miles of hiking trails, 250-foot-high coastal cliffs, a deep sense of history, and a lively night scene.
4. Staten Island, New York

Source: Visit Staten Island
Staten Island is often neglected as a tourist destination. Take a ride from Manhattan on the Staten Island Ferry and get some of the best views of New York City for free.
5. The Wildwoods, New Jersey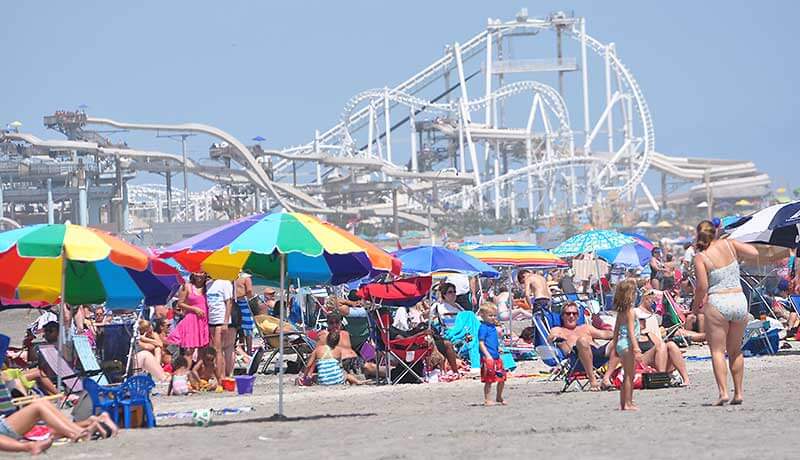 Source: Wild Wood
Kitch 60's style, fun family vacations on the beach, the boardwalk with activities for everyone.
6. Key West, Florida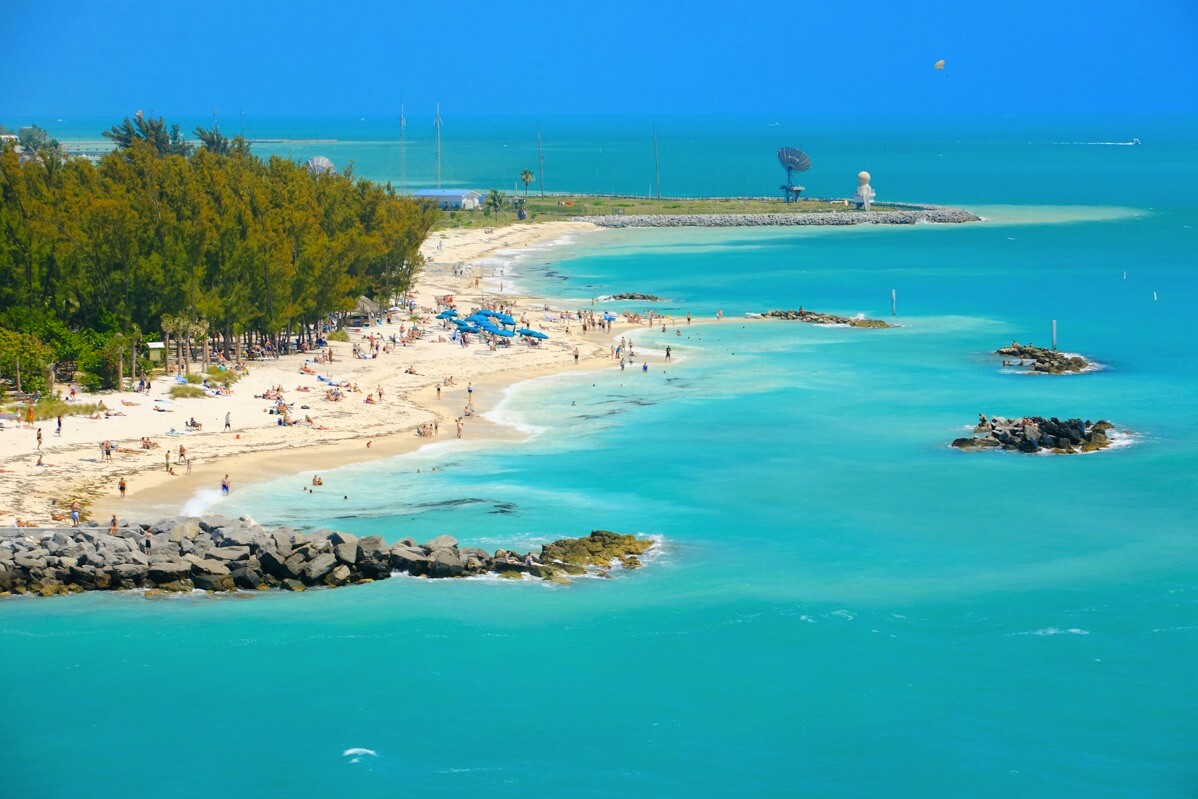 Source: Funny Pictures
The southernmost point in the United States, Key West is famous for water sports, lively nightlife, beaches and historic sites.
7. Santa Catalina Island, California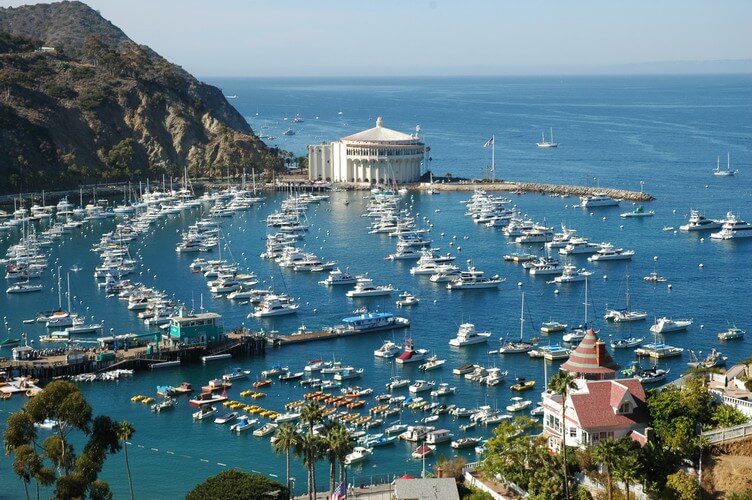 Source: Charissa
The island is an outdoor-lovers' playground, and its charming town of Avalon will serve as a place to shop, dine and sleep when day is done.
8. Hilton Head Island, South Carolina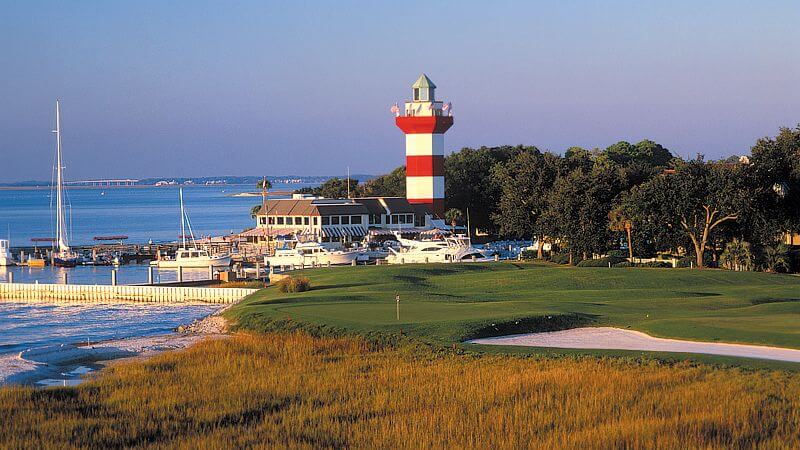 Source: Menu Pix
This boot-shaped sea island is truly a paradise nestled along the South Carolina coast, famous for its golf course.
9. Mount Desert Island, Maine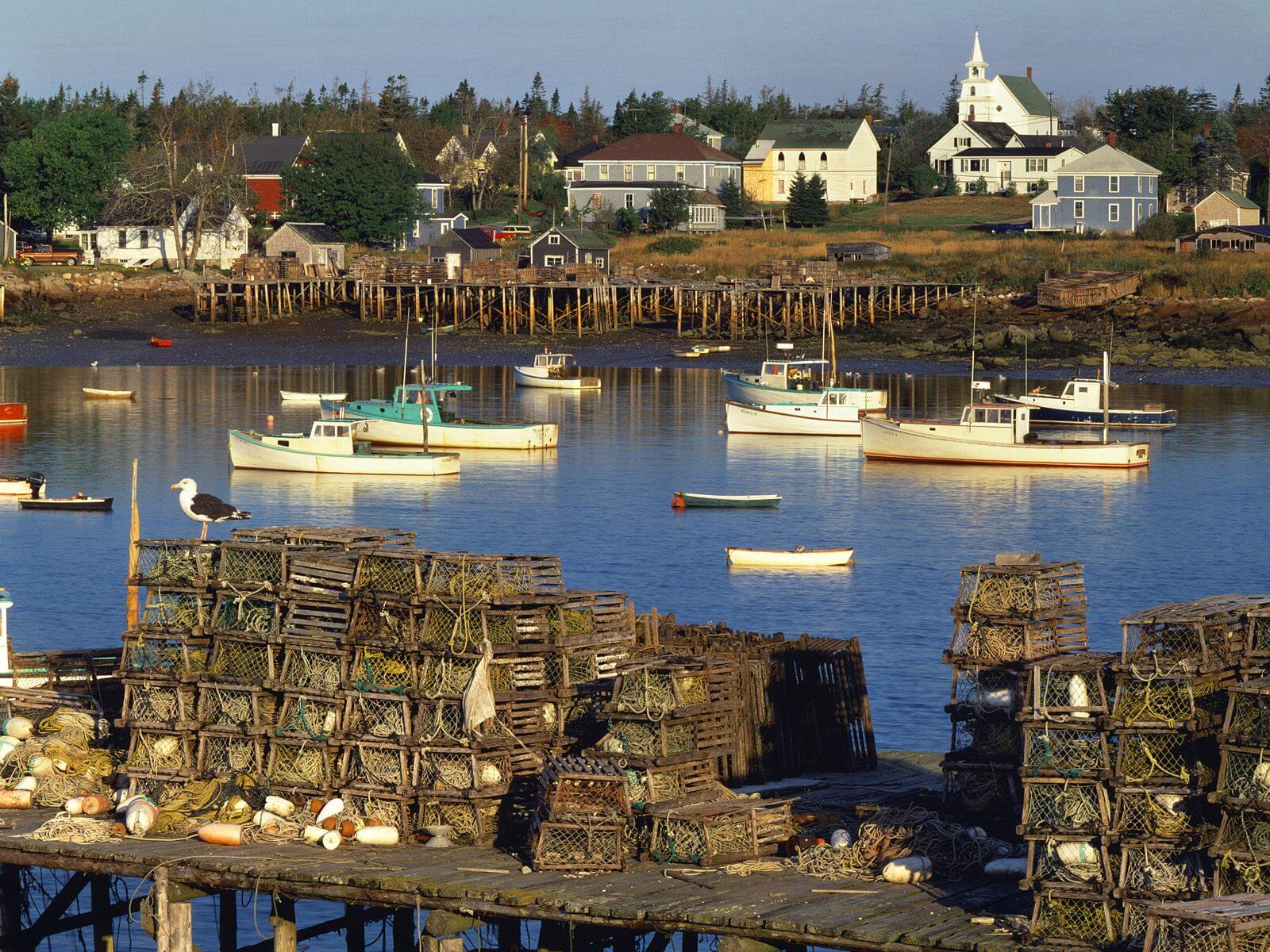 Source: Pulsare Card
Great scenery and plenty of activities for the entire family. Biking, swimming and kayaking on the fresh water lakes.
10. Mackinac Island, Michigan
Source: Up Travel
With automobiles banned since 1898, here exists a quieter way of life suited to the nature lovers. Over 80 percent of Mackinac Island is within Mackinac Island State Park.