The great American Road Trip is considered a rite of passage and few things in life are more liberating than a road trip in summertime! In no particular order:
1. Route 66, Illinois to California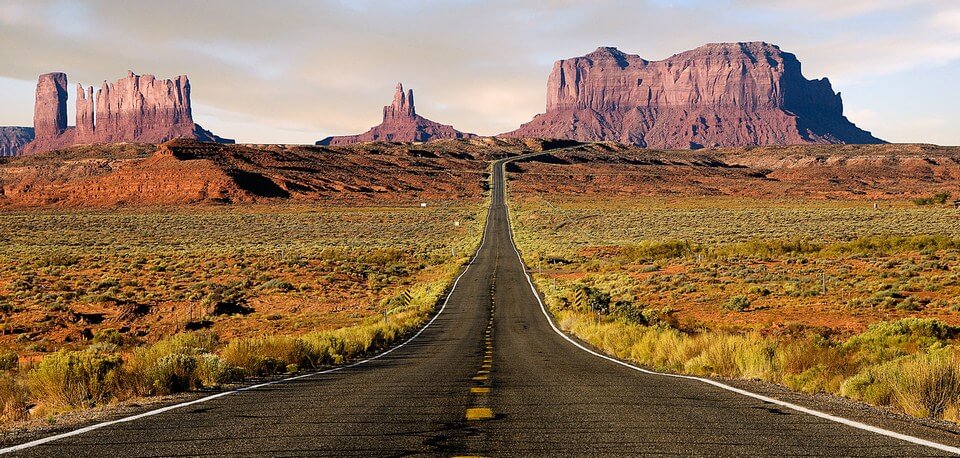 Source: The Internet Traveller
Reason Why? Iconic Mother Road associated with American psyche.
2. Eastern Shoreline, Asbury Park, New Jersey to Outer Banks, North Carolina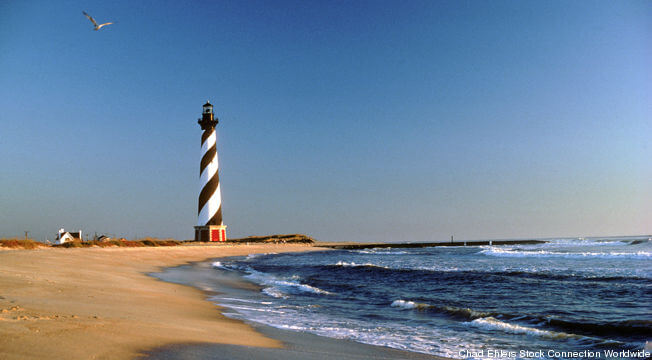 Reason Why? Quaint beaches, pleasant fishing villages, historic sites.
3. Columbia River Scenic Highway, Oregon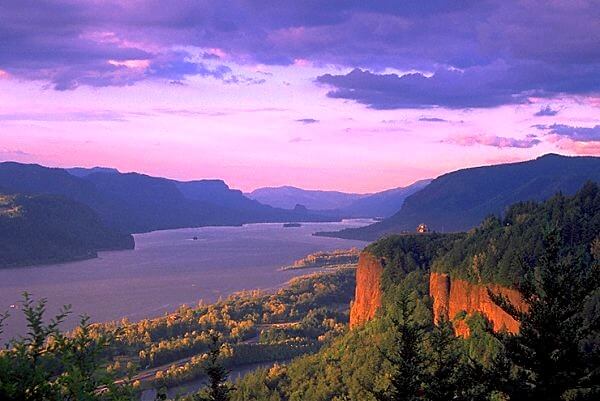 Reason Why? Breathtaking landscapes, waterfalls, mountain views and plenty of pull-offs.
4. Big Sky Country, Cooke City, Montana to Red Lodge, Montana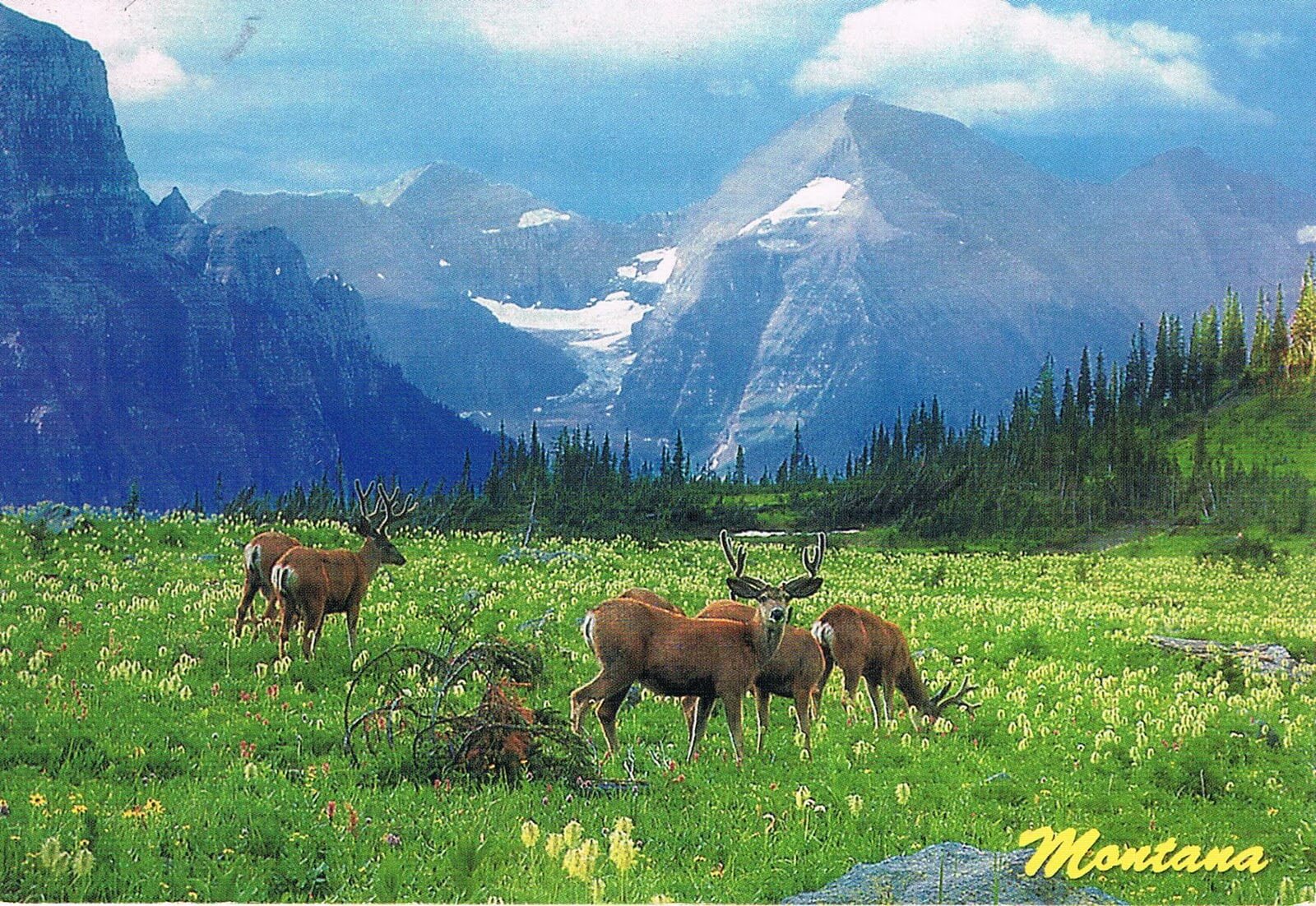 Reason Why? Breathtaking scenery, wildlife, 20 mountain peaks and 10,000 stunning lakes
5. Great Mississippi River Road, Minnesota to Louisiana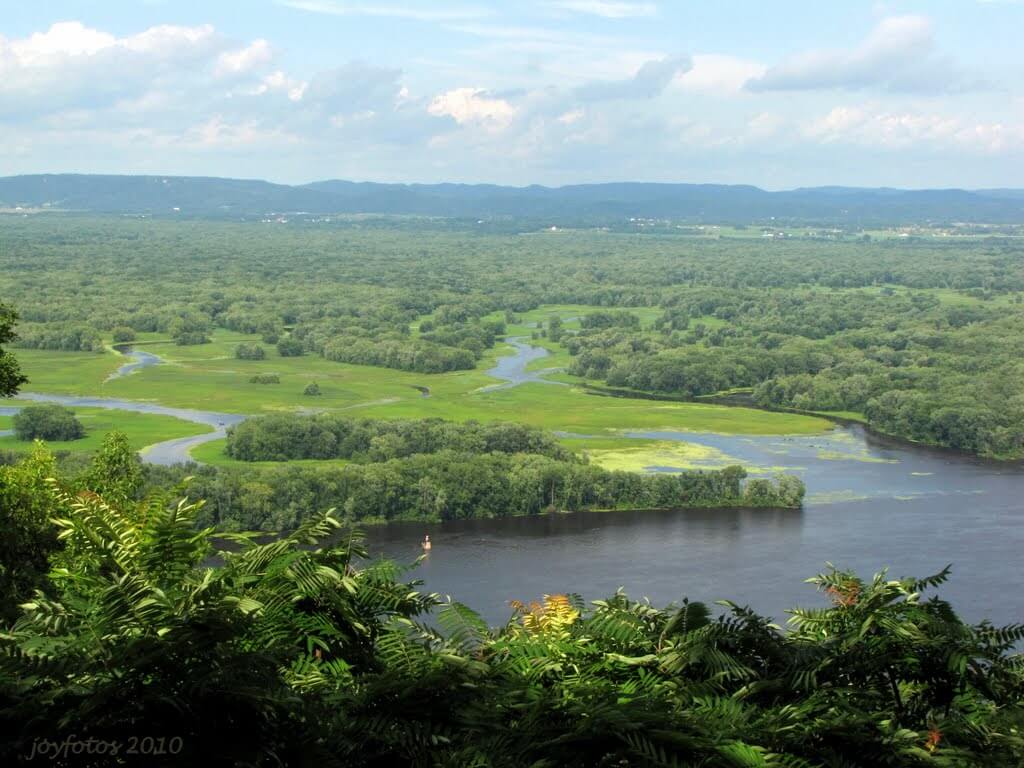 Reason Why? The mighty Mississippi River, Huckleberry Fynn country, delta, river boat cruises.
6. Overseas Highway, Miami to Key West, Florida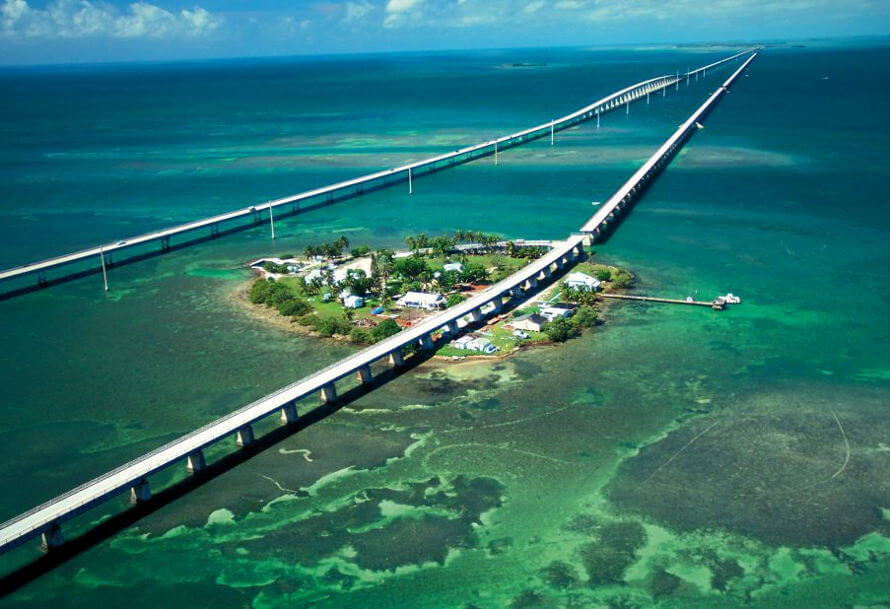 Reason Why? Feel like you hovering above the water, swim with dolphins, eat fish and chips.
7. Pacific Coast Highway, Monterey, to Morro Bay, California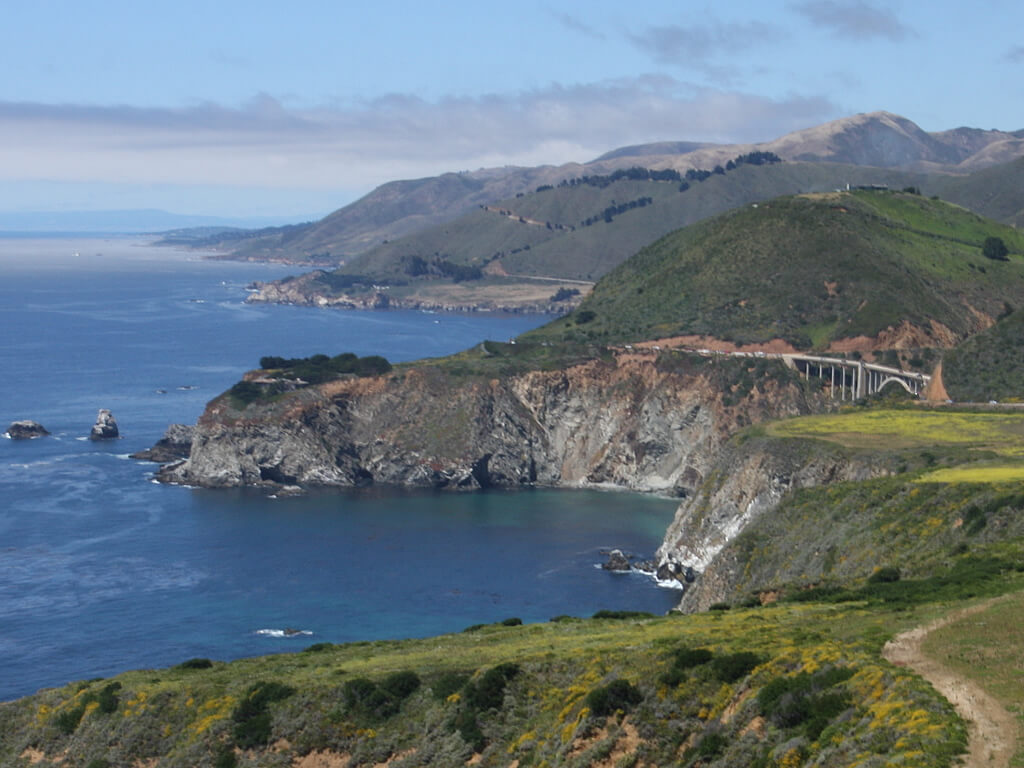 Reason Why? Mountains, oceans with a thin strip of asphalt in between.
8. Hill Country Highways, Texas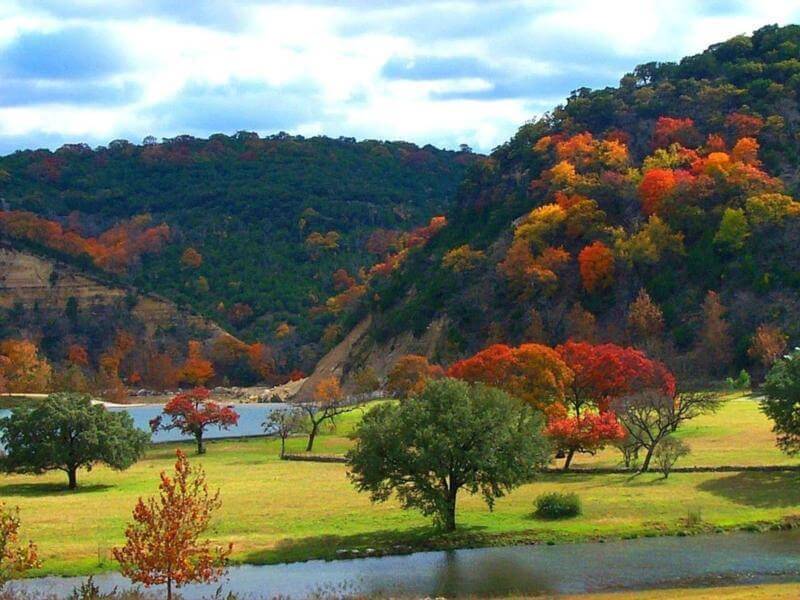 Reason Why? Deep canyons, swift rivers, the world of the movies.
9. Great Lakes, Dunkirk to Cape Vincent, New York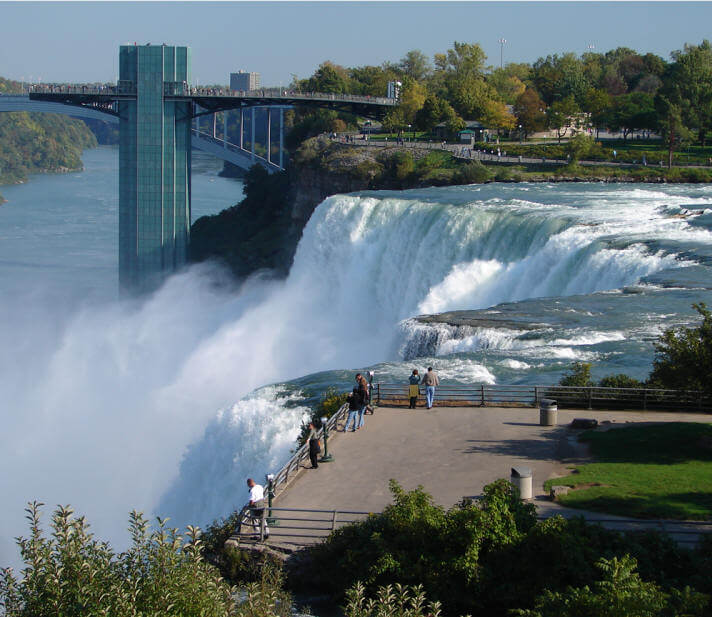 Reason Why? Niagra Falls, lakes and ocean.
10. Maui's Hana Coast, Hawaii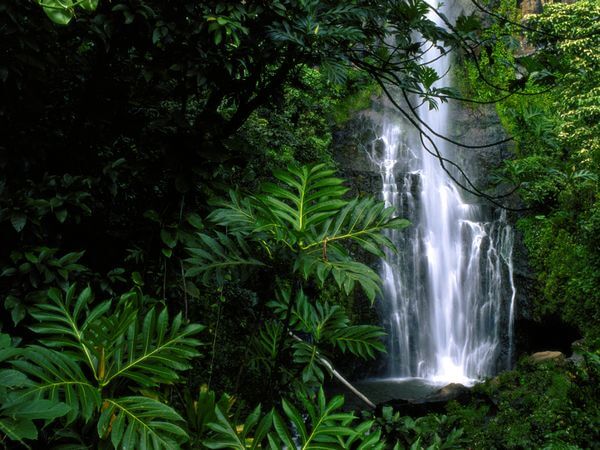 Source: National Geographic
Reason Why? Picturesque coastlines, verdant jungles, black sand beaches and waterfalls.
Want More?