kids who grow up in the harsh winters have to be tough. You don't have everyday chores, you have to go to school regardless of the weather (except for that one exception) and you have minimal sunlight for 5 months of the year. However no matter what you make the most of it, weather you a cuddled up at home, on a ski resort or in your back yard, it becomes one of your favourite times of year for a reason. Let these 14 moments bring you back to your child hood, how many did you experience and what have we forgotten?
1. Those long, cold, runny nose waits for the school bus- remember when Mom would drop you off at the bus stop, it always seemed like the bus took forever.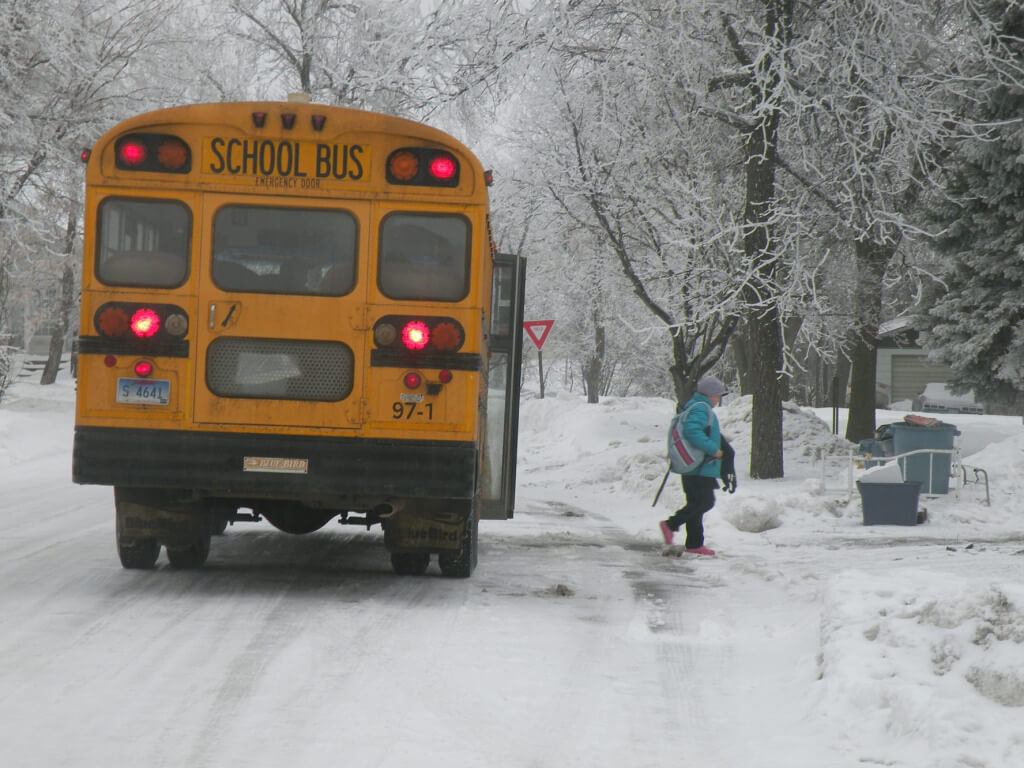 Source: http://truedakotan.com
2. Any winter kids dream, to play hockey on a frozen lake. Was it you or your friend who took the first steps onto the frozen lake? Remember the sound of the cracking ice?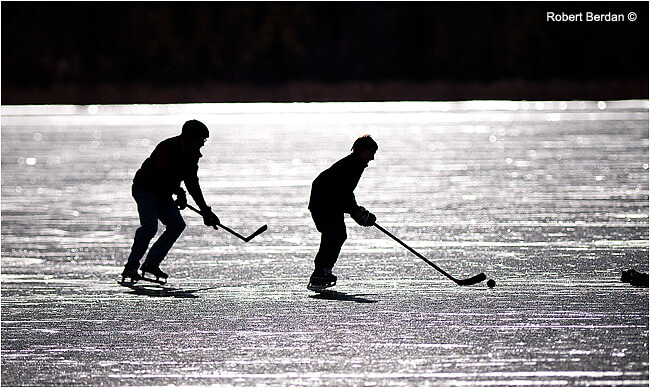 Source: http://www.canadiannaturephotographer.com
3.FACE WASH! One to remember for those winter visitors.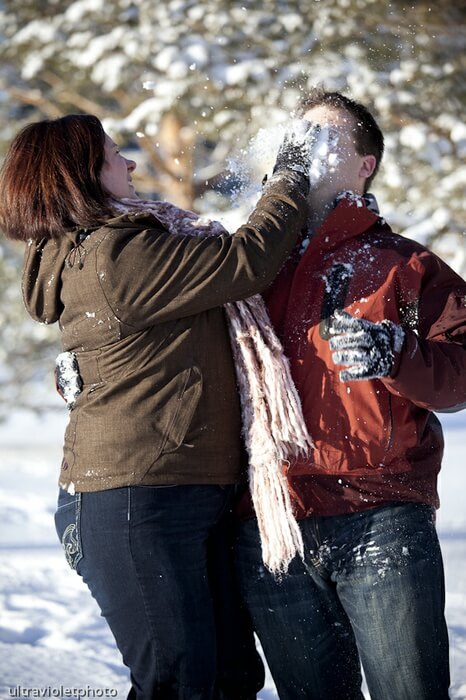 Source: http://media.myfotojournal.com
4. Building a snow cave with your friends and family. Whether you are up on a ski resort or in your back yard, the joys of a winter cubby house you built your self.
Source: Flickr Arnar Viggósson
5. A hot chocolate with marshmallows, the perfect finish to a fun, or not so fun day in the cold.

Source: http://www.placervillepatch.com
6. The storm started last night, you wake up listening to the radio, fingers crossed, waiting for the news- SCHOOL'S CANCELLED….Nothing beats a snow day.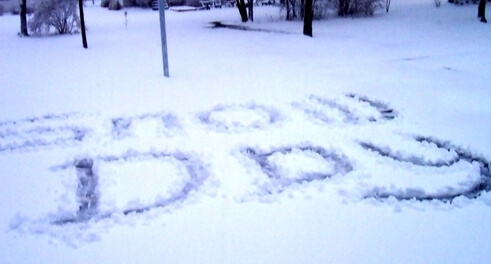 Source: http://www.socialmediamom.com
7.That TINGLING feeling when you wash your hands under hot water after playing in the snow.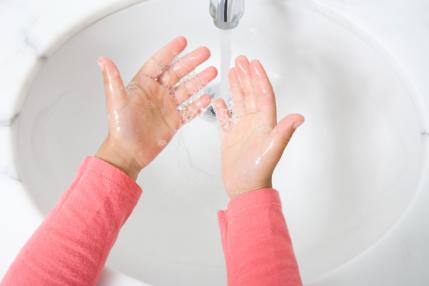 Source: http://cdn.parenting.com/sites/parenting.com
8. How many people get to ice skate into town, along the canal?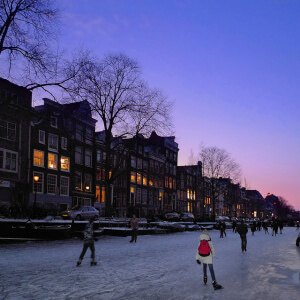 Source: Flickr Terri Oda
9. Digging out the driveway, after a huge dump worst job ever! (and you have to do it over and over again!)
Source: Flickr Raymond Brigleb
10. On your neighbourhood hill or up on a ski resort, Tobogganing on a blue bird day with your best buds must be one of your favourite past times.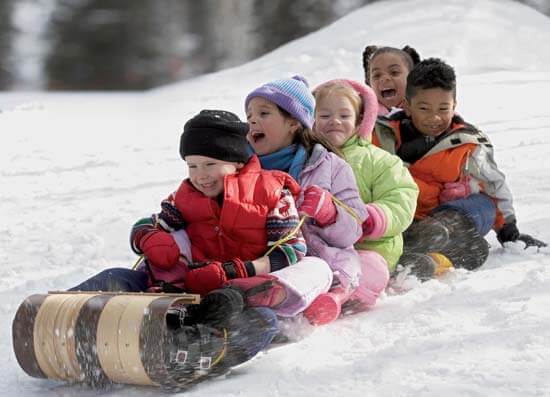 Source: http://media-3.web.britannica.com
11. Building a snowman. What was your favourite snowman?
Source: Flickr Melinda Shelton
12. SNOWBALL FIGHT!!!!!! The more people, the more fun.
Source: Flickr Brett Davis
13. How many layers of clothes do you remember putting on to keep warm? A down side to winter.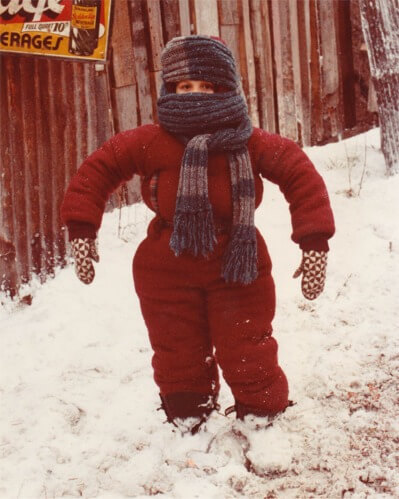 Source: http://content.artofmanliness.com
14. The joy when dad pulled out the hose to build the ice. Did you ever have a backyard ice rink?

Source: Flickr Scott Mark