1. Overseas Highway, Florida Keys
A 113- mile (181 kilometer) of scenic view, Overseas Highway is a series of bridges and roads from mainland Florida down to the country's southern most point, Key West.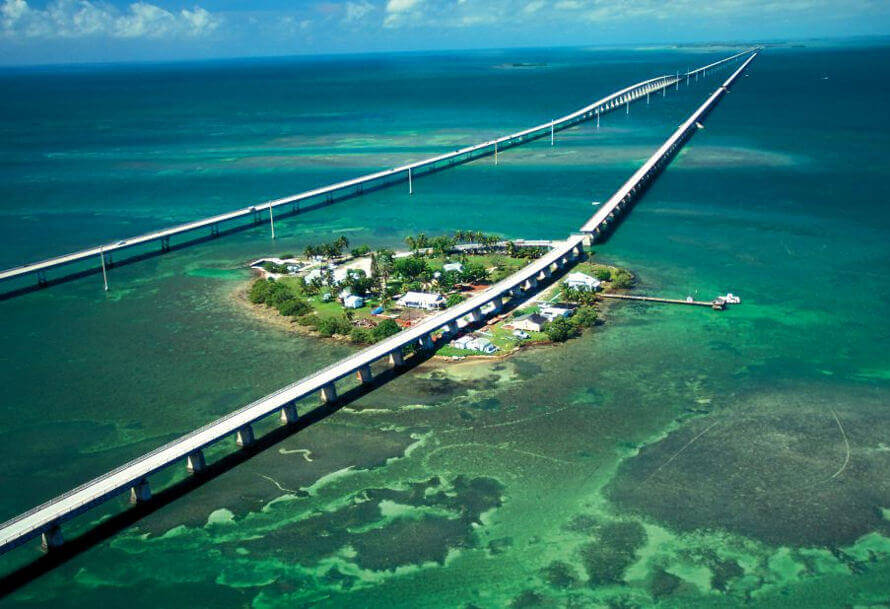 2. Going-to-the-Sun Road, Montana
Going-to-the-Sun road splits down the Glacier National Park in Montana. This road passes through all of the park's wonderful attribute, the valleys, the glacial lakes, cedar forests and alpine tundra.
3. Pacific Coast Highway, California
The road passes through Malibu, Santa Barbara and Big Sur National Park, 3 of the most beautiful places in America. It is said to be the most iconic and the most beautiful route in the US.

Source: Flickr.com
4. Skyline Drive, Virginia
A 105-mile road located along the crest of Blue Ridge Mountain, road passers will see an amazing view of valleys, wildlife, mountains and flowers. Autumn and spring time is the best time to pass through this road as because spring provides a carpet of wildflowers in full bloom, and autumn presents brightly colored foliage.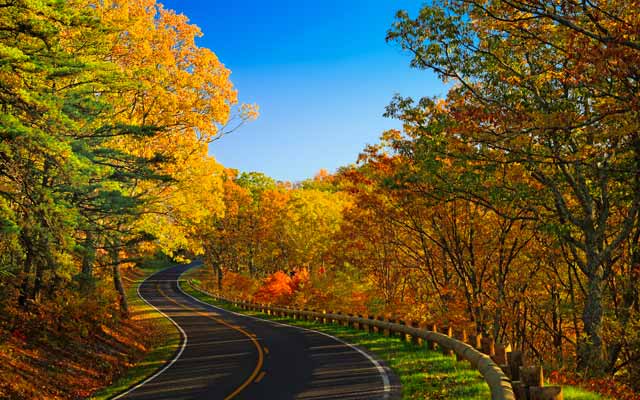 Source: country-magazine.com
5. Seward Highway, Alaska
This road is 127 miles long that connects the Seward and Anchorage Cities. If you are looking for a unique adventure, this is really the road for you.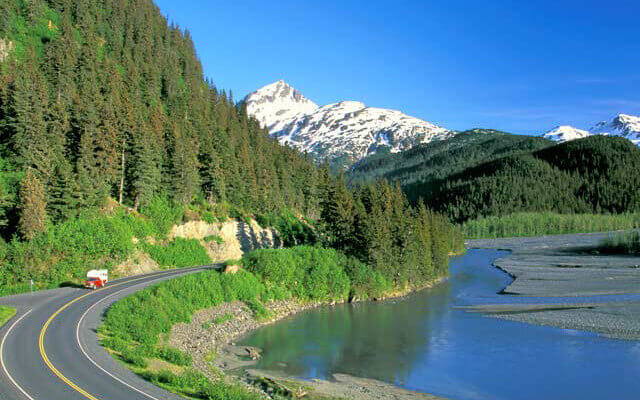 Source: country-magazine.co
6. Patchwork Pathway, Utah
A breath-taking scenery, Patchwork Pathway offers lakes, plateaus, peaks, canyons and lava fields.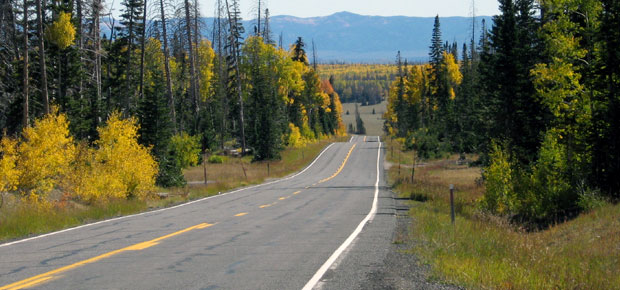 7. Hawaii Belt, Big Island, Hawaii
A complete circle around the island is about 483 kilometers. The Hawaii Belt is famous for its active lava flows, desserts of lava and white sand beaches.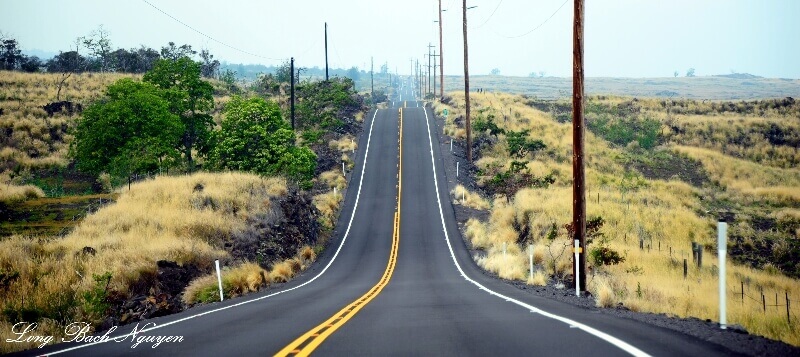 Source: pbase.com
8. Finger Lakes Region, New York
Finger Lake Region consists of 11 lakes which are formed like human fingers. If you plan on passing through here, do not forget to visit the farms to encounter pretty lakefront houses and take advantage of the free wine tasting.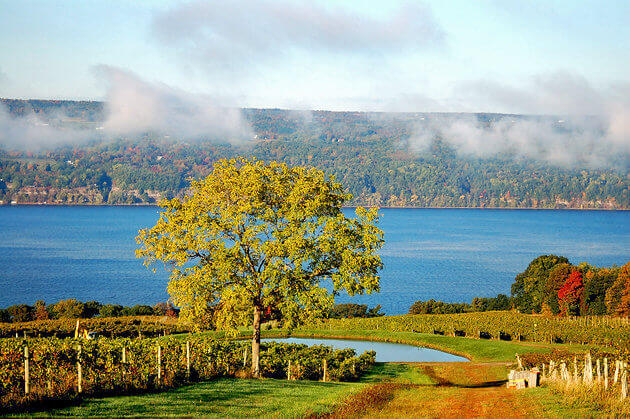 Source: planetware.com
9. San Juan Skyway, Colorado
A 233-mile drive at San Juan National Forest, Grand Mesa, offers a majestic view of the Mount Sneffels Range, with colorful wild flowers in full bloom during summer. Mountain biking, hiking and skiing are popular recreational activities here.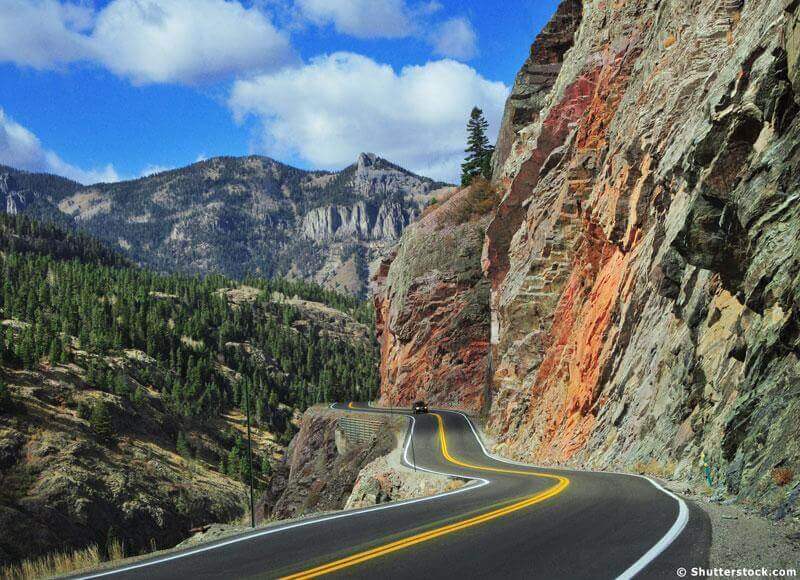 Source: highroads.az.aaa.com
10. Cape Cod Drive, Massachusetts
If you want to see the gorgeous shores of Cape Cod, pass through the 63-mile of the Old King Highway to US Highway 6. Cape Cod Drive offers picturesque views from behind the steering wheel.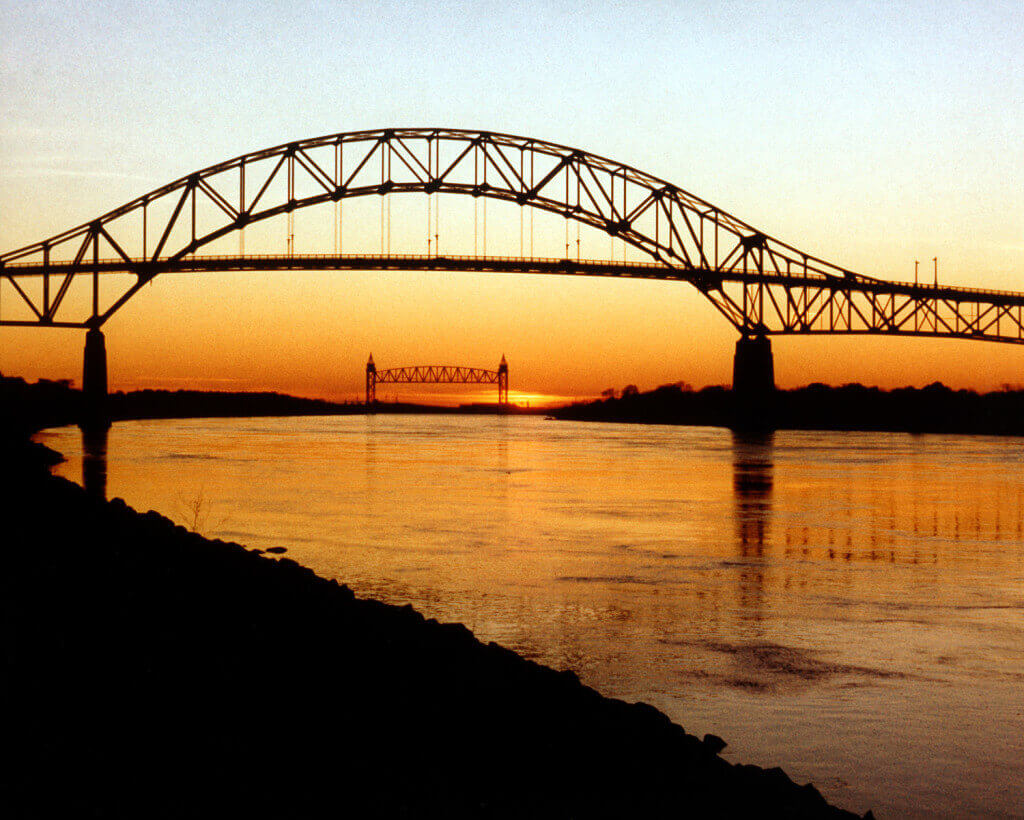 Source: en.wikipedia.org
11. Outer Banks, North Carolina
Outer Banks National Scenic Byway of North Carolina offers a majestic view of dunes and beaches. If you plan on passing here, be sure to secure a schedule at the most famous Pea and Cedar Islands and be amazed by the migrating waterfowls.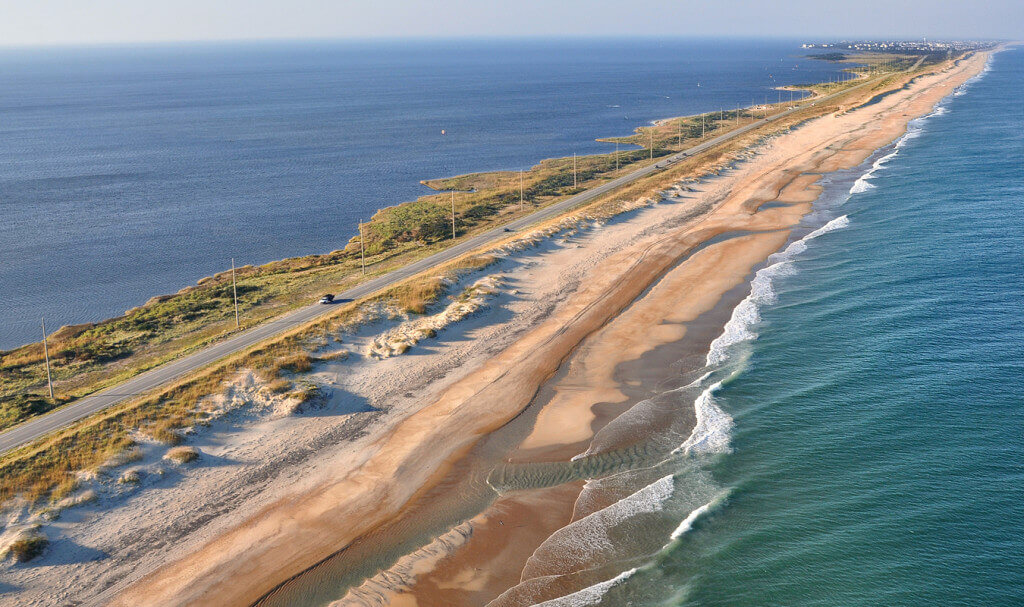 Source: greatamericanthings.net
12. Delmarva Peninsula, Virginia
Enjoy a 210 miles of road at the south of Annapolis into Virginia Beach with wetlands and fishing towns.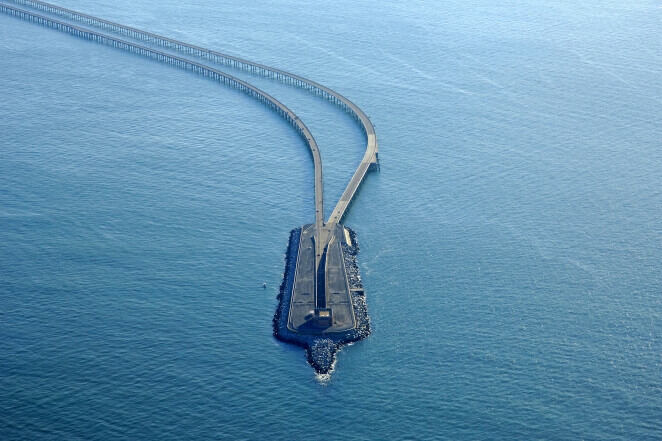 Source: skyscrapercity.com
13. Hana Highway, Hawaii
The most amazing drive, Hana highway winds from Panwela to Hana (38 miles) crossing 54 one-lane bridges and 500 curves.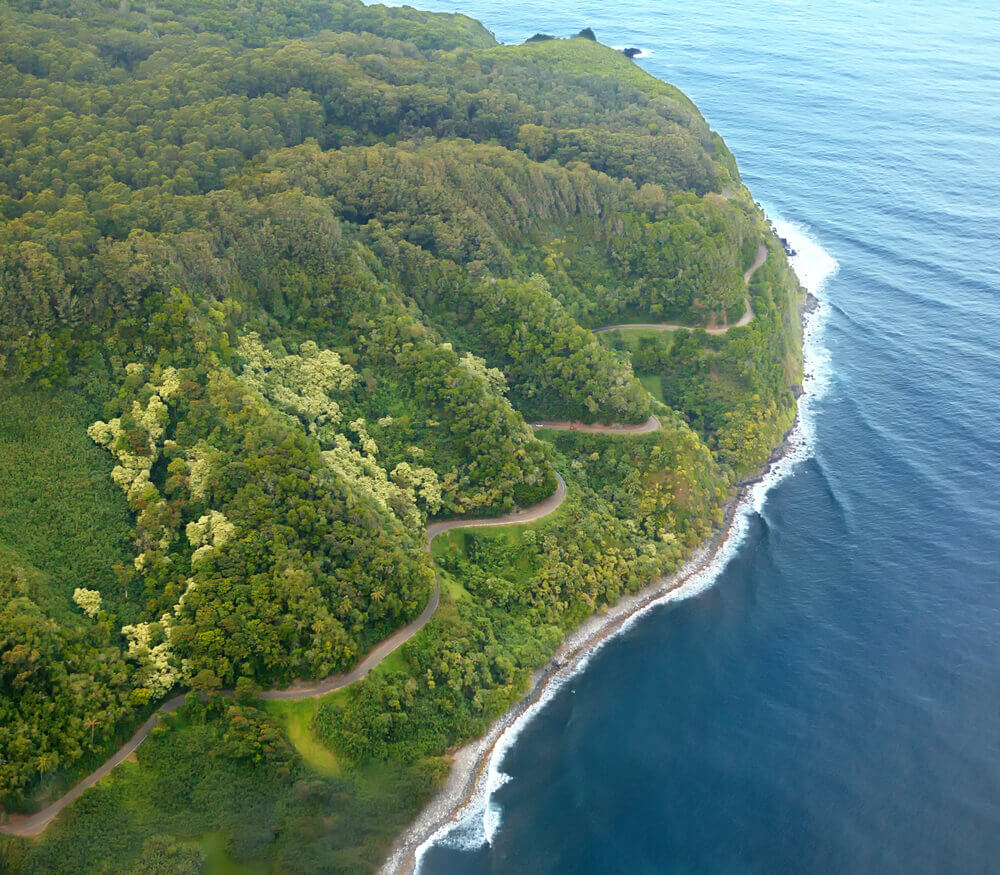 14. Cabot Trail, North America
Cabot Trail is one of the most picturesque loop drives in North America. One of the best places to experience the beauty of the Atlantic Region, Cabot trail offers great hikes, golf and other recreational activities.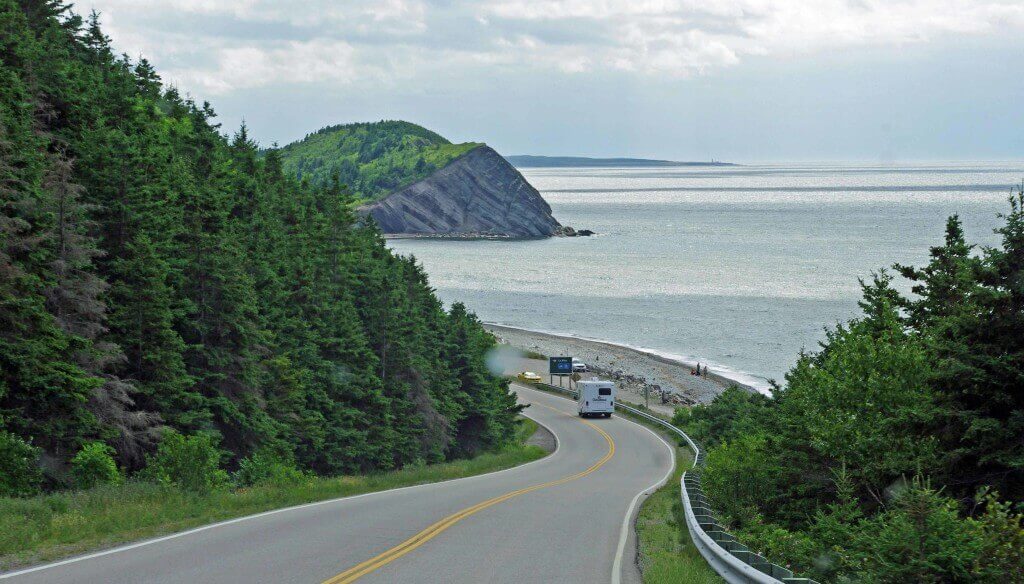 Source: golftravelandleisure.com
15. Oregon Coast
The Oregon Coast is a place of vast headlands and expansive beaches.