San Francisco has been rated as the fourth best place to visit in the USA. A jumbled collage of colorful neighborhoods and beautiful views, San Francisco draws those free-spirited types who have an eye for edgy art, a taste for imaginative cuisine and a zeal for adventure.
The city boasts jaw-dropping sights, world-class cuisine, cozy cafes and plenty of booming nightlife venues.
1. Golden Gate Bridge
The picture of San Francisco, obviously a must see! It's the West Coast's most enduring symbol and the city's most
popular tourist attraction. Visitors say this classic landmark is an awe-inspiring sight no matter how you decide to enjoy it. Whether you want to look at it from afar, ride across it in a car, walk or bike — take it in from all of the vantage points.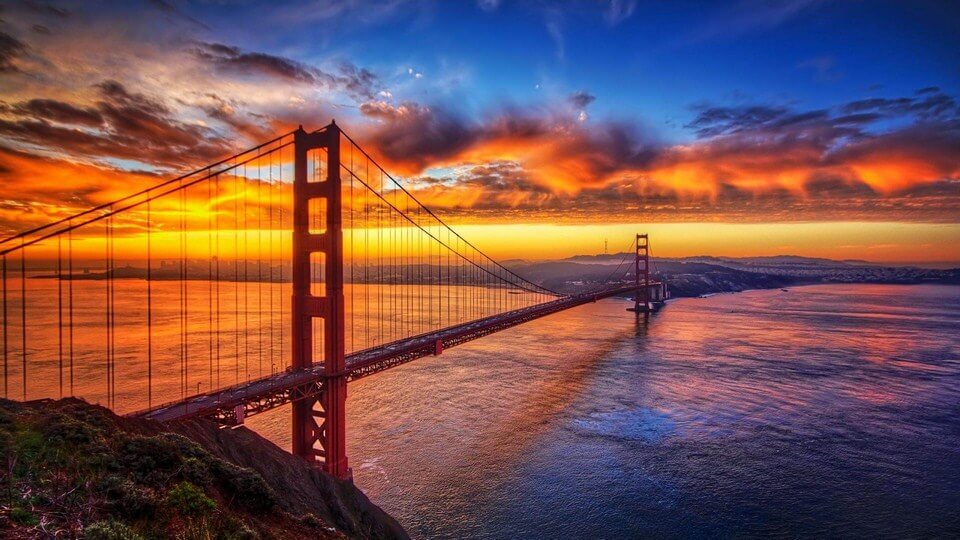 2. Pier 39
From amazing views and sea lions to clam chowder bread bowls and Californian wines, your visit to San Francisco starts at PIER 39. Kick off your visit by exploring two levels of dining, entertainment, shopping and attractions, all surrounded by unbeatable views of the city and the bay.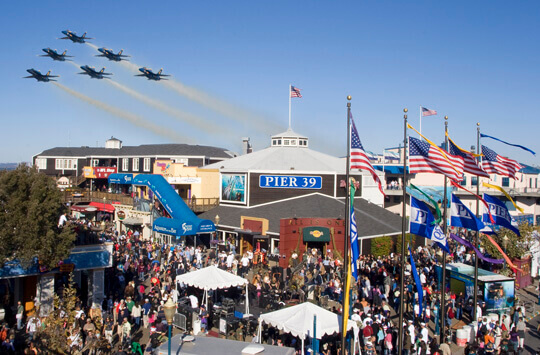 3. Alcatraz
Alcatraz stands as a consistently popular San Francisco attraction. The former penitentiary sits on a small, rocky island in the heart of San Francisco Bay. You can learn the history of the penitentiary, see how prisoners lived and marvel at the many failed escape attempts. It housed famous convicts such as Al Capone and George "Machine Gun" Kelly.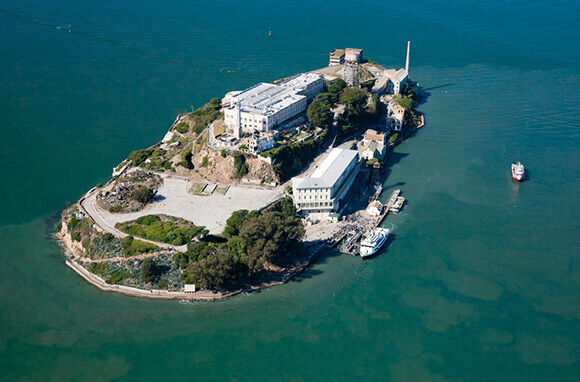 4. Lombard Street
Often called the "crookedest" street in the world, this scenic road on Russian Hill features tight turns, fragrant gardens and beautiful views of the bay, Alcatraz, and Coit Tower.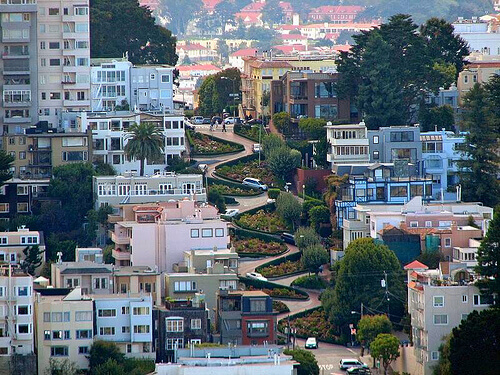 5. Legion of Honor
Built to commemorate Californian soldiers who died in World War I. It displays a collection of more than 4,000 years of ancient and European art and houses the Achenbach Foundation for Graphic Arts in a neoclassic building overlooking Lincoln Park and the Golden Gate Bridge.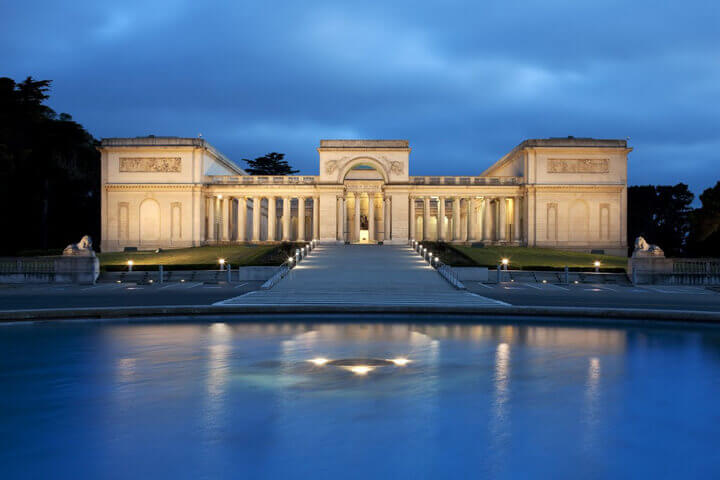 6. Cable Cars
An icon of San Francisco, the cable cars of San Francisco are an exhilarating and memorable thrill. The cable car system forms part of the inter-modal urban transport network. They were invented in 1873 and are the world's last manually operated cable car system.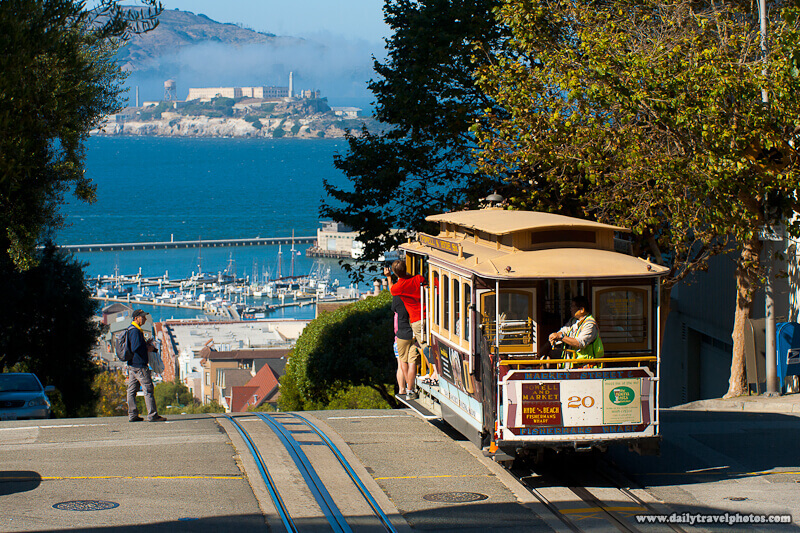 7. Union Square
Union Square retains its role as the ceremonial "heart" of San Francisco, serving as the site of many public concerts & events, art shows, impromptu protests, private parties and events, winter ice rink and the annual Christmas tree and Menorah lighting.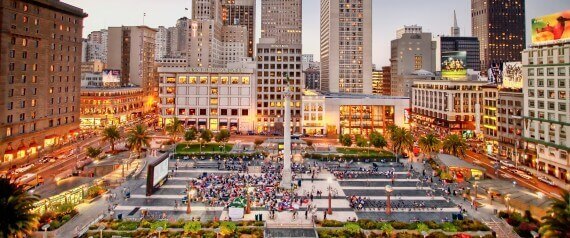 8. San Francisco Zoo
The San Francisco Zoo is an historic treasure with 1,000 endangered and rescued animals representing 250 species on view in 100 acres of lovely, peaceful gardens nestled against the Pacific Ocean.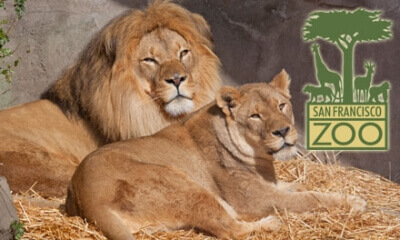 9. SoMa
South of Market is now a huge district, sprawling from the Embarcadero to Eleventh Street, between Market and Townsend. The neighborhood is a patchwork of warehouses, swanky nightspots, residential hotels, art spaces, loft apartments, furniture showrooms and the tenacious Internet companies that survived the tech market collapse.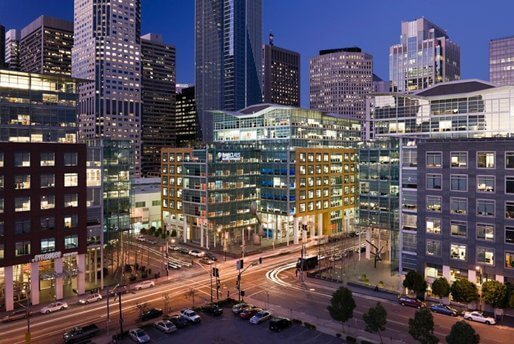 10. Chinatown
As North America's oldest and largest Chinatown, it maintains a sense of order amid its chaos. Strung with lanterns and sheltered by pagoda roofs, Chinatown's kitsch shops, specialty stores, and mouthwatering hole-in-the-wall eateries range from immaculately organized to endearingly disheveled in this iconic San Francisco neighborhood.