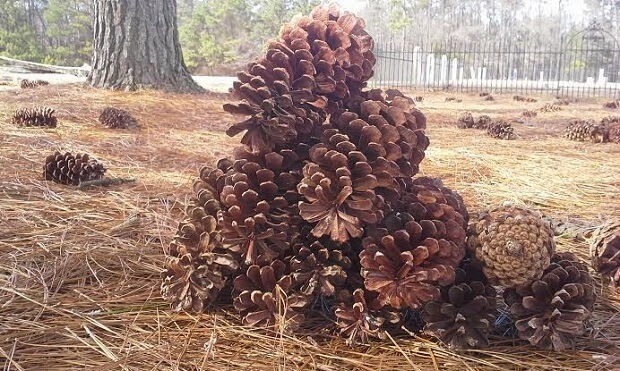 photo: talesfromirisgarden feature: sunkissedvwcampervanhire
1. PRICKLY FRIGHT
Put a bunch of pinecones at the bottom of the sleeping bag.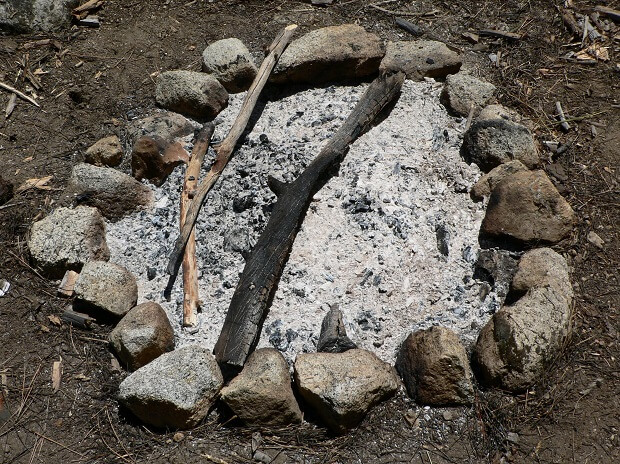 photo: leducscouting
2. ASH ART
Get COLD ashes from the fire that has already been put out. Make sure that it has COOLED DOWN. Use a face as a canvas for your artwork. The victim needs to be sleeping while you make your masterpiece of course.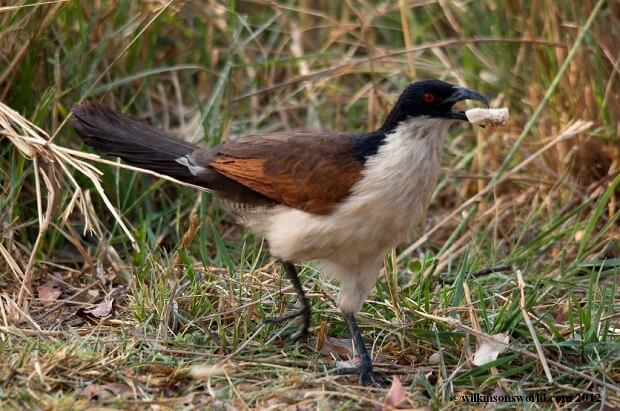 photo: wilkinsonsworld
3. BIRD WATCHING
Scatter crumbs of bread near the entrance and a little on the inside of the tent. The closer you can crumbs on the victim/s the better. Wait for the birds to come.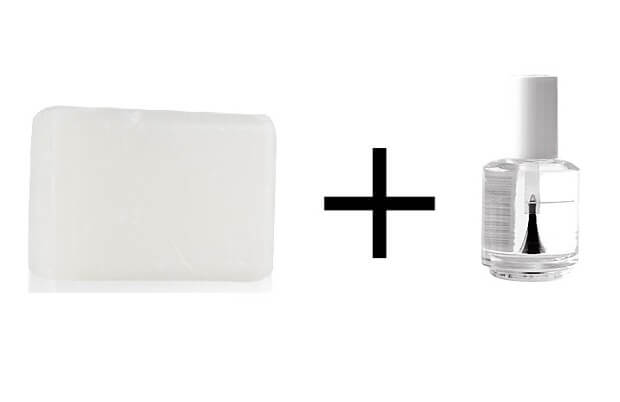 photo 1: paxtoncreek photo 2: pinupdeetz
4. SQUEAKY CLEAN
Paint the soap bar with clear nail polish and watch as they try their best to produce suds.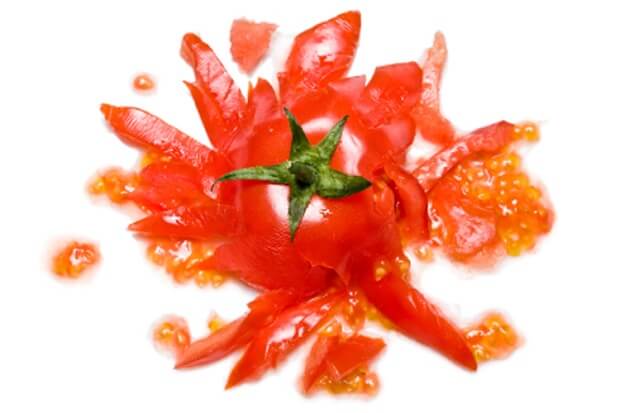 photo: salon
5. SPLAT
Wait for the victim to turn to 1 side. Simply put a tomato in line with the victim's backside. When the turning time is upon the victim, KERSPLAT!