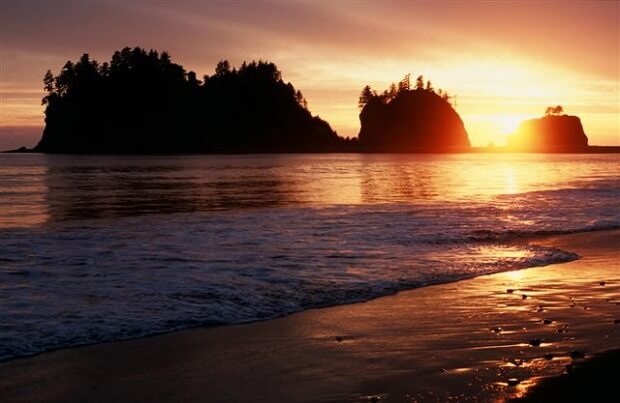 photo: olympicpeninsula feature: nationalparks
1. La Push, Washington
A great place for whale-watching. Home to the Quileute Tribe.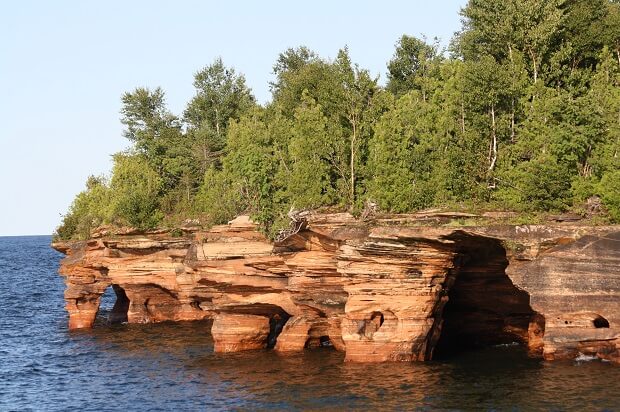 photo: wikimedia
2. Apostle Islands, Wisconsin
You can go island hopping, explore sea caves, and look at the lighthouses.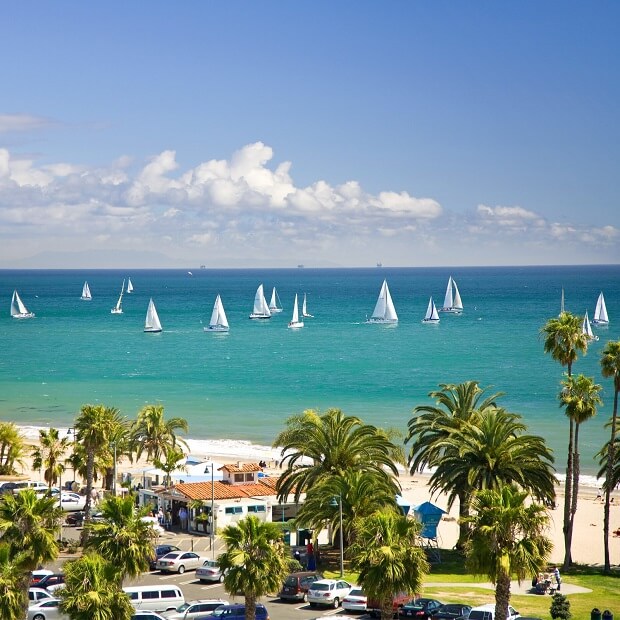 photo: sbhotels
3. Santa Barbara, California
The "American Riviera" has the Mediterranean climate. You can enjoy their wonderful beaches downtown and their Spanish architecture.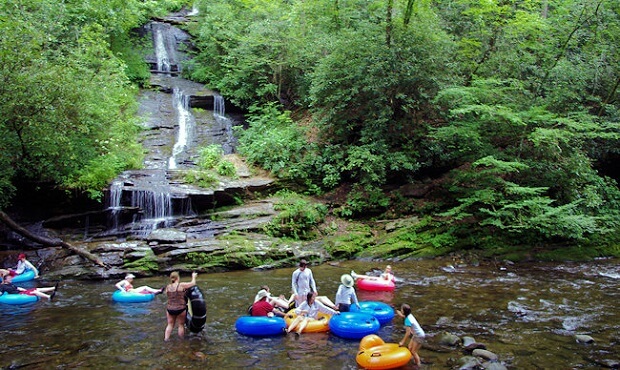 photo: romanticasheville
4. Asheville, North Carolina
Among the cities in Western North Carolina, this is the biggest. Swimming holes, mountains, great music, are only a few attractions of Asheville that beckons to tourists.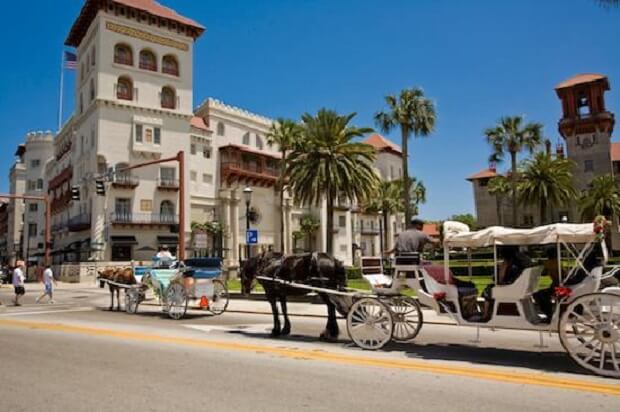 photo: deltonarealtyinc
5. St. Augustine, Florida
Since this is the oldest European settlement in the US which is continuously occupied, it is bursting with wonderful architecture and rich cultural influences.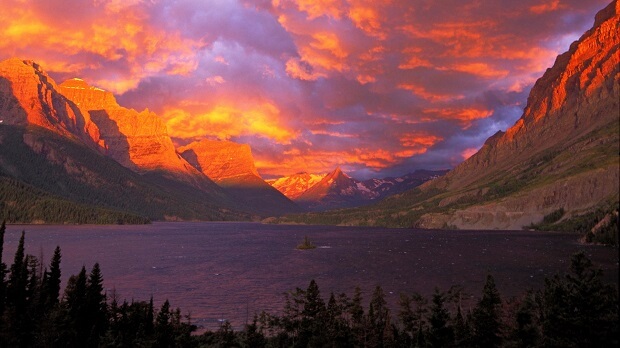 photo: thinkingmomsrevolution
6. Glacier National Park, Montana
This place has a lot of historical landmarks. Approximately 350 locations are on the National Register of Historic Places.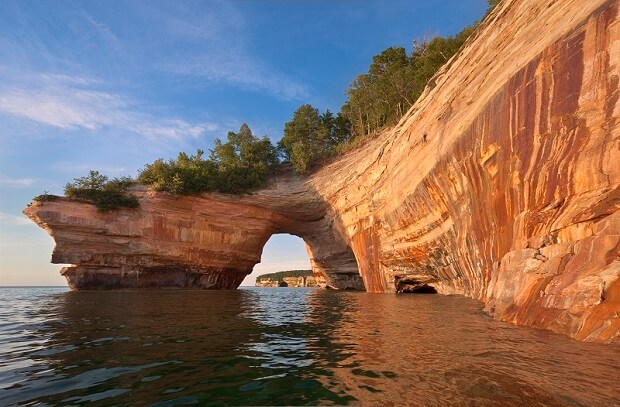 photo: picturedrocks
7. Pictured Rocks National Lakeshore, Michigan
Marvel at the colorful sandstone cliffs, arches, and various rock formations.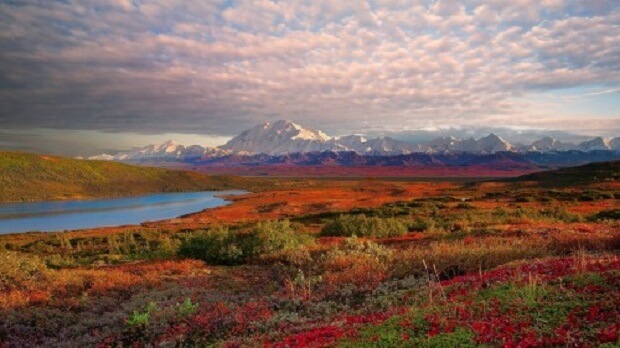 photo: hdwpics
8. Denali National Park & Preserve, Alaska
Over 7 million acres of land. You can go snowmachining, cross-country skiing, and dog-sledding here during winter.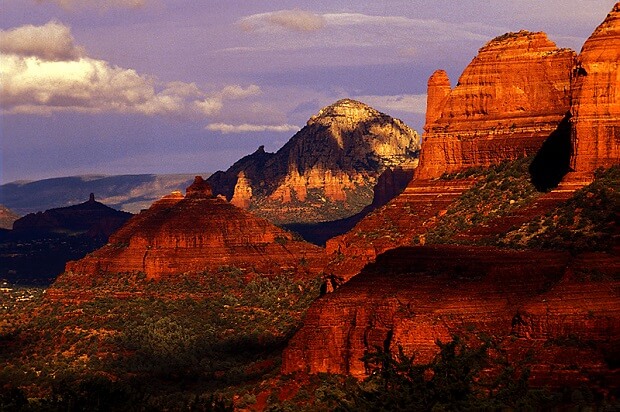 photo: pbase
9. Sedona, Arizona
The city's red sandstone formations are breath-taking. People come from all over the world for spiritual journeys, and to explore the mountains.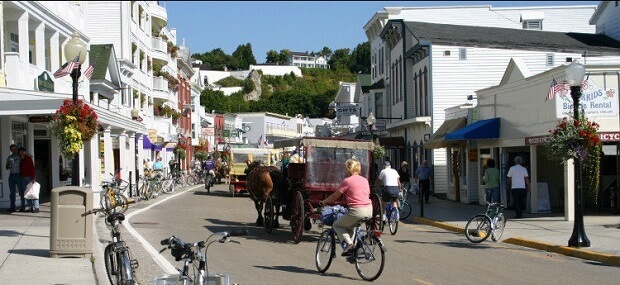 photo: bikede
10. Mackinac Island, Michigan
You can get around on foot, horseback, or on a bicycle because the use of motor vehicles is not allowed on the island. Of course there are certain exceptions but they revolve mainly around medical purposes. Get ready for a fudge overload as this is one of the island's main attractions. Their fudge is created in the traditional way on cold slabs of marble.