When you think of Vegas, the first thing that would come into your mind is: Casinos. Well yes, that's understandable. Las Vegas is surely known for glitzy nightclubs and glamorous casinos. But to tell you, there's a lot more that Las Vegas could offer, if you would just look over the smoky casinos that it boasts of.
Here are 6 enjoying and fun outdoor activities you can do in Vegas: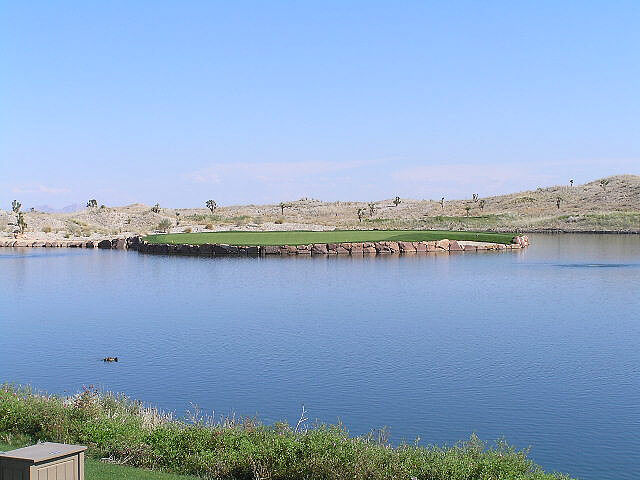 Image Credit: Flickr Dan Perry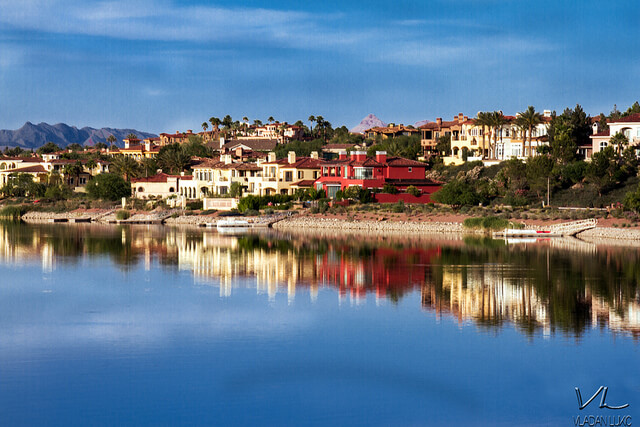 Image Credit: Flickr Vladan Lukic
1. Stand-up Paddle Boarding in Lake Las Vegas
If you want something low-key and beautiful away from the noisy and busy Strip, head over Lake Las Vegas. Beautiful pool and golf course would welcome you, and surely you'd enjoy the fresh air. You can avail paddle boat rentals in Paddle To The Core, which is just on the right side of Lake Las Vegas Westin Hotel's beach. If you do not have any experience in SUP, Paddle To The Core offers beginner classes, too.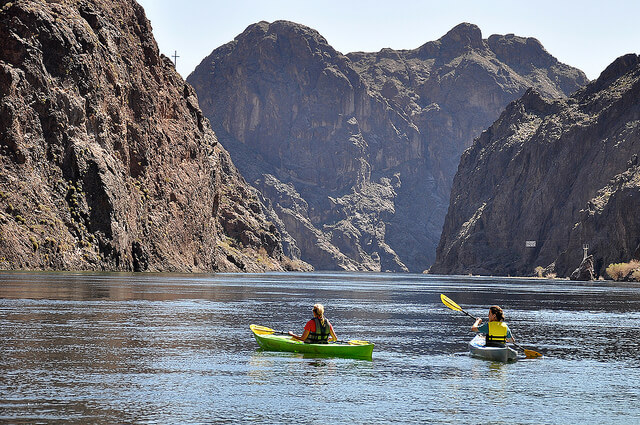 Image Credit: Flickr Lake Mead NRA Public Affairs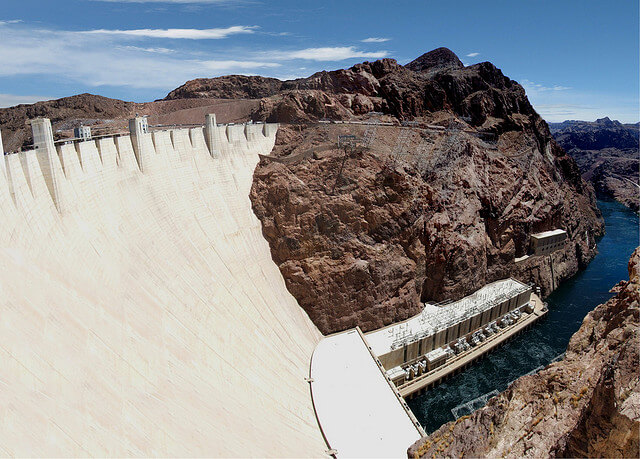 Image Credit: Flickr Jeff Futo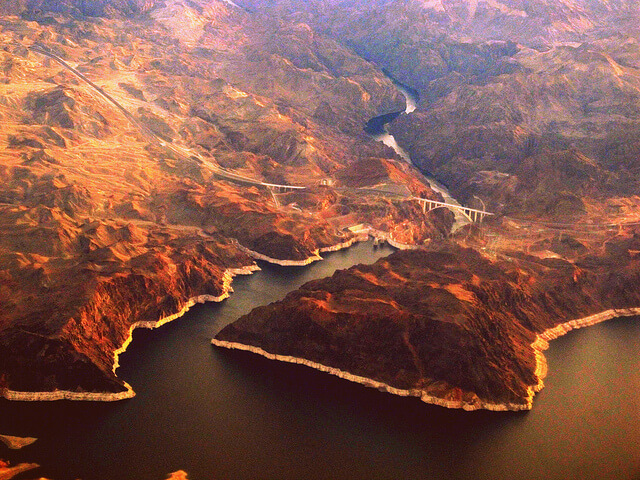 Image Credit: Flickr Ken Lund
2. Kayaking in Black Canyon
Want to see a Paddler's Paradise? Then head over to Black Canyon Water Trail, which is just 45 minutes away from The Strip. The fun would start in Hoover Dam, where you could begin boarding your rafts there. You can then proceed with kayaking 19km down the Colorado River, which is surrounded by beautiful towering cliffs of the Black Canyon. But that does not stop there! You can have your lunch at a beach nearby, and have other stop-overs in waterfalls and hot springs in the area!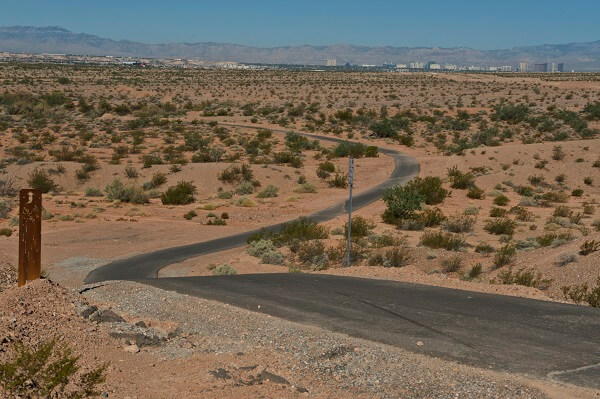 Image Credit: Bike Blast Las Vegas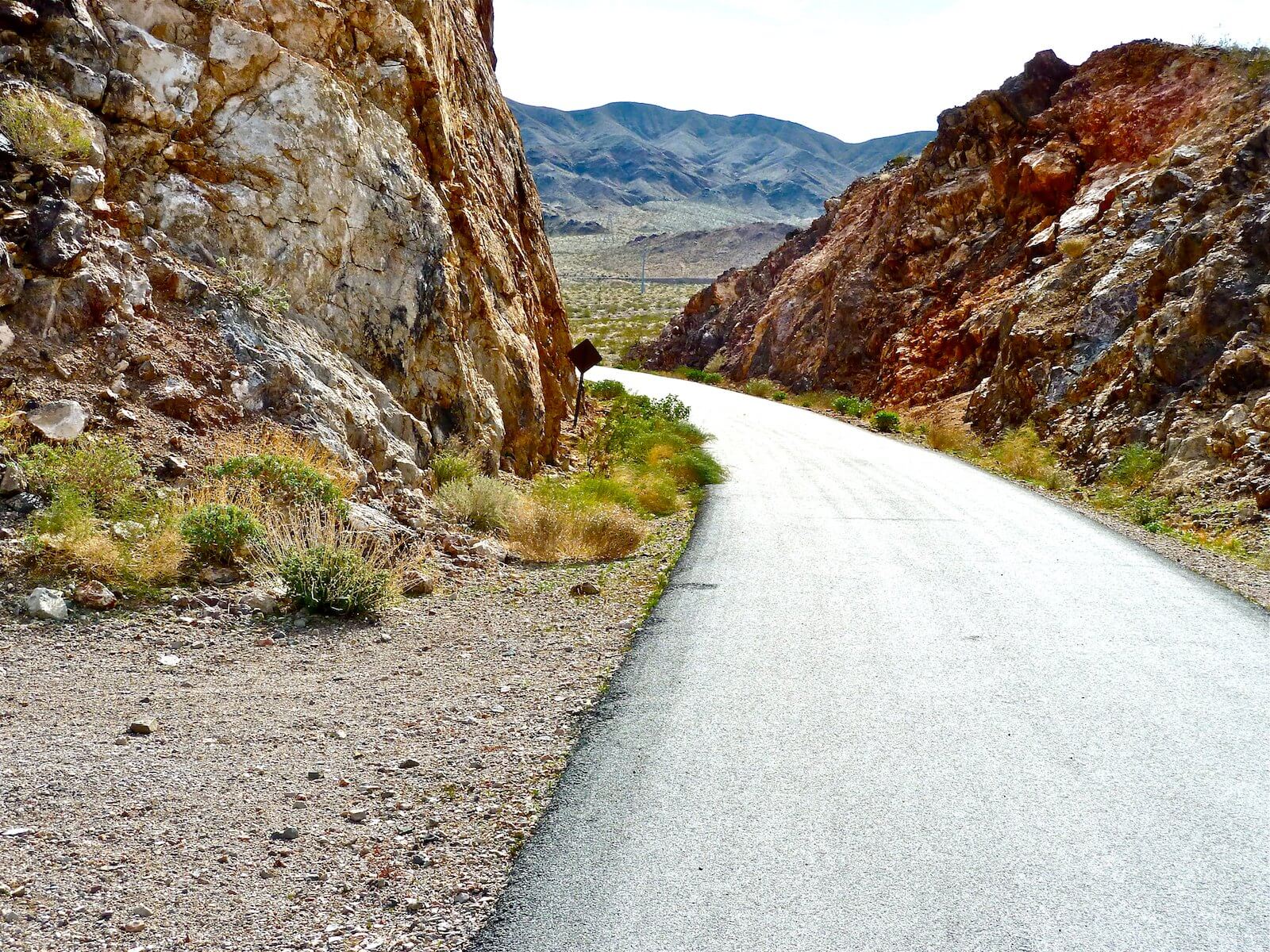 Image Credit: Trails.net
3. Biking in the River Mountain Loop Trail
The surrounding areas near Lake Mead offers great biking opportunities. The 30-mile trail is well-marked, so you do not need to worry on getting off the course. The trail is really in good shape, with outstanding views, so the moderate-level ride is worthwhile. It was a great experience to try!
Image Credit: Flickr Marcus Povey
Image Credit: Flickr Interbike International Bicycle Expo
4. Zip-lining over Bootleg Canyon
Afraid of heights? Don't worry! The team at Flightlinez Bootleg Canyon would definitely soothe your worries in zip-lining. The bus ride towards the starting point of the zip line could also add to the thrill that awaits you. As most travellers have said, this outdoor activity is a must, if you're in Las Vegas.
Image Credit: Panoramio
Image Credit: Around The Bend Friends
5. Hiking the Raintree Trail
Want a challenging trail to try? Then, you may hike the Raintree Trail! This is an excellent uphill hike (with an elevation of 1500 feet), which can do great things to your cardio. Besides the fact that it's great exercise, the trail views are astonishing. You may even think the bristlecone pines forest is magical, since it really looks enchanted.
Image Credit: Flickr Bureau of Land Management
Image Credit: Flickr Lake Mead NRA Public Affairs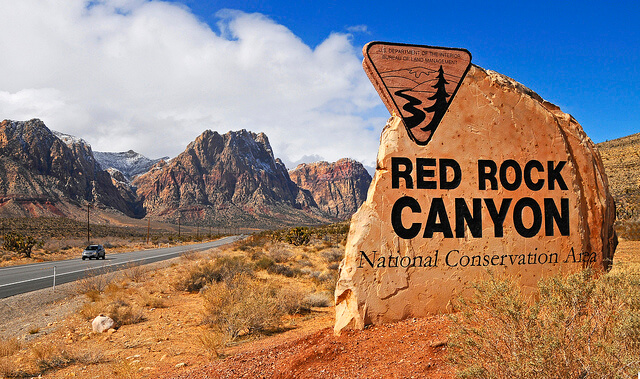 Image Credit: Flickr Bureau of Land Management
6. Scenic Driving through Red Rock National Recreation Area
If the city is too much for you already and you want to take a breather, then drive through the 13-mile one-way route of Red Rock National Recreation Area. You would definitely appreciate the beauty of the dessert!
Source: Bear Foot Theory