Do you know that our amazing local American wine is not only produced along the West coast?! There are many amazing areas across our entire country where our wine farms are beating the odds and producing absolutely delicious wine across our many diverse States. Here are a couple to add to your winery list!
1. Texas
The Texas Hill Country Wineries are spectacular and fun! You will find somewhere new to explore around every bend, where each place has its own personality and style of wine-making. They all share a commitment to quality and passion for their beloved wine that they produce.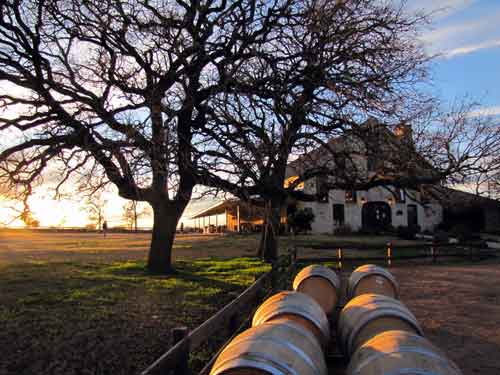 2. Hawaii
Aloha to wine tasting in a tropical paradise! Very different, delicious types of wine are produced on this beautiful island! Here you can find traditional grapes blended with locally grown products, creating amazing concoctions like
Macadamia Nut Honey, Guava Grape and Hula O-Maui which is a pineapple sparkling wine from Maui-sourced fruit.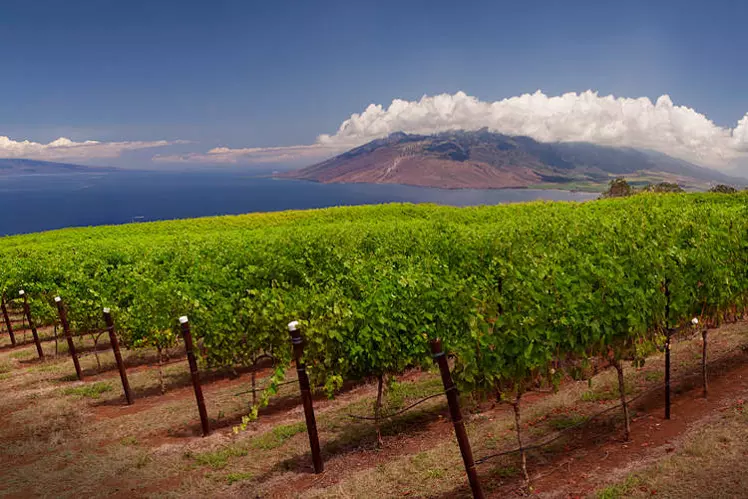 3. Alaska
Who would have thought that the state of Alaska can produce wine?! Wines made from many different ingredients make them an absolute must! Berry-infused wines like Shirazberry (Shiraz grapes with raspberry), Salmonberry wine which is a blend of cinnamon, clove, vanilla and wild Salmonberry as well as small batch of wines made from Alaskan berries and wildflowers.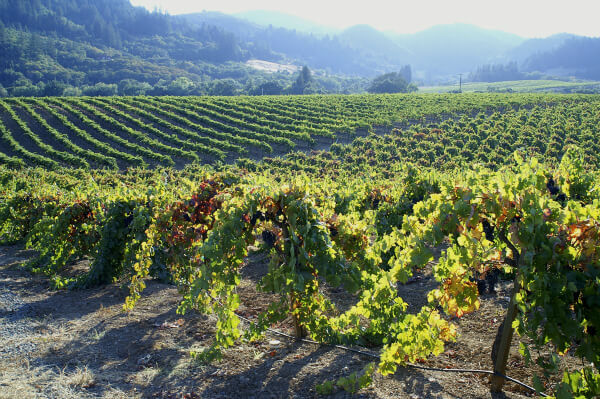 4. Colorado
When you think of things to see and do in Colorado, it probably isn't visiting wine farms. Yet in their warm valleys and plateaus, are some of the best vineyards between the West Coast and the Mississippi River. Many cycle tours happen through the wine lands, definitely a different way of exploring!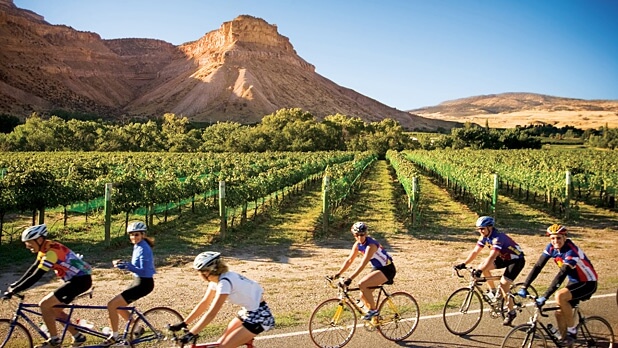 5. Tennessee
The first thoughts about Tennessee that definitely pop into our minds when it comes to drinks is Tennessee Whiskey. However, it does produce wine as well! Tennessee's vineyards are mainly concentrated in the center of the state around the city of Nashville so you can organize a great time in the area of the 'Music City, USA'!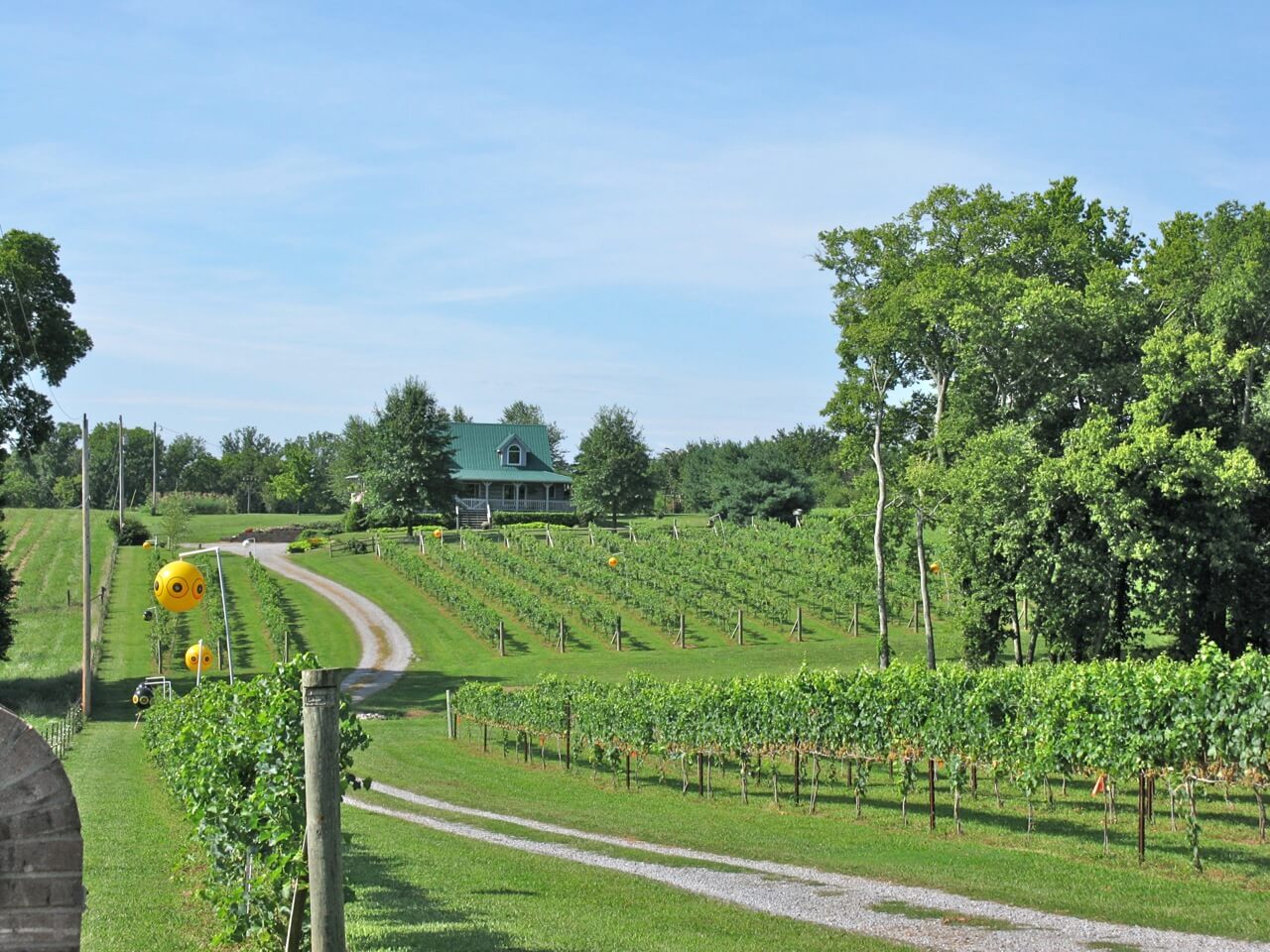 6. New Mexico
New Mexico is seen as the cradle of wine-making in America when Catholic Monks smuggled grape vines into the State in the 1600's. Over the years the production of wine was threatened and fell away in the early 1900's. However, it is now starting to grow again and the state's wine industry is once again well established. Amazing!!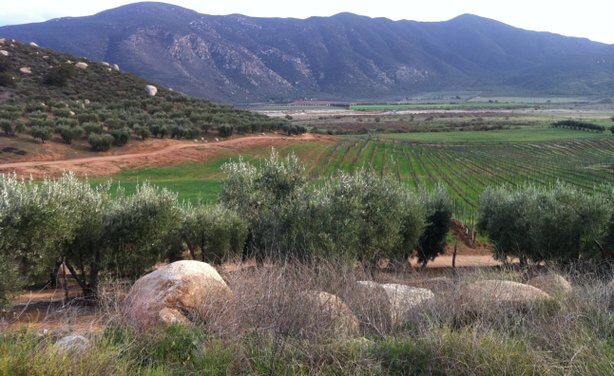 7. Massachusetts
Massachusetts is not well known as a wine producer. It is home to a small-scale viticultural industry scattered across the state, here you can do fun wine trails which take you around visiting various wineries.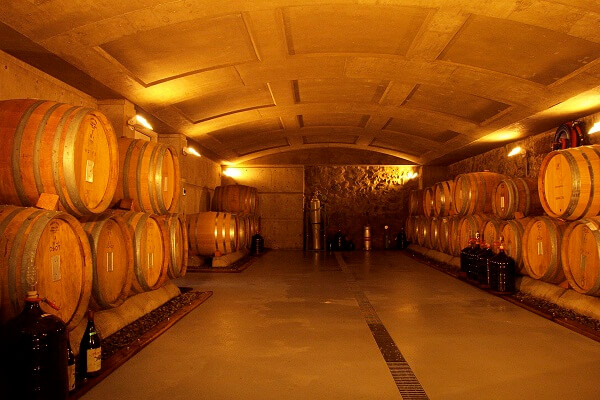 8. Central Virginia
It's been more than 200 years since Thomas Jefferson planted vineyards at Monticello. With 206 wineries, Virginia is a large producer of the country's wine — including some of the best Viognier made outside of France's Rhône Valley