Charleston, one of America's oldest cities, has been recognized as Condé Nasts' number 2 in the Top 25 Cities in the World Reader Choice Award, exciting! There are tons of amazing activities to do, restaurants to eat in and areas to visit and explore, it is impossible to list them all!! Here are 12 amazing spots that we have been told about, we are expecting a lot more to be added to this list by you!!
1. Architecture
It has been said that the best way to know a place is through its architecture. If so, Charleston is number 1 in this and has typical architectural charm you won't stop delighting in! Charleston proudly displays every important style of American architecture and as such has a unique heritage. You can go on tours which invite you into lovely private homes and gardens, inspiring churches and stately public buildings.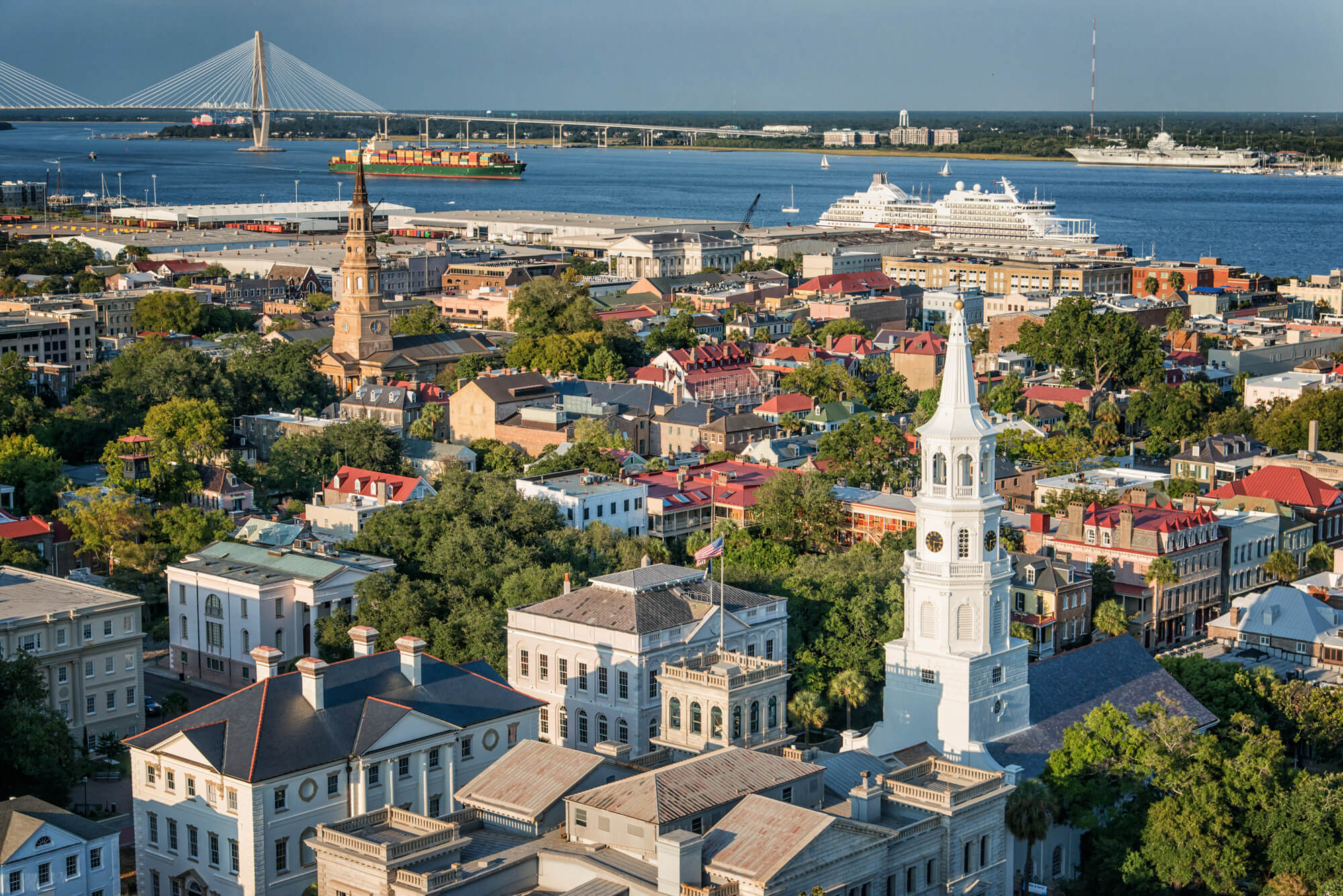 2. Food
The Southern staple is Pimento cheese and is known as the "caviar of the South". It has been stated many times that it is more delicious than the real stuff. Mmmm something that needs to be tasted!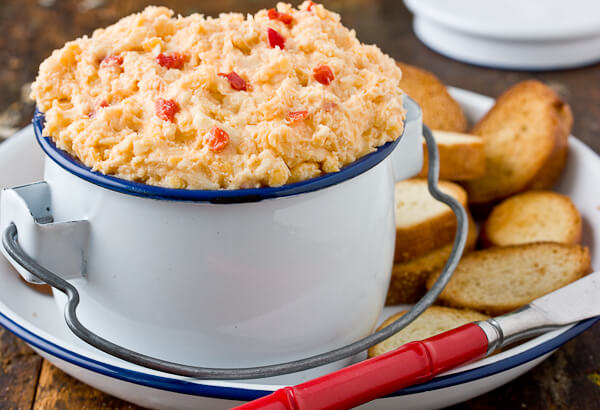 3. Olde City Market
The historic Charleston City Market is the cultural heart of the City and is one of the nation's oldest public markets. Here you have fun, vibrant and authentic experiences with more than 300 awesome entrepreneurs. It definitely plays a leading role in the preservation of time-treasured customs and vibrant American history.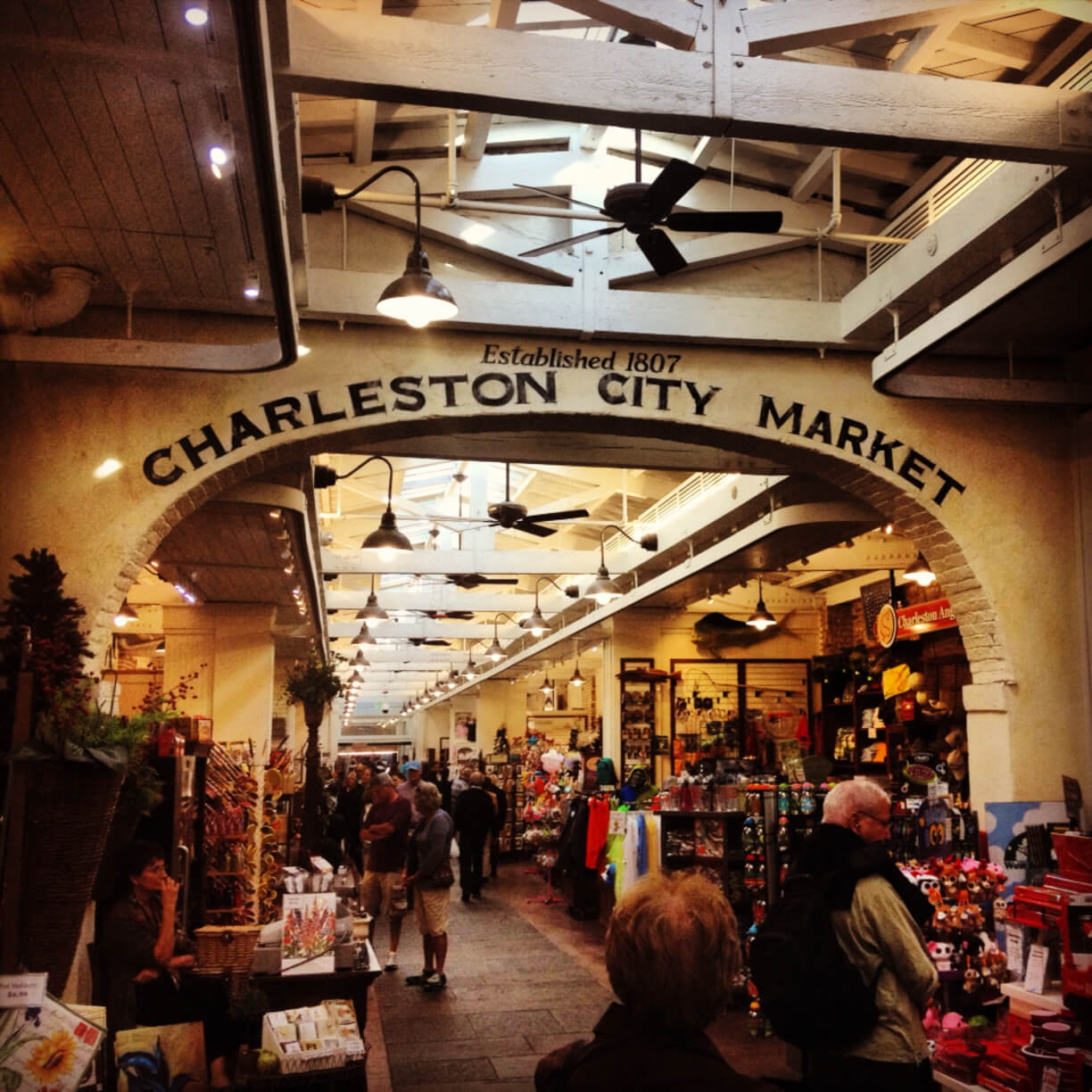 4. Isle of Palms / South Folly Beach
Not only are there all of these amazing inner-city experiences, there are exciting areas outside of Charleston along the beautiful coast. Here you can head up the coast to Isle of Palms or south to Folly Beach. These are known as top surfing spots where many people spend time with their friends. Sounds like a must do!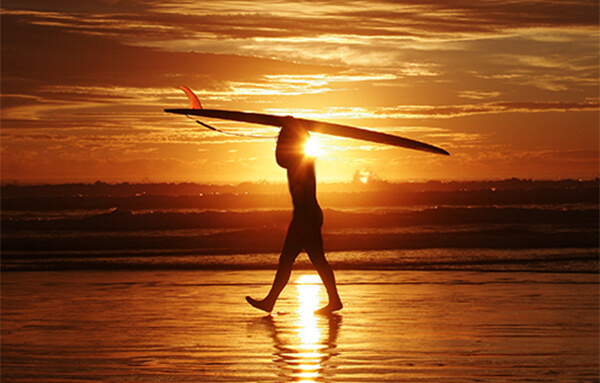 5. Cru Café
Cru Café can be found off the beaten path in a classic 18th century Charleston single-style home. It is one of Charleston's home to some of the best gourmet comfort food in the Lowcountry. There is a great variety of mouthwatering food, an amazing wine list tailored to the varied menu and an indoor and outdoor porch seating to spend a magical day out eating and drinking with family and friends.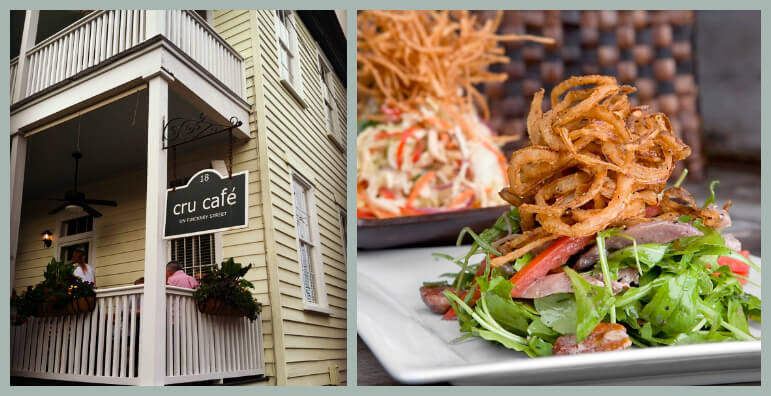 6. The Gin Joint
It has been said that The Gin Joint is known as one of the best cocktail bars in the country. It is highly recommended by a huge number of people ready for a damn good night out. It is full of delicious cocktails and a huge amount of fun, yum a definite must do!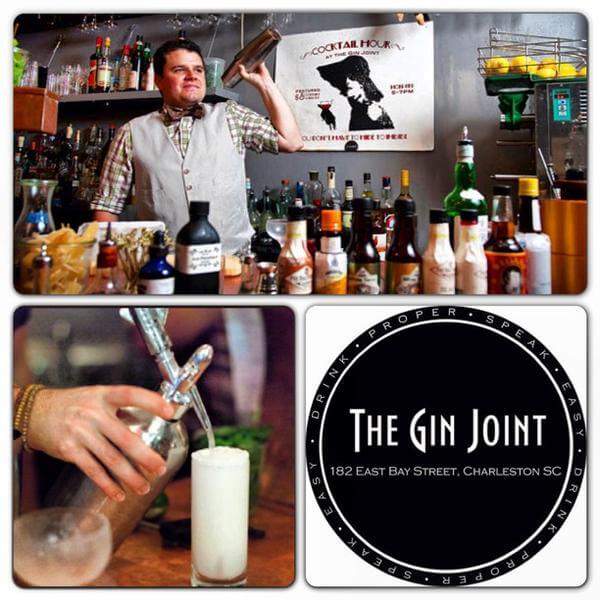 7. Art Galleries
There is a great feeling of protecting and keeping the local heritage alive in this eclectic city. There is an art gallery you should definitely visit called the Gallery Chuma. Chuma specializes in the art of the Gullah people who are the descendants of enslaved Africans. It gives us an interesting background to that part of our American history.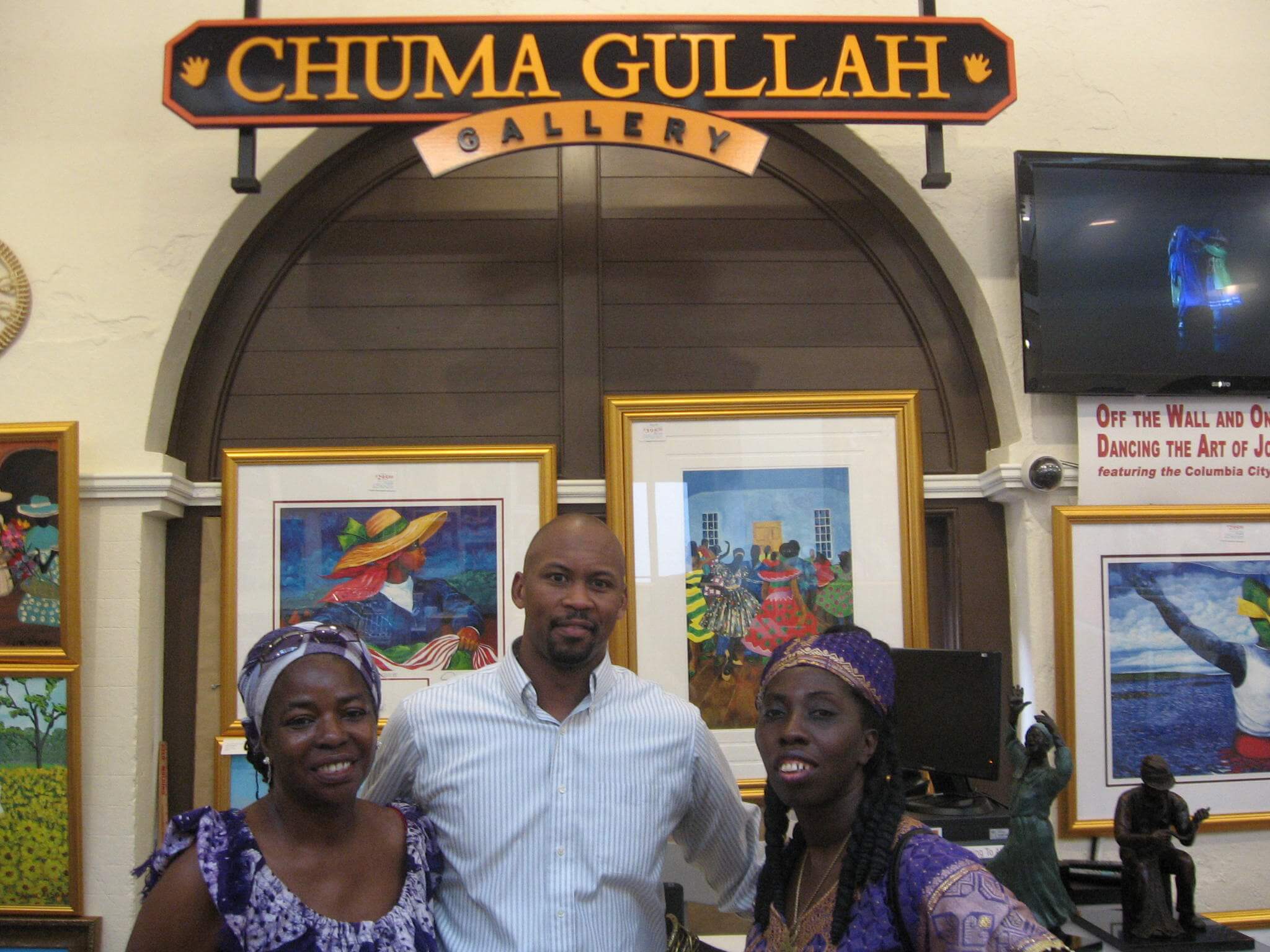 8. Husk Restaurant
You can definitely not go to Charleston without going to Husk! And you cannot go to Husk without ordering their legendary shrimp n' grits! Delicious!!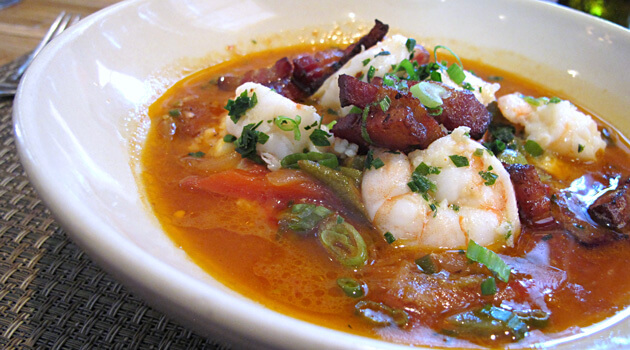 9. Family Fun!
There a large amount of places where you can experience great days of family fun. These include the likes of the Aquarium and the Charleston Children's Museum. For day trips out with your kids, you can spend the day on a trip to Cottageville as well as visit Bee City Honeybee Farm and Petting Zoo to name but a few!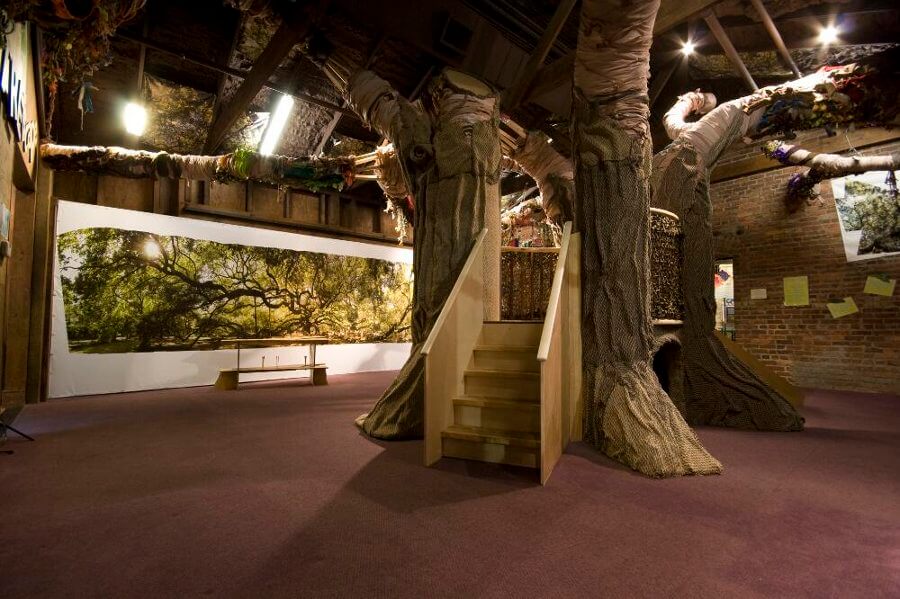 Source: visit-historic-charleston
10. Ravenel Bridge
Soak up the skyline and waterscape on a walk or jog over the graceful Ravenel Bridge. The amazing bridge spans 2.7 miles over the Cooper River from downtown to Mount Pleasant. It's absolutely stunning!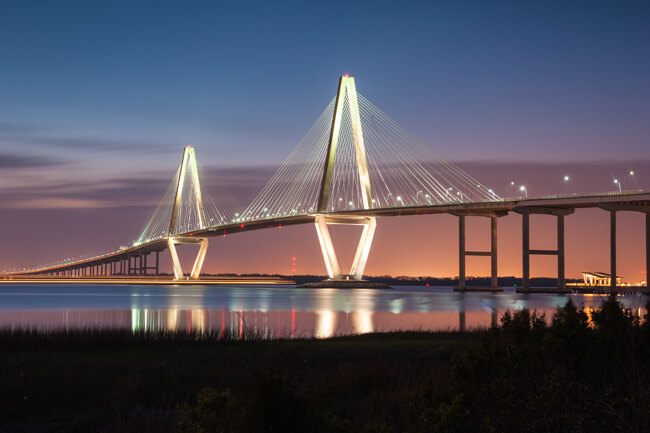 11. Plantations
Charleston is known for beautiful plantations. Boone Hall and the Middleton Plantation being just two of them, they are known favorites throughout. If you would like to veer off the beaten path take a wander towards Wadamalaw Island and visit the Irvin House Vineyards and Charleston Tea Plantation.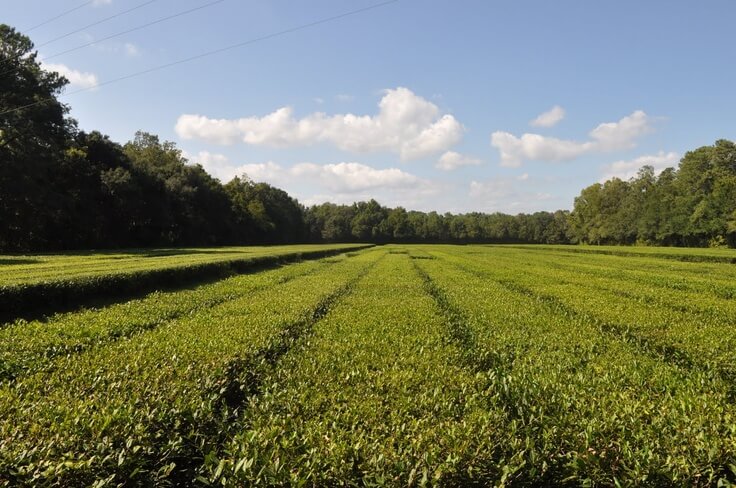 12. The Dock Street Theatre
The Dock Street Theatre was originally opened in 1736 and was the first building designed specifically for theatrical use in the Americas. It's magical with amazing shows and pure historic feelings that you will experience.