There are a lot of beautiful places in this world that everybody wishes to visit. However, because of climate change, environmental disasters, and over development these places feared to be completely destroyed one day. Here are the 8 places you should visit now before it's too late: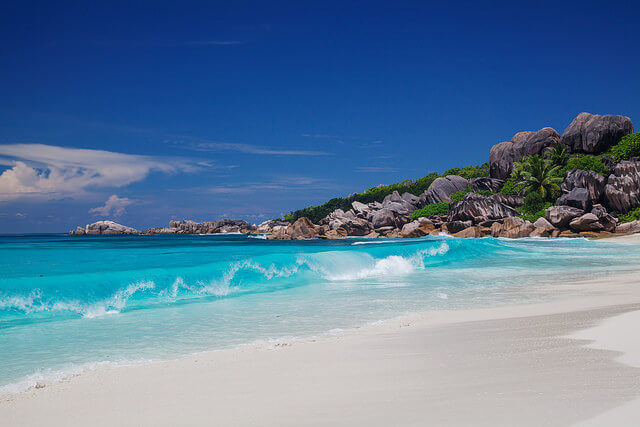 1. The Seychelles
The Seychelles Archipelago which can be found in the Indian Ocean housed a total of 115 islands. This beautiful tropical paradise has powdery sand, topaz water, and lush green hills. What makes The Seychelles Archipelago unique is that, out of its 115 islands 45 of them are formed from granite. There are a lot of granitic boulders that can be seen scattered around beaches, towns, and cities.
However this beautiful archipelago is in danger of disappearing. Because of the rising sea levels, beach erosion, and the destruction of coral reef, the Seychelles Archipelago is believed to be totally submerged in the next 50 to 100 years.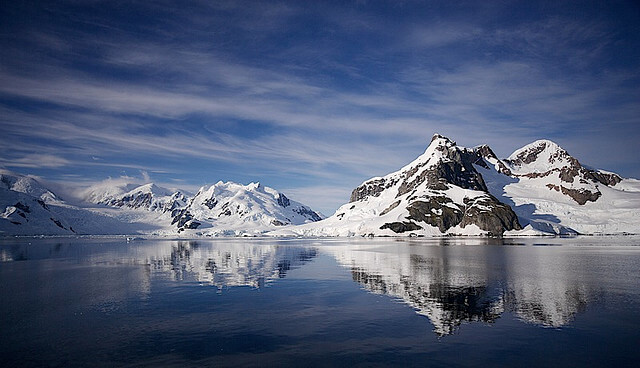 2. Antarctica
One of the most amazing places to visit on Earth is the Antarctica. However, according to scientists this icy continent is melting. It may take a long time before it melts entirely, however this may cause a huge impact on tourism which means that access on some areas will be denied.
If you're planning to visit Antarctica book your trip while you still can and before its gigantic ice shelves and majestic mountain ranges disappear.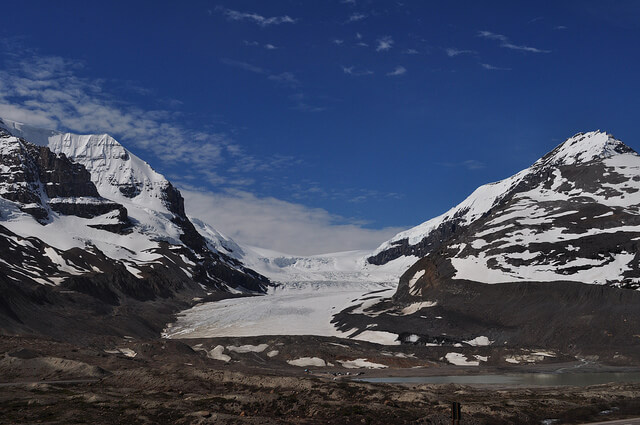 3. The Athabasca Glacier, Canada
The Athabasca Glacier which is located alongside Highway 93 between Banff and Jasper in Alberta, Canada is the most visited glacier in North America. This magnificent glacier tumbles down from the Columbia Ice Fields, which is the biggest ice field in the Canadian Rockies.
For the past 125 years, the Athabasca Glacier has been melting already. According to Parks Canada the glacier is melting quicker and it is losing 6-10 feet each year. The Athabasca Glacier is feared to disappear within a generation.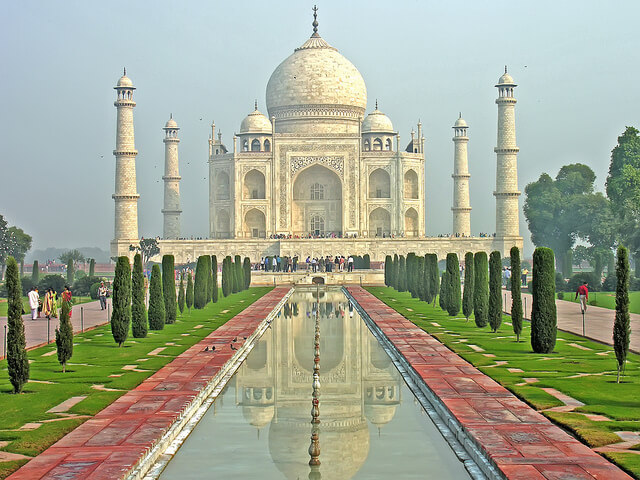 4. Taj Mahal, India
Emperor Shah Jahan built The Taj Mahal in memorial to his wife. The Taj Mahal which is located in India was built in the 17th century, and it's considered as the sparkling jewel of Muslim art in India. Every year, there are about 3 million visitors visiting this magnificent piece of art.
Because of heavy foot traffic, air pollution, and poor restoration this magnificent structure's integrity have eroded internally and externally. This is the reason why The Taj Mahal may be barring entry soon.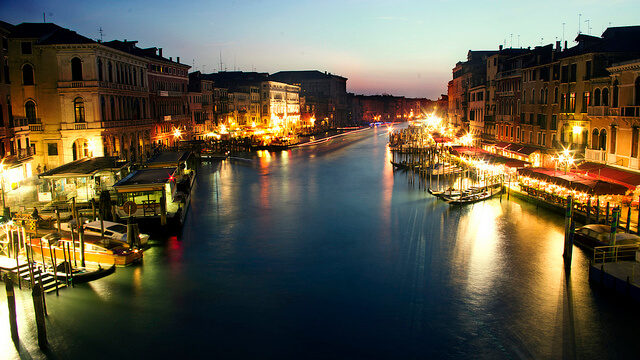 5. Venice, Italy
Venice is a good place to visit and spend time with the one you love. Venice is known for its magnificent seafood feasts and amazing watery canals. However not a lot of people knew that this beautiful place is sinking slowly for years. There are a lot of theories going on, on how long the city of Venice will remain above water. Some believed that by the turn of the century, this beautiful city will be uninhabitable.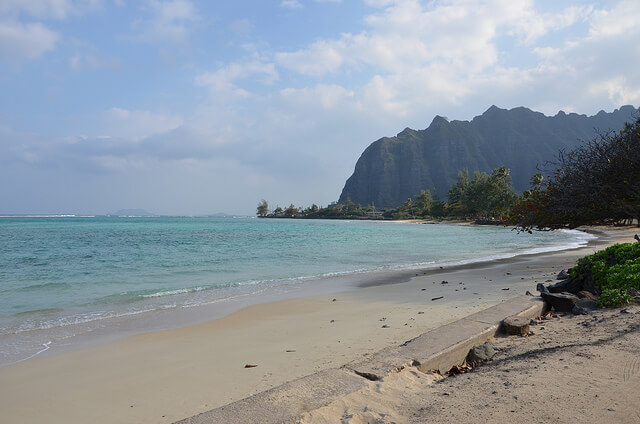 6. Beaches on Oahu, Hawaii
Every year there are about 4.5 million travelers visiting the Beaches on Oahu. Most of the star attractions in Oahu, Hawaii are already in serious danger. Because of the rising sea levels, most of Oahu's coastline has been eroded. According to studies 24% of Oahu's beaches have been disappeared or narrowed.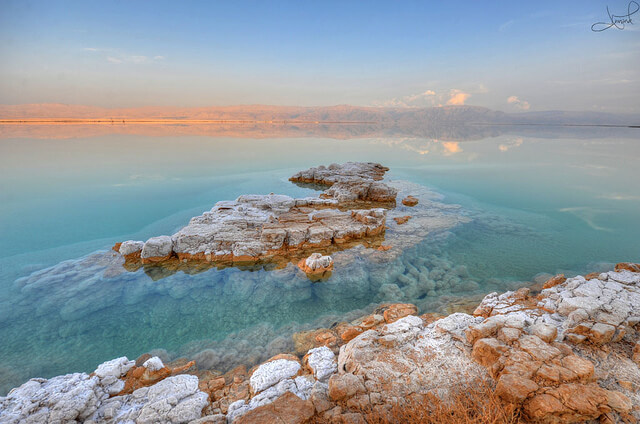 7. The Dead Sea
The Dead Sea is considered as one of the saltiest bodies of water around the world and is also believed to help relieve psoriasis and arthritis. Did you know that the Dead Sea is feared to be completely dried up in about 50 years? The countries bordering the Dead Sea have been siphoning massive amounts of water from the River Jordan for 40 years causing the water level to drop by 80 feet and shrinking the Dead Sea by a third.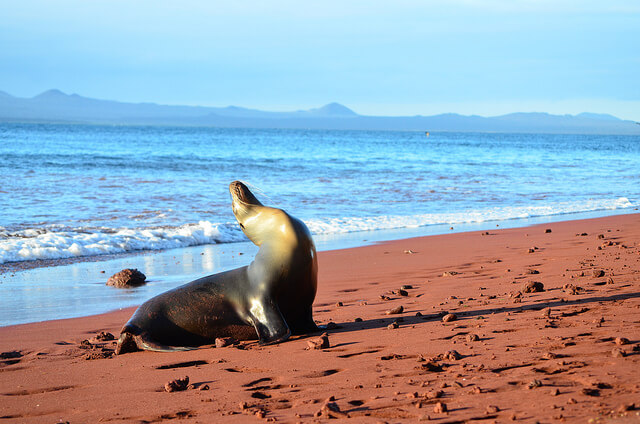 8. The Galapagos Islands
The Galapagos Islands is one of the most beautiful places around the world. Sadly the beauty of the Galapagos Islands is slowly vanishing. The islands are in serious danger of being completely destroyed because of massive tourism growth and there are people who are smuggling animal species from the Islands. Native plants and animal species are also in danger. It is said that the conditions on some Islands are much worse than they were 10 years ago.