The information in this article was taken from the article 16 EXOTIC ISLANDS TO TEACH & LIVE – TEFL DESTINATIONS written by the TEFL course experts at MyTEFL.net
1. Seychelles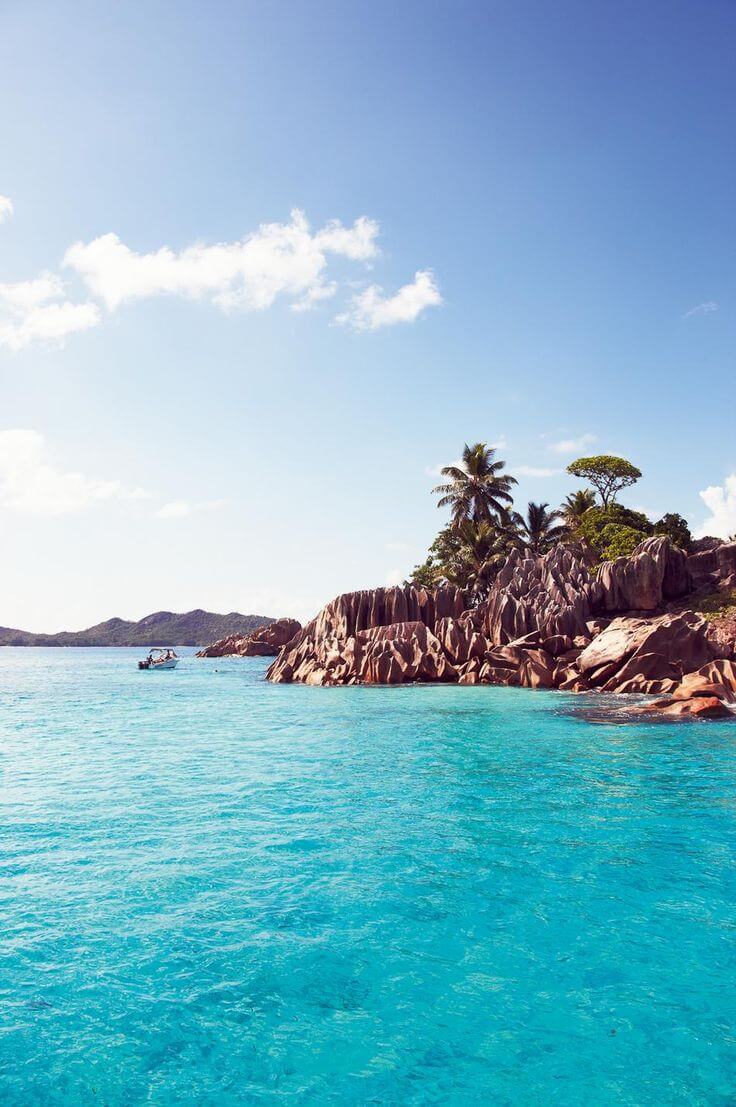 Source: TEFL Jobs World
The Seychelles otherworldly archipelago of 115 islands in the Indian Ocean! Close your eyes and dream up the ultimate vision of paradise: palm trees swaying in the wind as crystal blue waters lap against vast beaches of pure white sand. Hot summer sun and cloudless skies an everyday inevitability. Well, that's where you could be heading if you choose to teach English in the Seychelles!
2. Bali, Indonesia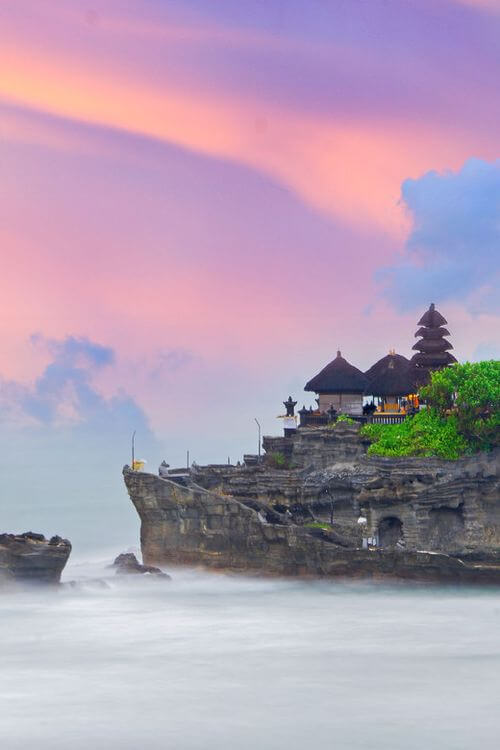 Source: My TEFL
It's no secret that this is one of the most sought-after TEFL destinations in the world. There's no getting bored in Bali, that's for sure! Get ready for a legendary nightlife, top-notch surfing, volcanoes, vibrant green rice fields carved into the landscapes, sacred temples, and sunsets that light up the sky with colours you've never seen before. These are just a few reasons to make it your new home. As Lonely Planet puts it, "The mere mention of Bali evokes thoughts of a paradise. It's more than a place; it's a mood, an aspiration, a tropical state of mind.
3. Koh Samui, Thailand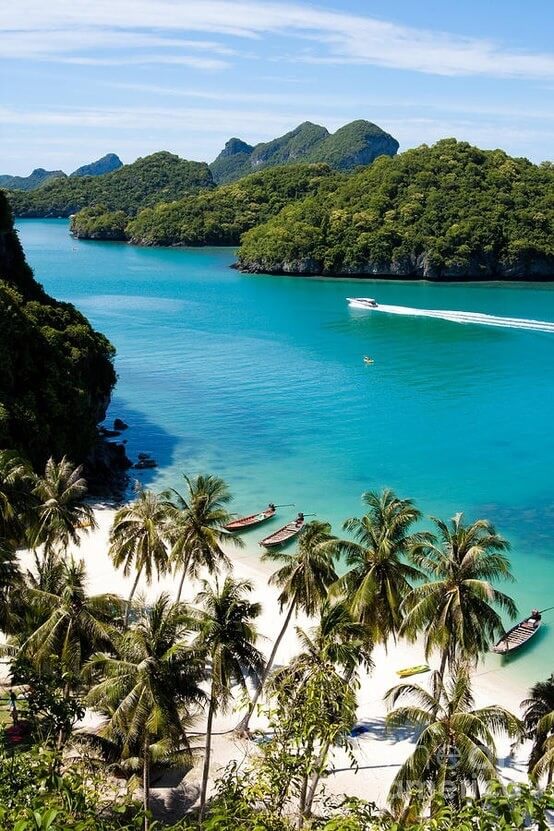 Kho Samui is one of Thailand's most popular islands and a wonderful place to live and teach English. Beautiful beaches, fantastic Thai culture and gorgeous jungles means that you will have an authentic Thai experience while living in one of the prettiest places on earth.
4. Jeju Island, South Korea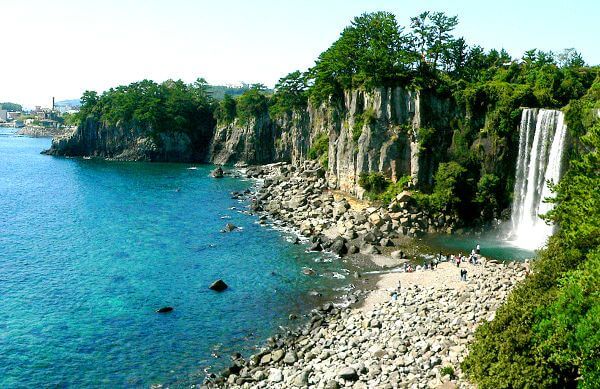 South Korea has long been a favourite for English teachers abroad and the tropical island of Jeju is the perfect place for those looking for a different experience in South Korea. This tropical island off the coast of South Korea is known as the "Island of the Gods". Picture white sandy beaches and breathtaking waterfalls! Sounds good to me!
5. Fiji Islands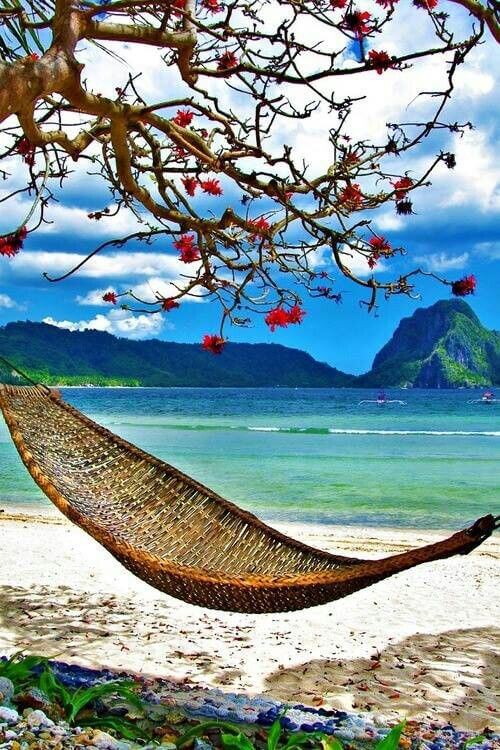 Fiji is a perfect destination for those looking for a laid back island lifestyle! Picture perfect beaches and some of the most pristine coral reefs in the world make Fiji popular for honeymooners and TEFL teachers alike!
6. Ibiza, Spain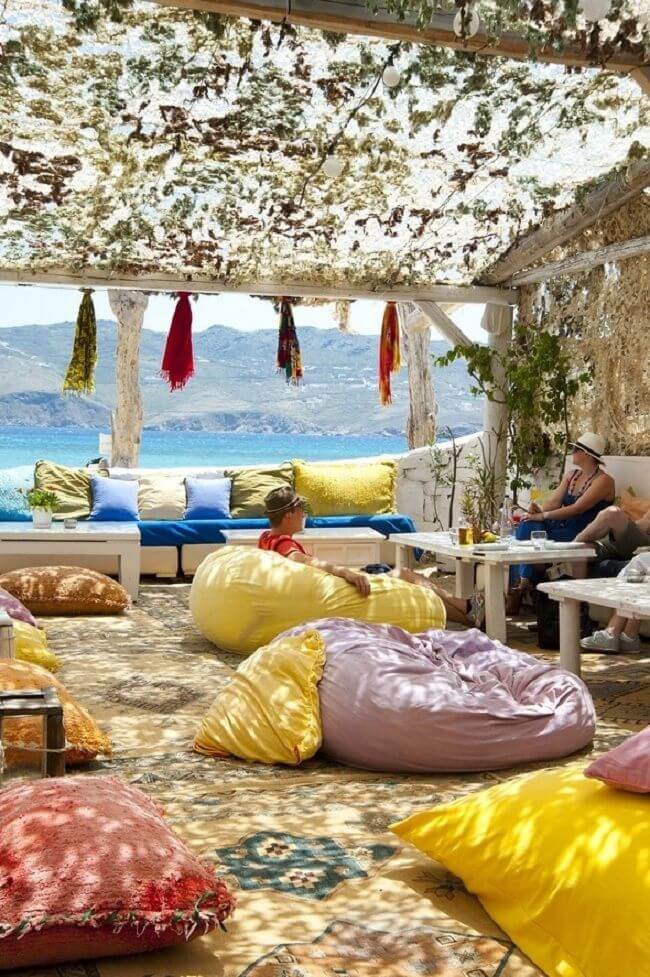 7. Maldives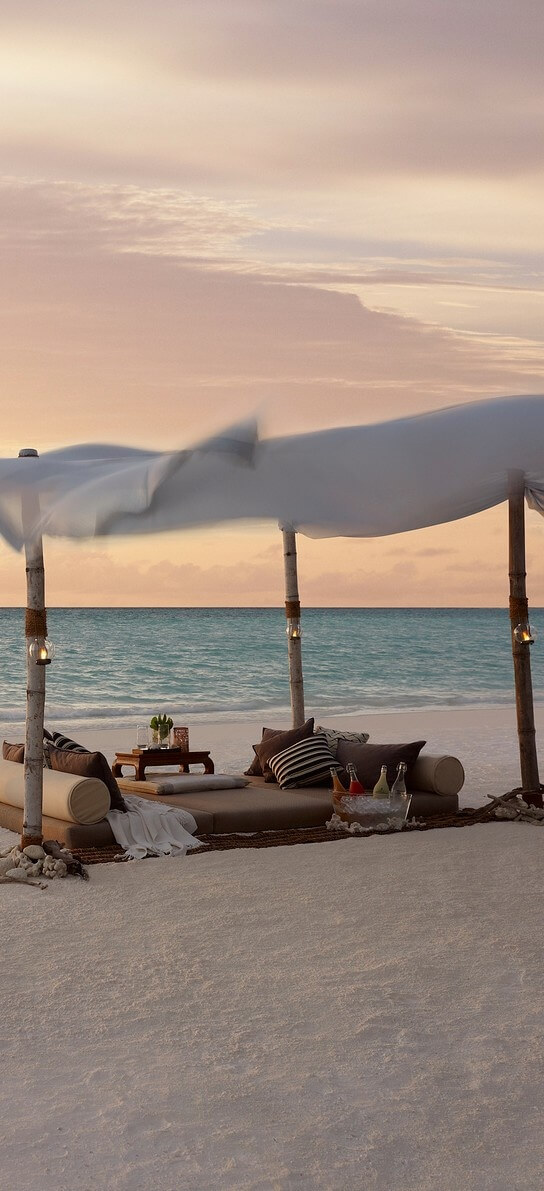 The Maldives consists of over 1192 coral islands! Due to it being such a popular tourist destination, English is in high demand!
8. Galapagos Islands, Ecuador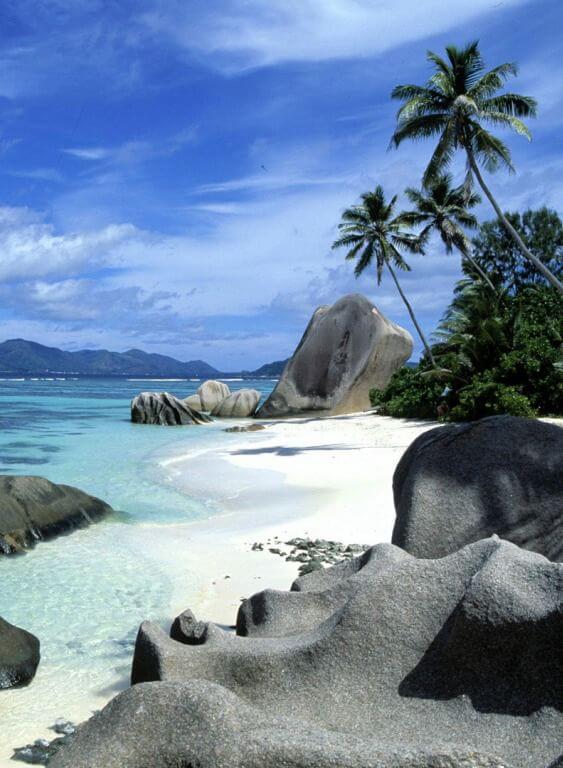 Imagine getting to live and work on the famous Galapagos Islands! It's possible! This is hands-down one of the most unspoilt TEFL destinations in the world. Wanna sun bathe on the sand next to sea lions? Why not! This unique group of volcanic islands is full of incredible beauty waiting for you to discover. While you're at it, why not freshen up your Spanish with some language classes, and add that second (or third) language to your CV!
9. Crete, Greece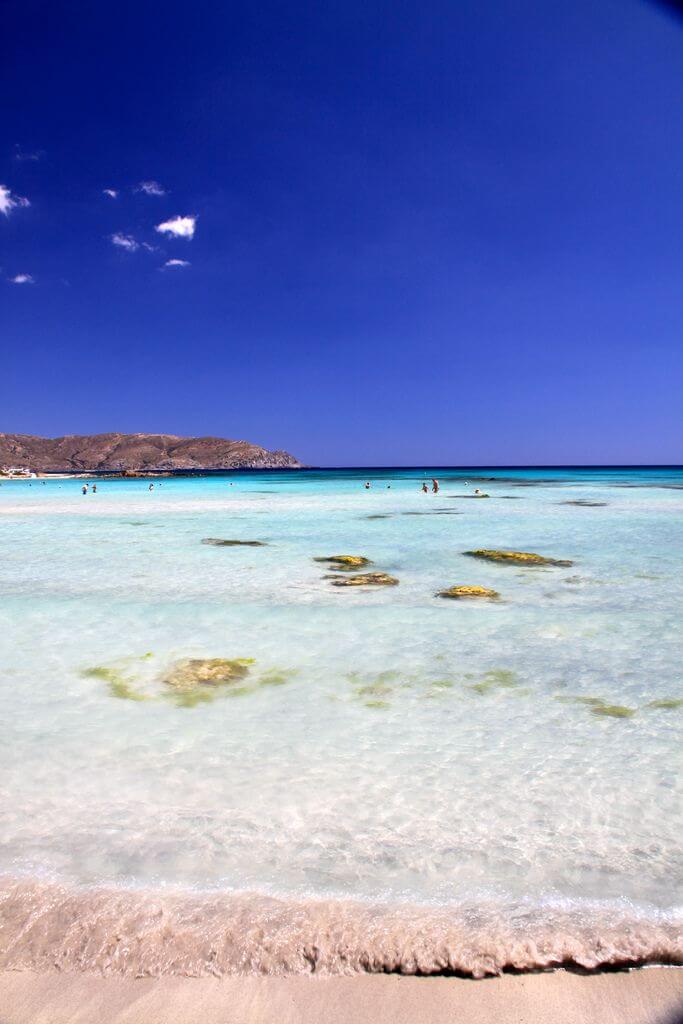 Crete is the perfect place to live and work and soak up the amazing culture Greece has to offer. This ancient island is the birthplace of Zeus and the rich history of this island shines through its ancient traditions and vibrant villages.
10. Okinawa, Japan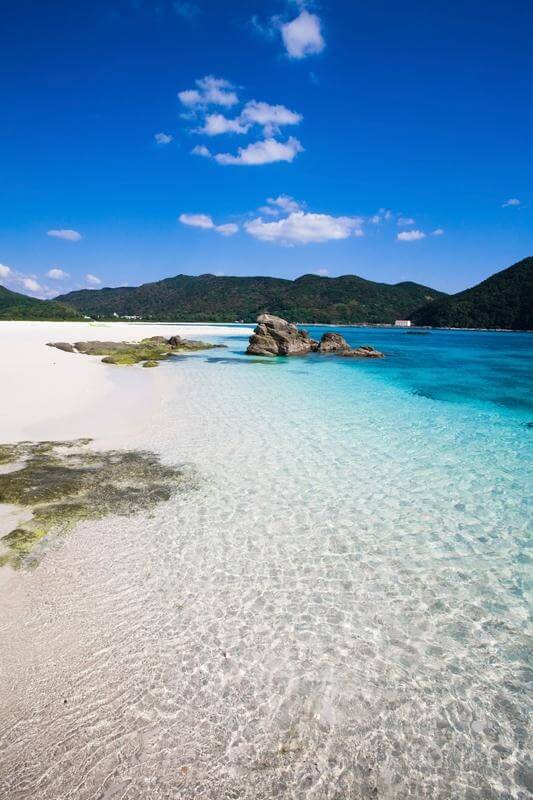 Okinawa is the perfect place to absorb Japanese culture while avoiding the madness of the city that living in Tokyo brings. The white sandy beaches and coral fringed beaches are breathtaking!
11. Koh Phi Phi, Thailand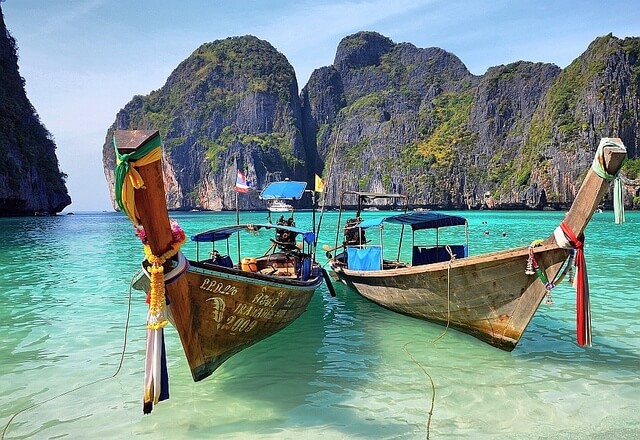 Made famous by the movie "The Beach", Koh Phi Phi is arguably Thailand's most beautiful island!
12. Malta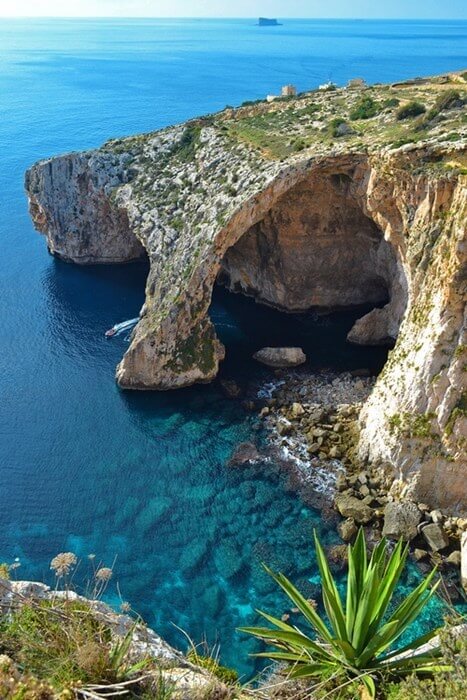 Just south of Sicily, Malta is one of the smallest countries in the world. While not as tropical as the TEFL destinations listed above, you get to enjoy all the wonders of the Mediterranean, here. Plunge into its blue waters from fossil-covered rock cliffs. Or go back in time and visit prehistoric temples. Then once you've got some money set aside, you're a stone-throw's away from the rest of Europe, as well!
13. Mauritius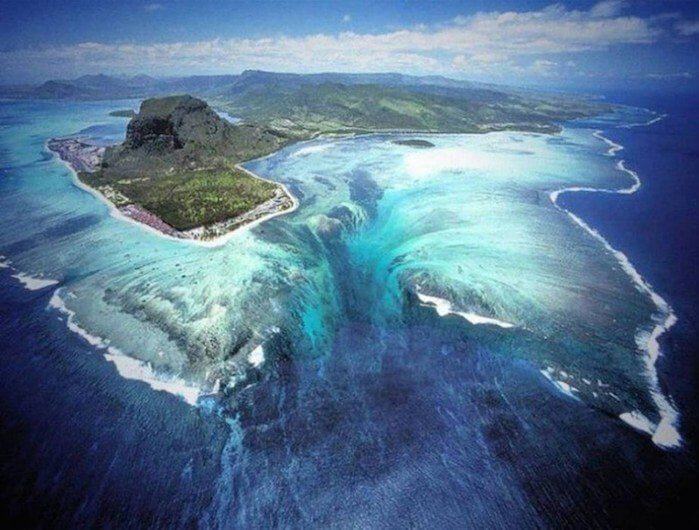 Mauritius is a spectacular, French speaking island off the coast of East Africa and a very underrated TEFL destination.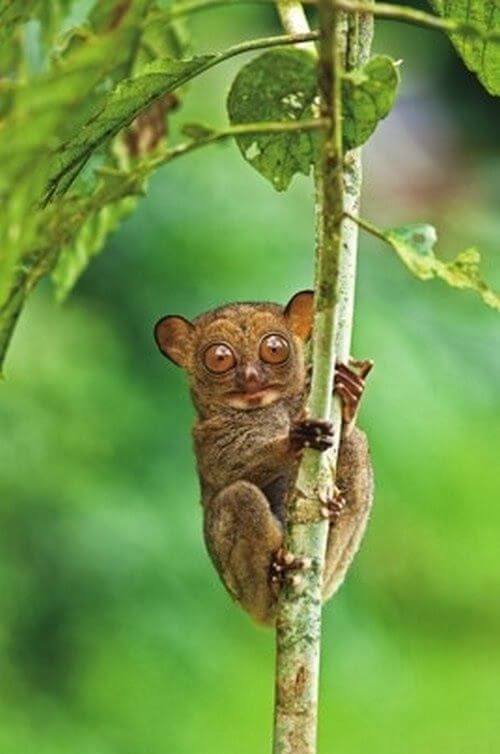 Madagascar is a magical place! From ancient baobabs to unique plant and animal species that are found no where else, Madagascar offers plenty to see and discover. Did I mention the pristine powder white beaches?
15. Palawan Island, Philippines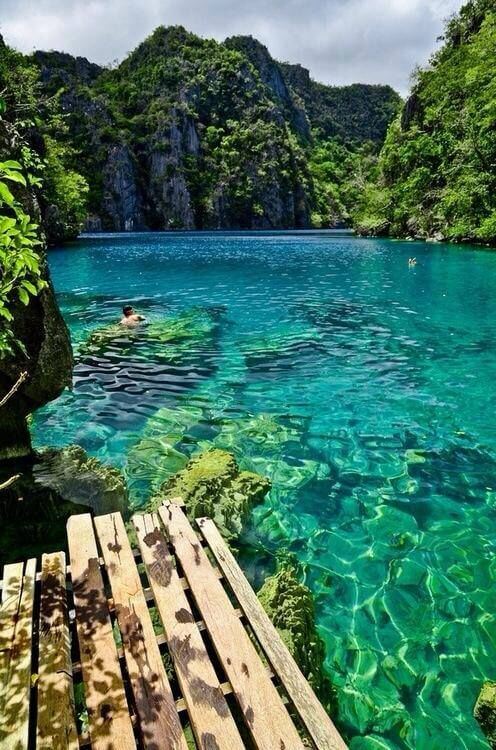 Boasted as the Philippines last ecological frontier, this tropical paradise has exactly what you're looking for in any island. Are you itching for adventure? No problem! Spend your weekends hiking through limestone cliffs or diving through shipwrecks. More of the relaxing type? That's ok, too! Spend your time floating in the lagoons or reading a book on a hammock. When you're tired of all that, hop on a boat or plane and visit the country's 7,106 other islands. You might just find a few other TEFL destinations along the way!
16. Reunion Island
Off the Southeastern coast of Africa, this volcanic island is one of the 27 regions of France. Its mountain landscapes are similar to those in Hawaii. And its coastal waters are home to dolphins, sea turtles, and tropical coral reefs. Living and teaching here could be that chance to relearn all the French you lost from high school, while enjoying the island life. Then on your next trip to Paris, you can be the one ordering the meals!