For most travelers, the airport is the first stop before embarking on that grand adventure. So before you continue your long and overdue planned vacation, here are this year's world's top 6 airports that won during the 2016 World Airport Awards.
The World's Top 6 Airports of 2016:
1. SINGAPORE CHANGI AIRPORT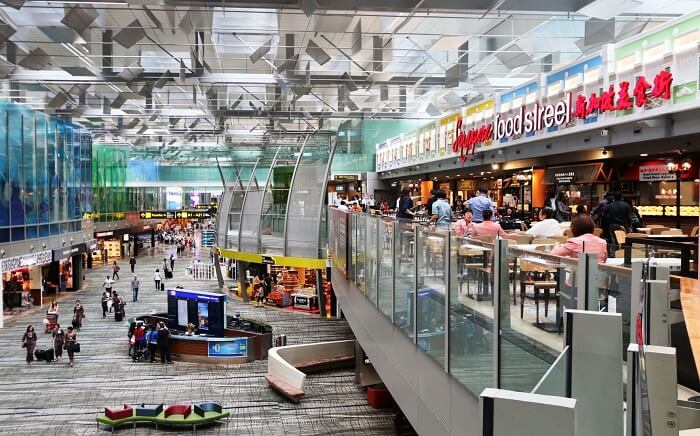 source: todayonline
Singapore's state of the art Chagi Airport has more than 5000 arrivals and departures with 80 international airlines. And that's just for a week. It also connects customers to over 200 destinations around the world. No wonder it won the top prize in the 2016 World Airport Awards.
Mr Lee Seow Hiang, the CEO of Changi Airport Group said, "To be named the World's Best Airport by Skytrax for the fourth year running is a significant achievement for Changi Airport and a clear affirmation that we continue to hit the right notes in our pursuit of service excellence. We do not take this recognition for granted; it is the extraordinary effort and commitment of the entire airport community that drives Changi's success. We thank our passengers and partners alike for their continued support and confidence in us."
2. INCHEON INT'L AIRPORT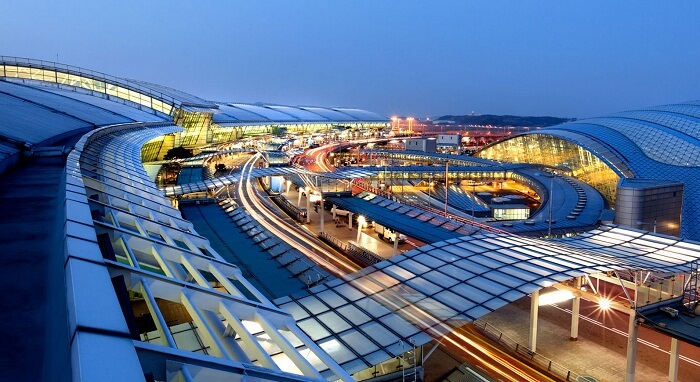 source: frecked.com
Considered as one of the busiest airport in the world, South Korea's Incheon International Airport is South Korea's largest airport. A former winner of the Airport of the Year at the World Airport Awards, it is still considered as one of the best airports in the planet.
3. MUNICH AIRPORT
source: bavaria
Munich Airport is like a city inside an airport. It has more than 150 retail stores and 50 places where you can dine and drink. Munich airport is also Germany's second busiest airport and it connects customers to different destination around the world. It is the hub of the Lufthansa German Airlines.
4. TOKYO INT'L AIRPORT HANEDA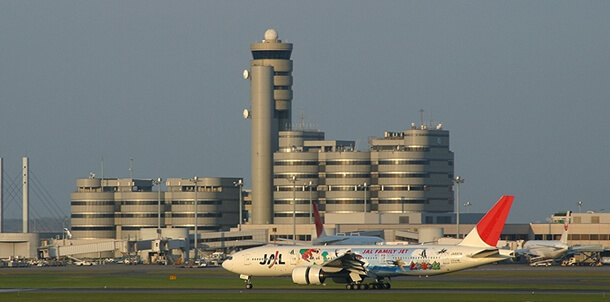 source: skyscrapercity
Tokyo's International Airport Haneda's main goal was to further boast Japan's already flourishing tourism industry. It serves both domestic and international terminals. Japan's discipline and professionalism is in display around the airport and being part of 2016's world's best airport, Tokyo's International Airport Haneda only shows that the Land of the Rising Sun does not only showcase great sites and traditions to its visitors but the best airports as well.
5. HONG KONG INT'L AIRPORT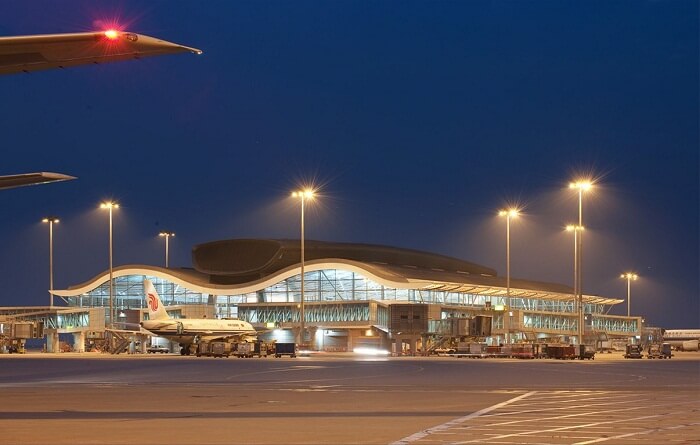 source: kazimar-ixm.blogspot
Hong Kong International Airport was a former winner of the Airport of the Year Award multiple times. It serves more than 100 airlines that cater passengers to over 180 destinations worldwide including 44 flights to Mainland China.
6. ZURICH AIRPORT
source: rocketroute
The main hub of the Swiss International Airport, Zurich Airport or also known as Kloten Airport is the largest international Airport of Switzerland. From its maiden flight in July 21, 1921, Zurich Airport has become one of the benchmarks when airport excellence is concerned.