Theme parks are the best place to bring kids and the kids at heart. It offers plenty of attractions as well as great rides and unforgettable food that each member of the family can enjoy. So if you are planning on bringing your family to a theme park adventure, here are 5 theme parks that every family can enjoy.
5 Best Theme Parks for Families
1. Legoland California, Carlsbad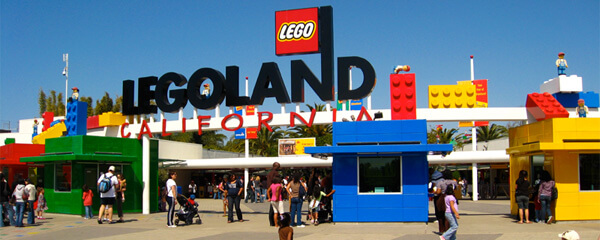 source: lego.wikia
Just an hour north of San Diego is the famous Legoland theme park. It boasts of more than 60 rides, shows, and attractions that do not only cater to adults but most especially to kids even as young as 2 years old. Legoland is considered as one of the most child friendly theme park in the U.S. In fact, of all the rides that the park offers, only two rides require kids to be 3 feet taller. Legoland adventure is also a great way to enhance kids' imagination and feed their obsessions. In Legoland theme park, your kids will also surely enjoy the Duplo Village, Lego Movie Experience, Volvo Driving School, Kiddie Dinosaur Coaster, and the Royal Joust.
2. Disneyland Park, Anaheim, California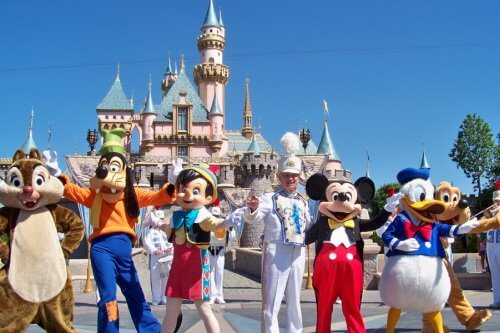 source: touristic360
In Disney Land, you will surely get your money's worth and more. The park offers its visitors more than 60 rides and attractions of any height to enjoy. Considered as a family friendly park, Disney Land is equipped with Baby centers (with high chairs and nursing stations) and kiosks for visitors with special needs. Snacks such as mango slices, lime and tajin spice also make dining in the park healthier and more family friendly.
3. Magic Kingdom Park, Orlando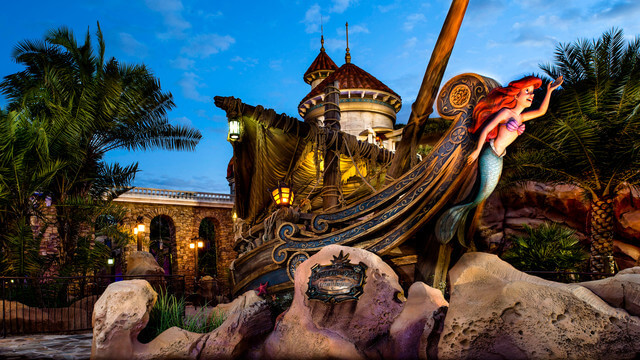 source: disney.go
Magic Kingdom Park in Orlando Florida has more than three dozen rides to entertain its visitors, young and old alike. Other fun activities that can be witnessed and experienced in this theme park are:
The Character Parades
Fireworks Show
Electrical Water Pageant
Street Parties
A Pirate's Adventure: Treasure of the Seven Seas
4. Universal's Islands of Adventure, Orlando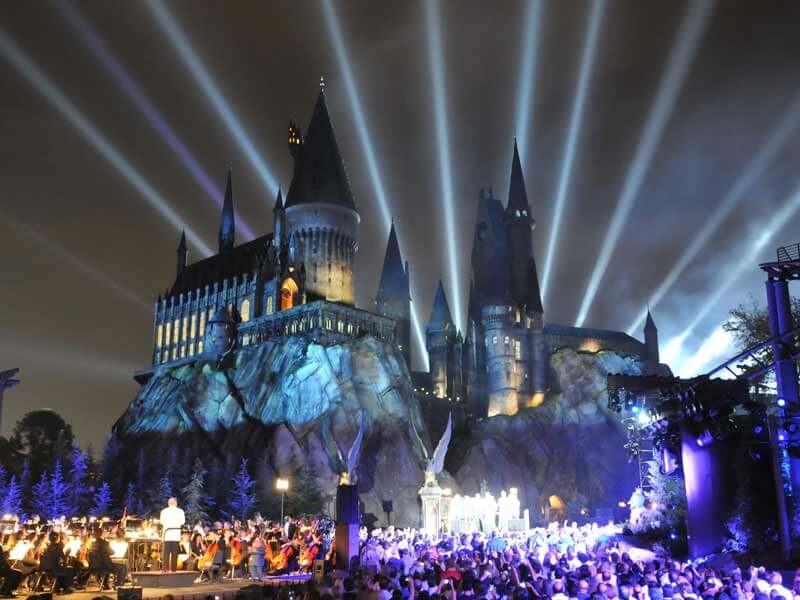 source: orlandoattractions
The Universals' Islands of Adventure Theme Park in Orlando Florida makes two kid's favorite book series come to life, Dr, Seuss's classics and the Wizarding World of Harry Potter. The Dr. Seuss's classics cater to toddlers and preschoolers and this includes the whimsical Seuss Landing which features rides inspired by Dr. Seuss's classics such as the Cat in the Hat Adventure,One Fish, Two Fish, Red Fish, Blue Fish, and Thing One or Thing Two. In the Wizarding World of Harry Potter, kids will enjoy discovering what the village of Hogsmeade is all about. They will also have a chance to ride a Hippogriff and kids will also know what kind of wand is best suited for them when they visit the Ollivander's Wand Shop.
5. Sesame Place, Langhorne, PA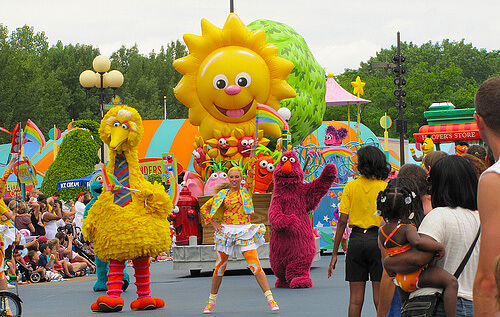 source: america.pink
The Sesame Place Theme Park in Langhorne, PA is ideal for kids 7 years and bellow. Just an hour from Philadelphia, Sesame Place offers different water activities such as tubing past spraying geysers and crawling through water-spraying mazes. These water activities are just two examples of the different water activities that the park offers. There is also an exact replica of Sesame Street where you and your kids can take photos with Big Bird, Elmo, Cookie Monster and the other Sesame Street characters. Showers are also available at the park so that your kids can have shower and put on their pajamas before they fall asleep while you drive home after a long and tiring Theme Park adventure with your kids.