1. Bruges, Belgium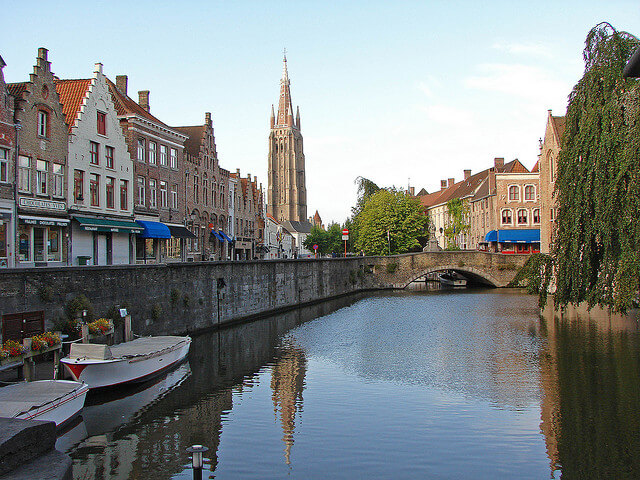 The entire city center of Bruges in Belgium is a UNESCO World Heritage Site. The city has cobbled streets, canals, beautiful old architecture, museums, amazing churches and cathedrals. You will also find the statue of Michelangelo's Madonna with Child in Bruges.
2. Edinburgh, Scotland

Edinburgh is the great city to visit. There are some interesting things that you can find here like the inactive volcano Arthur's Seat Hill and the Edinburgh Castle. Some other sites that are worth visiting are the Royal Botanic Garden, the Edinburgh Dungeon, and the Mining Museum.
3. Florence, Italy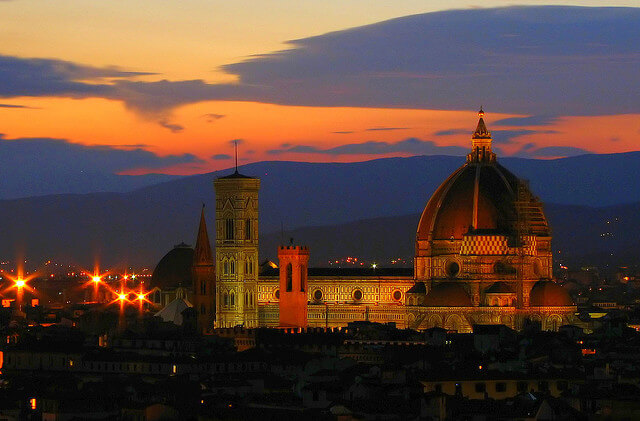 The city of Florence in Italy has been around since 80 BC. Considered as one of the most beautiful cities around the world, the entire city of Florence was declared as a UNESCO World Heritage Site in the 1980's because of its breathtaking sites, sculptures, art, and exceptional architecture.
The city also has a huge influence with the Renaissance style. You will also see some of the works of arts from legendary artists like Leonardo da Vinci, Michelangelo, and Botticelli.
The Ponte Veccio and The Duomo are some of the sites every travelers should see while visiting this lovely city.
4. Prague, Czech Republic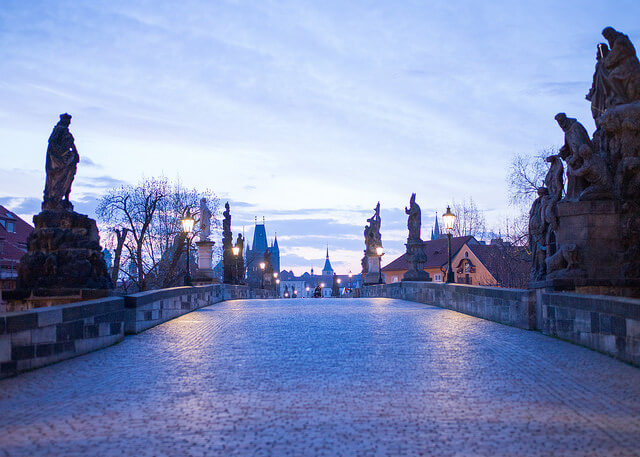 Prague is an old city that features beautiful centuries-old architecture and artistic feats such as the Dancing House and the Franz Kafka Monument. Some of the things every traveler should see in Prague are the Astronomical Clock, the Karl's Bridge, and the Prague Castle which is considered as the largest ancient castle around the world.
The Prague Castle was built in 870 AD and it encompasses several cathedrals, palaces, and gardens. The castle has a total area of 70,000 square meters.
5. Barcelona, Spain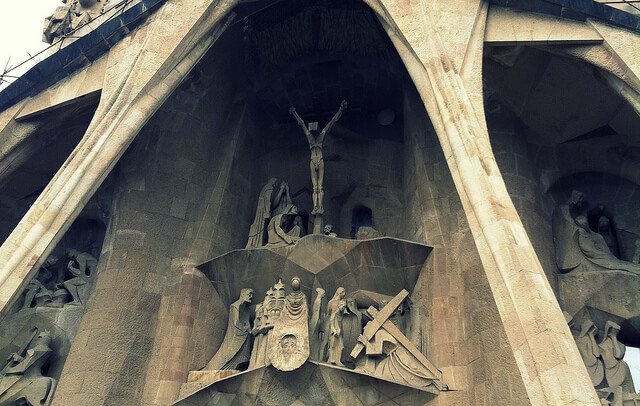 There are 17 UNESCO World Heritage Sites that can be seen in the capital of Catalonia, Barcelona – with several beautiful sandy beaches and architecture that you will never see anywhere else around the world.
The Gothic Quarter, the Sagrada Familia, and the Park Güell are some of the popular destinations for tourists visiting Barcelona. Even though Barcelona is one of the most visited cities around the world and there are a lot of tourists around, the city don't get too crowded.
6. Lisbon, Portugal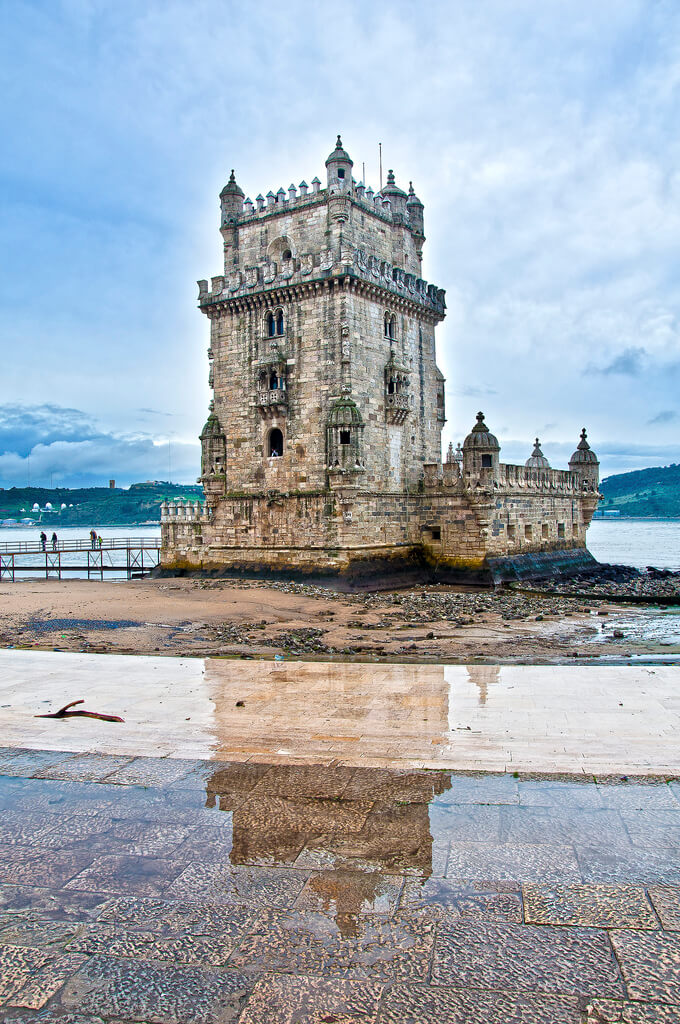 Another amazing city to visit in Europe is Lisbon, the capital of Portugal. The city's architecture and culture got a unique mix of influences from Christian, Jewish, and Muslim.
Visit Lisbon and enjoy its pleasant climate with warm summers and tour the city's beautiful riverside gardens. The Jeronimos Monastery and the Belem Tower are some of the notable sites you have to visit.