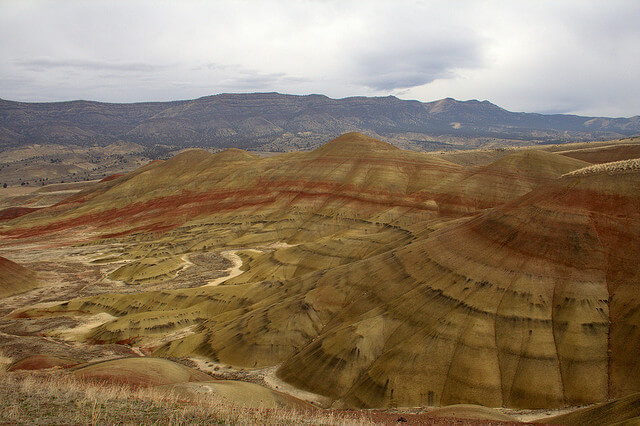 Image Credit: Flickr H Dragon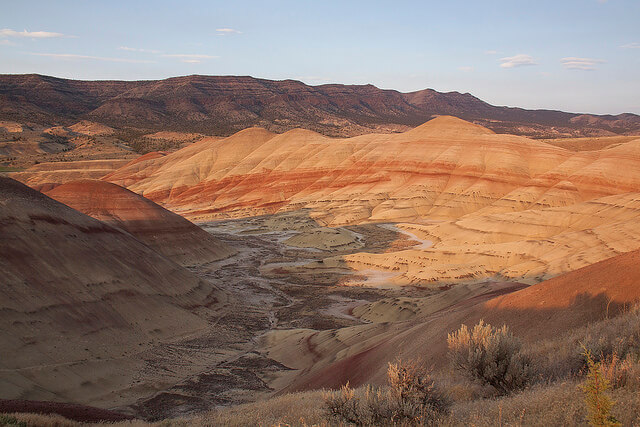 Image Credit: Flickr Jenny Lee Silver
6. Painted Hills
According to Nicole of The Roaming Naturalist:
"The Painted Hills were an ancient floodplain home to small, ancestral horse species and other early mammals. Erosion has wiped away the more recent layers of soil to reveal this amalgam of clay and minerals, which, true to its name, looks like it was painted with a big red brush."
"One of the biggest attractions of the Painted Hills Unit is its springtime wildflower display. Talk about spectacular – yellows, oranges, purples, pinks, and more! I can't remember what this species of wildflower is that grows in between the crevices of the hills where spring rain flows, but it's yellow and it is amazing – like glowing embers collecting in the cracks. The photo doesn't do it justice."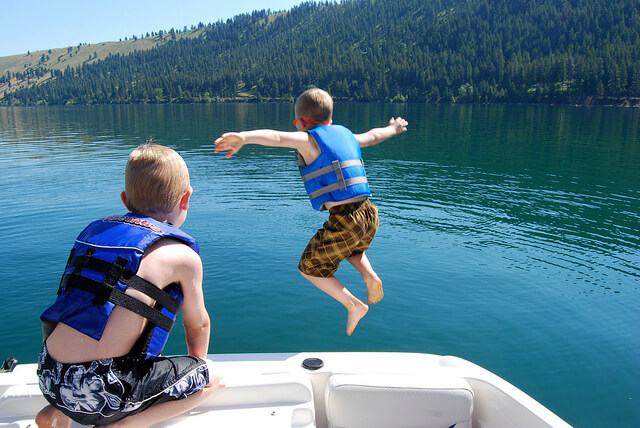 Image Credit: Flickr Cheryl Reed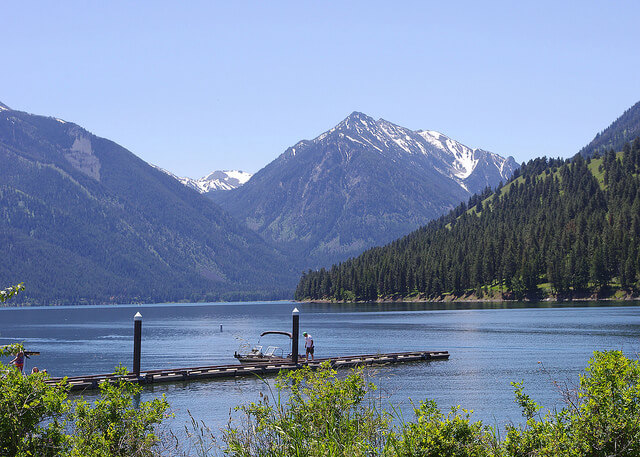 Image Credit: Flickr Oregon Department of Fish & Wildlife
7. Wallowa Lake
From the kids to the oldies, there is something for everyone to do. There are campgrounds, miniature golfs, horse and boat rentals, and even cabin or house rentals. You can also do parasailing, fishing, and swimming. Besides, this beautiful place is just a short drive away from the lovely town of Joseph.
Source: Roadtrippers