Mountains, forests, waterfalls, lakes and beaches — these are the primary reasons why Oregon is flocked with tourists every year. Also, it's typical for a Western state like Oregon, to have a wide array of wildlife. So visiting the state would make you feast your eyes on the several species of mammals and notable birds. Also, Oregon is home to a great number of breweries, considering Portland has the largest count of breweries over any city in the world.
Here are our favorite 7 wonders of Oregon: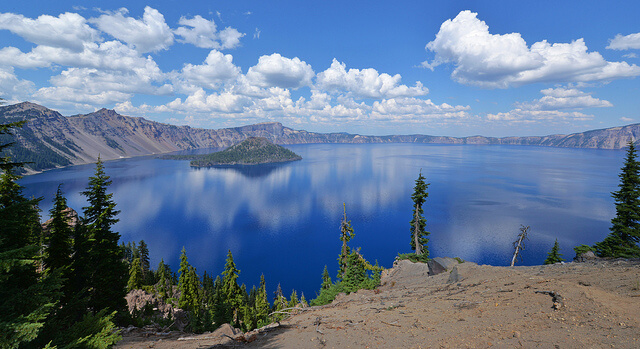 Image Credit: Flickr Jonathan Miske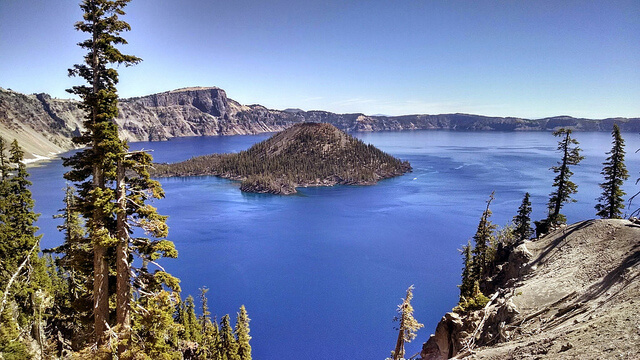 Image Credit: Flickr Travis Wise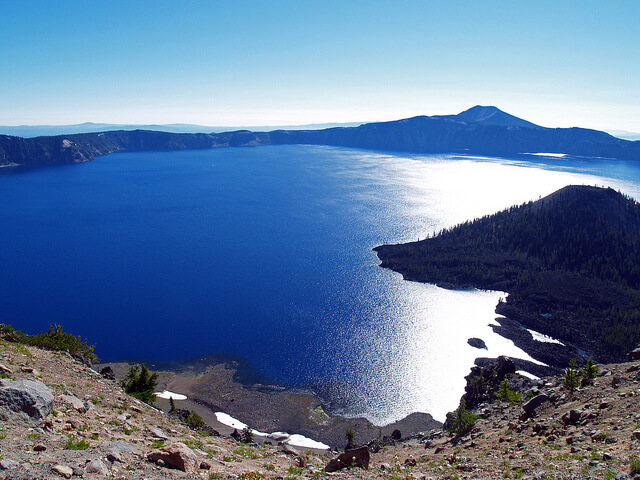 Image Credit: Flickr Pinchof 2.0
1. Crater Lake
The kind of blue you have never seen before….
There are a lot of stops in that place, where you could see fantastic views. Before going there, you must do planning ahead, since there's more to it than just hiking. You can even take a boat so you can go to the nearby Wizard Island. You can also camp there, or even rent a lodge or cabin near the lake.
What can we say more? The pictures do not do justice of the actual place. If you haven't been to it, go.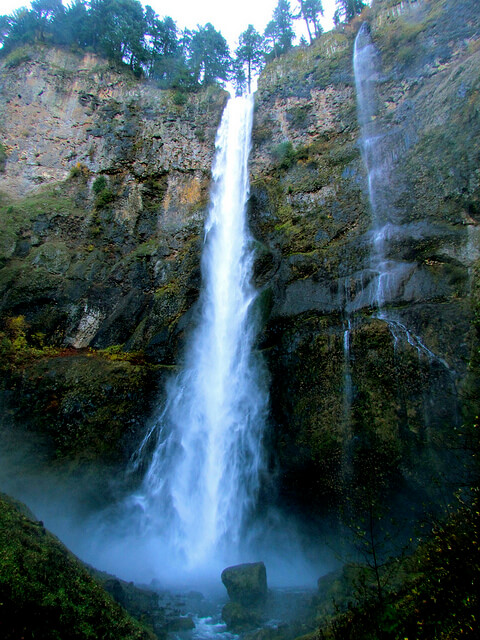 Image Credit: Flickr Jeff Gunn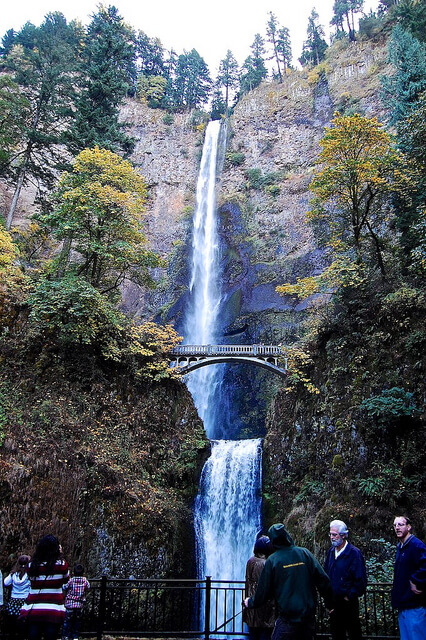 Image Credit: Flickr David McSpadden
2. Columbia River Gorge
This is probably one of the most beautiful drives you would ever have.
You won't be able to see the Gorge when you're in the modern highway, so you have to drive the Old Historic Roadway — THROUGH the Gorge. Yes, that's what makes the drive lovelier. You could wind your way through the waterfalls, the view of the Columbia River, and even forests. You could even stop and take the trails that lead to Multnomah Falls.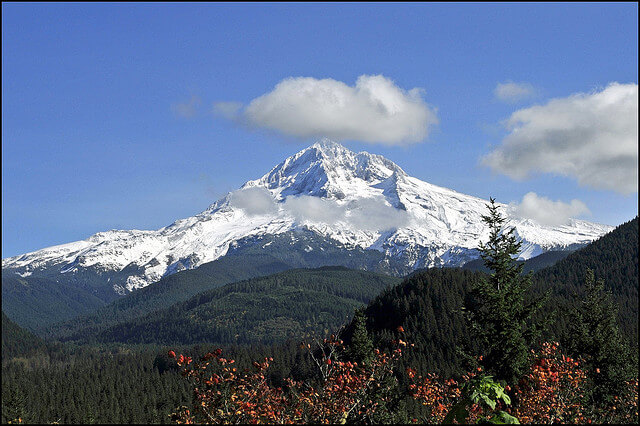 Image Credit: Flickr Tony Fischer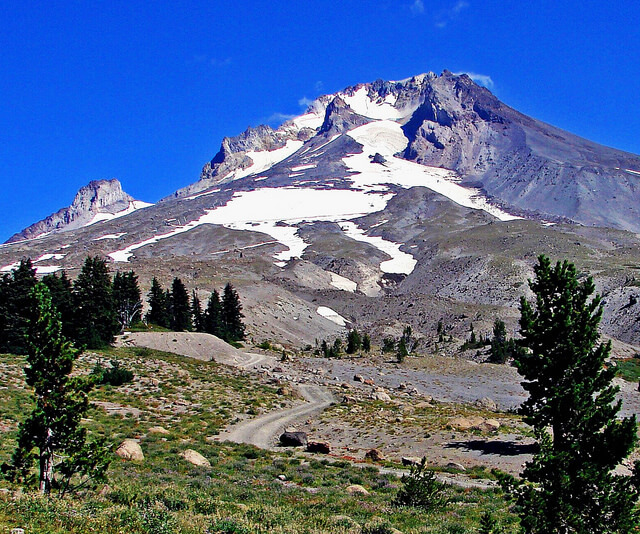 Image Credit: Flickr Don Graham
3. Mt. Hood
This stratovolcano is definitely a must-see, when you're visiting Oregon.
Mountain biking, camping, fishing, snowshoeing, and hiking, are just some of the fun activities you can do there. So for outdoor enthusiasts, this is the best place to go. The drive towards the area is stunning, and once you arrive at the lodge, the view is even more breathtaking. Definitely, this is Oregon's natural wonderland and outdoor playground.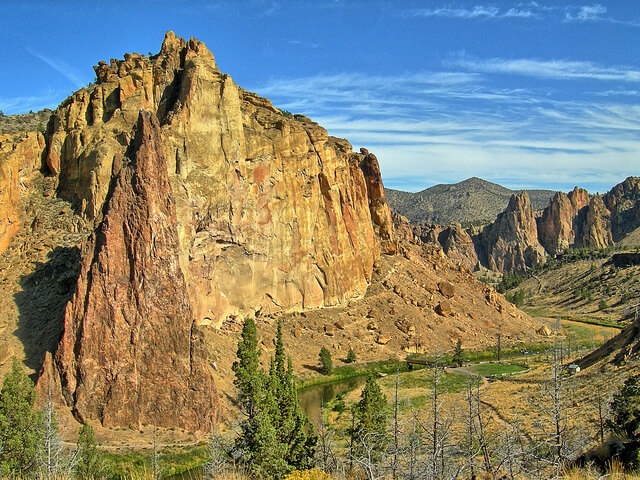 Image Credit: Flickr Kirt Edblom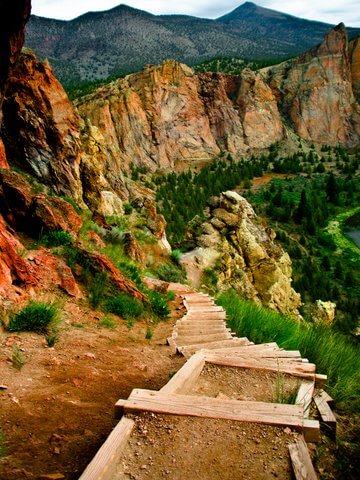 Image Credit: Flickr Oregon Attractions
4. Smith Rock
If you are a fan of hiking and cliff climbing, then visit this place. The trail along the river was easy, so you could try that. But be sure to bring a lot of water in your hike. All in all, there is always something to do there, from sunrise to sunset, so the $5 fee for day use was worth it all.
Besides, many photographers flock the place because of the picturesque views. As always, better experience it first-hand.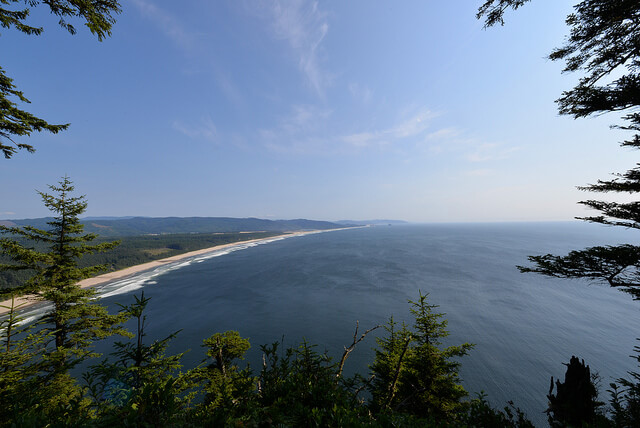 Image Credit: Flickr Jonathan Miske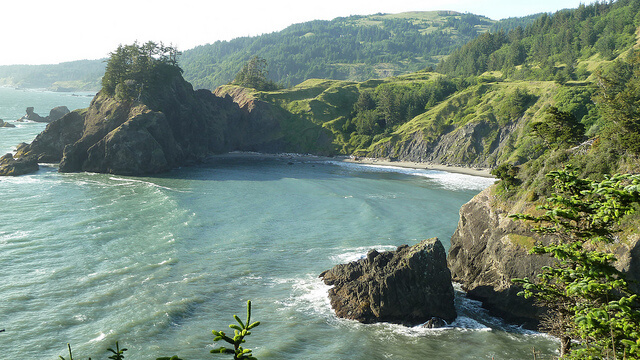 Image Credit: Flickr Cary Bass-Deschenes
5. Oregon Coast
We would not miss including this in the list….
We love the Big Sur, but this stunning coast drive comes close. The tang of sea brine mixed with the scent of evergreens are just too much. Every bend just shows you another wonder through and through. The crashing of waves against the cliff of Cape Kiwanda is a sight and sound to behold. It can be quite chilly in October, but still bracingly pleasant.