6. Punta Cana, Dominican Republic
If you want to have an unforgettable spring break experience, visit Punta Cana in Dominican Republic. The beaches here are perfect for people who want to relax because of their calm, warm waters. You can also go with a zip-line adventure, snorkeling, or explore the amazing lagoons of the Indigenous Eyes Ecological Park.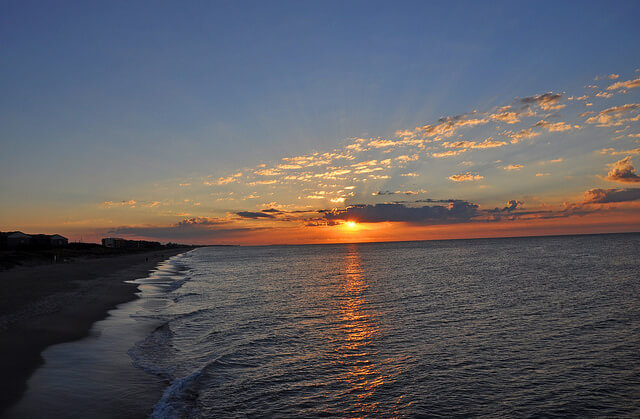 7. Atlantic Beach, North Carolina
Atlantic Beach is situated on the Bogue Banks in North Carolina. Tourists can explore its scenic beauty, rich history, and authentic coastal charm. There are a lot of fun activities that you can do here including golfing, fishing, shopping, and going to museums.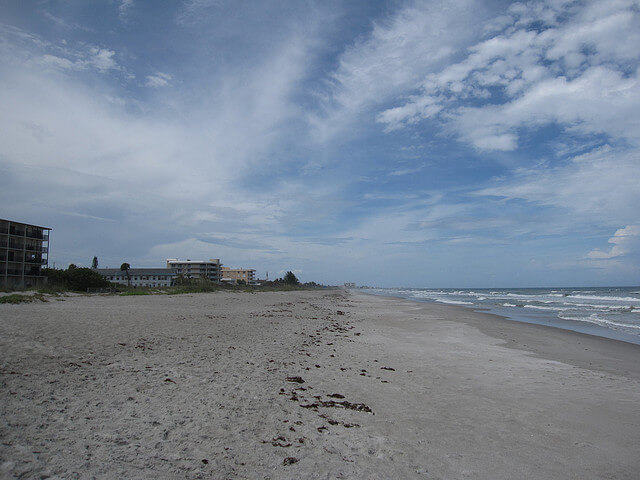 8. Cocoa Beach, Florida
Cocoa Beach is an ideal spring destination for any type of travelers. There are also outdoor activities that you can do here including wind and water sports.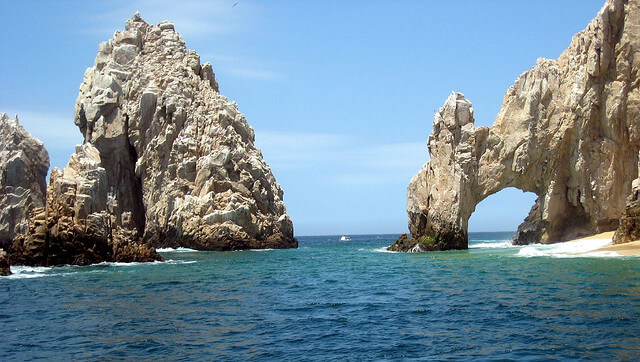 9. Cabo San Lucas, Mexico
Visit Cabo San Lucas and enjoy the temperament beaches and the serene waters of the Sea of Cortez and Playa del Amor. You can also go to the Zippers and go surfing. Kids will also enjoy their trip here because they could be able to see local animals, swim with dolphins, or ride a camel through the Desert Park Natural Reserve.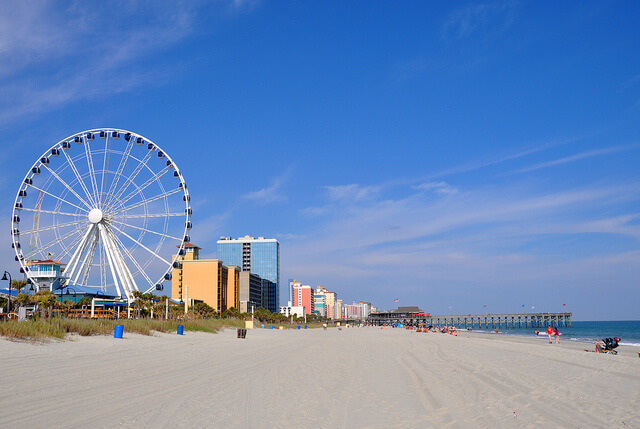 10. Myrtle Beach, South Carolina
Myrtle Beach is a popular spring break destination, golfing destination, and family vacation destination. Some of the popular attractions here are golf courses, water parks, and amusement parks. Other fun activities that you can do here are riding banana boat rides and riding a giant beach-side Ferris wheel.