There are thousands of beautiful hiking trails all over America. They are absolutely amazing and give you a completely different exposure to breathtaking areas of our country that you are not usually exposed to. Here are a couple that we love, let us know your thoughts and add your own!!
1. Hayduke Trail, Utah & Arizona
This trail is 812 miles long and runs through the stunning southwest desert including the Canyonlands, Bryce Canyon, Grand Canyon and Zion national parks. An incredible fact is that less than 10 people have ever done the entire route, however there are many many people who do parts of it for beautiful day and weekend hikes.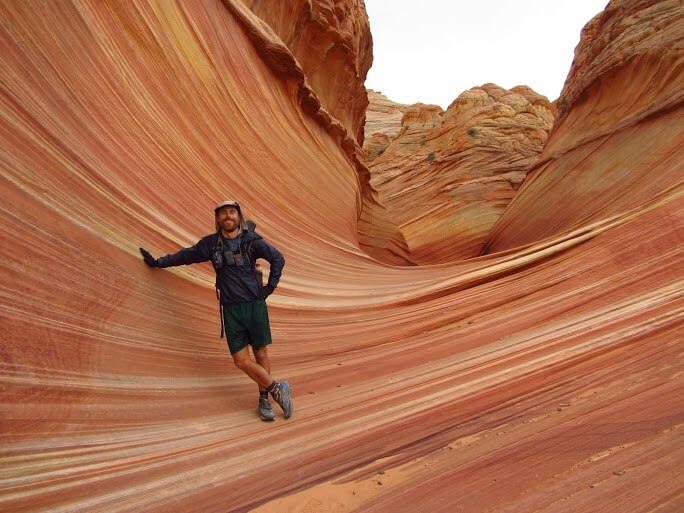 2. Appalachian Trail, Monson Maine
Maine's renowned 100-Mile Wilderness is the longest part of the Appalachian Trail. For northeastern hikers, the first 30 miles of this route showcase the trails best features. Hikers can have panoramic views of Maine's rustic backwoods, explore the maple forests, visit the Lower Wilson Falls as well as the rushing rivers.
3. The Lost Coast Trail, CA
This trail is a magical experience of hiking where the land meets the sea, it is unforgettable and strenuous. It has been named as America's most punishing paradise and California's premier coastal backpacking trail. Sounds amazing!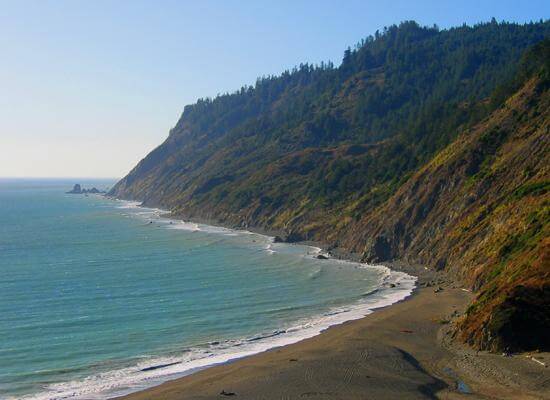 4. West Maroon Pass Trail, Aspen
This trail gives you wonderful views of the Maroon Bells and Pyramid Peak, pretty waterfalls, gorgeous lakes and a scenic alpine basin.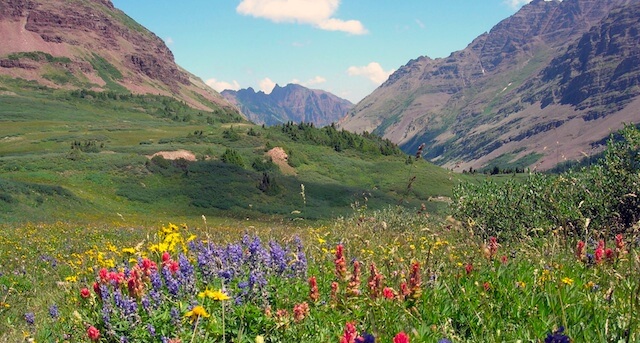 5. The Ice Age Trail, Wisconsin
The Ice Age Trail traces the former edge of a glacier formed during the ice age through the state of Wisconsin. Along the trail, hikers can follow in the footsteps of woolly mammoths, saber tooth cats and cave lions from 15 000 years ago, fascinating!!

6. Beacon Heights, Linville, N.C
A really short hike to the summit of Beacon Heights takes you to breathtaking views of Grandfather Mountain, MacRae Peak and Rough Ridge Overlook. For those of you looking for a longer hike, it does provide access to the likes of the Tanawha Trail which leads to Price Lake and the Mountains to the Sea Trail. This stretches all the way to the Atlantic Ocean, wow!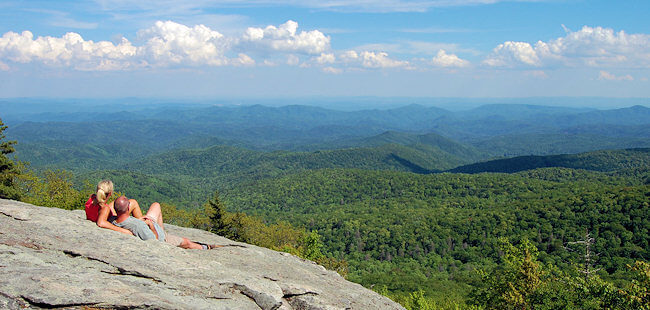 7. Zion Narrows, Utah
This gorge, with walls a thousand feet tall and the river sometimes just twenty to thirty feet wide is described as an incredible, amazing, awe-inspiring and a beautiful experience.
8. Kalalau Trail, Hawaii
This trail leads to a secret beach from where it takes its name. The trail is the only land access to this part of the island and is mind-blowing. It crosses five valleys of stunning tropical forests, sea pali, or cliffs and secluded beaches.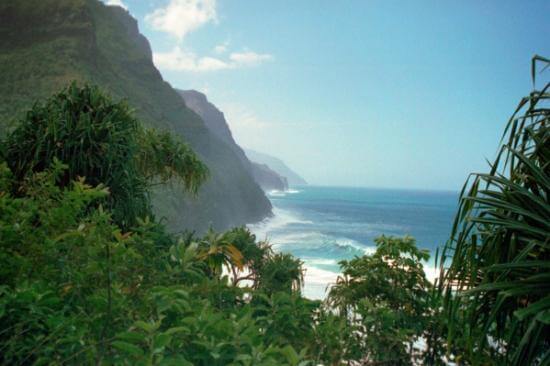 9. Mount Whitney, California
Hiking the Mount Whitney Trail is a beautiful experience with breathtaking alpine scenery and is one of the most popular hikes in California.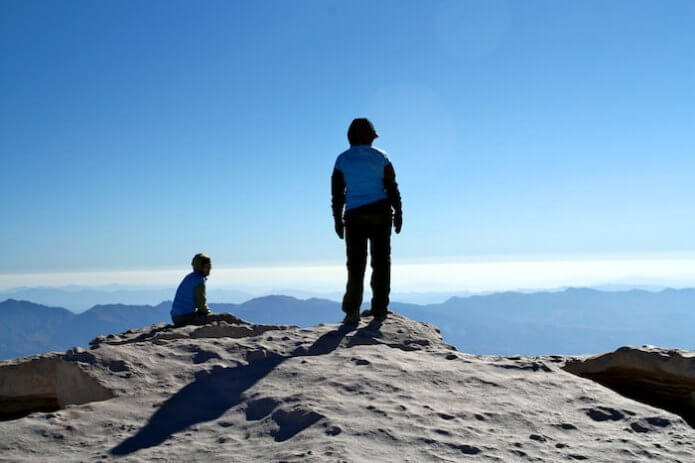 10. Dolly Sods Wilderness, West Virginia
This slice of the Monongahela has an amazing mix of nearly everything – northern hardwood forests, open glades which resemble the western United States, thick spruce, rocky vistas and a deep canyon cut by Red Creek.