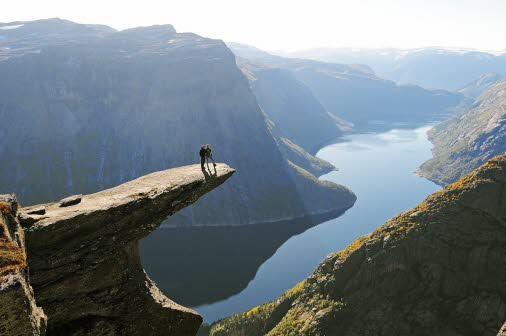 Photo: fjordnorway.com
1. Fjords, Norway
The area of Fjords in Norway offers activities such as hiking, fishing and glacier walking. Preikestolen Cliff and Trolltunga are among the favorite destinations of visitors.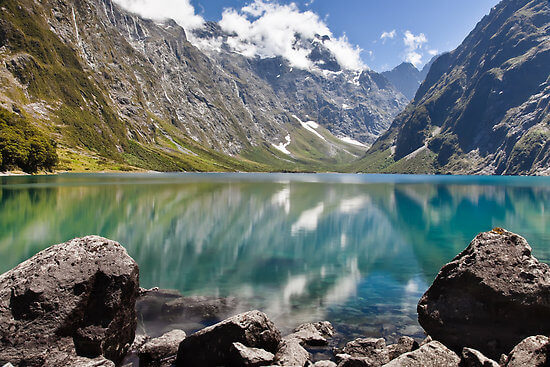 Photo: redbubble.com
2. Fiordland, New Zealand
Fiordland is a world heritage site and is known as the sightseeing and walking capital of the world.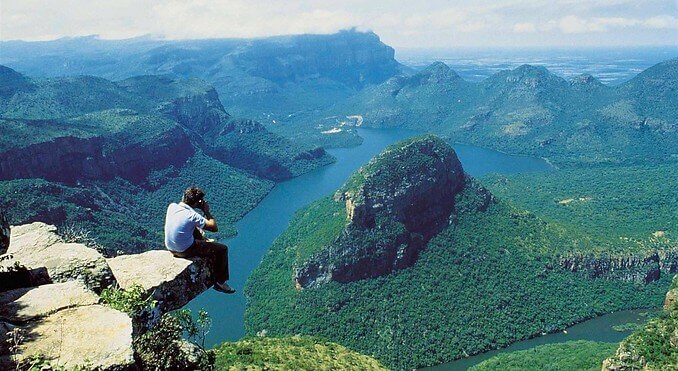 Photo: cntravelre.com
3. Blyde River Canyon, South Africa
Some of the activities you can do here are sightseeing, hiking and swimming to scenic drives. You can hike around this 33 km canyon and see a lot of stunning sites.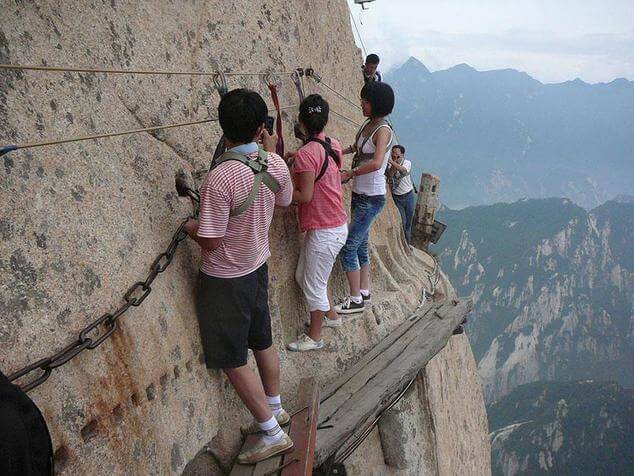 Photo: www.discovery-zone.com
4. Hua Shan (Mount Hua), China
Mt. Hua is famous for natural vista of steep and narrow paths, but it appears to be a very risky hiking trail.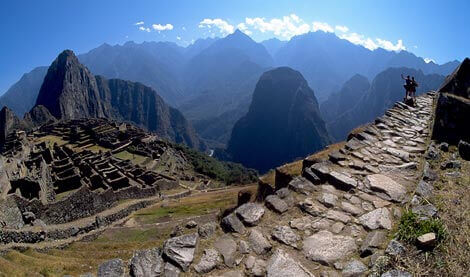 Photo: nationalgeographic.com
5. Andes, South America
One of the great natural features of the Earth is Andes in South America. Visit the ancient city of Machu Picchu by hiking.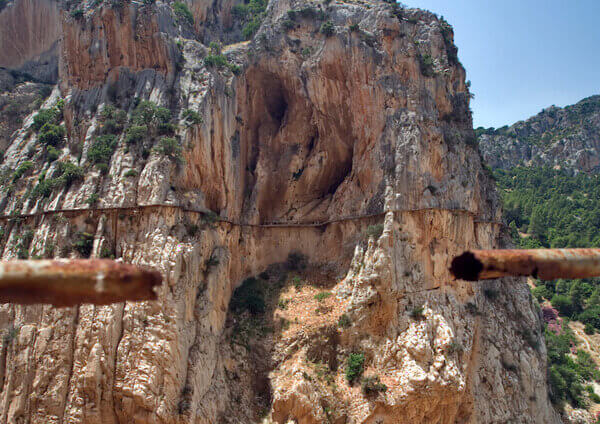 Photo: opentravel.com
6. El Caminito del Rey, El Chorro, Spain
El Caminito is a walkway, pinned along the steep walls of a narrow gorge in El Chorro, is known to be the world's most dangerous hike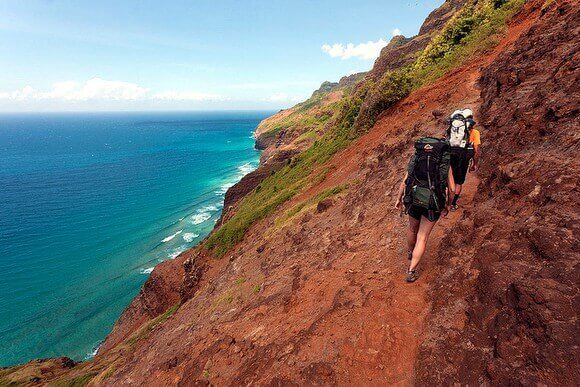 Photo: gadling.com
7. Kalalau Trail, Kauai, Hawaii
You can see a lot of beautiful things in Kalalau Trail in Hawaii including waterfalls, sea caves, and the beautiful landscape. However, hiking here is really challenging.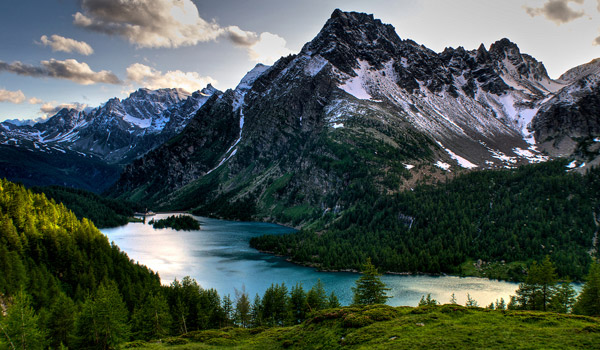 Photo: theequinest.com
8. Alps, Europe
The Alps are one of the great mountain range systems of Europe. The 100- mile Tour du Mont Blanc, known as the highest peak on the continent spreads through Switzerland, Italy and France.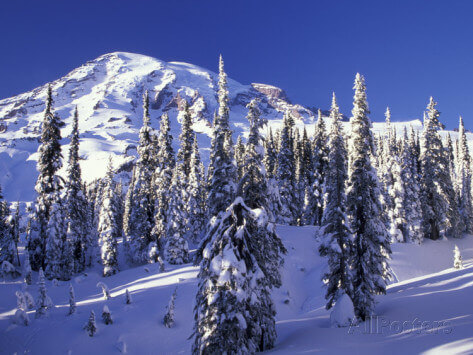 Photo: allposters.com
9. Mount Rainier, WA, USA
Mount Rainer is different from the other volcanoes because it doesn't really look like one. That's the reason why they considered it as the most dangerous mountain to hike and requires professional equipment to climb it.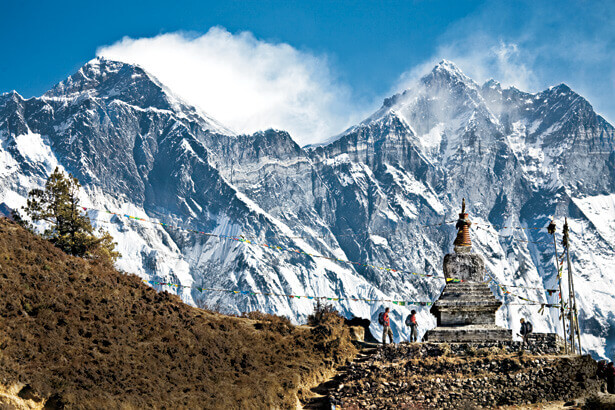 Photo: nationalgeographic.com
10. Himalayas, Nepal
The Himalayas, which means "Abode of Snow" has the highest mountain peak in the world. Adventurers can do sightseeing and mountain climbing.