Exciting times ahead! Spring and summer are approaching us fast and it's time to start planning your holidays! The famous trip down the Pacific Coast Highway is a definite must do, there are tons of amazing places to visit and here a couple of definite musts!
1. Olympic National Park
Watch as nature comes alive by exploring the wilderness of the Olympic Peninsula. Raft, Kayak, or Bicycle through the beautiful paradise. Don´t miss this adventure of a lifetime!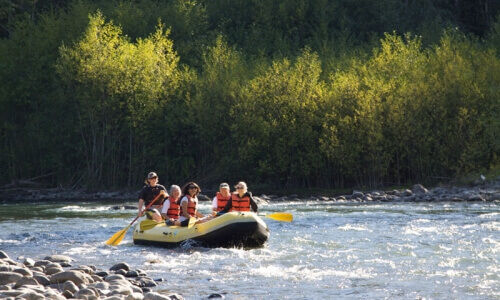 2. Forks, Washington
Forks, Washington, USA, is located in the heart of the Olympic Peninsula, between the Olympic Mountains and the Pacific Ocean beaches and is definitely a unique place to visit.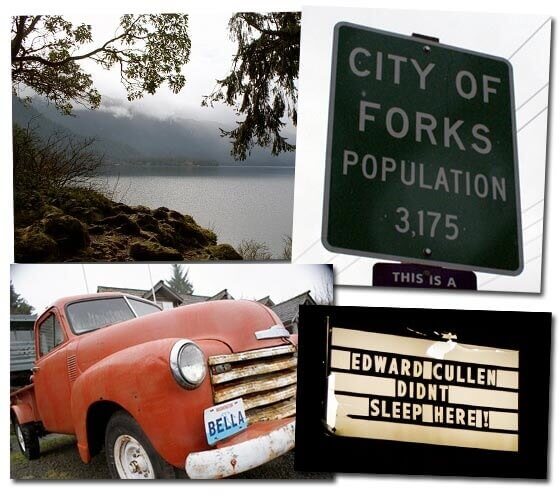 3. Ocean Shores
6 miles of sandy public beach that follows the Pacific Ocean southward, it caters to those of you who love spending time on the beach and is well worth your time to explore the seaside area and lap up some sun, surfing in the waves or taking a horse ride along it.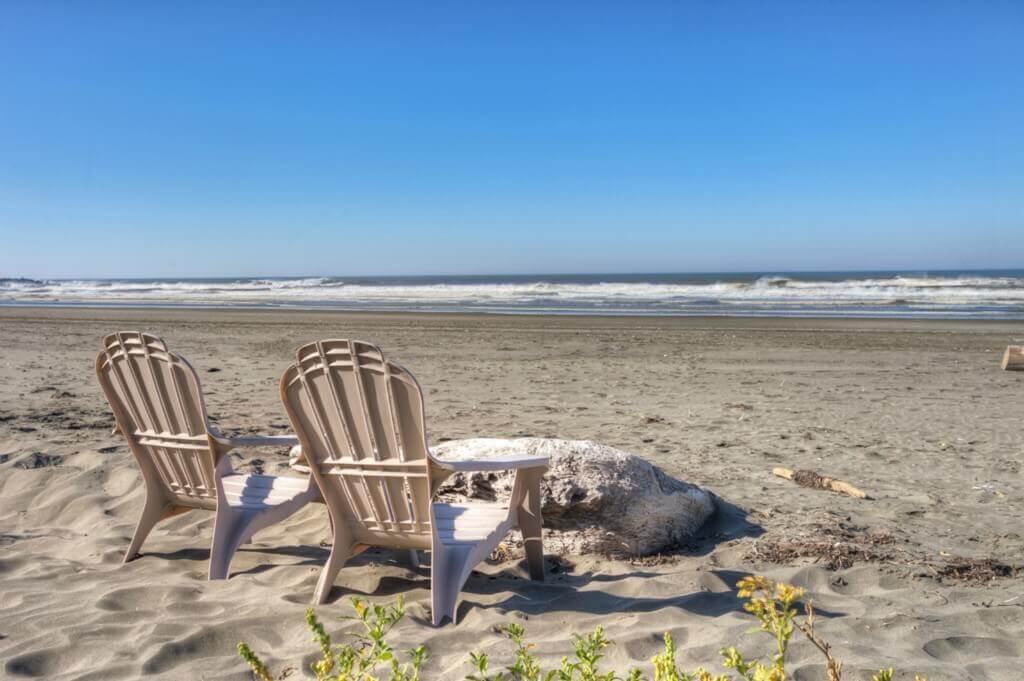 4. Canon Beach Oregon
With the distinctive Haystack Rock and Needles marking its shoreline, Cannon Beach is one of Oregon's quaintest and most picturesque destinations. Nine miles of beach make a perfect setting for strolling along the seaside.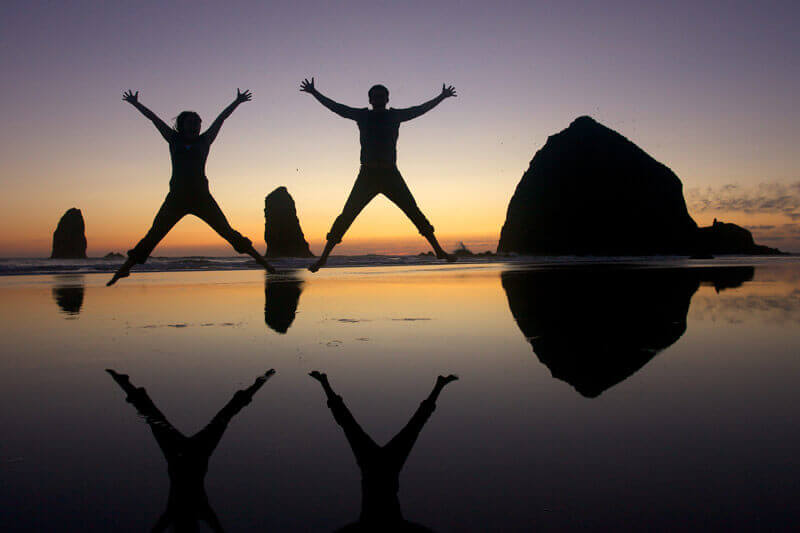 5. San Francisco
San Francisco draws those free-spirited types who have an eye for edgy art, a taste for imaginative cuisine and a zeal for adventure. The city boasts jaw-dropping sights, world-class cuisine, cozy cafes and plenty of booming nightlife venues.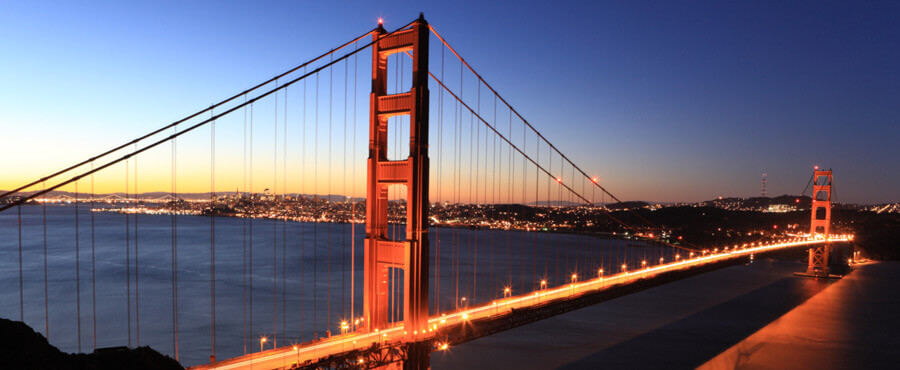 6. Redwood Parks
In Northern California you can go to the beautiful Redwood Parks. You can spend a day there walking through the forests and having a picnic under the amazing redwood trees.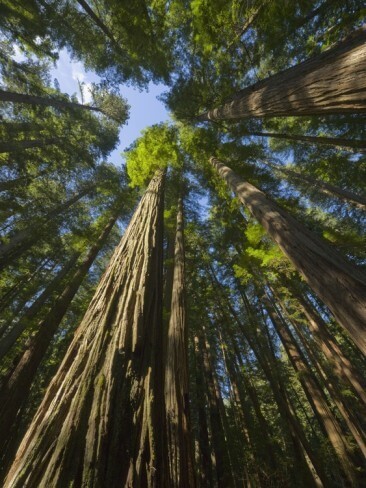 7. Coastal town of Monterey
Monterey is a waterfront community on the central coast of California. Scuba diving, surfing, spending time on the beach, kayaking and whale watching are just some of the activities to be enjoyed.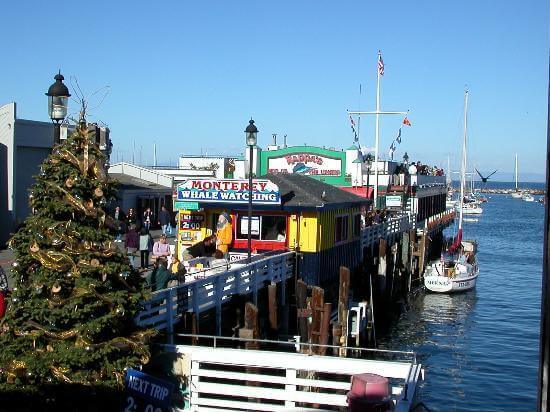 8. The Big Sur – Bixby Bridge
This bridge is arguably the most iconic spot in Central California. It has breath-taking views and is a much-loved and amazing place to see on your trip down the coast.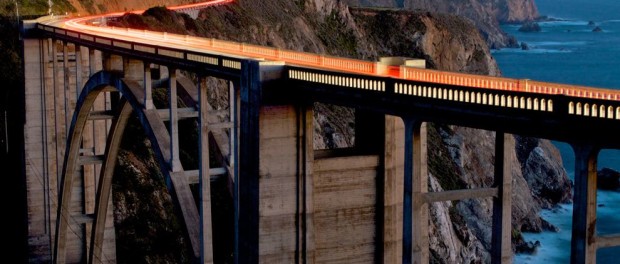 9. Los Padres National Forest
It is the second largest forest in California and spans from Ventura to Monterey. There are a huge variety of activities to do, whether it's spending time skiing and surfing or backpacking, hiking and animal watching.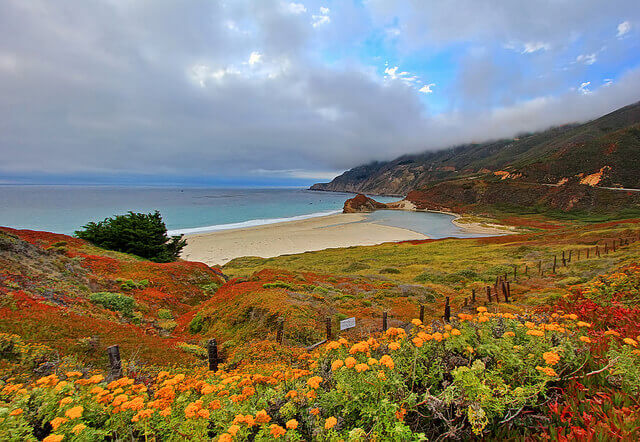 10. Morro Bay
The seaside village of Morro Bay is a picture-perfect getaway for travellers seeking outdoor adventures and a gorgeous natural setting. Enjoy the local seafood, antique shopping, kayaking and tanning on the beach amongst other exciting activities!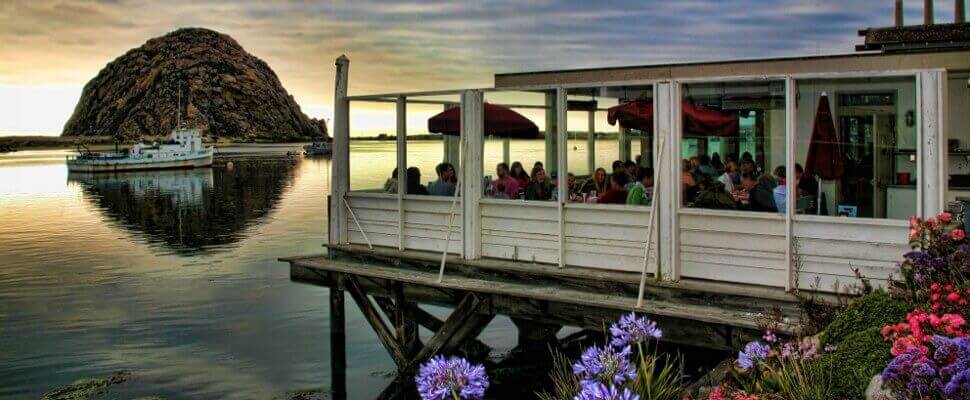 11. Santa Barbara
The mountains and sea meet at what has become known as the American Riviera. Santa Barbara has some of the most beautiful beaches in the country. Wine-tasting tours, sailing, whale-watching, museums and art galleries are a taste of a wide variety of exciting things to do.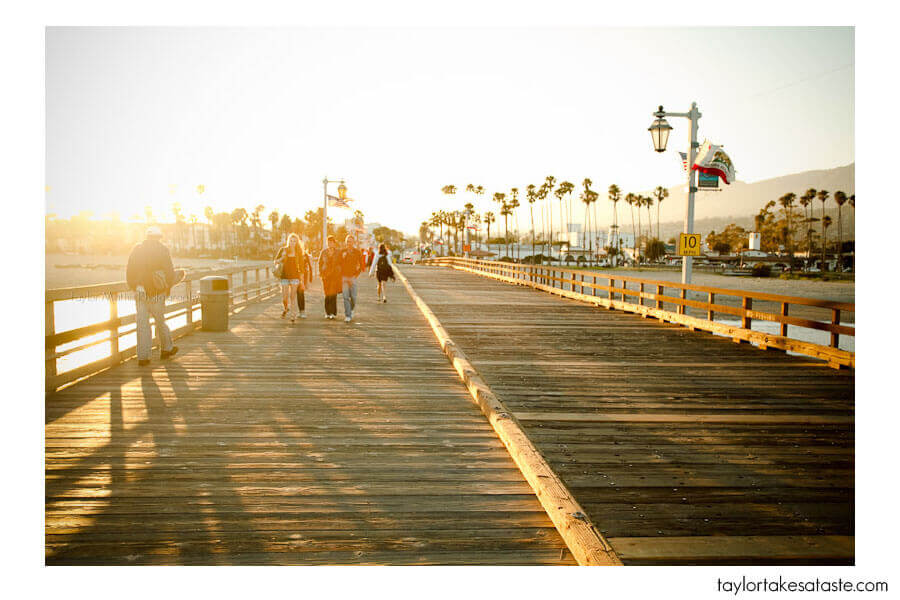 12. Malibu
A popular spot to visit is definitely Zuma Beach. It has been said that it is where the hills meet the ocean. Hot surfer guys and gorgeous beach girls makes it a must place to see!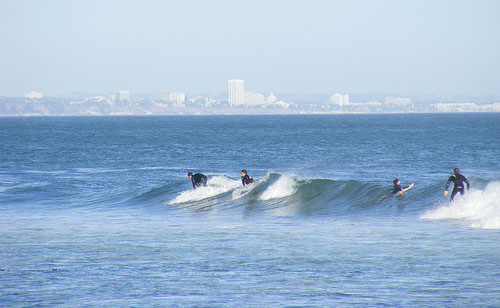 13. Hollywood!
What needs to be said??!!! Famous, exciting and an amazing experience!!
14. Los Angeles
The official end to the route, there are many many many places to go visit and explore. An eclectic city, it is known for the film and television industry, diversity, celebrities and Mediterranean climate.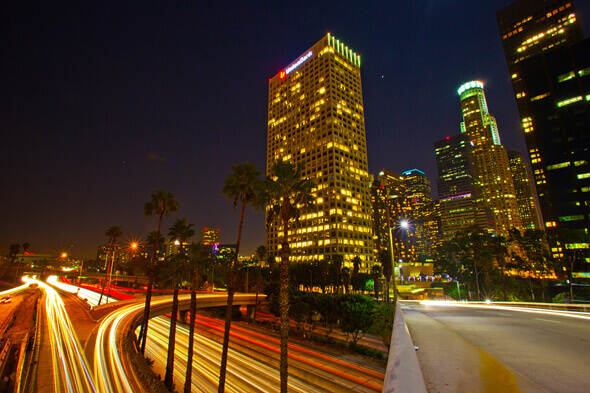 Source: intelligenttravel.nationalgeographic