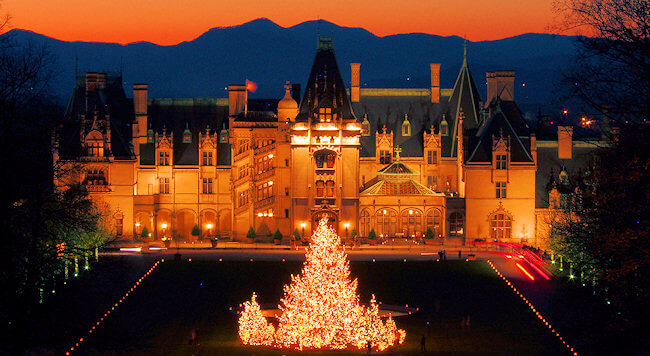 Photo: romanticasheville.com
1: Biltmore Estate
Explore history, culture and everything about living the high life. You can take the family through a guided audio tour of the house. If you are an architecture enthusiast, you can go on the 60-minute tour to take a closer look at the design and construction of the house. Don't forget to spend a few hours exploring their winery and sample some of the best wines North Carolina has to offer.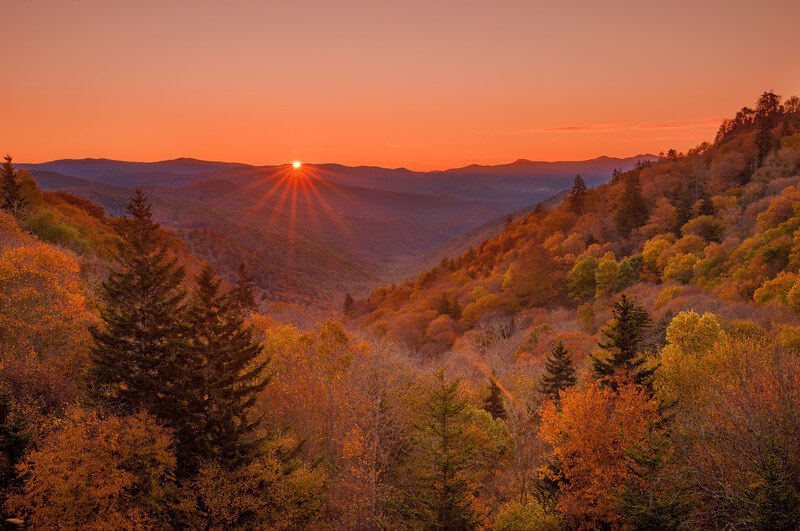 Photo: travelcaffeine.com
2: Great Smoky Mountains National Park
This park is known all over the world for its great diversity in terms of plants and wildlife. Absorb the breathtaking beauty of its ancient mountains as you hike up challenging trails and explore some of the remnants of Southern Appalachian mountain culture.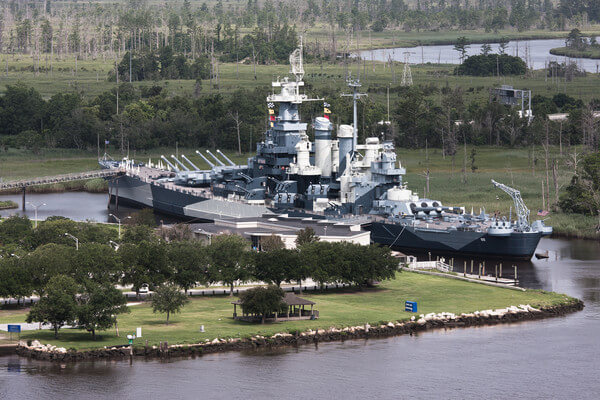 Photo: marcusstanley.com
3: USS North Carolina Battleship
This is where you will get to discover firsthand what life was like as a US marine during the World War II. This majestic ship is moored across the river from downtown Wilmington and allows tourists to walk along its decks and explore galleries of photographs and mementos from the war.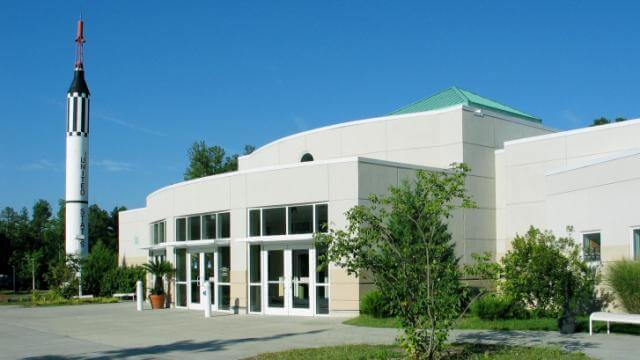 Photo: www.wral.com
4: Museum of Life and Science
This museum is the perfect place to take your children. Here they can enjoy some of the highly interactive displays where they get to learn, explore and discover all about Planet Earth and beyond. You can enroll them in some of their day camps and classes while you and your wife have a leisurely meal at the café.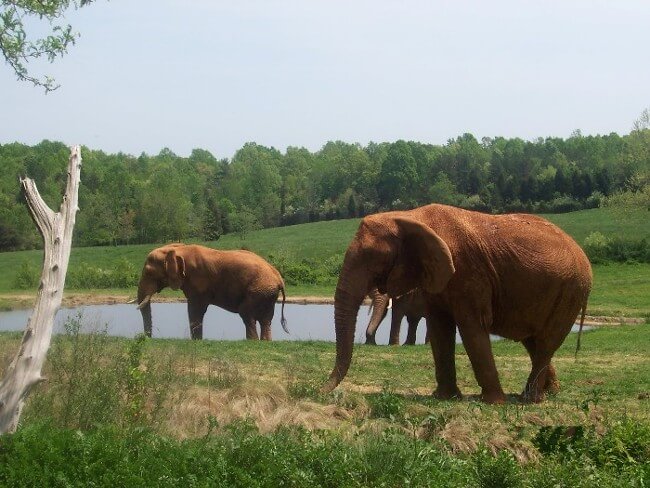 Photo: hollybluffcampground.com
5: North Carolina Zoo
The North Carolina Zoo known as one of the country's largest natural habitat zoo. Here you will get to see exotic wildlife situated through five miles of the park's trails. Spend about 4 to 6 hours here where your children will squeal with delight as they get up close and personal with the zoo's 1,600 animals from 225 different species.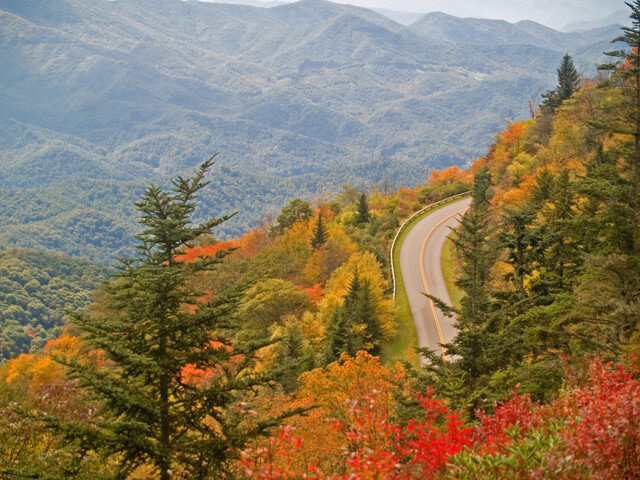 Photo: Primitive Memories by Heather
6: Blue Ridge Parkway
Go for a scenic ride with the family through Blue Ridge Parkway and have a fun picnic along their camping grounds. You could also opt to spend a weekend at one of their campsites and arrange a hiking tour or a bicycling tour with a group.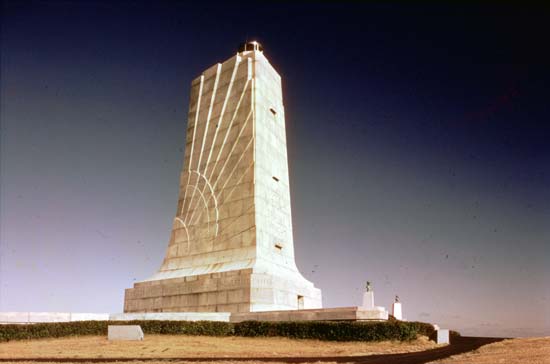 Photo: britannica.com
7: Wright Brothers National Memorial
Learn about the Wright Brothers' story by going through a gallery of photographic exhibits. Visit the Centennial Pavilion where you can enjoy more exhibits, movies and educational programs that will interest your kids. If your family loves being close to nature, you can go on a mountain climbing trip up the Big Kill Devil Hill to see an absolutely breathtaking view.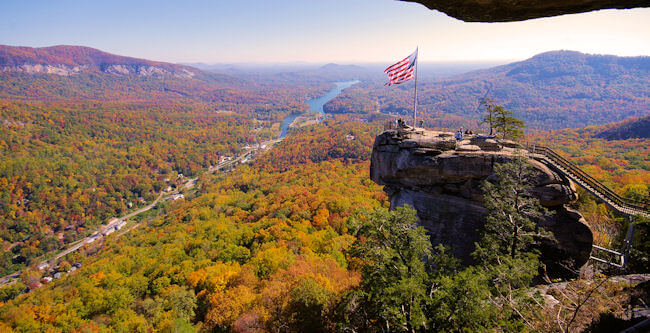 Photo: romanticasheville.com
8: Chimney Rock State Park
This is one of North Carolina's most visited attractions mainly because it offers a lot of fun things to see and do with the family. Feel close to nature as you go fishing, bird watching and rock climbing. Spend quality time with your family and friends as you explore 75 miles of hiking trails that also includes a majestic 404 feet waterfall.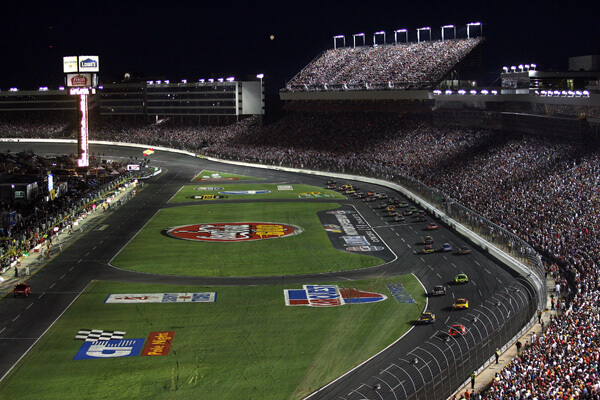 Photo: charlottemotorspeedway.com
9: Charlotte Motor Speedway
A visit to North Carolina would not be complete without touring the Charlotte Motor Speedway. You can go on the "Feel the Thrill Speedway" tour, which offers racing enthusiasts a closer look at limited access areas on race days. Take your little boys to the Little Luggies tour where they can meet and greet some of the most famous drivers and they can enjoy some games and art activities all related to cars and racing.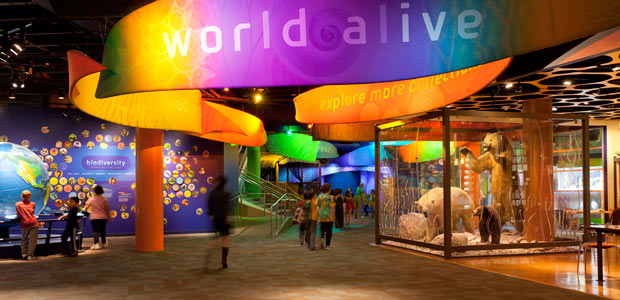 Photo: www.c7a.com
10: Discovery Place
This is where your children will have all the fun, adventure and excitement that they crave for. With the Discovery Place's highly interactive exhibits, larger than life IMAX movies and hands-on experiments, an afternoon here will definitely be a time that they will never forget. Some of their most exciting displays include 101 Inventions, Animal Grossology, Fantastic Frogs and the Hubble Space Craft on 3D IMAX.
Source: www.attractionsofamerica.com