We've searched throughout the country to find 10 of the most spectacular, yet affordable honeymoon destinations in America. Enjoy!
1. Lake Tahoe, Nevada
Lake Tahoe is located on the border of Nevada and California, and is one of the most beautiful lakes in the US. There are also plenty of romantic beach houses, and mountain cabins for honeymooners to enjoy. Several fun outdoor activities can be experienced by the couples such as skiing or snowboarding in winter and hiking and swimming in summer.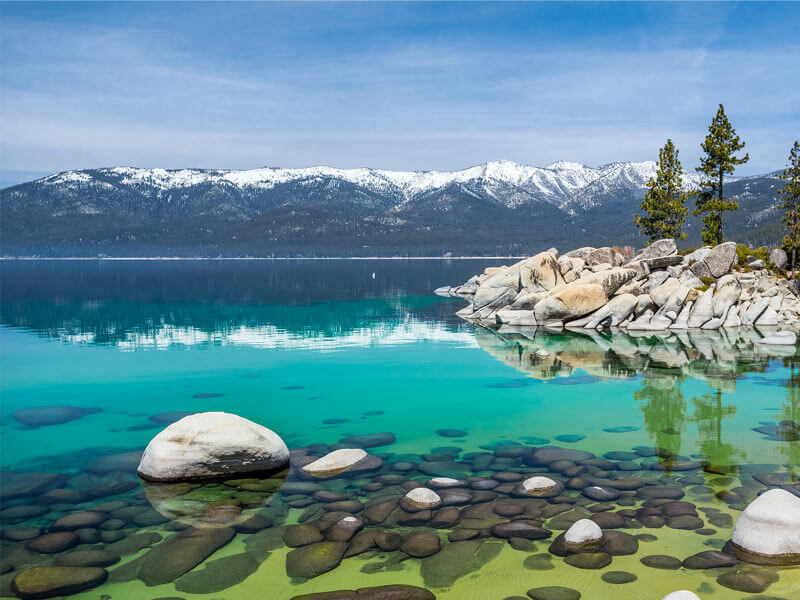 Source: Bigstock.com
2. Oahu, Hawaii
While Hawaii may be known to be a little more pricey than other domestic destinations, the island of Oahu, Hawaii offers a great value for Honeymooners. This island is packed with spectacular views of white sand beaches, and beautiful green valleys. Beach bungalows fronting the beach are available and are perfect for a relaxed honeymoon after the stress of planning your wedding.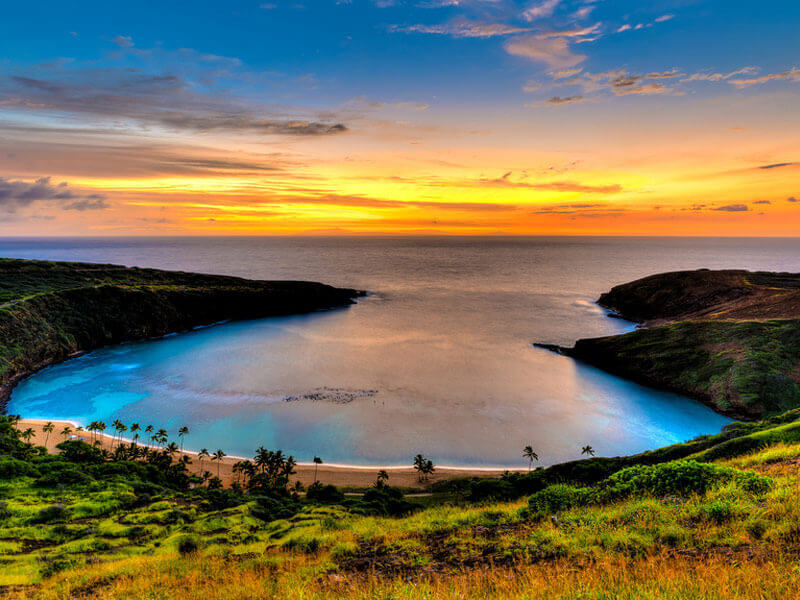 Source: flickr.com
3. Big Sur, California
The coastline of Big Sur, California has inspired many writers and artists. This amazing place not only has beautiful beaches, it also offers deep gorges cut through rugged mountains, pine forests extending to the edge of the beaches, including one where the McWay Falls plunge 80 feet into the turquoise-hued waters. There are several accommodation options in the area, including a campsite overlooking the Pacific ocean for only $20 per night. This place is a really great deal for honeymooners on a budget!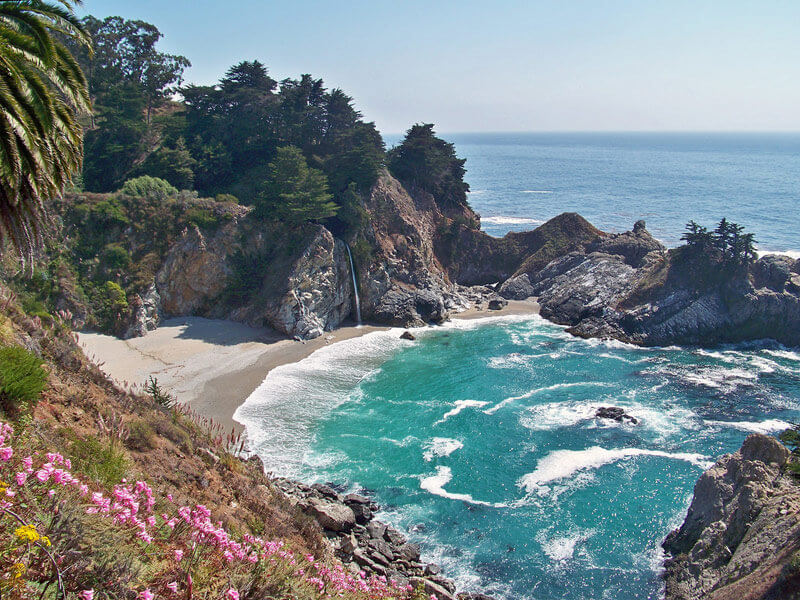 Source: flickr.com
4. Mendocino, California
Mendocino is a beautiful island off the coast of California. Despite its small size, the town's scenery has made it a popular location, especially for lovers from all around the country.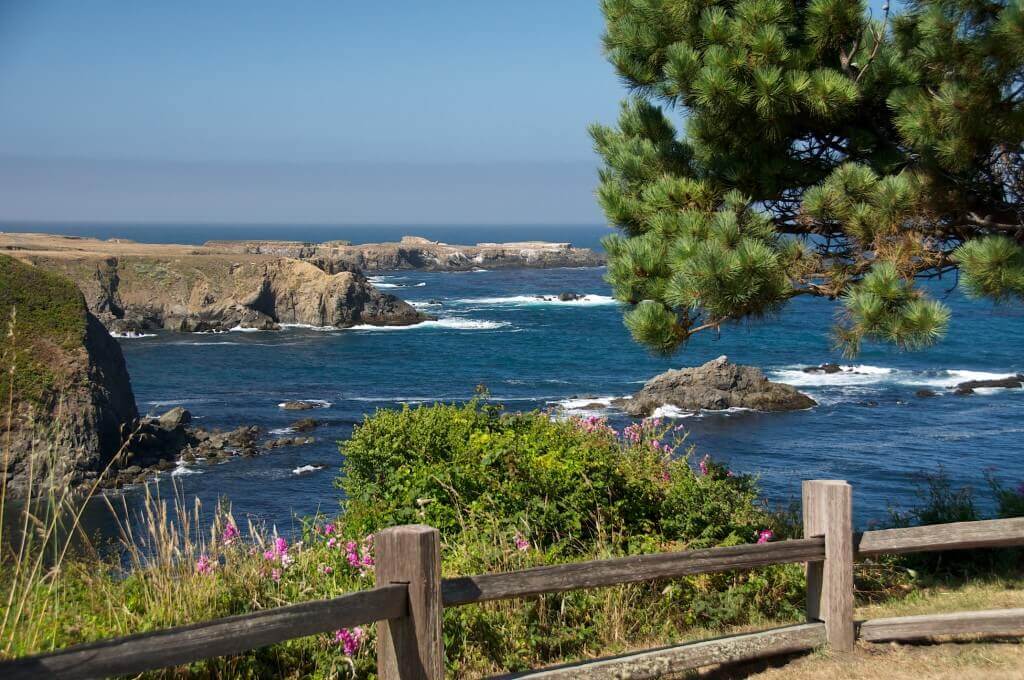 Source: travelsandtrifles.wordpress.com
5. Savannah, Georgia
Savannah is the oldest city in the US state of Georgia. The lush vegetation and romantic vibe make it a classic honeymoon destination.
6. Florida Keys, Florida
Florida Keys is a coral cay archipelago located at the southern coast of Florida. Florida Keys offer deep blue waters, white beaches and luxurious, but budget friendly hotels. The scene is set by nature; all you have to do is fall in love over and over again with your partner and this beautiful place.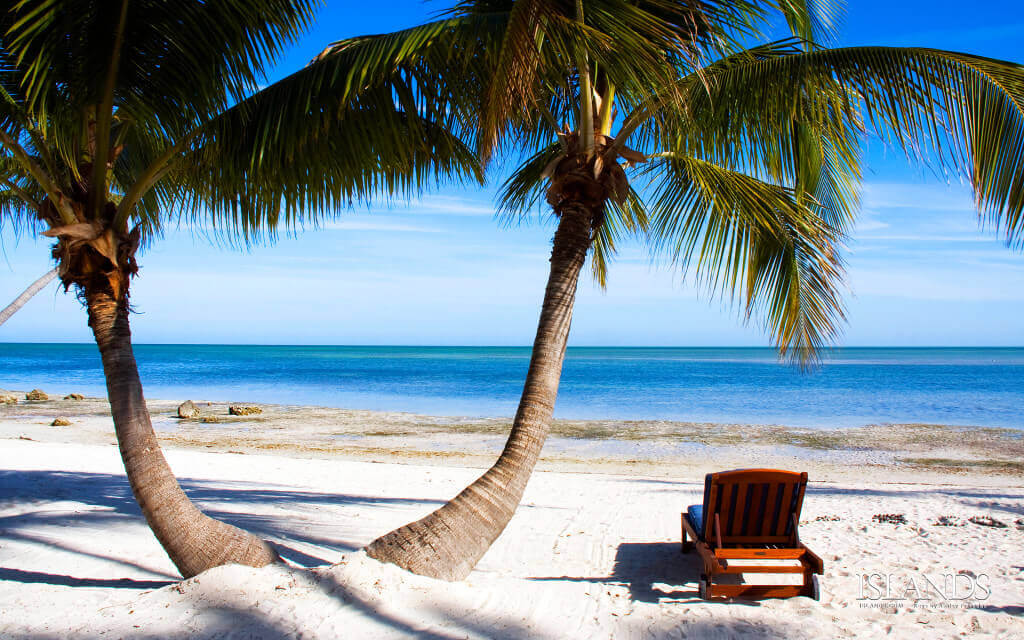 Source: islands.com
7. Havasupai, Arizona
The warm romantic vibe of the historic Havasupai is magical. Every inch of this place projects natural romantic charm especially for budget-conscious honeymooners. Havasupai is one of America's destination hilights.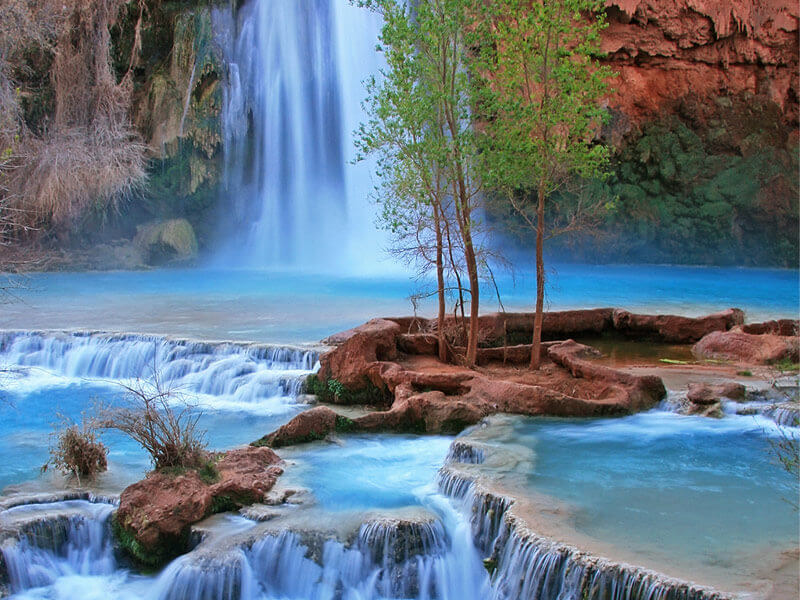 Source: Bigstock.com
8. San Juan Islands, Washington
San Juan Island is located in the northwest corner archipelago of the US. Here you will find charming art galleries, boutiques and restaurants which serve dishes with ingredients fresh from local farms to explore. Its vast marine life is abundant with whales and seals. Stay on a cozy cabin in one of its islands and enjoy romantic nights with your loved one.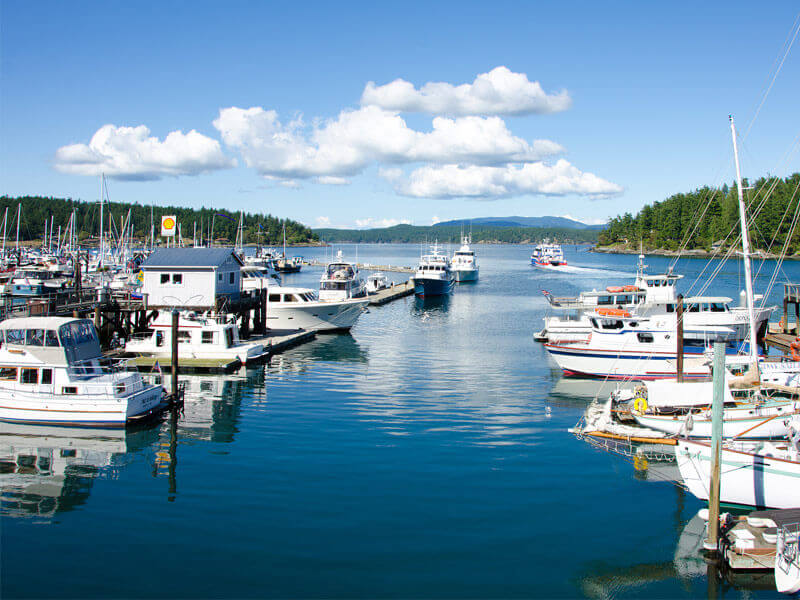 Source: Bigstock.com
9. Rocky Mountains, Colorado
One of the most beautiful mountain destinations in the country is the Rocky Mountain National Park. This is a favorite destination among budget travelers, and honeymooners because of the spectacular views and many activities on offer. Affordable yet romantic cabins are available just outside the park's eastern border where you can have the perfect view of the rocky peaks.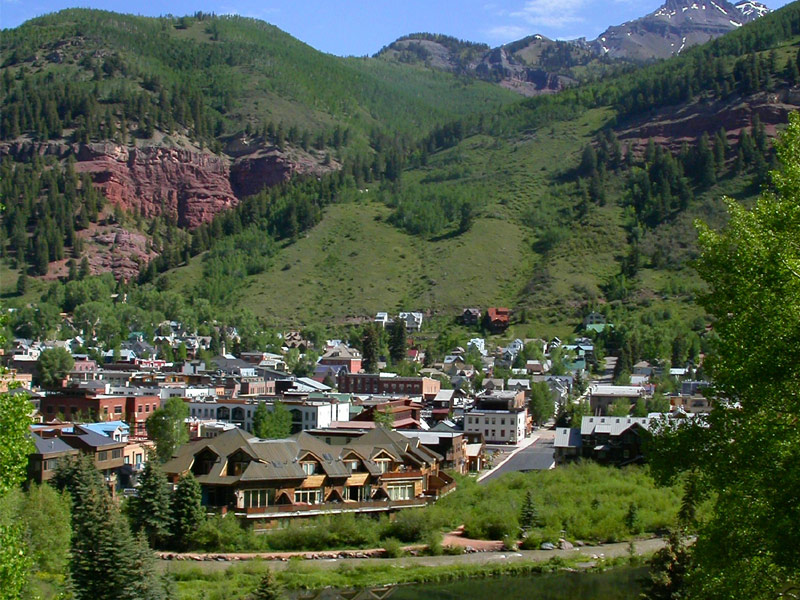 Source: Bigstock.com
10. Charleston, South Carolina
Charleston is known for its well-preserved architecture, rich history, sort-after restaurants and amiable people. Charleston's historic vibe is truly made for lovers. Lovers can enjoy museums, historical sites and centuries-old mansions.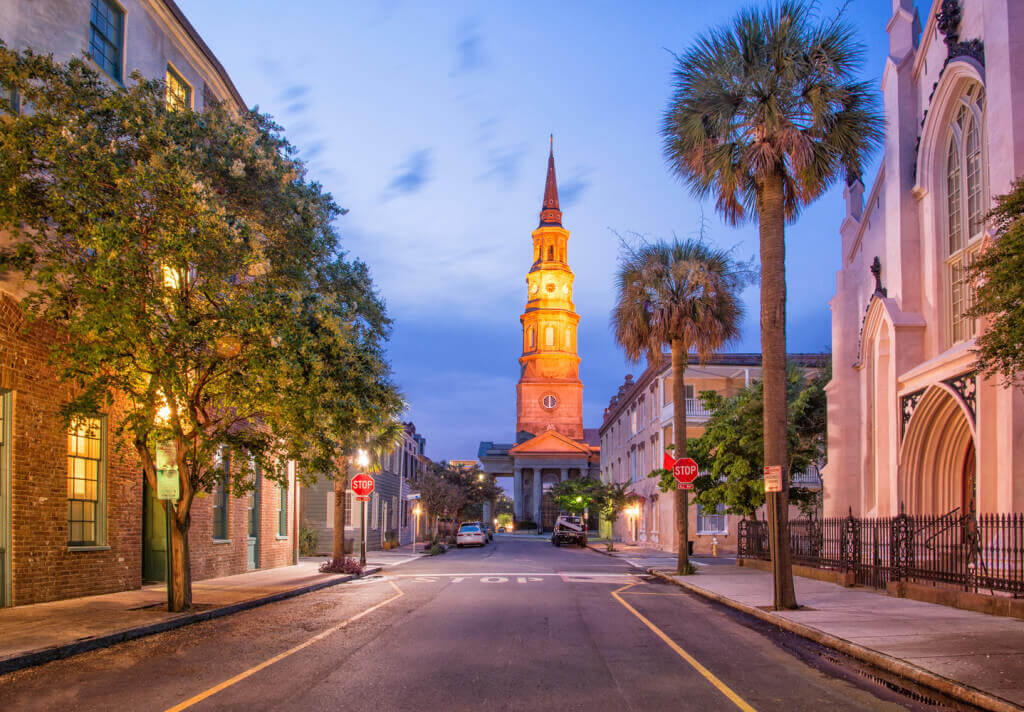 Source: elliotthouseinn.com