1. Myrtle Beach, South Carolina
Myrtle Beach has a lot to offer, it is not just sand and sun here. Its main attraction is the variety of huge golf courses. But of course, Myrtle's vacation is not complete if you don't experience the 60-miles pristine beach, have a scuba diving session, enjoy the spectacular aquatic animals which will sure to amaze you.
Source: Robert Loe
2. Portland, Oregon
The famous International Rose Test Garden is one place the whole family should go. Families will find a lot of activities in Portland.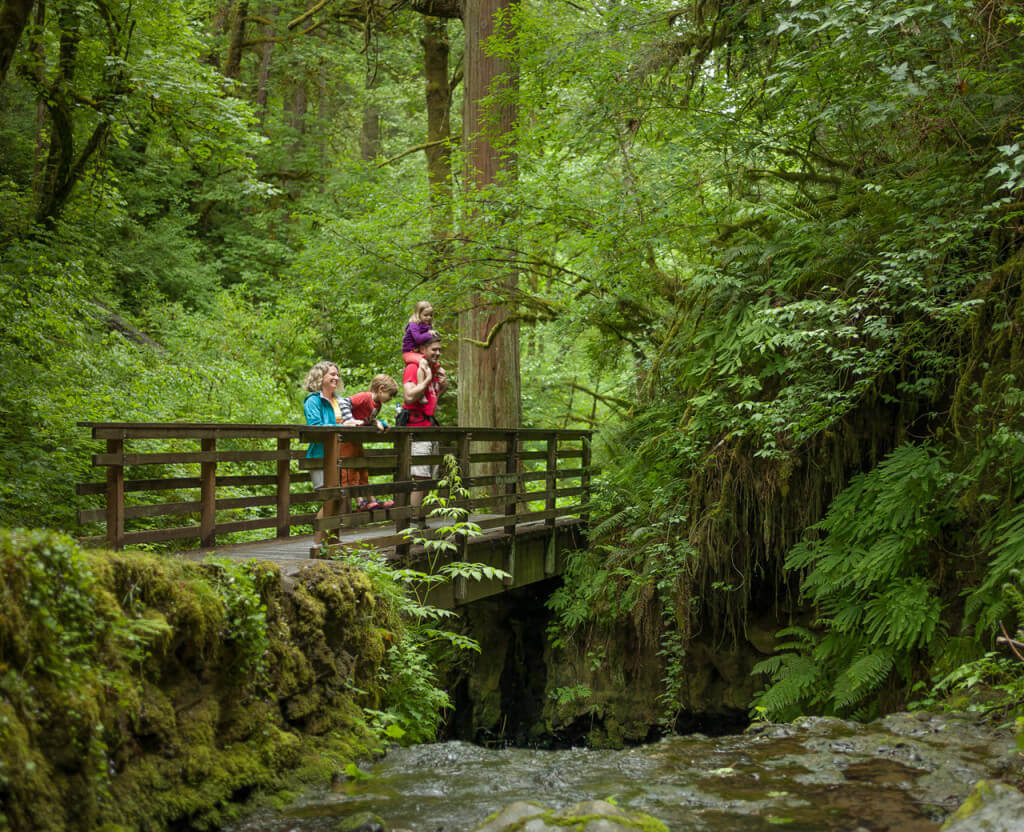 3. Wassaw Island, Georgia
Wassaw Island is located at the Atlantic Ocean, off the coast of US state of Georgia. The island's main attraction is the Wassaw National Wildlife Refuge. On the island, your family can enjoy fishing, collecting sea shells, walking along the shore, marine life sightseeing, or just simply sitting on the deck of your family cabin, enjoying the amazing view.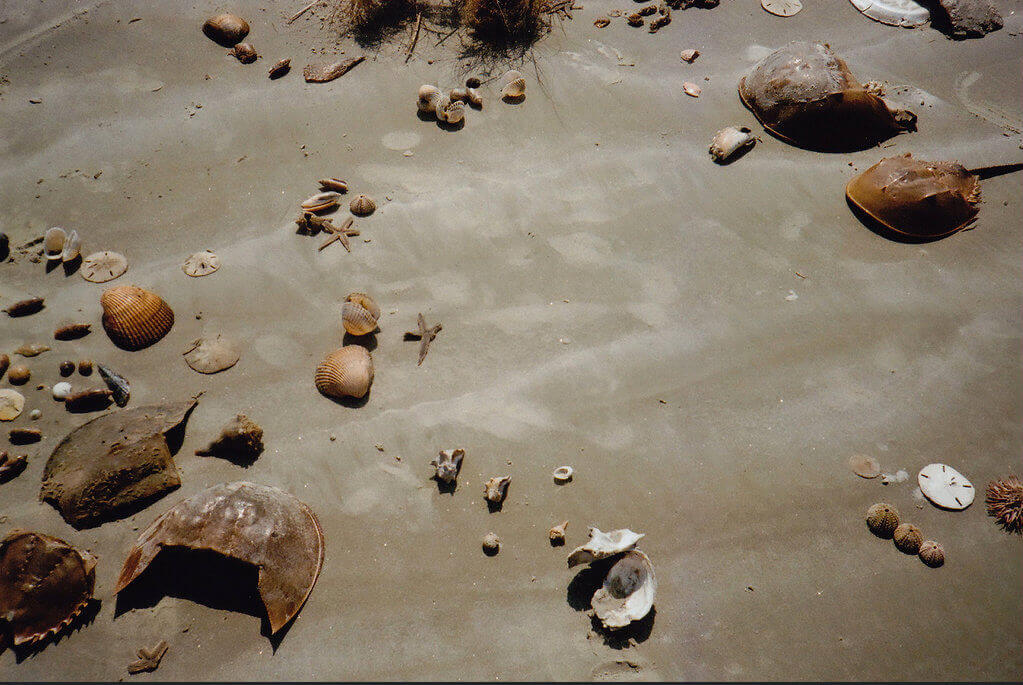 4. Old Orchard Beach, Maine
Old Orchard Beach is a small town located at York Country, Maine, United States. It is a popular family vacation place. Its shore banks consist of many tourist-oriented businesses and variety of souvenir shops. The beach has an old-fashioned amusement park that is one of its main attractions.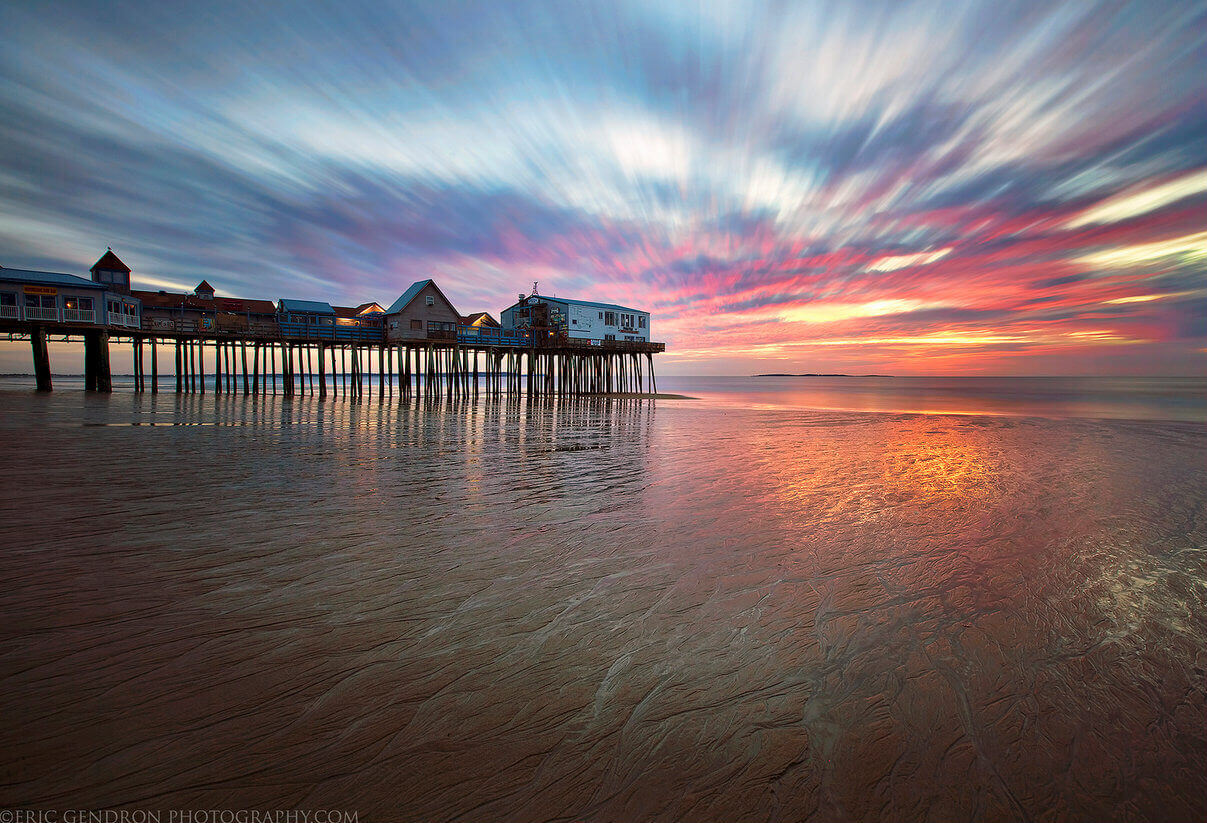 Source: Eric Gendron
5. Chicago, Illinois
Chicago, Illinois is known for its urban centres, skyscrapers and architectural sites. Chicago has an abundant choice of restaurants which the family can enjoy.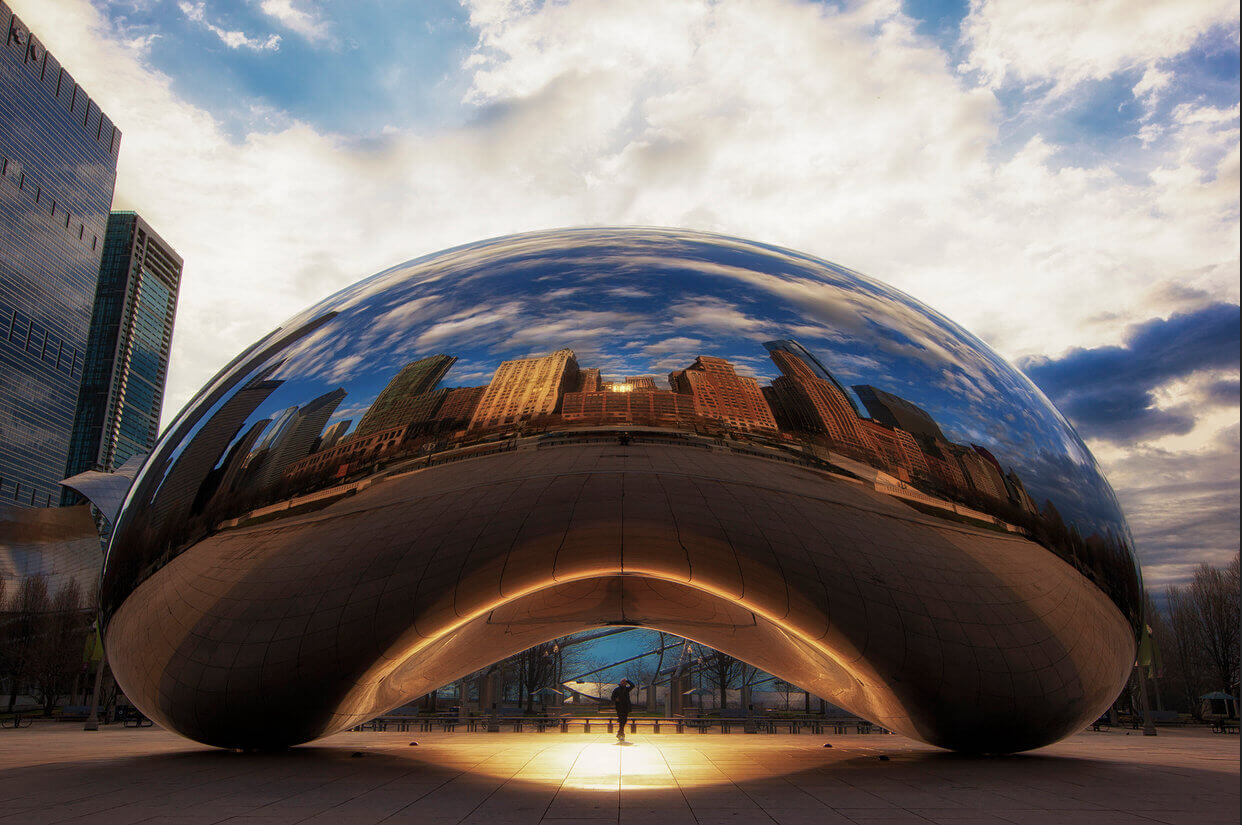 6. Baja California Sur
Baja California Sur is best for budget-conscious parents because the destination's airlines usually do terrific last-minute discounted flights. Baja California Sur has variety of beaches, Cabo San Lucas, San Jose del Cabo, La Paz and a lot more. All of the beaches in this area are family friendly and safe.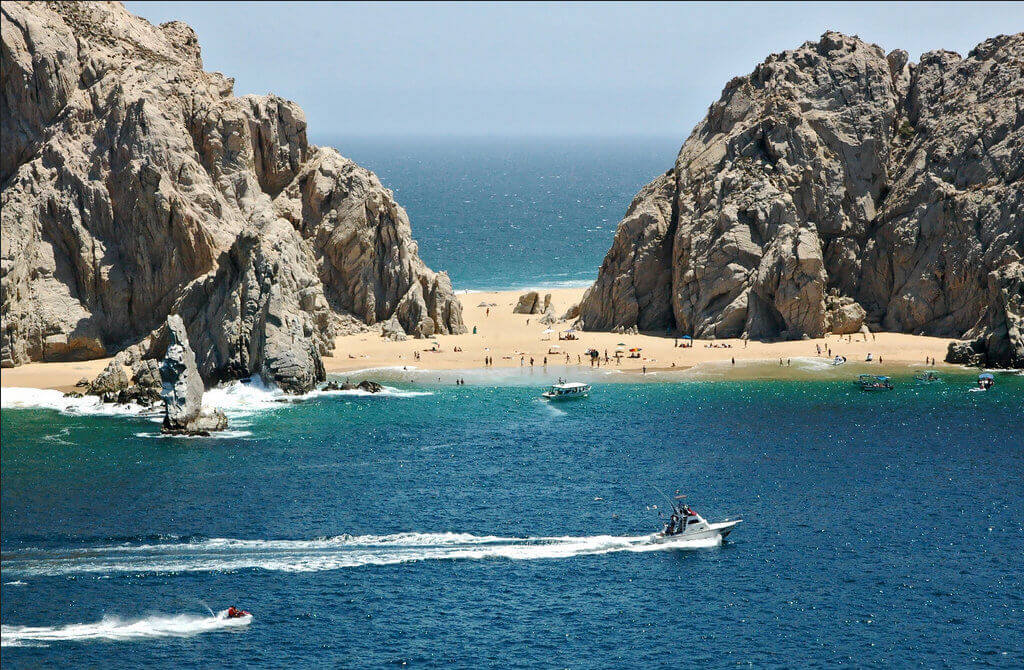 7. Massachusetts
Massachusetts has a lot to offer. From its State Libraries, State Parks and its Ecotourism attractions.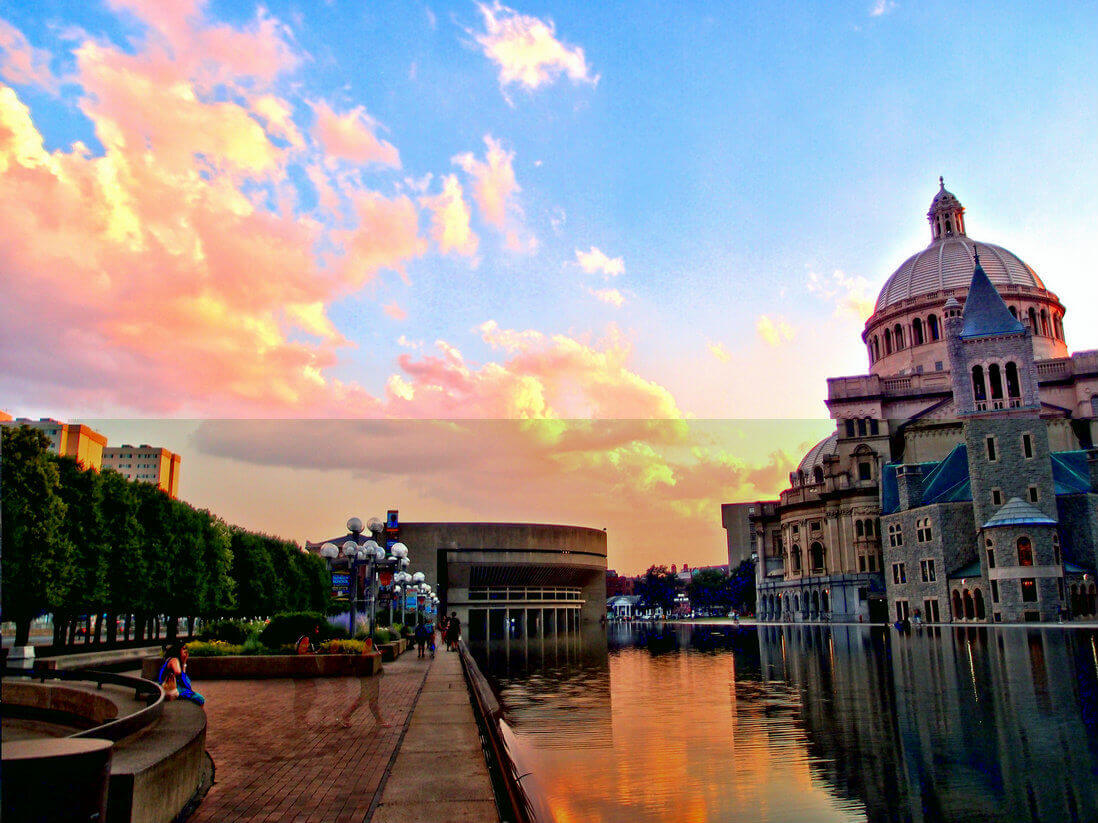 8. Cooperstown, New York
Cooperstown is an all-year vacation spot. No matter what time of the year, families from all over the country can enjoy Cooperstown's recreational areas, from the National Baseball Hall of Fame, the Otsego Lake, up to several world-class museums. The family will surely have a great time in this village.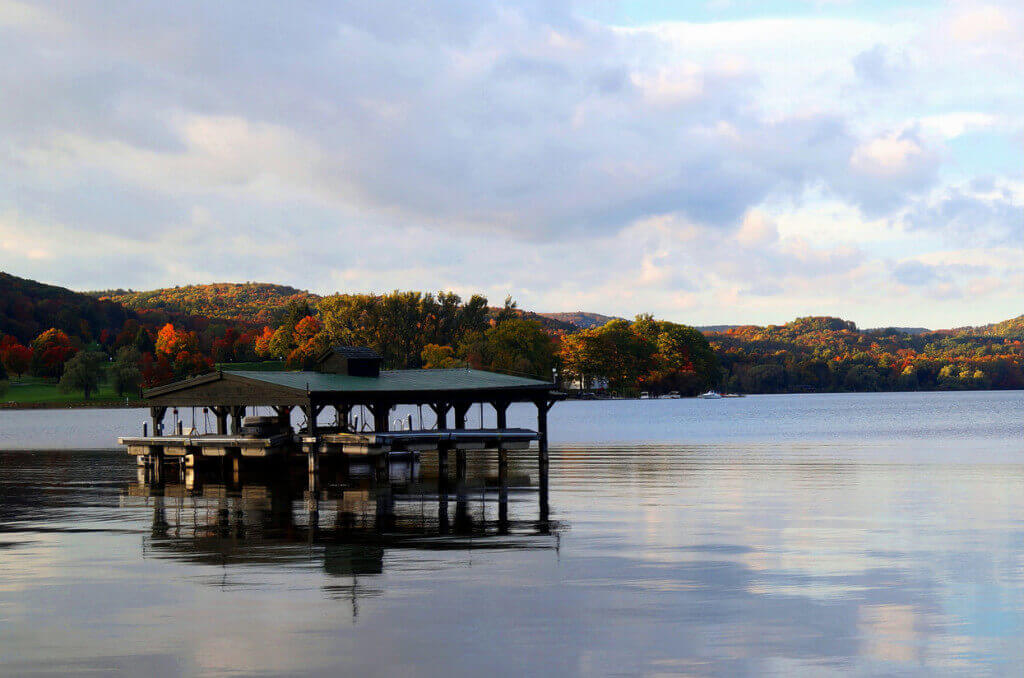 9. North Carolina
North Carolina offers family fun adventures. You can connect with the nature at the forests, parks and seashores or simply enjoy the fun at a variety of amusement parks and water parks.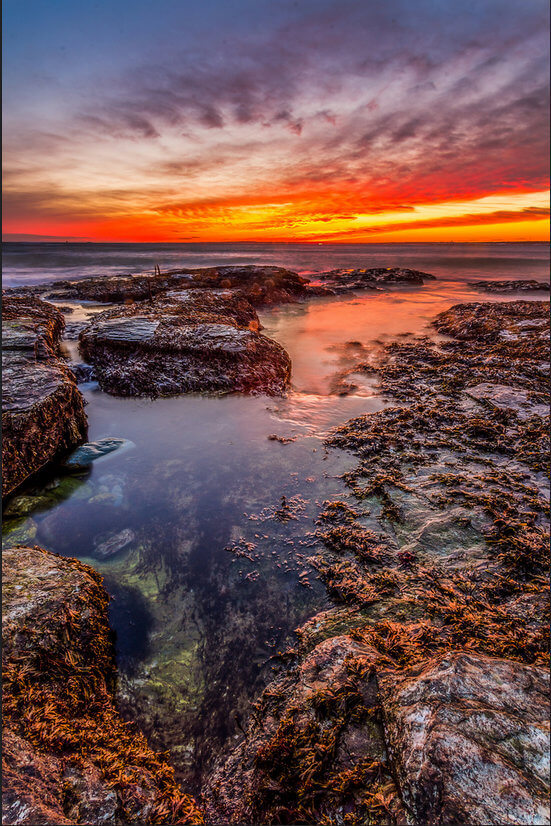 10. Seattle, Washington
There are so many activities for ever age. Your younger kids will love the Woodland Park Zoo and enjoy the Seattle Aquarium. Your teens can do the Music Project, while you and your partner explore food stalls and more. The family can enjoy Seattle's attractions, like hiking and fishing.