1. The NoMad Bar
The NoMad Bar radiates the conviviality and warmth of a classic New York City tavern.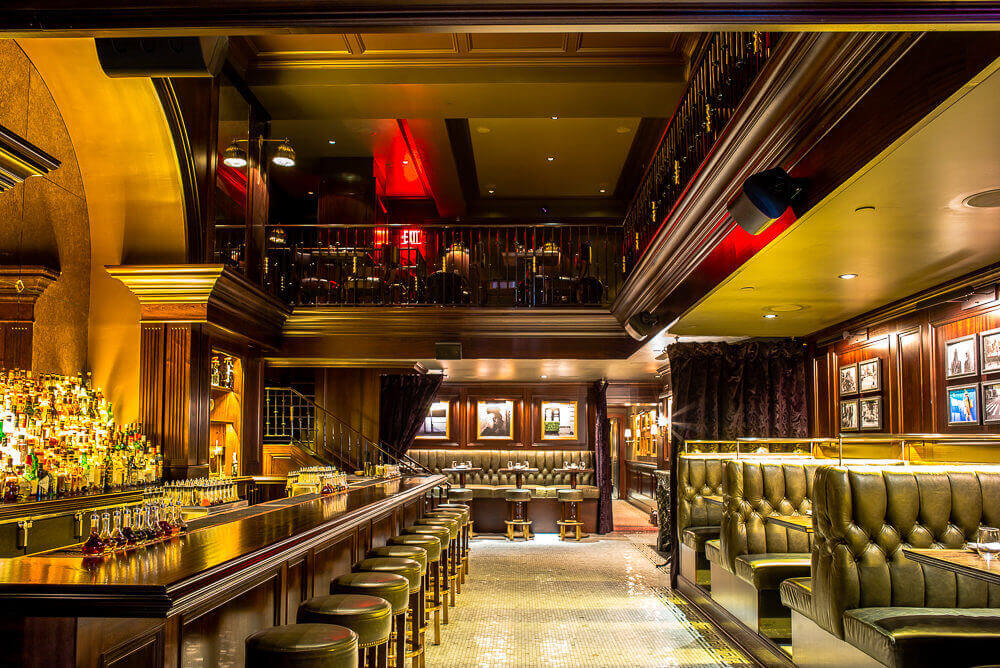 2. The Dead Rabbit Grocery & Grog
The Dead Rabbit Grocery and Grog embodies the conviviality of Old New York and the Irish-American tradition.
World's 50 Best Bars: Best Bar in North America 2013, 2014.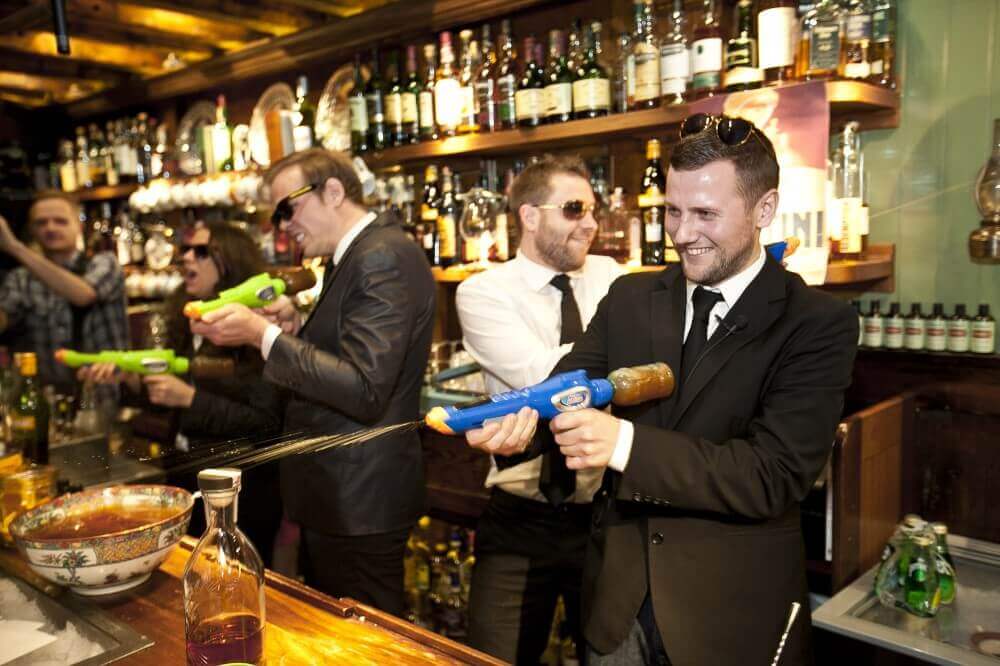 3. The Wayland
A cocktail bar serving the likes of delicious oysters and offering the fun times of live music in the evening.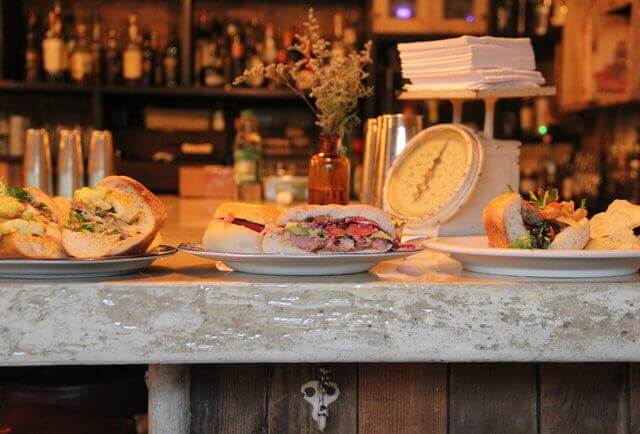 4. Pennsylvania 6
Penn 6 offers an innovative signature cocktail list, world class local and regional craft draft beers, and the neighborhood's best wine list.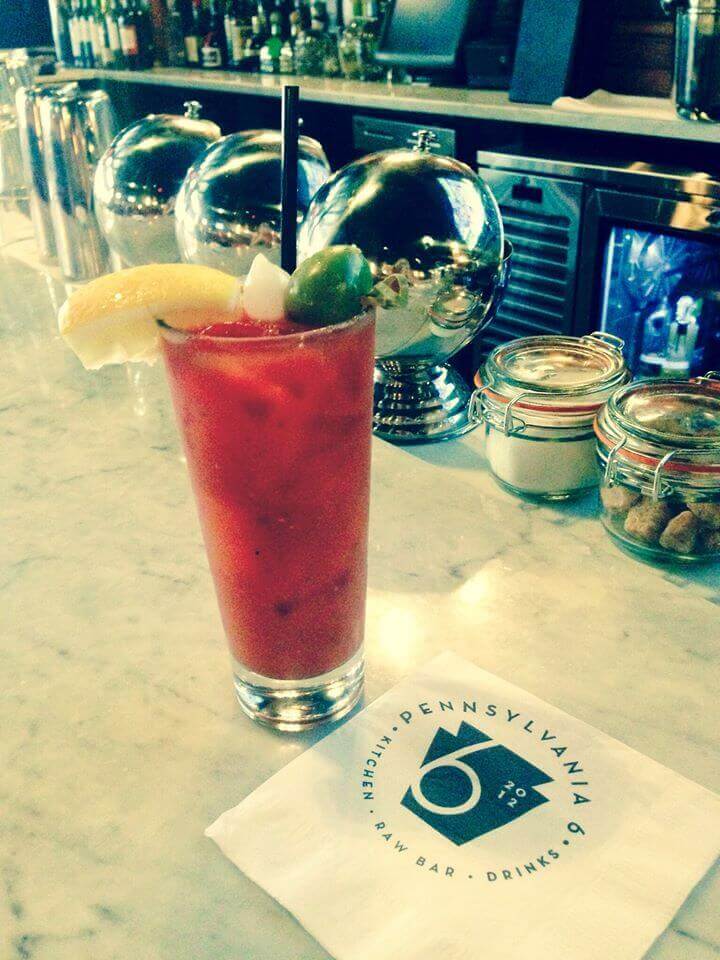 5. PDT – NYC
PDT is short for 'Please Don't Tell', however it is one of the best known cocktail bars in New York and has been voted as one of the 20 best bars to go to before you die. Entrance is required through a secretive phone booth where people 'beg for admittance'.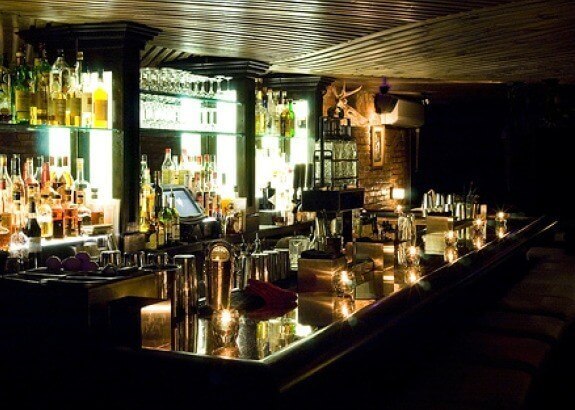 6. Bamboo 52
Any New Yorker loves a bar with an outdoor patio, and that's exactly what you'll find at Bamboo 52. Add to the mix a sushi bar and a well-priced happy hour, and you've got the makings of the perfect watering hole.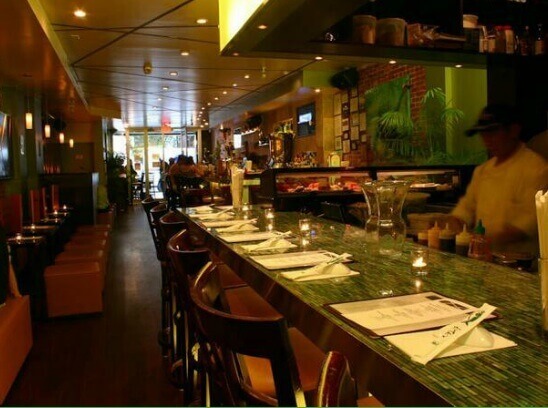 7. Hotel Delmano
Indulge yourself at Hotel Delmano which has opulent chandeliers and upscale old time cocktails. It is very quirky with staff wearing suspenders and wingtips.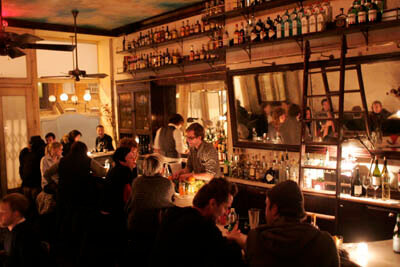 8. Booker and Dax
Housed in the former Momofuku Milk Bar space, Booker and Dax is a bar where new techniques and technologies are used in the pursuit of making delicious drinks.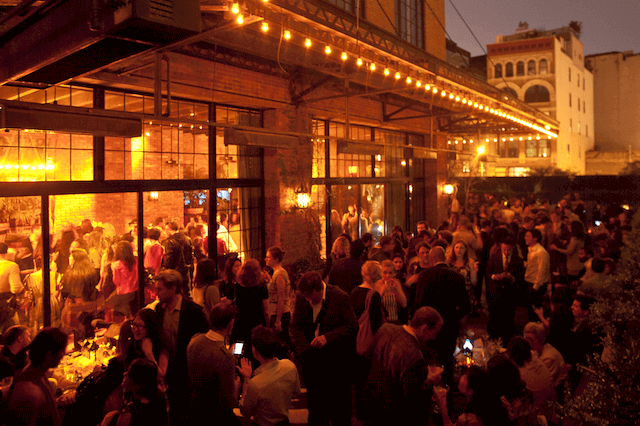 9. Nurse Betty
For the girls! Found in the Lower East side of New York, Nurse Betty is one of the local's favorite bars offering specialty cocktails. Incredibly fun burlesque shows are featured on a Wednesday and Thursday night offering great entertainment for a brilliant girls night out.