Source: Flickr Stephen Williams
Grand Targhee Resort, Wyoming
Grand Targhee ski resort is a powder paradise, with over 13 metres of snowfall annually. Targhee is on the opposite side of the Tetons, the western side, which traps the snow from the massive storms that travel eastward from the Pacific. Happy Powder day!
Source: Flickr Todd Page
Mad River Glen, Vermont
Get your ski's shined up…..a skiing resort only.
Source: Flickr jayRaz
Red River Resort, New Mexico
Known as the "Ski Town of the Southwest." You will think you are on a set from a favorite Western movie. A great resort for the family
Source: Flickr skaterx10
Cottonwood Canyon, Utah
Claiming to have the greatest snow in the world, you will experience, characteristically light dry powder.
Source: Flickr Justin Sharp
Powder King, Mackenzie, BC
The Name says it all. Nestled in the pristine wilderness of the Canadian Rockies, Powder King offers the best of the great outdoors.
Source: http://www.redresort.com/about/rossland/
Red Resort, Rossland, BC
Nestled in the tops of the mountains, this is a true original snow town.
Source: Flickr S Ehlers
Crystal Mountain, Washington
Superb 'inbounds back country' and if you score a clear day, views to die for. A hidden gem with the Seattle locals.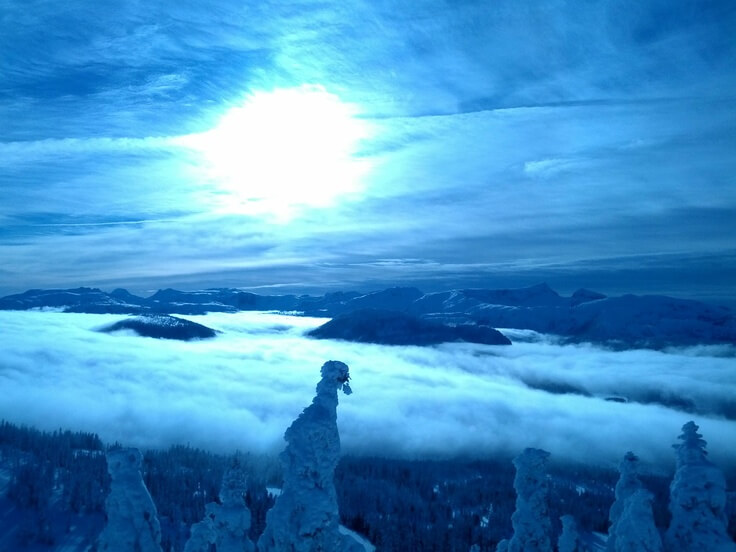 Source: http://www.pinterest.com/pin/63331938482078737/
Mt Washington, Vancouver Island, BC
An impressive 11 meters of annual snowfall, this mountain is also has the pacific ocean as its backdrop and surrounded by the beautiful Strathcona national park.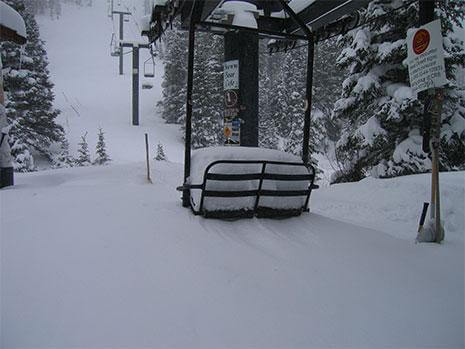 Source: www.worldsnowboardguide.com
Silverton Mountain, Colorado
With no crowds, a relaxed vibe, limited infrastructure, and plenty of awesome powder and terrain for taking. For the advanced riders & skiers only.
Source: http://www.powderhounds.com/USA/Colorado/Silverton.aspx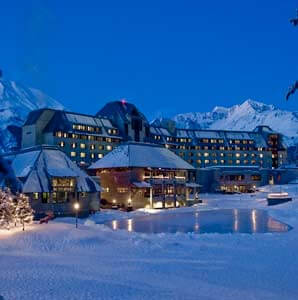 Source: http://www.travelandleisure.com/images/amexpub/0018/9795/2011-tl500-alyeska.jpg
Alyeska, Anchorage, Alaska
'Steep and Deep" and an incredibly picturesque setting.