Biking is a great way to enjoy outdoors, and be healthy at the same time. But, it's more enjoyable if you are fascinated with the terrains you are passing by. So check out these 10 best bike trails to start pedalling on: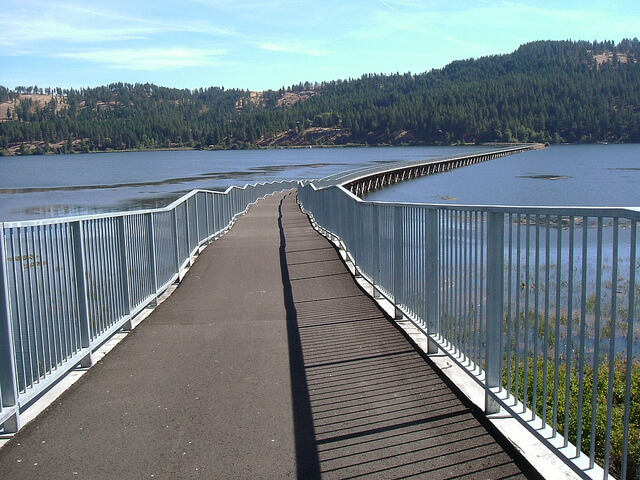 Source: Flickr Robert Ashworth
1. Trail of the Coeur d'Alenes
Location: Cataldo, Idaho
With a vast distance of 71 miles and can accommodate any bike type, this bike trail is as good as it gets. You would definitely enjoy the marshlands, wooded forests, and silver mining country you would pass by.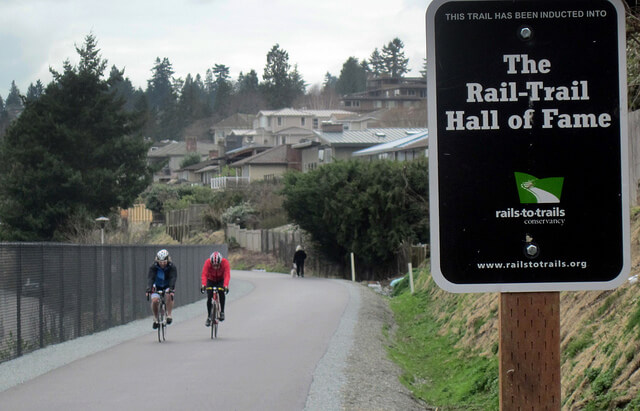 Source: Flickr Gene Bisbee
2. The Burke-Gilman Trail
Location: Seattle, Washington
Seattle is definitely a "biker's city" and roadies and messengers are there as your company, while you're biking. Also, after riding, you can go to Redhook Brewery for a beer.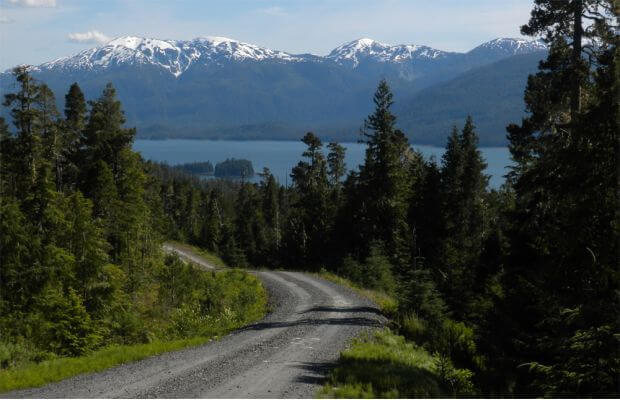 3. SEAtrails
Location: Yakutat, Alaska
Oh my, if you're into outdoors adventure, then this is the bike trail to go. This collection of trails is in Southern Alaska and you can reach those trails through island-hopping.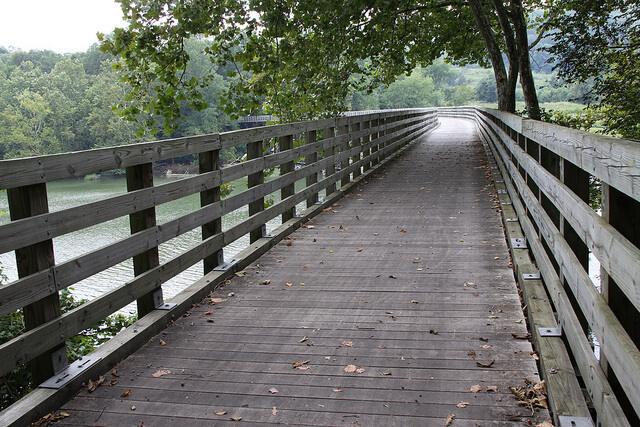 Source: Flickr Eli Christman
4. The Virginia Creeper Trail
Location: Abingdon, Virginia
Do not freak out, because unlike to its name, this trail is not creepy. In fact, one local outfitter called this as "prettiest and easiest mountain bike ride you will ever encounter."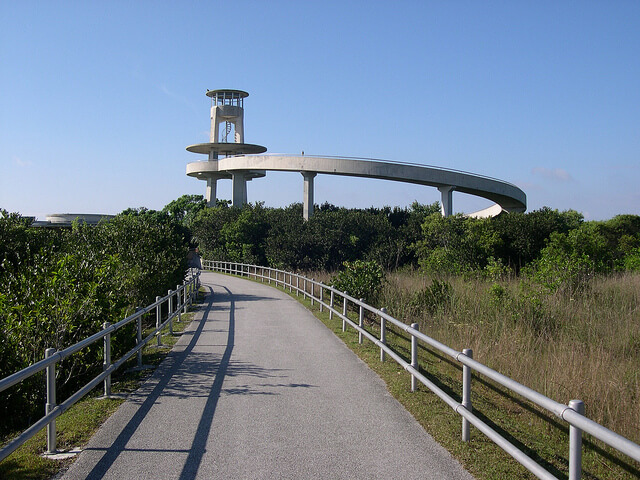 Source: Flickr Everglades NPS
5. Shark Valley Trails
Location: Miami, Florida
Another disguise to its name, there are no sharks here! Though, just watch out for sun-bathing alligators. You can also do birdwatching here, so bring your cameras charged when you go here!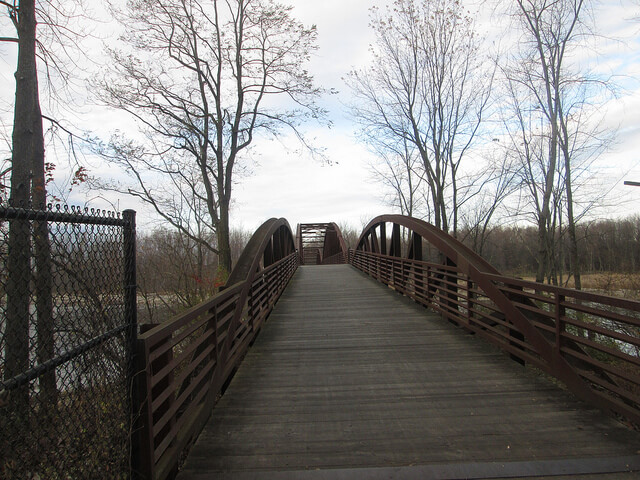 Source: Flickr Adam Moss
6. Island Line Trail
Location: Burlington, Vermont
This multi-use trail is 7 miles, and the last 2.5 miles has such a glorious scenery, since the trail is a raised rail-bed across the lake!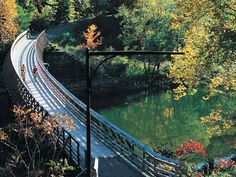 Source: Pocahontas County WV
7. Greenbrier River Trail
Location: Caldwell, West Virginia
This is the scenic route to go! Besides, this might be the easiest bike trail to take, since the trail never rises above a 1 percent grade. So if you have a lazy friend who dislikes biking, you can encourage him/her to try this trail. Also, besides biking, the Greenbrier River is there for swimming and fishing.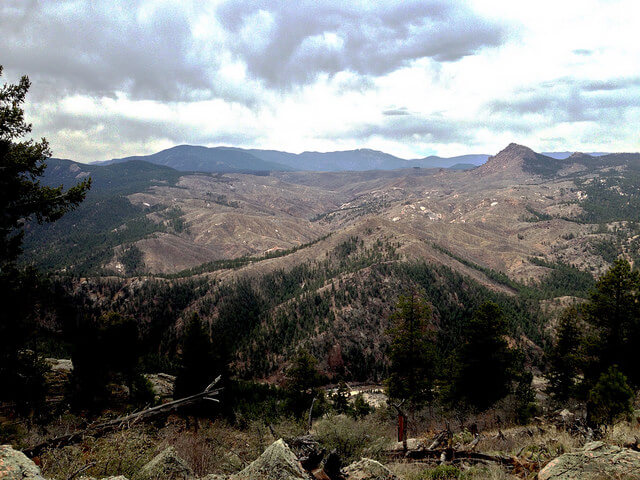 Source: Flickr Mikey Lemoi
8. The Colorado Trail
Location: Denver, Colorado
470 miles of backcountry scenery is what this trail offers. If you're really after the physical activity, then this trail would be your favorite, since it needs your strong legs and a good bike.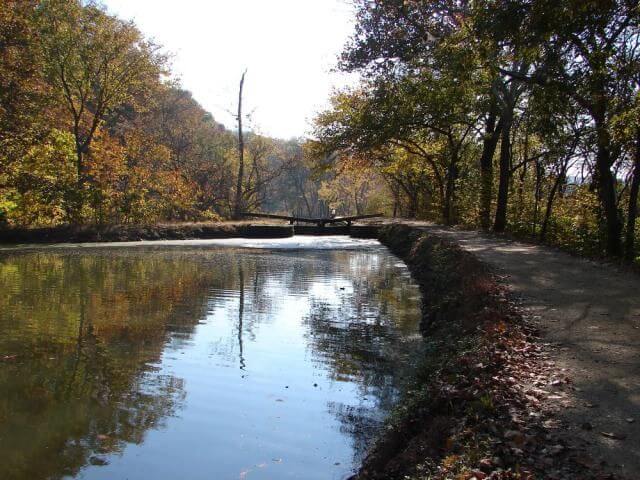 Source: DC
9. C&O Canal Trail
Location: Cumberland, Maryland
It started as a man-made trench spanning 185 miles between Washington DC and Cumberland, Maryland. Now, it's already a trail dedicated to pedestrians and cyclists, and it even has camping areas almost every 5 miles.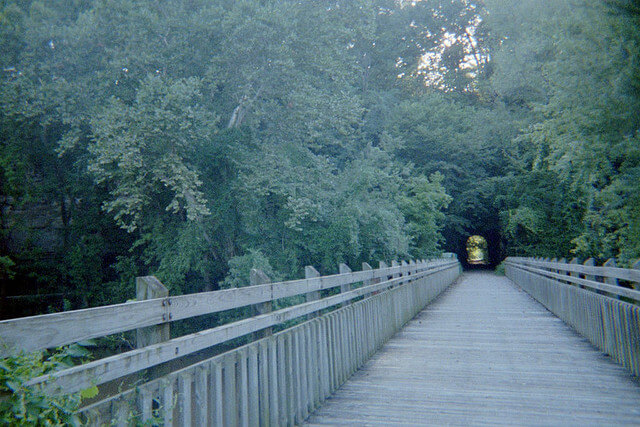 Source: Flickr Kevin Saff
10. Katy Trail
Location: Machens, Missouri
Nearly spans Missouri from east to west, this is America's longest rail-trail project. Be sure to bring a map, because you might need to do some food stops while traversing this trail.
Source: Complex
How about you? Where's your favorite bike trail?