photo: funthrill feature: atlantisbahamas
1. Schlitterbahn
Location: South Padre Island, Texas, USA
Only the South Padre has the gargantuan sand castle.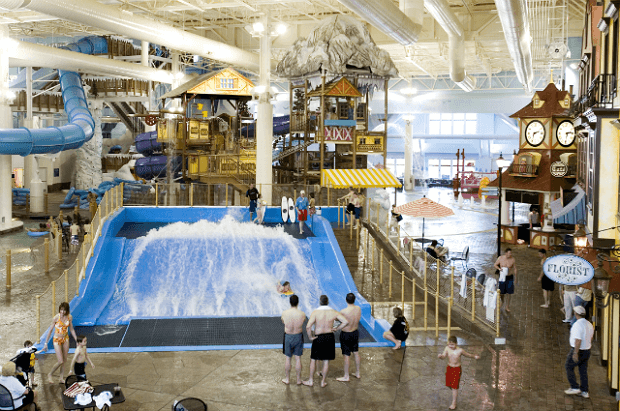 photo: theactivetimes
2. Avalanche Bay
Location: Boyne Falls, Michigan, USA
Try The Big Couloir and your sanity will swim away.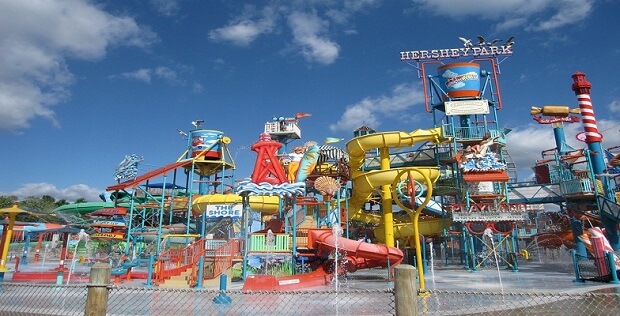 photo: minitime
3. Hersheypark
Location: Hershey, Pennsylvania
Gorge on chocolates and splash around!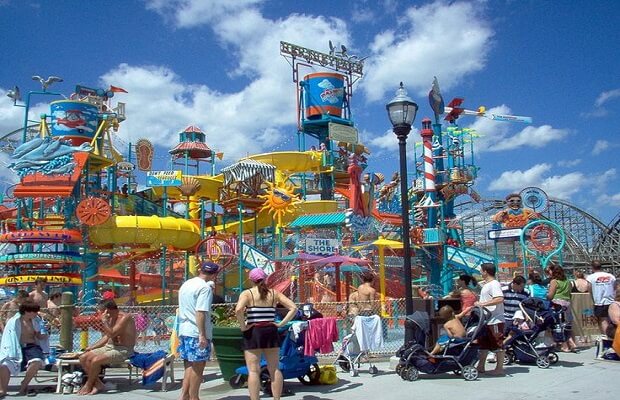 photo: pinterest
4. Splish Splash
Location: Long Island, New York
Try The Battle of Mutiny Bay with a group of friends, fight off water blasts and get them good too.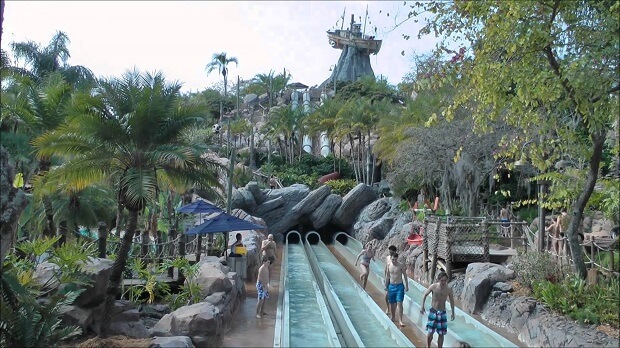 photo: youtube
5. Disney's Typhoon Lagoon
Location: Orlando, Florida
Try the Humunga Kowabunga and go through the caves.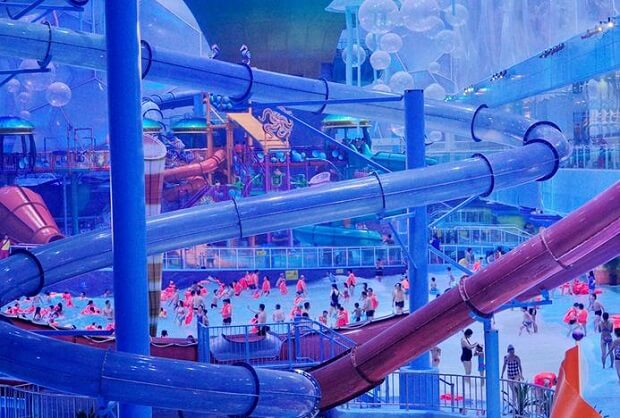 photo: planyourcity
6. Happy Magic Water Cube
Location: Beijing, China
The AquaLoop will leave you breathless with its 40-foot vertical free fall drop and lets you slide down at an exhilarating speed.
photo: alltours
7. Città Del Mare Hotel
Location: Palermo, Italy
Complete the top-to-bottom journey and you'll end up in the Mediterranean Sea.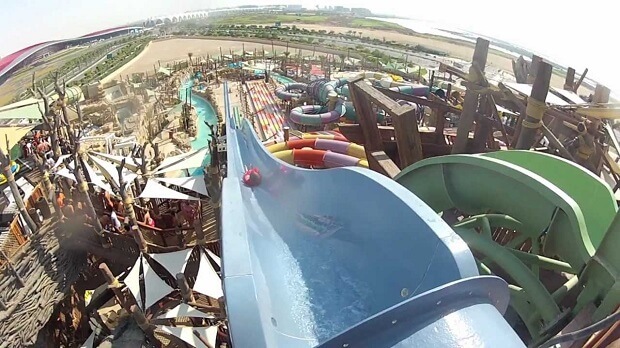 photo: youtube
8. Yas Waterworld
Location: Abu Dhabi, UAE
Make sure you and your friends try out the Dawwama – THE tornado ride which is for 6 people in one raft in a 20-meter high funnel.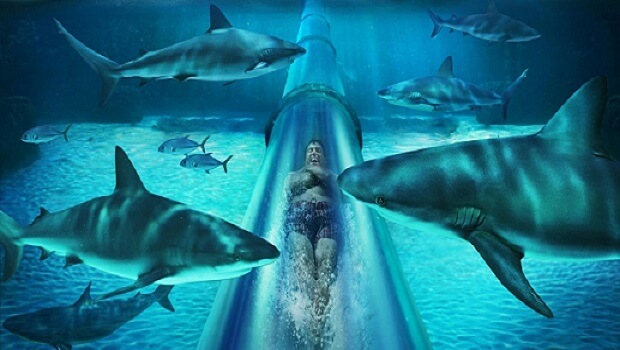 photo: atlantisbahamas
9. Atlantis, Bahamas
Location: Paradise Island, Bahamas
Try the Serpent Slide and go through a clear tunnel in a shark-infested lagoon.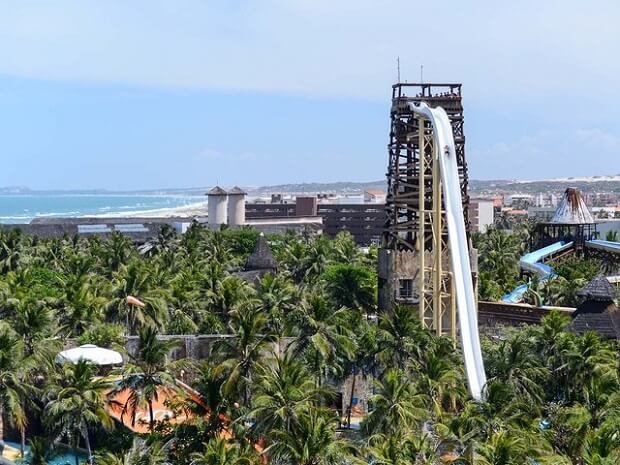 photo: caldasturismo
10. Beach Park
Location: Fortaleza, Brazil
Insano is aptly name as it is the tallest and fastest waterslide in the whole world.