Here's a list of 10 stunning coastal cliffs that may inspire you to tour around the world.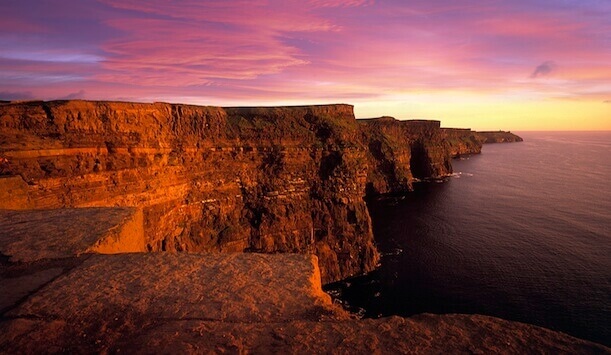 Photo: ireland.com
1. Cliffs of Moher, County Clare, Ireland
The Cliffs of Moher in Ireland are one of the most famous sea cliffs around the world. The cliff has a height of 400 feet above the ocean.
Photo: everysinglecountry.tumblr.com
2. Étretat, France
Étretat is a small village in northwestern France, however this place has a lot of huge scenic views. The coastal cliffs in Étretat feature natural arches and a needle-like rock that sticks out of the water.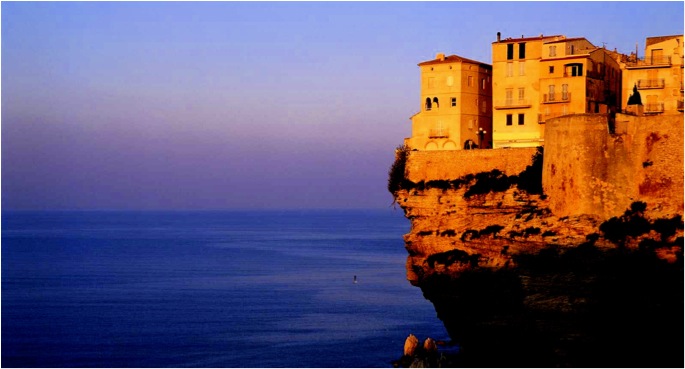 Photo: villasperone.com
3. Bonifacio, Corsica, France
Bonifacio is a harbor city perched on the limestone cliffs that lights up the southern tip of Corsica. It was found in the 9th century with an old citadel. Corsica features breathtaking mountains and beaches that attract tourists.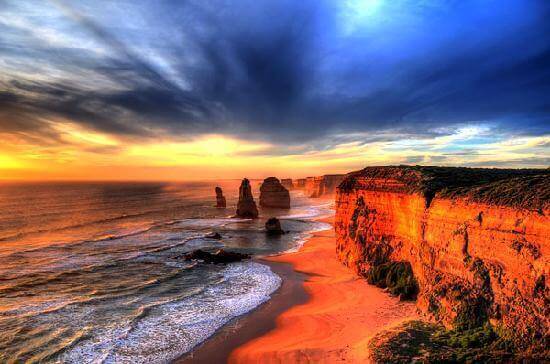 Photo: tripadvisor.com.au
4. The Twelve Apostles, Victoria, Australia
This set of limestone cliffs is located off the shore of Port Campbell National Park in Australia. These cliffs are known are the Twelve Apostles which are formed many years ago. These limestone cliffs are first formed as cave and are later formed as arches, and then the arches collapsed into stone stacks with a height of about 147 feet.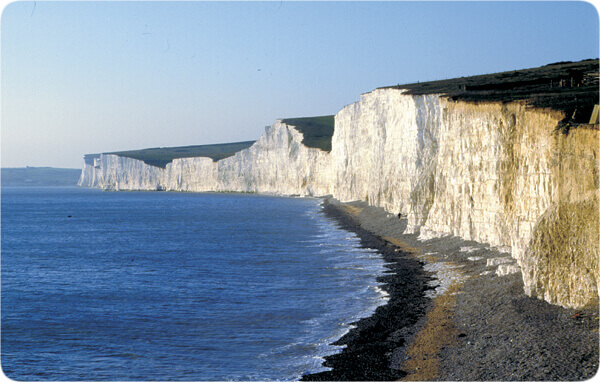 Photo: creationscience.com
5. White Cliffs of Dover, England
The White Cliffs are located at the English coastline which borders the Strait of Dover. Dover is considered as the one of the world's famous sections of coastline and known as a stop along way in England.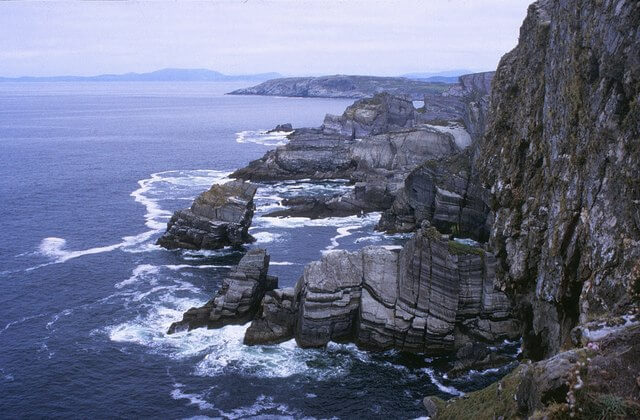 Photo: geograph.ie
6. Mizen Head, County Cork, Ireland
Mizen Head is one the major tourist attraction in County Cork, Ireland. The lighthouse, weather station, and signal station are all converted into a museum which is open to the public.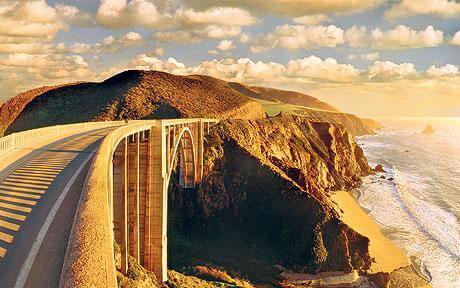 Photo: telegraph.co.uk
7. Big Sur, California
Big Sur has a lot of amazing cliffs and valleys, covering about 90 mile of the central coast of California. The Bixby Bridge is one of the most beautiful attractions in Big Sur.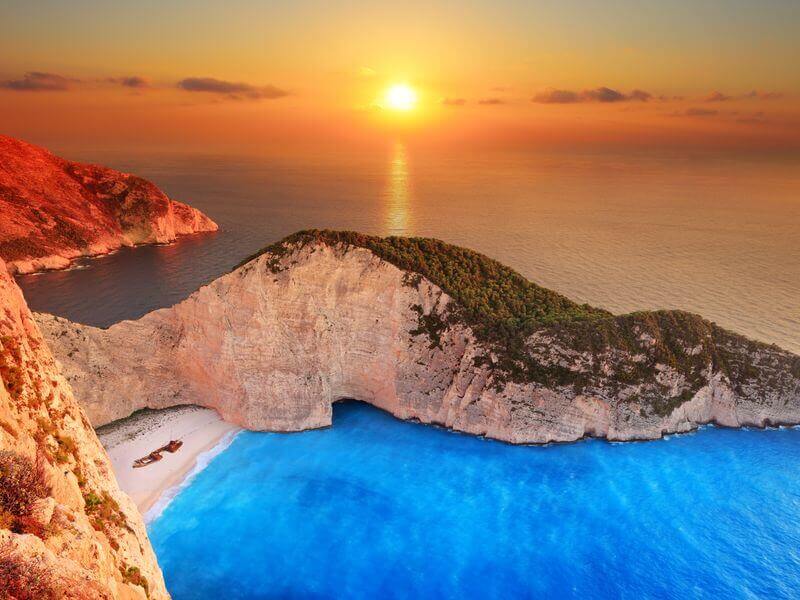 Photo: worldfortravel.com
8. Navagio Beach, Zakynthos, Greece
The cliffs at the Navagio Beach in Zakynthos, Greece are popular for base jumpers. The Navagio Beach is a small beach that is only accessible by boat. This beach also has very clear blue waters.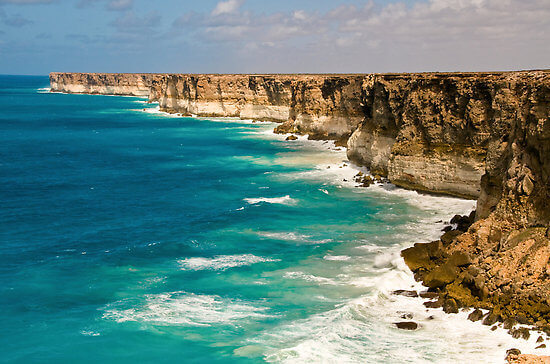 Photo: redbubble.com
9. Bunda Cliffs, South and Western Australia
These cliffs are part of the longest, uninterrupted stretch of sea cliffs around the world. The Bunda Cliffs are made up of limestone millions of years ago which measure about 393 feet.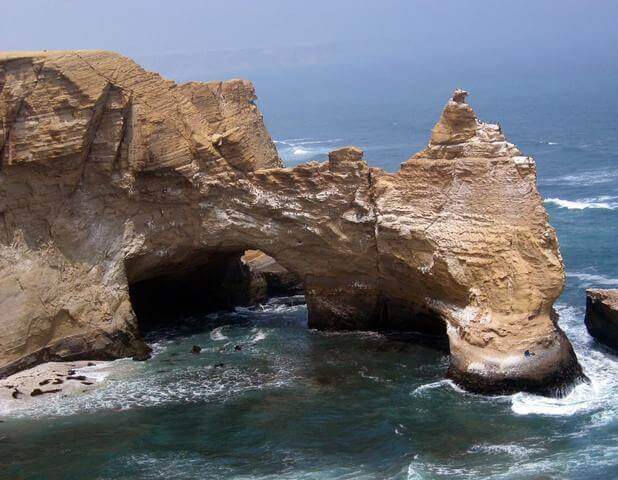 Photo: travel-peru.net
10. Paracas cliffs, Ica, Peru
The Paracas cliffs are located at the Paracas National Reservation. This is a protected area which helps preserve local indigenous history and culture and protects the marine ecosystem. .