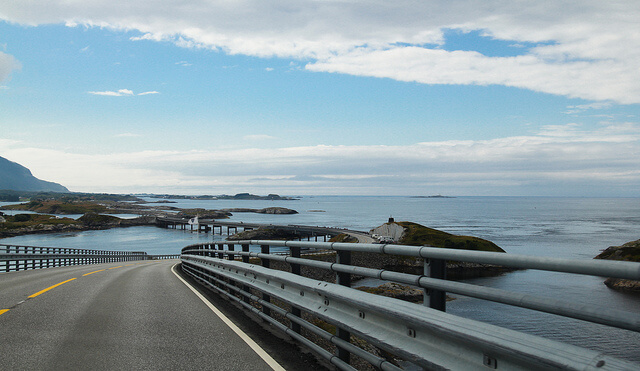 1. Atlantic Road, Norway
Drive through the Atlantic Road and get a glimpse of the beauty of Norway. Some of the things that you will see throughout your ride are seals and whales swimming at the blue Atlantic Ocean.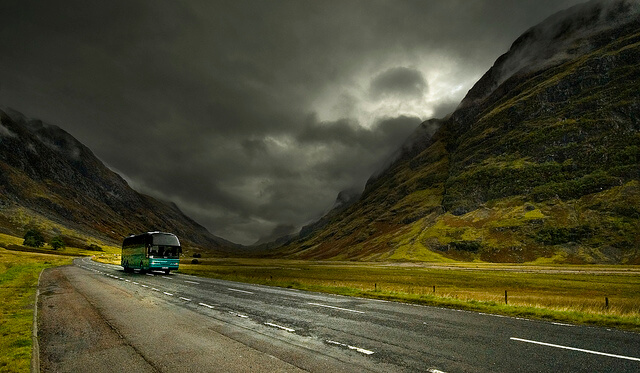 2. A82 Road, Scotland
The A82 Road is a famous road in Scotland. This road offers beautiful views of the stunning countryside, overgrown grass on rocks, and beautiful bridges.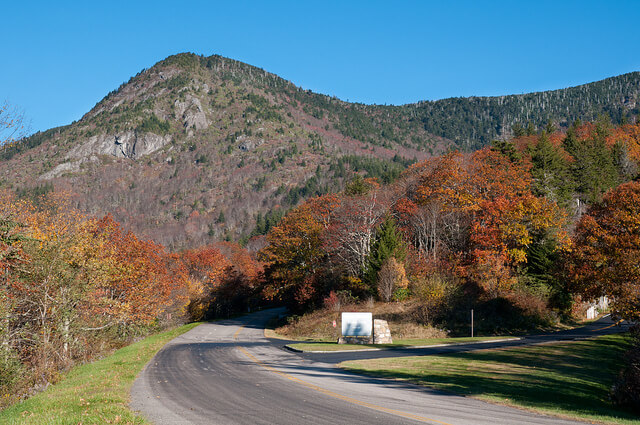 3. Blue Ridge Parkway, North Carolina/Virginia, USA
The Blue Ridge Parkway is a parkway that extends from North Carolina to Virginia. Drive through this road to get a view of the Appalachian Highlands.

4. Cabot Trail, Nova Scotia, Canada
The Cabot Trail in Nova Scotia is a beautiful place to go for a ride. Travelers can stop and take a view of the crisp-clear blue ocean water or go to the woods for a break.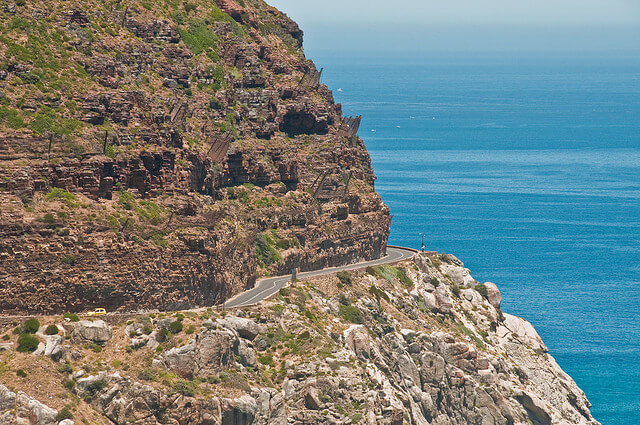 5. Chapman's Peak Drive, South Africa
This very beautiful road has 114 curves, so if you're going to drive along this 5-mile road, be very attentive. Driving through this road is well worth it because of the beautiful views you'll be able to see.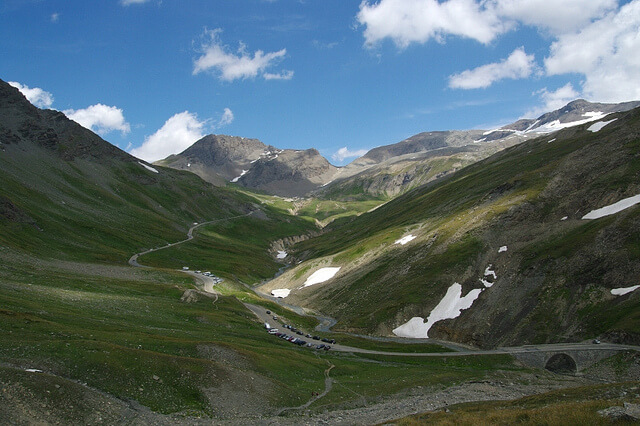 6. Col de l'Iseran, France
Col de l'Iseran road is the highest paved road in the Alps; you can either go for a ride on your bike or car here during the summer. Some of the views you can see here are mountainous landscapes and medieval-style architecture.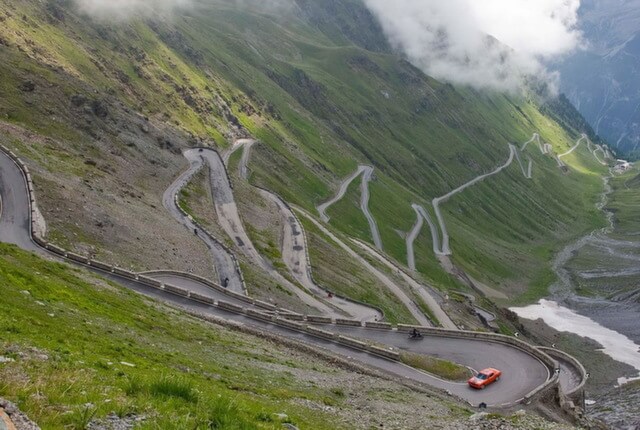 7. Col de Turini, France
Col de Turini is a mountain pass in France which features vibrant green forestry that travelers will surely enjoy.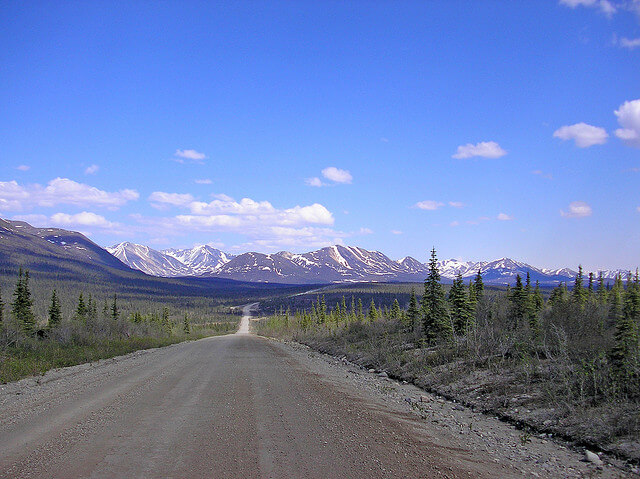 8. Denali Highway, Alaska
The Denali Highway in Alaska offers travelers a spectacular view of the Denali National Park.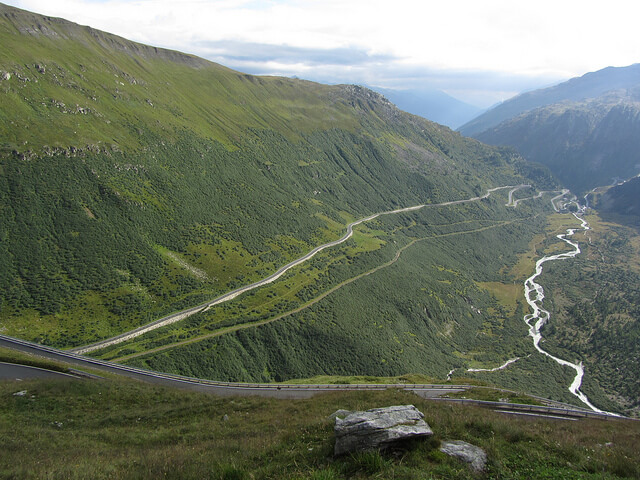 9. Furka Pass, Switzerland
Furka Pass is located in the Swiss Alps, some of the views that travelers can see here are snow-tipped mountains and green landscapes.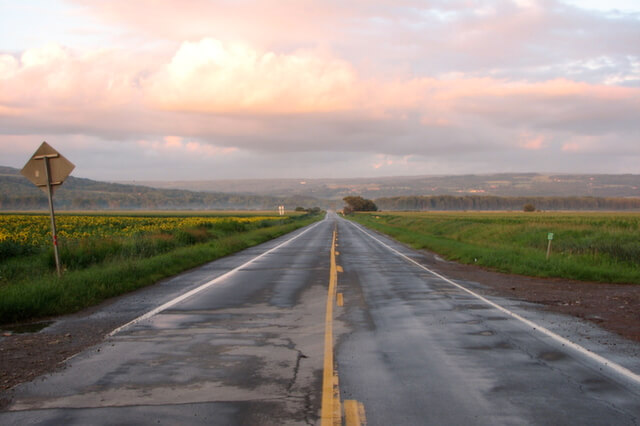 10. Finger Lakes Highways, New York, USA
Finger Lakes Highways offer drivers views of classic farmhouses, local wineries, small towns, and a view of the stunning Finger Lakes.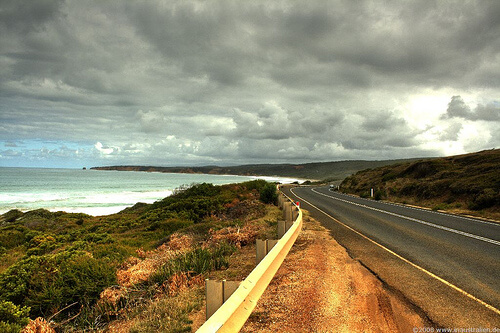 11. Great Ocean Road, Australia
Considered as one of the most scenic roads in the world, the Great Ocean Road offers travelers spectacular views of the ocean, national park, and the Twelve Apostles.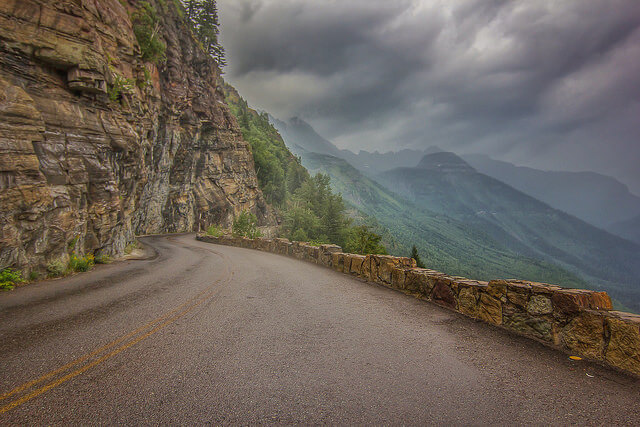 12. Going-to-the-Sun-Road, Montana, USA
This amazing two-lane, 50-mile highway offers travelers a view of the Glacier National Park which includes views of the glacial lakes, cedar forests, and green tundras.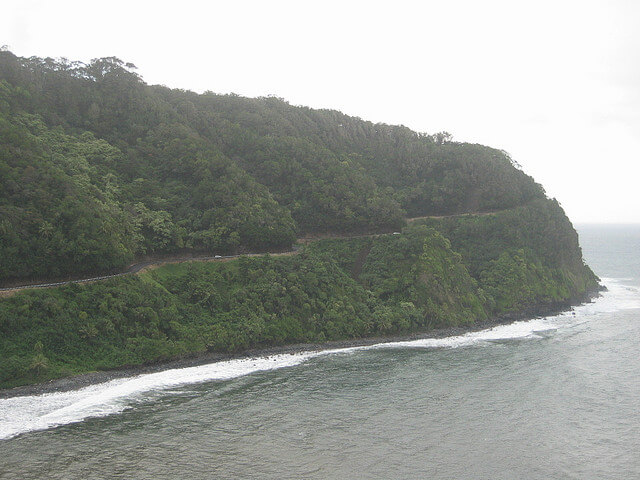 13. Hana Highway, Hawaii, USA
There are a lot of beautiful roads in Hawaii; however the Hana Highway is totally different from them all. This road offers you a lot of amazing views such as rainforests, the ocean, and the sweeping waterfalls.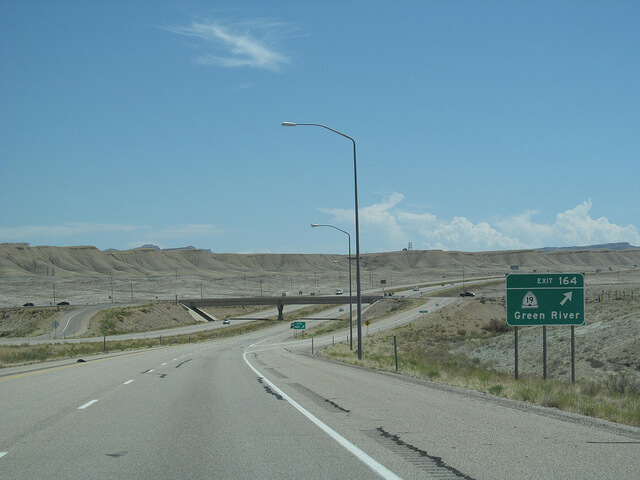 14. Interstate 70, Utah, USA
If you're looking for a visually stimulating drive, travel through Interstate 70 in Utah. You will surely enjoy the beautiful views of the Spotted Wolf Canyon.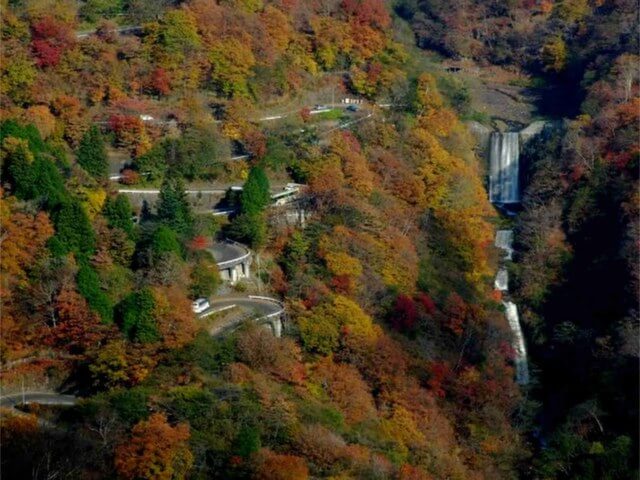 15. Iroha-zaka, Japan
The Iroha-zaka road in Japan connects central Nikko and Oku-Nikko. Drivers will surely enjoy the stunning views of the colorful landscapes in Japan.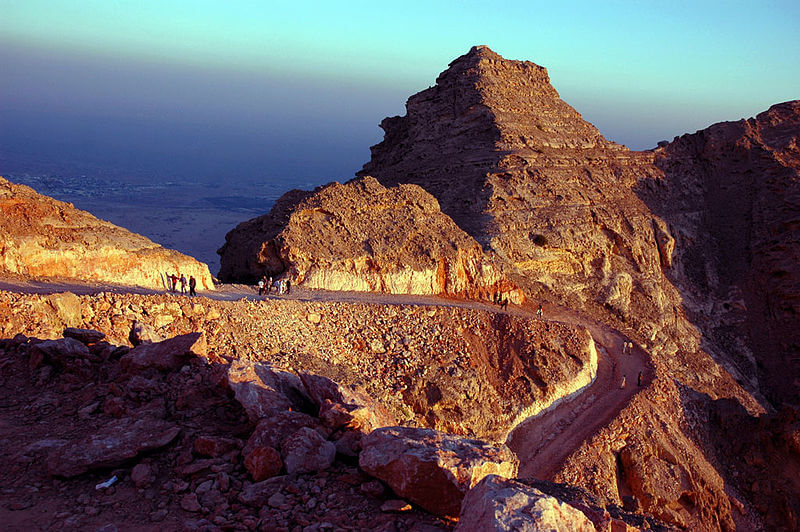 16. Jebel Hafeet Mountain Road, Abu Dhabi
A lot of people go to the summit of Jebel Hafeet Mountain to witness the beautiful setting of the sun. If you want to watch the sunset at the summit of the mountain, travel through the Jebel Hafeet Mountain Road in the late afternoon.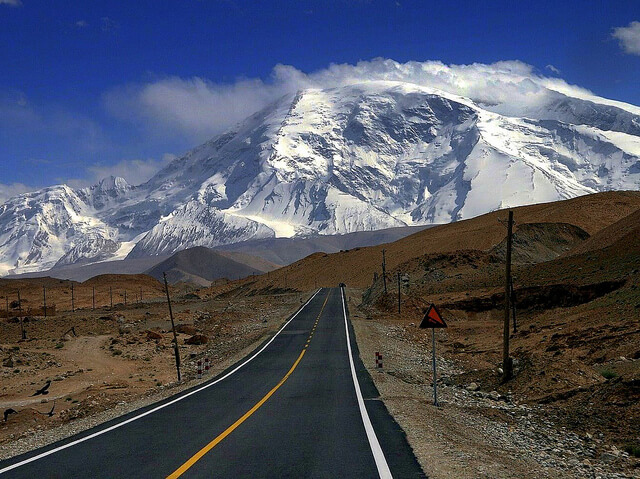 17. Karakoram Highway
This highway connects Pakistan and China and it offers scenic views from snow-tipped mountains.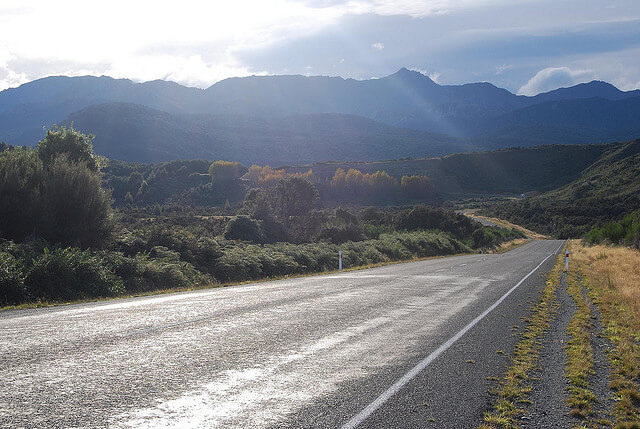 18. Milford Road, New Zealand
Drive along Milford Road in New Zealand and get a view of the place where the Lord of the Rings was filmed.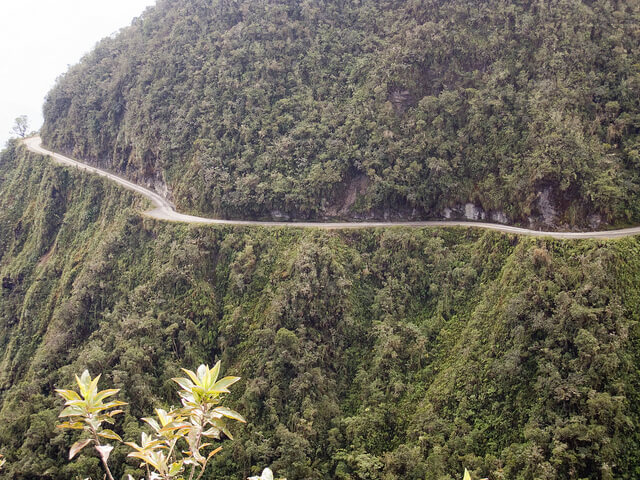 19. North Yungas Road, Bolivia
The North Yungas Road in Bolivia is a beautiful place to drive through because of its beautiful greenery. However, this road becomes dangerous when the fog is thick.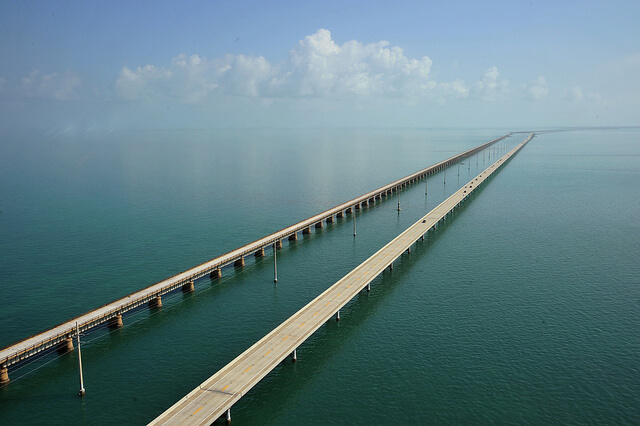 20. Overseas Highway, Florida, USA
A lot of people drive through the Overseas Highway which crosses between mainland Florida and the Florida Keys, which is a vacation hotspot. Drive across the Overseas Highway and get a glimpse of the beautiful view of the ocean.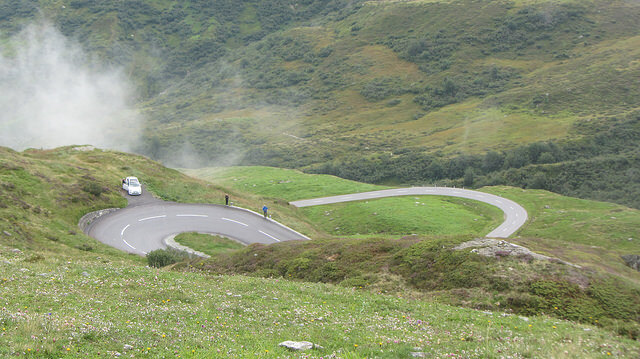 21. Oberalp Pass, Switzerland
The Oberalp Pass is only open during the summer because of its ample seasonal rainfall. Travel here during the summer and you will surely enjoy its lush green and curvy landscapes.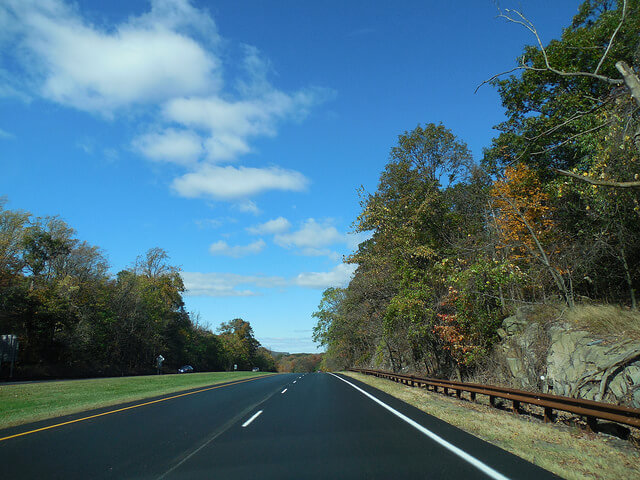 22. Palisades Interstate Parkway, New Jersey, USA
Although a lot of people find New Jersey as an unattractive state because of its unattractive cities like Newark, there is still some good reason why you should drive along this parkway. The Palisades Interstate Parkway offers drivers views of the Hudson River. Drivers can also go for a ride from the Delaware Water Gap roads, which is not far from the Palisades Interstate Parkway.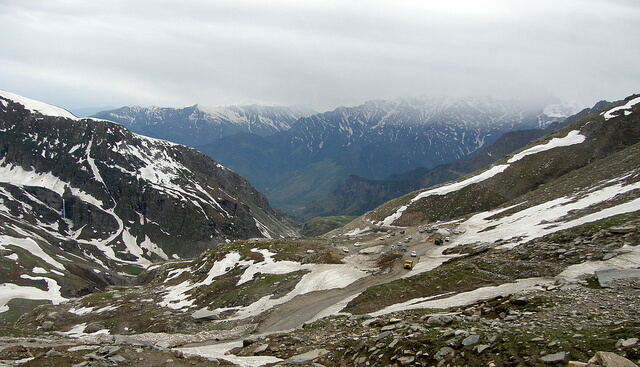 23. Rohtang Pass, India
There are a lot of beautiful views that you can see when you go for a drive in this road, you can see beautiful glaciers, rivers, and clouded mountaintops. However you need to be careful if you're going for a drive at Rohtang Pass, because landslides are rampant here.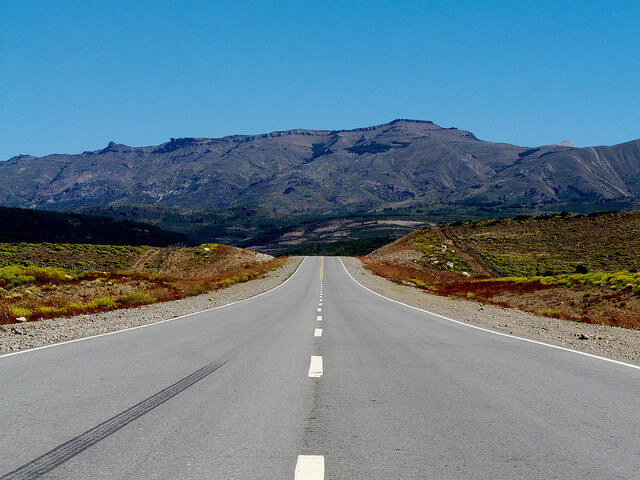 24. Ruta, Argentina
Ruta is a 3000-mile road located in Argentina; this road crosses 18 rivers and 20 national parks. You will surely enjoy your entire journey here, because of the stunning views you'll be able to see.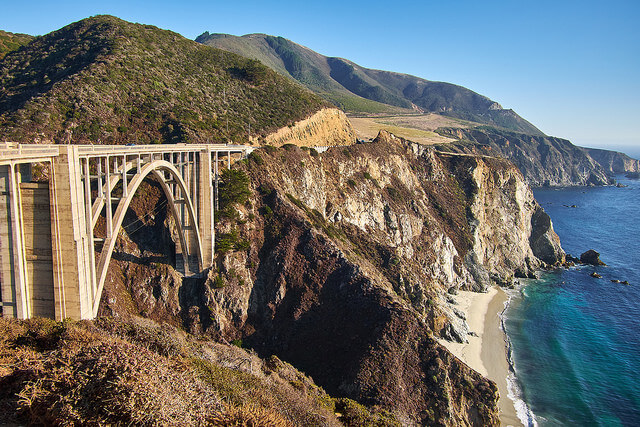 25. State Route 1, Big Sur, California, USA
The State Route 1 road in California has a great view of the Pacific Ocean and green valley-like landscapes. If you're going for a drive through this road, make sure to put your windows down so you won't miss the beautiful views on State Route 1.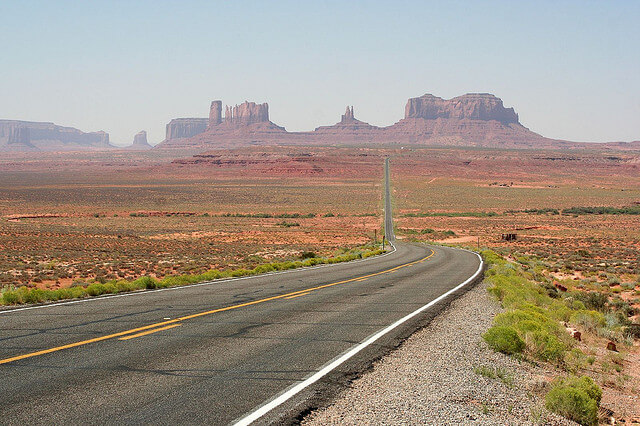 26. Scenic Byway 163, Arizona/Utah, USA
Take a 45-mile drive across the Scenic Byway 163 to get a view of its beautiful red rocks and desert.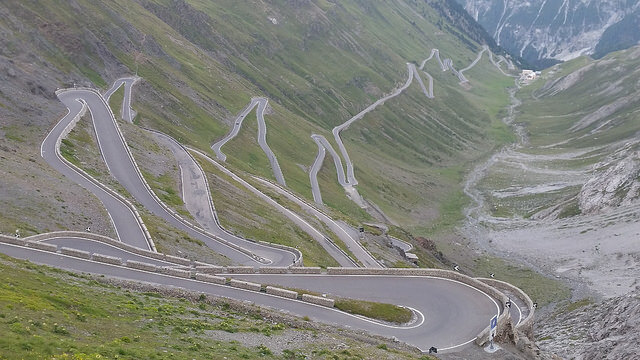 27. Stelvio Pass, Italy
Considered as one of the greatest driving road in the world by the British automotive show Top Gear, this 9,045-feet road has sharp turns and amazing landscapes.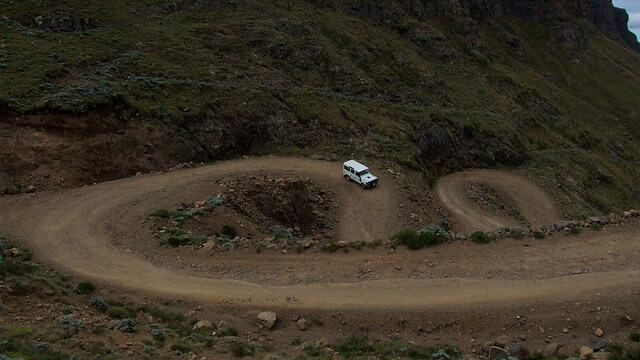 28. Sani Pass, South Africa
For you to be able to drive pass through this you'll need a 4×4 vehicle. Driving through this road will make you feel like you're driving on the side of a mountain. The green landscapes provide an amazing view which makes it worth the ride.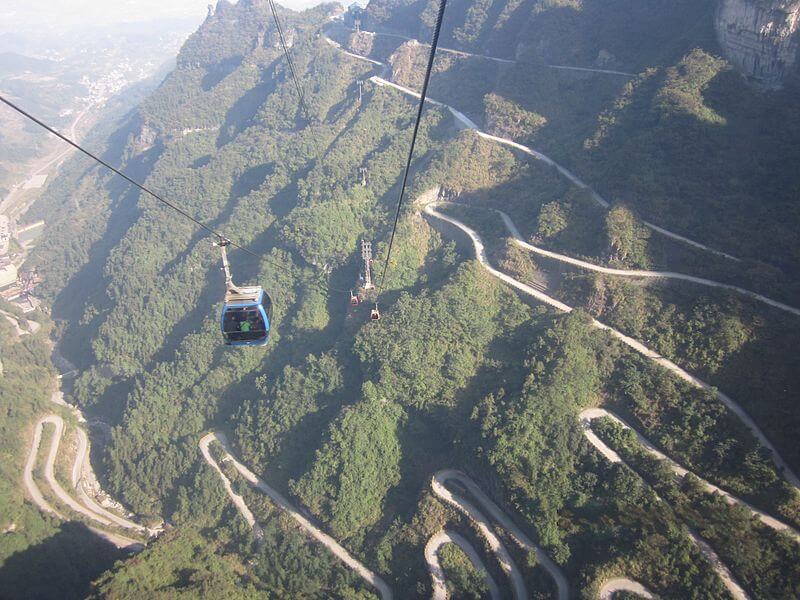 29. Tianmen Mountain Road, China
The Tianmen Mountain Road is situated in Tianmen Mountain National Park. Drive through the 11-kilometer road up to the top of the mountain and get a glimpse the most beautiful views you'll ever see.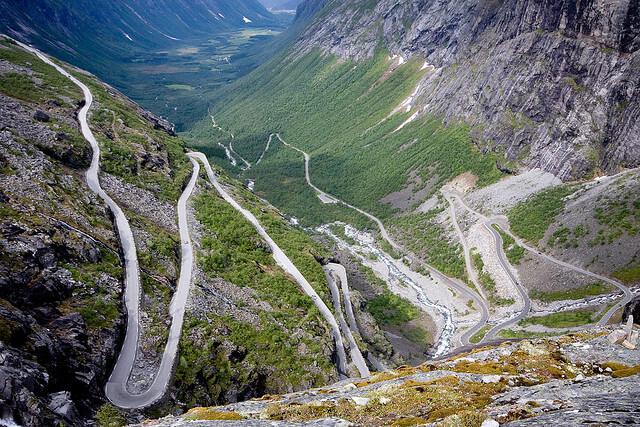 30. Trollstigen, Norway
The Trollstigen or the "Troll Ladder" road in Norway offers travelers a breathtaking view of the mountains surrounding it. Travelers can also get a view of the 1050-foot Sigfossen waterfall.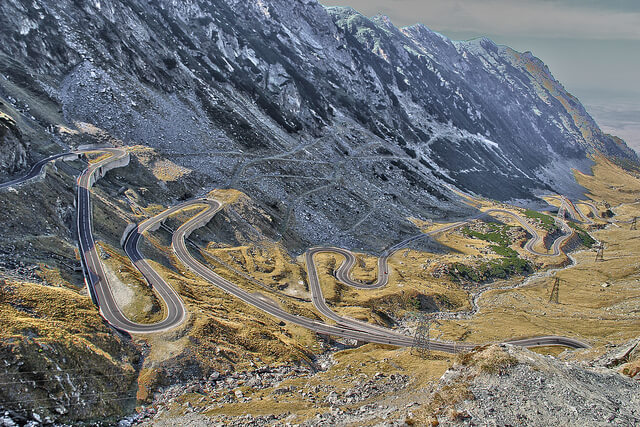 31. Transfăgărășan, Romania
Drive through the second highest-paved road in Romania and enjoy the views from its curvy green landscapes.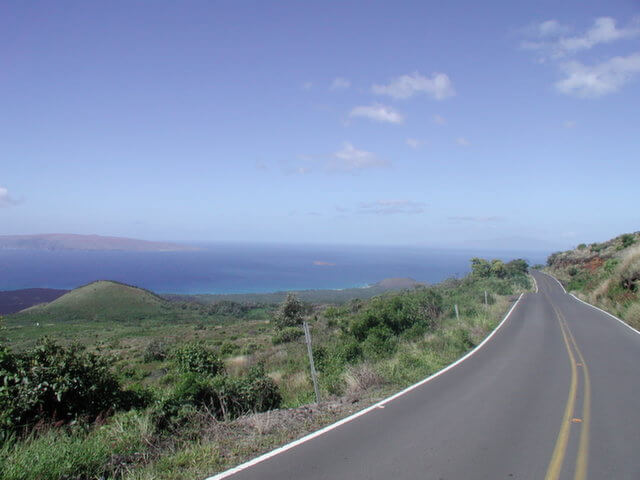 32. The Hawaii Belt, Hawaii, USA
There are three state routes consisting the Hawaii Belt, these are route 11, route 19, and route 190. Some of the stunning views that drivers can see here are white beaches, volcanoes, mountain views, and jungles.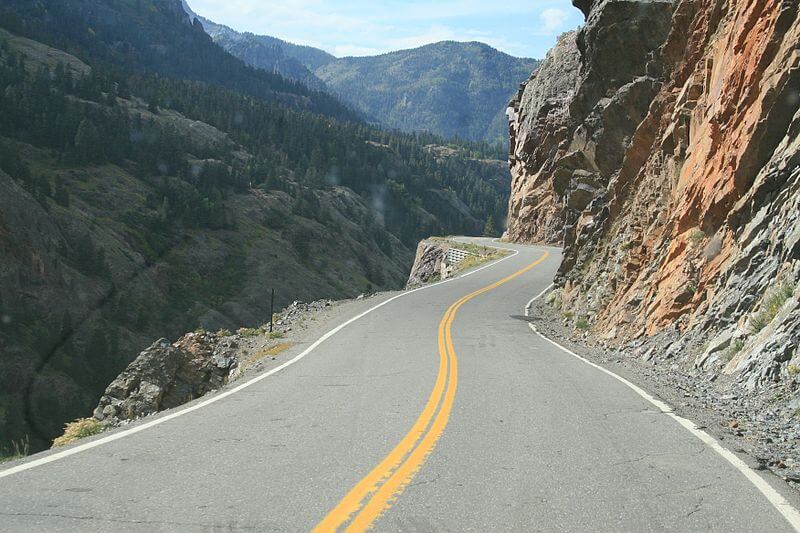 33. U.S. Route 550, Colorado
The U.S. Route 550 features views of mountains and forests in Colorado. Drive through this 25-mile road and get a glimpse of the amazing views of its surroundings.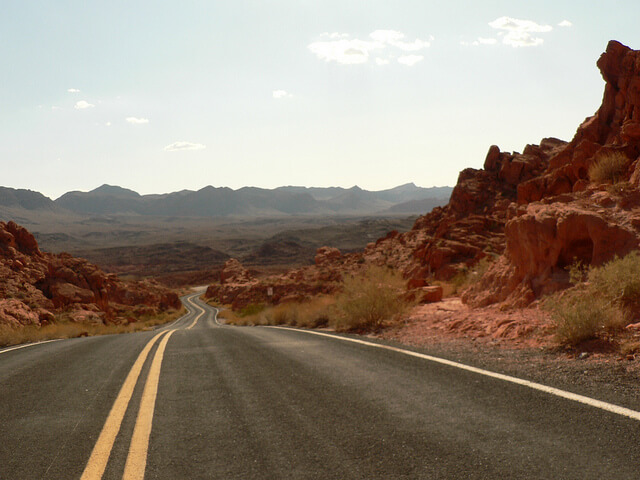 34. Valley of Fire Road, Nevada, USA
The Valley of Fire Road in Nevada is surrounded by red sand stones that look on fire when under the sunlight. If you're a person who likes the color red, you will surely enjoy driving through this road.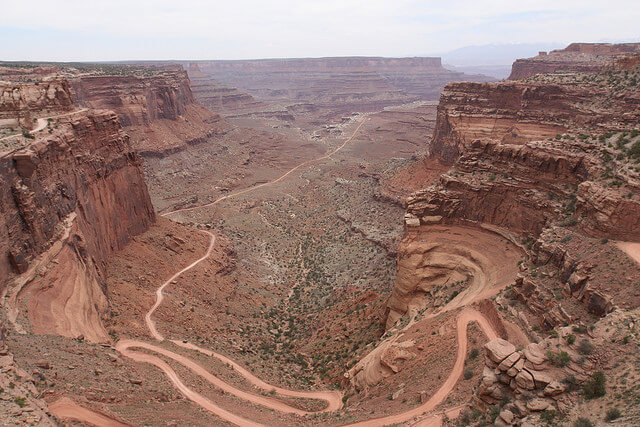 35. White Rim Road, Canyonlands National Park, Utah
Go for a ride with your mountain bike or your four wheel vehicle through this 100-mile road. However, you have to be very careful to avoid falling from the steep and exposed sections of the road.