Spring is here!
It's time to plan the best spring getaway with the least budget possible to unwind and forget even for just a while the stress that is brought about by our daily 9-5 jobs. Forget the pressure from your boss, the never ending gagging of your office mate and the everyday long traffic queues of the city by visiting these 5 budget spring vacation places.
5 Best Budget Vacations for spring:
1. Great Smoky Mountains National Park, Tennessee/North Carolina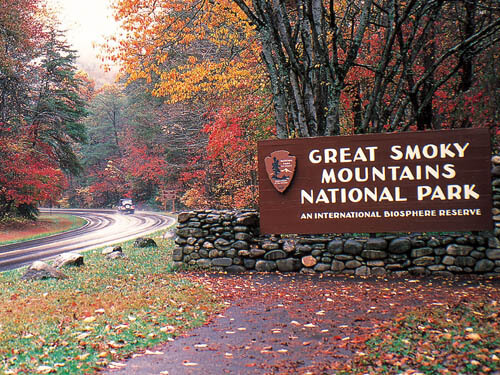 source: yuyamica
For $100 a night, the United States most popular national park, the Great Smoky Mountains National Park in Tennessee North Carolina caters to its visitors with its unequaled theme park and miles of trails and streams. Fishing, hiking, and scenic drives are just some of the fun activities that the Great Smoky Mountains National Park can offer. Its 150-acre Dollywood also offers the most authentic Tennessee music, thrill rides, and food.
2. Washington, D.C.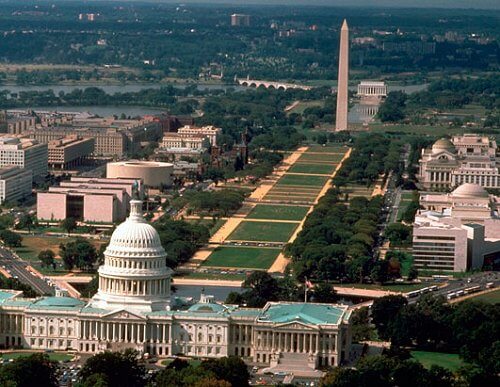 source: hayfield.k12
Who wouldn't want to visit our nation's capital? The place is historic, beautiful, and most importantly, most attractions are free. You can watch all the exhibits at the Smithsonian Institution, tour the Capitol Building and visit the Library of Congress without spending a dime. Some other must see attractions when visiting the Capital are the Lincoln Memorial, Jefferson Memorial, and the Martin Luther King Jr. Memorial.
3. Las Vegas, Nevada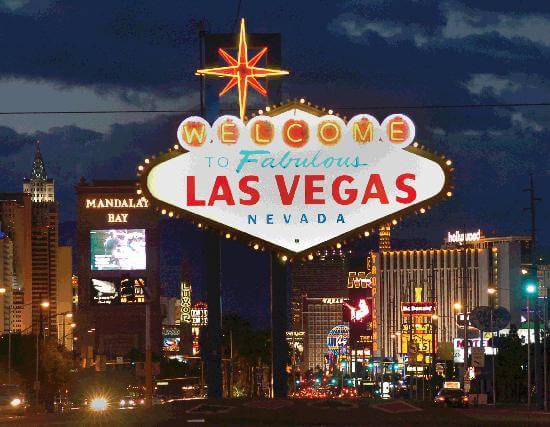 source: syntheticmotoroilstoday
Hey, you don't need a lot of cash when visiting "Sin City". Everybody is welcome even the "low-rollers".
For the ladies, the Strip is a popular destination. For guys who are planning to tie the knot, Vegas is the best bachelors party destination. But if you can't wait to say your I Do's, then Vegas also offers impromptu weddings with Elvis doing the officiating. That's not all what Vegas have to offer. Las Vegas also offers its state of the art $2 billion airport, kitschy retro cafe's, and the Mob Museum. The Orleans Hotel & Casino is also a great place to spend the night.
4. Cape Ann, Massachusetts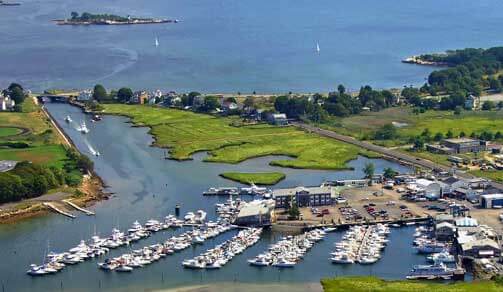 source: rockportinnandsuites
Just 45 minutes away from Boston, you can experience authentic New England style vacation in Cape Ann, Gloucester Massachusetts.
In the wide stretch of the white sand beach of Gloucester's Good Harbor Beach, you can enjoy a good dip of the refreshing chilly pocket sea waters of the Atlantic that has drawn and inspired famous artists such as Milton Avery, Edward Hopper and Winslow Homer. The budget friendly Blue Shutters Beach-side Inn is also perfect for that needed shut-eye after a good day at the beach.
5. Sanibel Island, Florida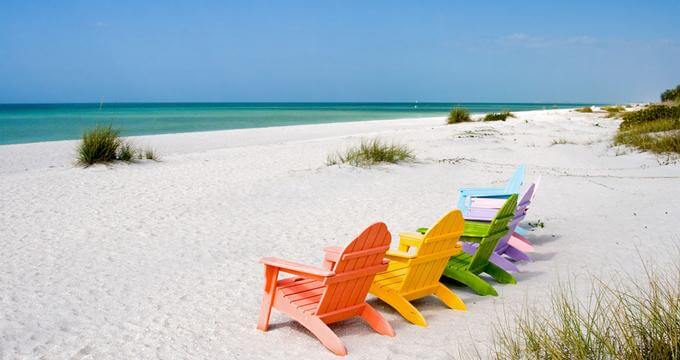 source: vacationidea
Do you wish to experience owning your private island? Come to Sanibel Island in Florida and your wish will be granted… Somewhat.
Enjoy the warm sand and subtropical breezes while just lying down in the beach, relaxing and doing nothing. If you want to be more adventurous, you can hike the island's miles of trails, do canoeing or kayaking on its waterways and you can always catch a fish if you feel like fishing. Tennis courts and golf courses are also available in the island for minimal prices.