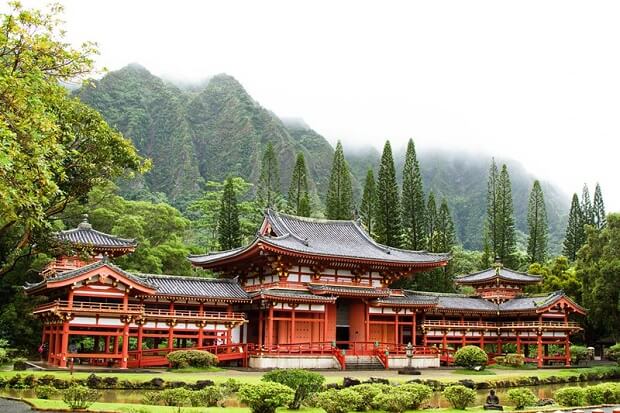 photo: simplybetrue feature: balloonridenapavalleyca
1. Byodo-In Temple
Country Look-alike: Japan
Location: Oahu, Hawaii
The temple is situated at the bottom of the Ko'olau Mountains which is in The Valley of the Temples Memorial Park in Kahaluu.
It was built in 1968 for the 100th anniversary of the first Japanese immigrants in Hawaii. Its a replica of the one in Uji, Japan which is over 950 years old.
The temple is a popular place for wedding ceremonies.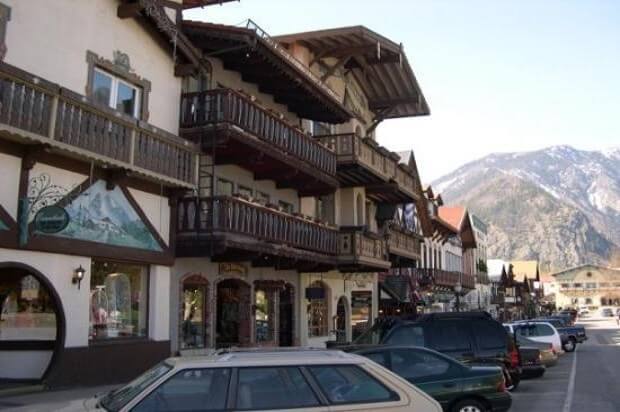 photo: tripadvisor
2. Bavarian Village
Country Look-alike: Germany
Location: Leavenworth, Washington
This quaint little village boasts a Bavarian Style charm. It celebrated one of the biggest Octoberfest celebrations outside of Germany. they've got a museum of nutcrackers, wine tasting rooms, and lots of outdoor activities.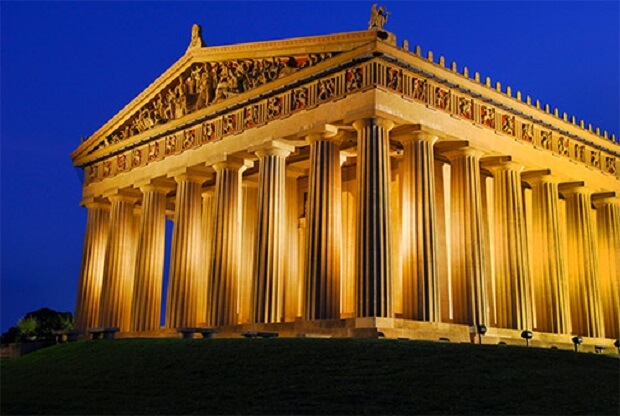 photo: nashville
3. Parthenon
Country Look-alike: Greece
Location: Nashville, Tennessee
Take note that this replica of the temple dedicated to the lovely goddess Athena, is a full-scale one to its counterpart in Athens . It functions as an are museum in Centennial Park. The plaster replicas of the Parthenon Marbles located in the east room of the main hall are direct casts of the original ones.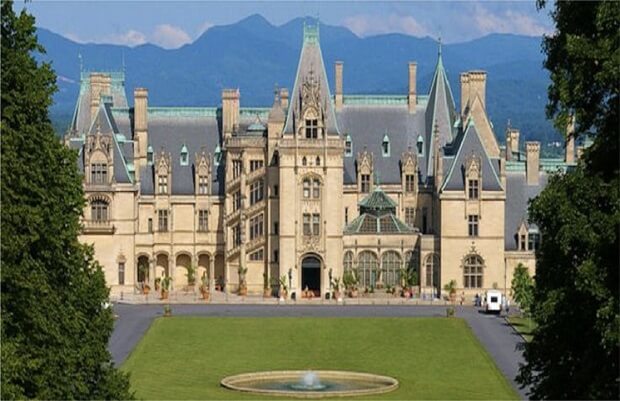 photo: pinterest
4. Biltmore House
Country Look-alike: France
Location: Asheville, North Carolina
The main house in Biltmore Estate built by George Washington Vanderbilt. It is the biggest privately owned house in America. The carved decor includes gargoyles. The historical significance and the artifacts in the place are very interesting. The tour of the house takes about 2 hours and even though you need to shell out an extra 410 for the audio tour, it is definitely worth it.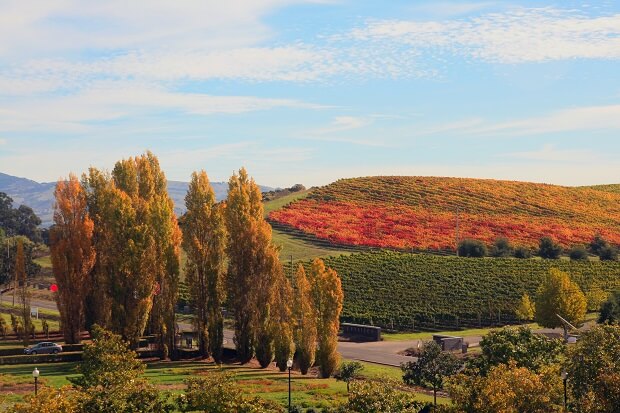 photo: wikimedia
5. Tuscan countryside
Country Look-alike: Tuscany
Location: Napa Valley, California
There are places in the valley where you can enjoy looking and driving along the Tuscany countryside. Enjoy the wines, the view, and the cool stuff you can do here. Try the balloon rides for soaring, unforgettable experience! Don't leave without eating at the Napa Valley Wine Train to have a taste of the valley's culinary expertise.