photo: bunmee feature: healthpsychology
1. Bun Mee
A very cool and hip place with a beautiful location with their outdoor sitting on Market Street.
Vietnamese cuisine. Try the Banh Mi sandwich and fries.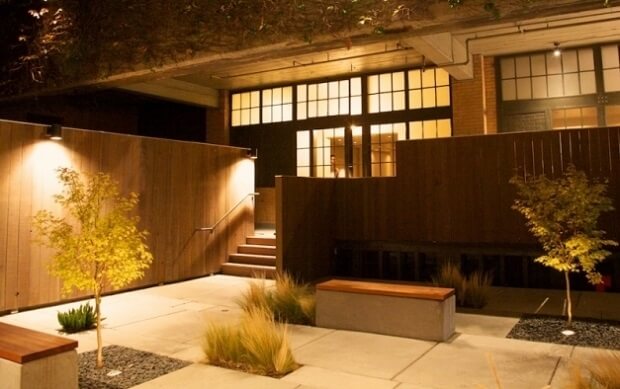 photo: qliweb
2. Benu
Located in the South of Market Area, you can actually take a peek at their kitchen from the street. Their dining room exudes a warm yet modern ambiance. Beware, parking can be a pain but the food is sooo worth it!
A fusion of Eastern and Western ingredients and cooking techniques. Top notch Foie Gras!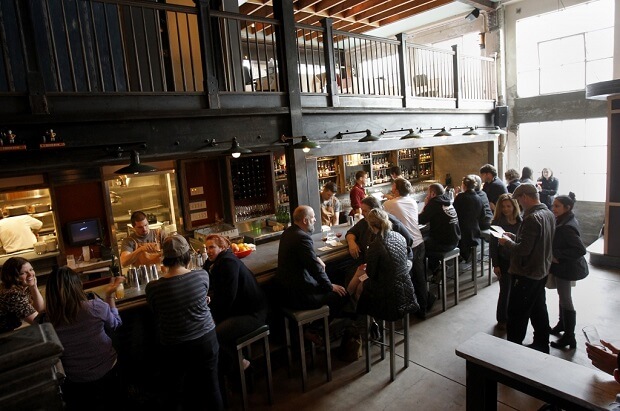 photo: insidescoopsf.sfgate
3. Trick Dog
Situated in the Mission and near Central Kitchen.
Excellent bar food, inventive drinks… this place is great! Their classic buttered hot-dog bun filled with ground chuck and brisket with saucy toppings is awesome.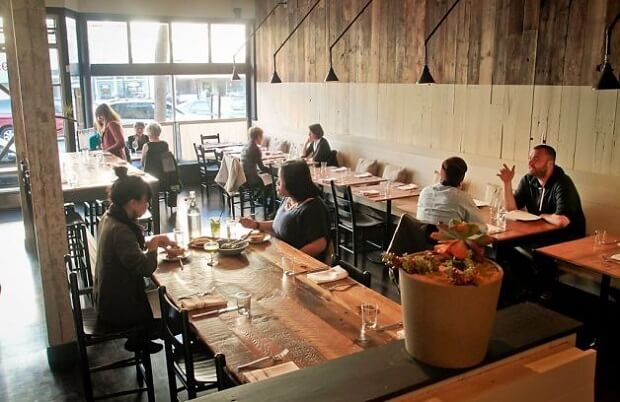 photo: pinterest
4. Rich Table
A quaint yet modern place to eat. Lovely fixtures, an open kitchen, great food and drinks, and friendly staff.
The bestsellers are the Dried Porcini doughnuts and their pasta dishes. Warning: addicting sardine chips!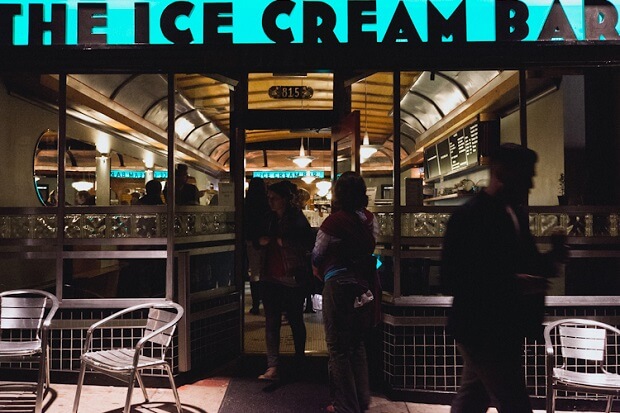 photo: andrialo
5. Ice Cream Bar
This Cole Valley jewel has an old-school charm. The juke box blaring classic hits, the ambiance of old soda fountains with the staff dressed like "soda jerks", and smooth, creamy ice cream!
You can get addicted to their stuff! Try the Banana Split, and the New Orleans Hangover.