1. DENMARK
Denmark is a wonderful country in Northern Europe and located in the southern area of Scandinavia.
MUST SEES: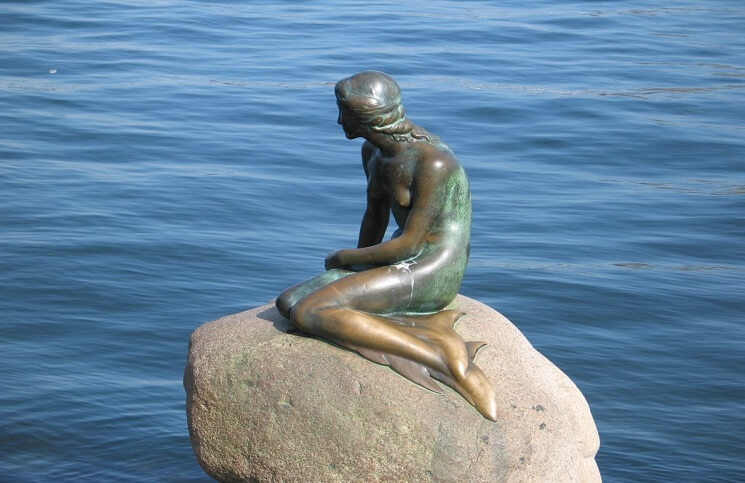 Photo: marwat
The Little Mermaid – a bronze statue made by Edvard Eriksen based on Hans Christian Andersen's literary masterpiece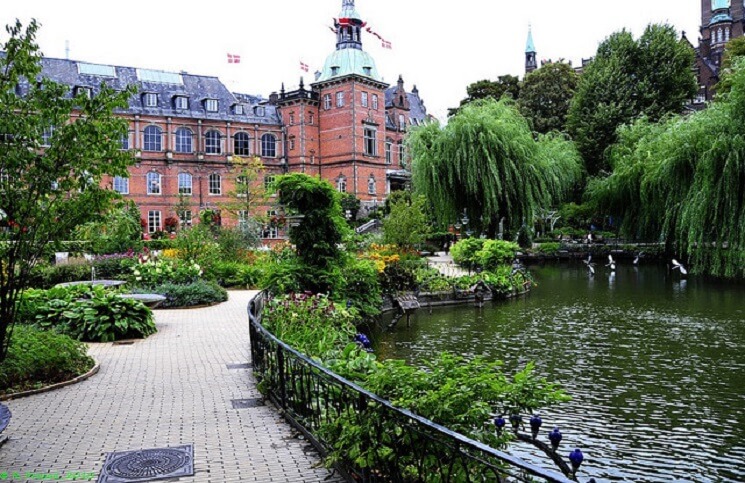 Photo: flickr
Tivoli Gardens – you'll fall in love with this nostalgic and magical place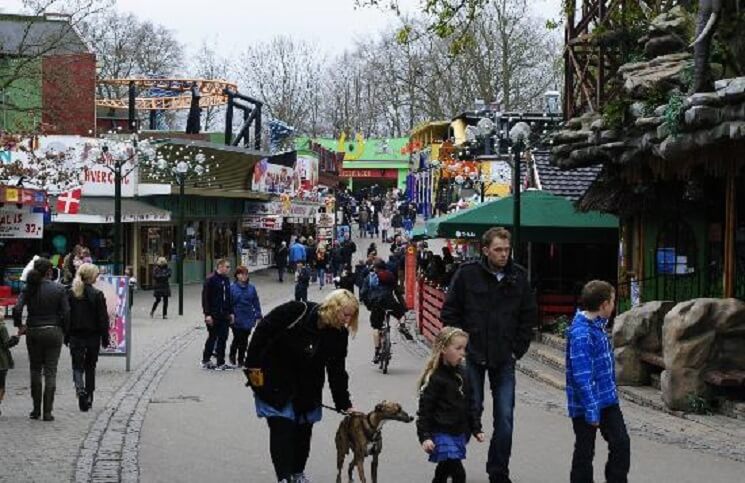 Photo: tripadvisor
Bakken – the world's oldest operating amusement park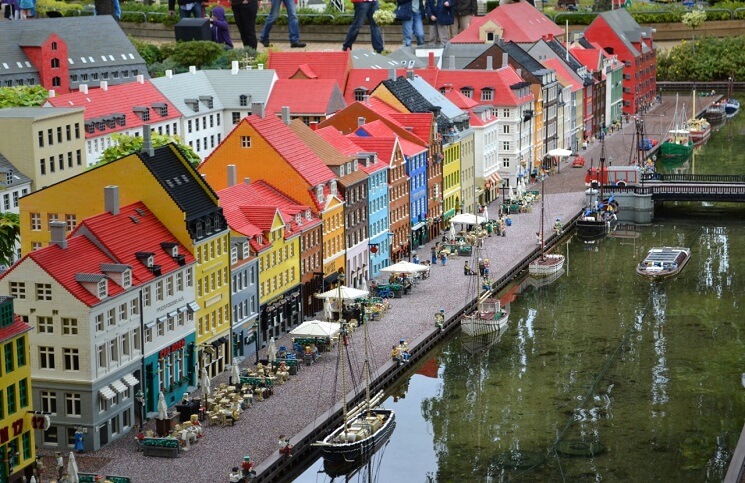 Photo: gbtimes
The ORIGINAL Legoland – this has the world's biggest LEGO® model, which is Luke Skywalker's X-wing Starfighter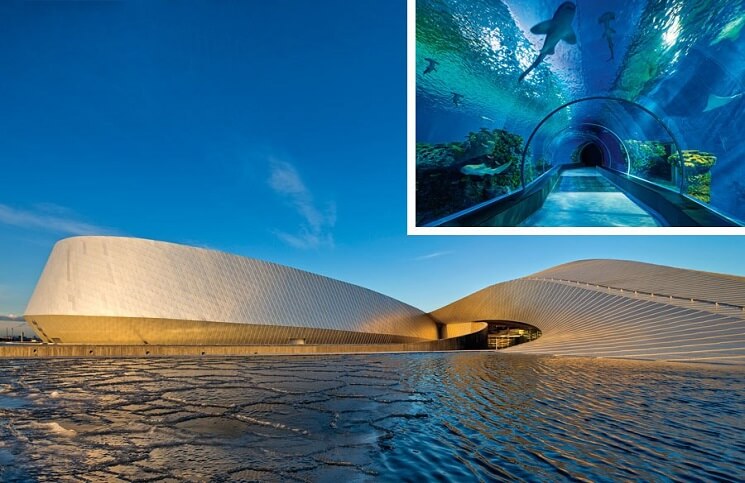 Photo: architecturaldigest
The Blue Planet Aquarium – the largest aquarium in Northern Europe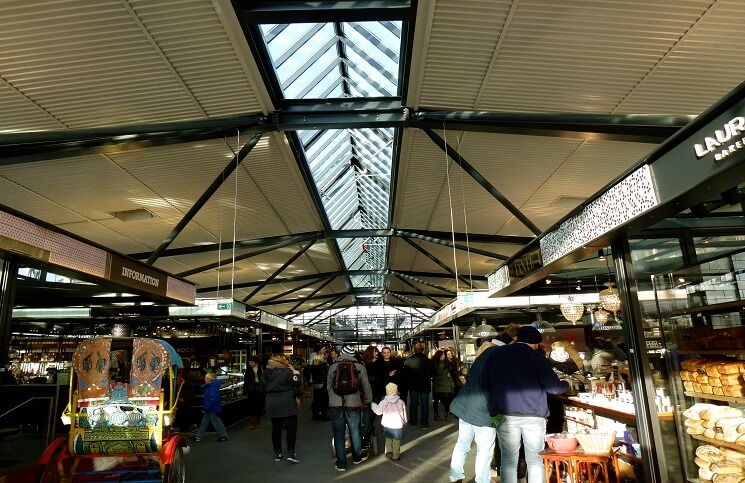 Photo: travellingshopaholic
Torvehallerne – a mecca for foodies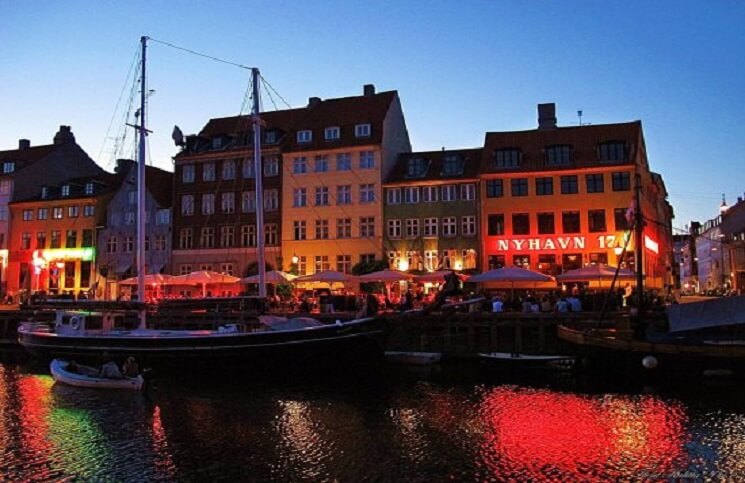 Photo: fotothing
Nyhavn – a relaxed atmosphere with cozy restaurants and jazz
2. SCOTLAND
Scotland is a land of myth, legends, and a complex history. Great sceneries and wonderful architecture awaits you here.
MUST SEES: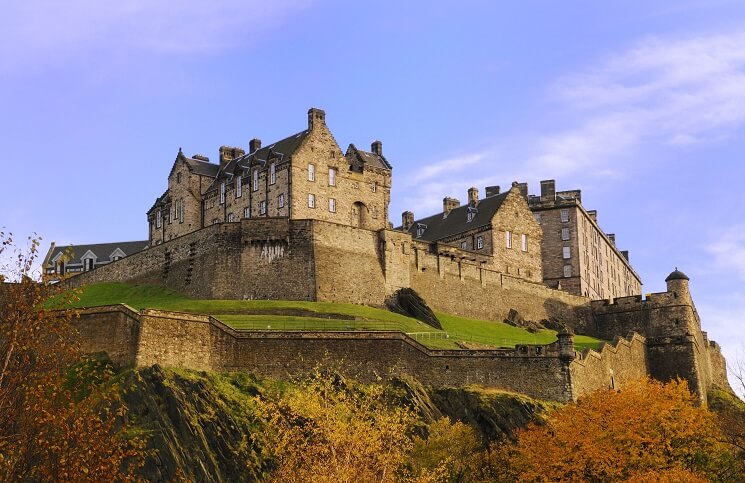 Photo: layoverguide
Edinburgh Castle – a long-standing architectural symbol of their struggle for independence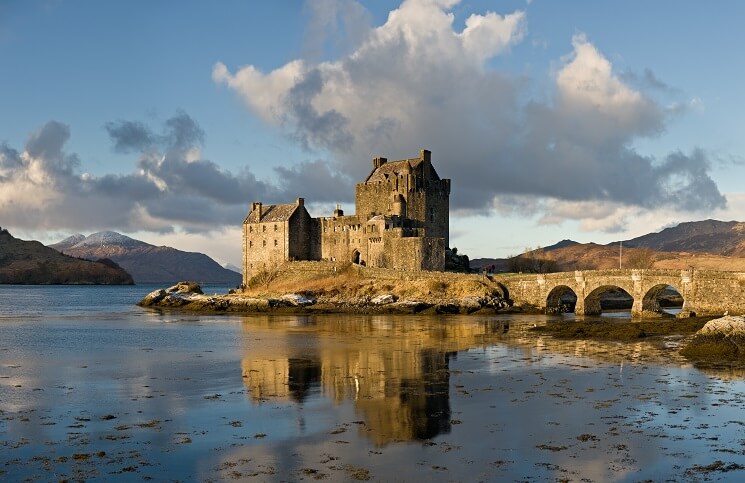 Photo: wikimedia
Eilean Donan – a tiny island where a castle was built as a defense against the Vikings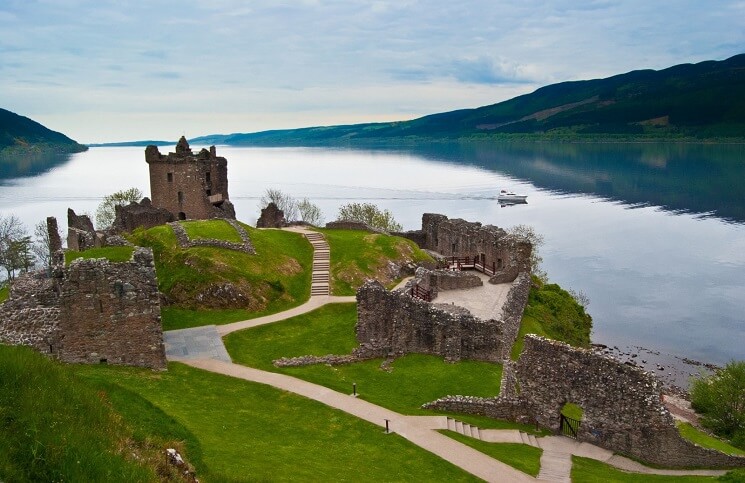 Photo: getintravel
Loch Ness – yes, this is said to be Nessie's home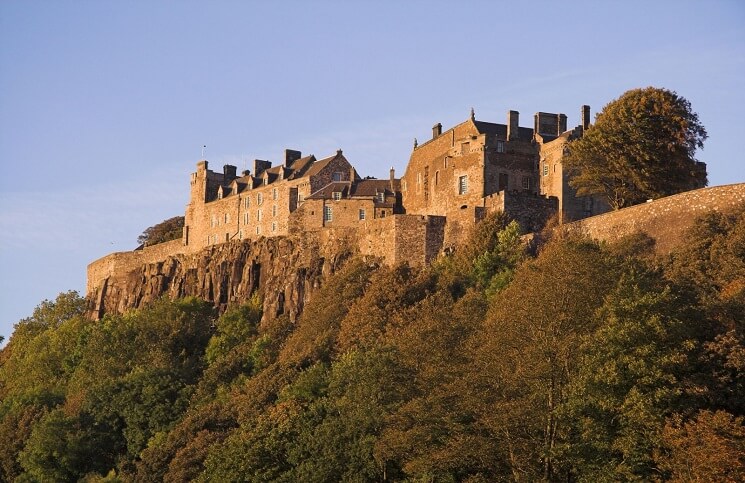 Photo: getintravel
Stirling Castle – sits on Castle Hill and is one of the most amazing castles in Scotland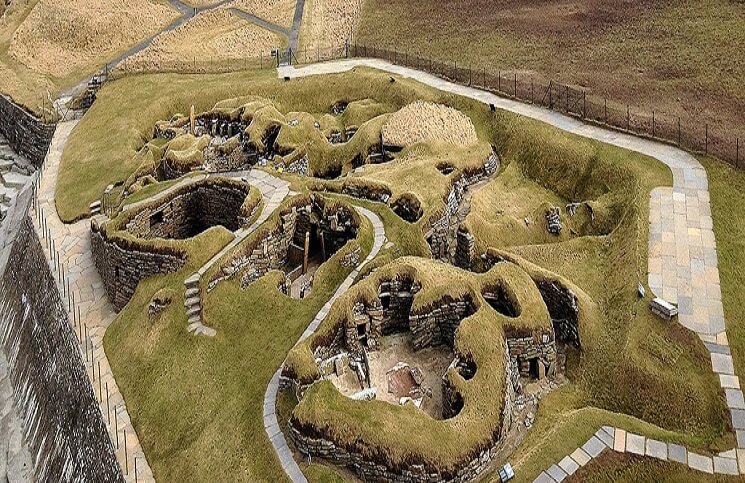 Photo: flickr
Skara Brae – this Stone Age Village is older even than the Stonehedge and the Great Pyramids, and it is extremely well-preserved.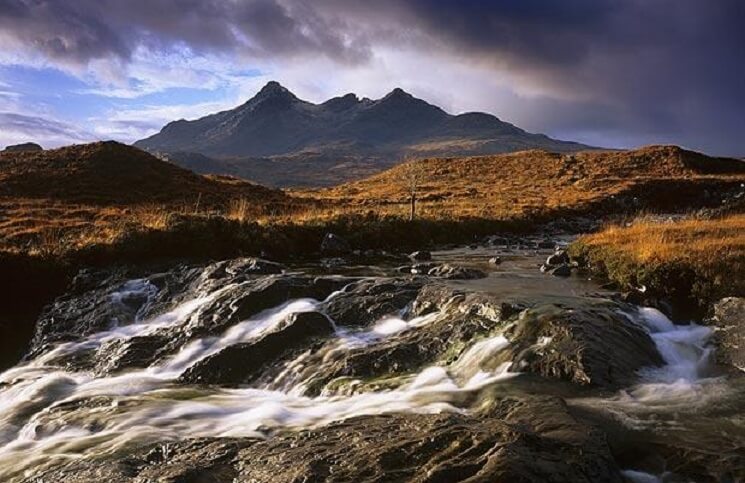 Photo: telegraph
Cuillin Hills – beautiful rolling peaks which has 2 formations: The Red Cuillins (red granite), and The Black Cuillins (volcanic rock)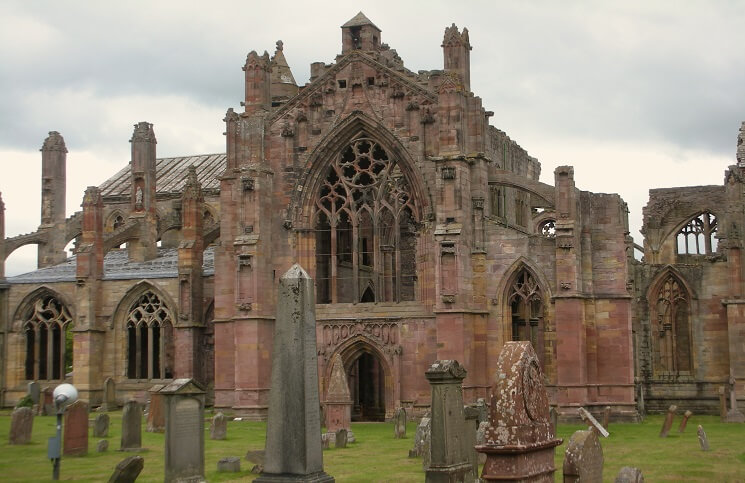 Photo: heiseheise
Melrose Abbey – a monastery for Cisterian monks founded in 1136 which has wonderful masonic decor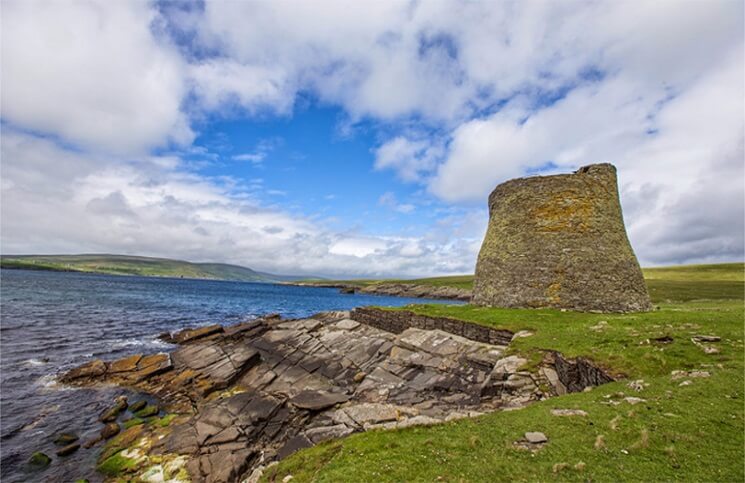 Photo: easemytrip
Broch of Mousa – this Iron Age broch (round tower) is one of the best-preserved prehistoric structures in all of Europe.
3. NEW ZELAND
A country that has 2 main islands (The North and The South Islands), as well as a lot of smaller islands. Have a unique experience with the Maori culture when you visit this lovely country.
MUST SEES: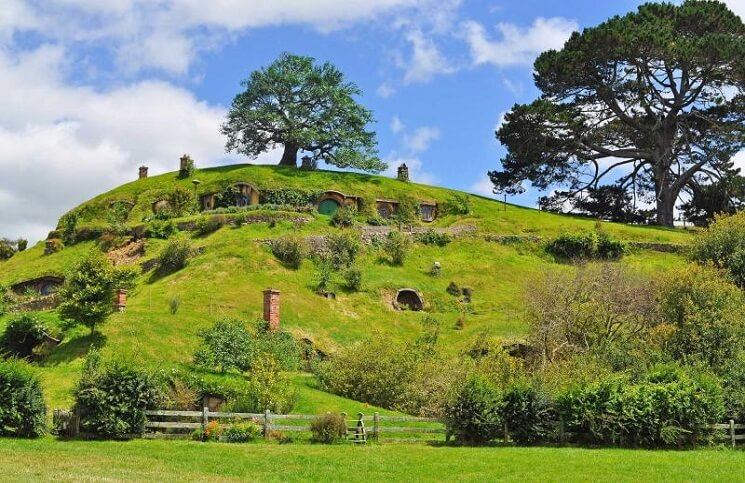 Photo: middleearthnews
Hobbiton Movie Set – this should definitely be the #1 place to see in this country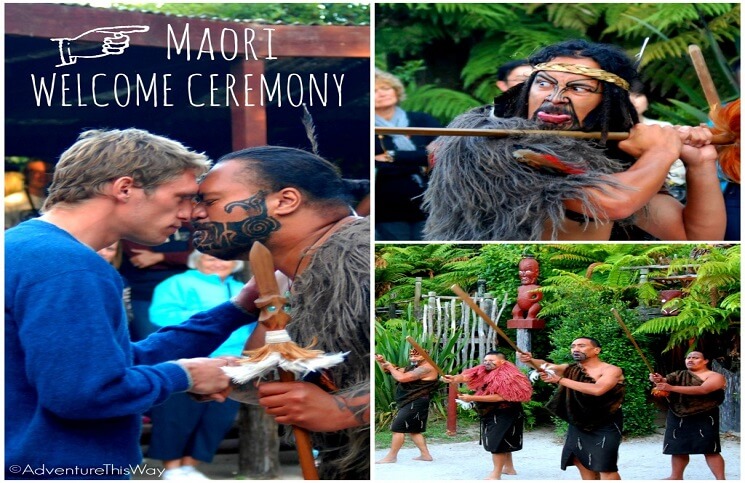 Photo: adventurethisway
Tamaki Maori Village – experience the wonderful Maori culture (facial tattooing, weaving, carving, eating their yummy food, and so much more)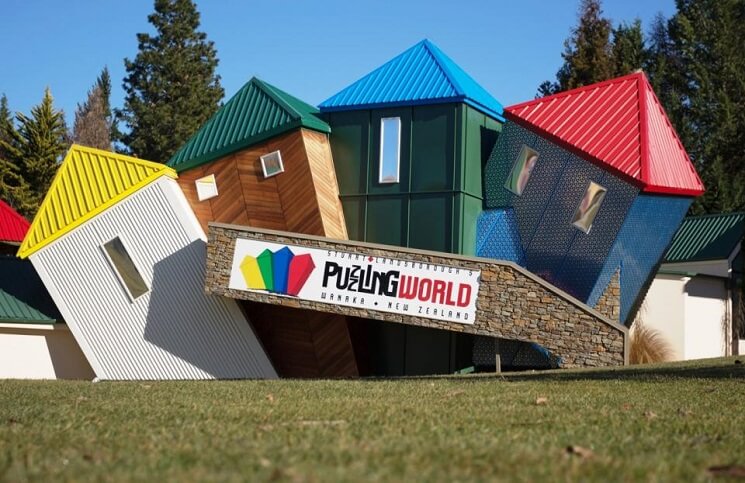 Photo: puzzlingworld
Stuart Landsborough's Puzzling World – illusions, puzzles, mazes, etc. challenge your perception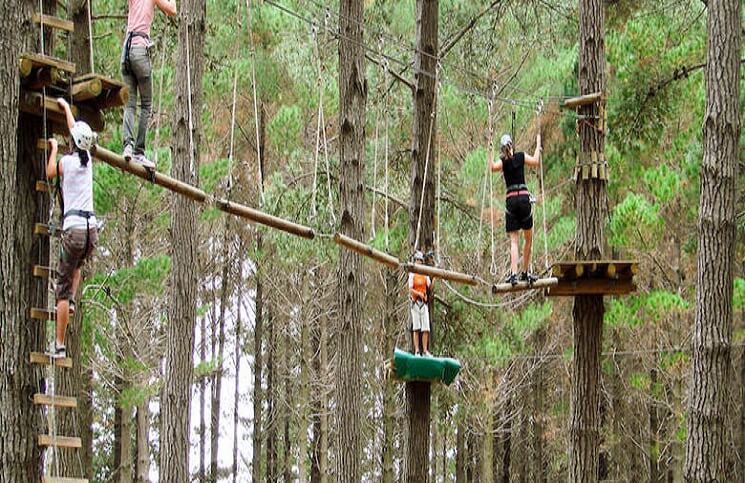 Photo: eventfinder
Woodhill Forest Tree Adventures – your self-confidence and balance will be tested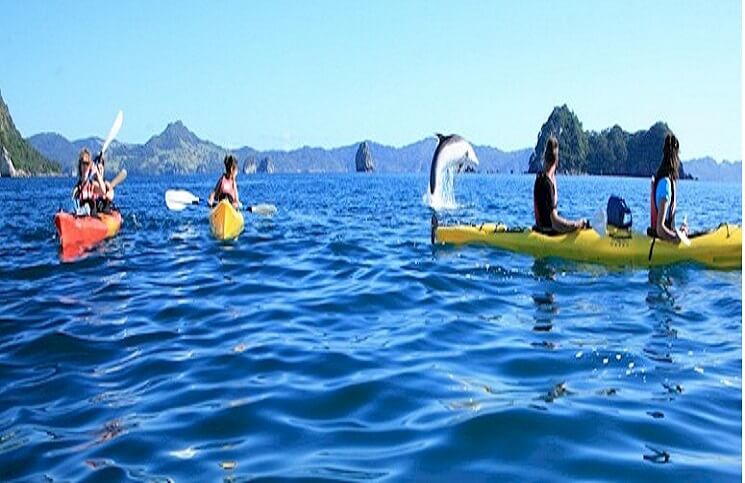 Photo: designzontravel
Cathedral Cove Sea Kayaking – explore offshore islands and sea caves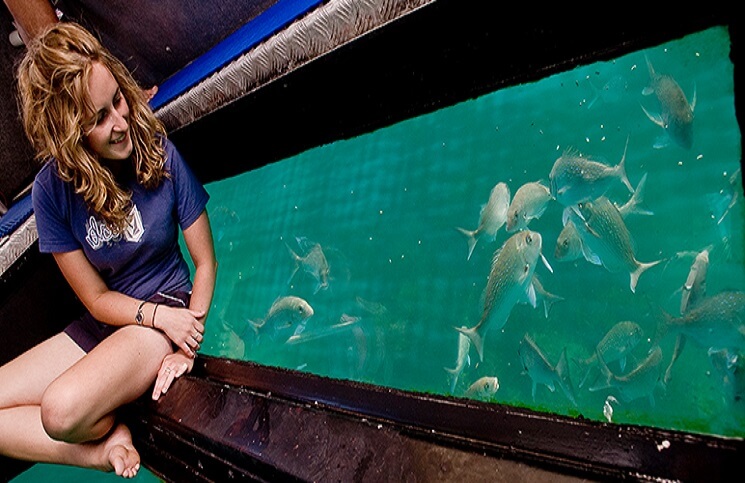 Photo: minyandmo
Glass Bottom Boat – marvel at Goat Island Marine Reserve's underwater kingdom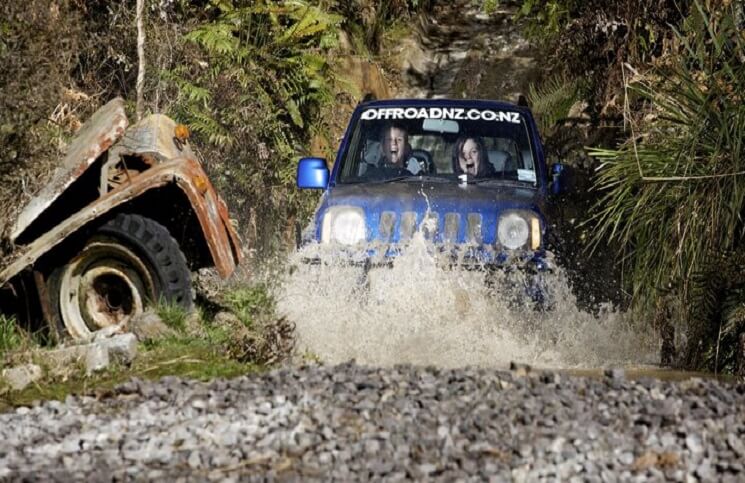 Photo: newzealand
Off Road NZ – get your adrenaline dose with this adventure
4. PHILIPPINES
The Philippines boasts a fusion of Eastern and Western cultures. It has of 7,107 islands and has awesome beaches.
MUST SEES: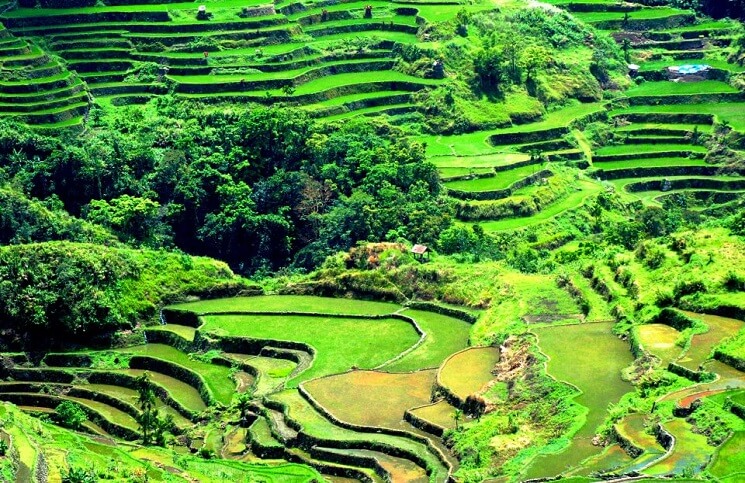 Photo: flauntingitcharlton
Banaue Rice Terraces – also sometimes referred to as the 8th Wonder of the World. Built by the Ifugaos, an indigenous Filipino group.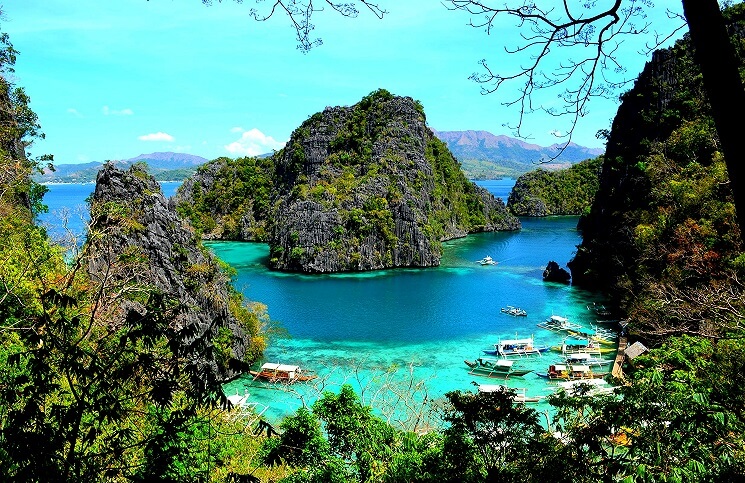 Photo: beachbumbeth
Kayangan Lake (Coron, Palawan) – the cleanest lake in the Philippines. Amazing marine life which you can be a part of with snorkeling and scuba diving.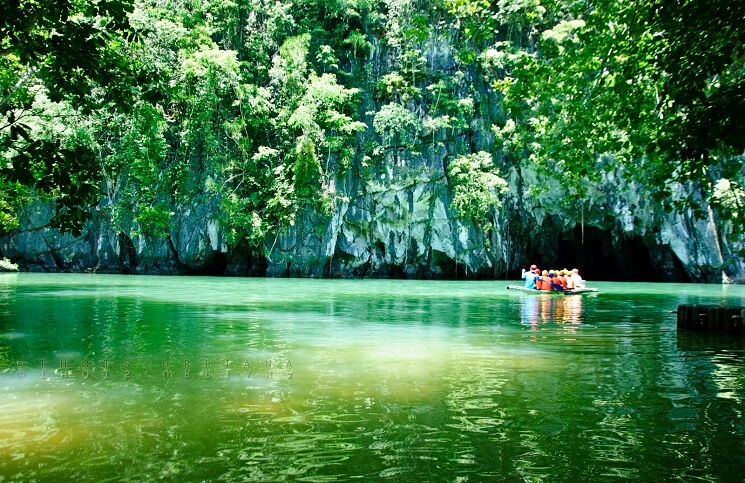 Photo: pamelajoysanantonio
Puerto Princesa Underground River – one of the 7 natural wonders of the world.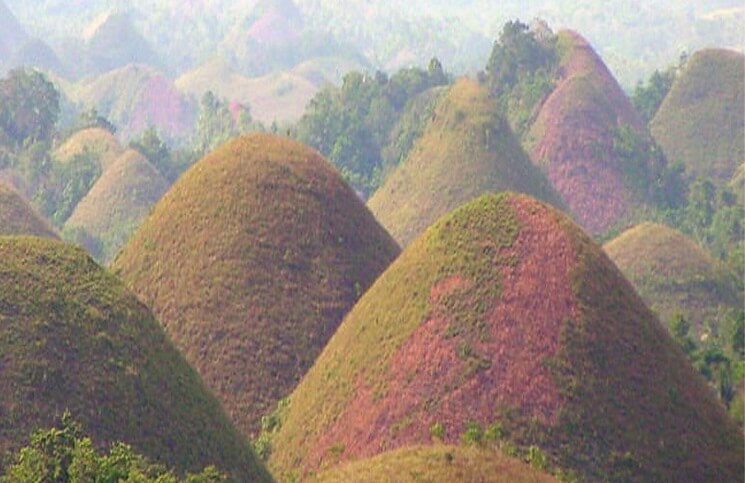 Photo: sdarm-philippines
Chocolate Hills – the warm scenery and hospitality of the locals is a welcome retreat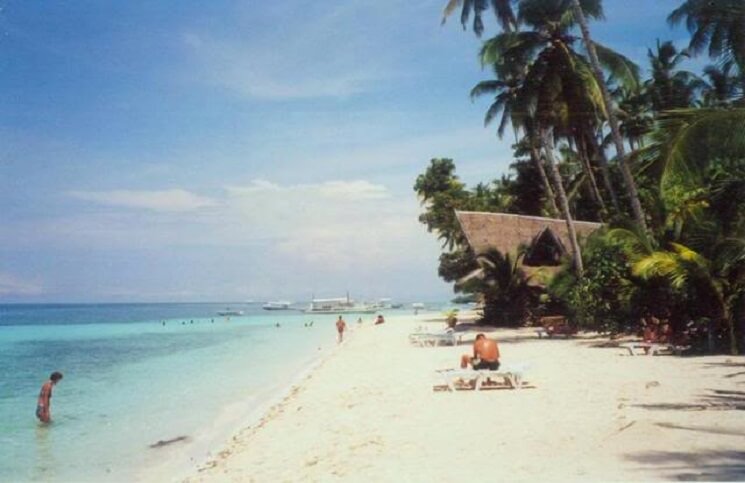 Photo: photobucket
Alona Beach – a more serene version of Boracay (a very popular tourist spot)
Photo: tropicalvacationspotsblog.com
Sagada – spelunking, rappelling, nature, and historical hikes are some of the stuff you can do here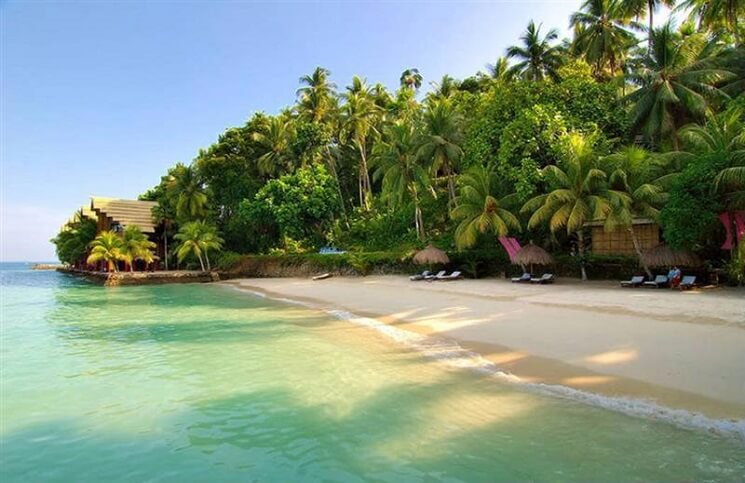 Photo: philippinesgetaway
Island Garden City of Samal – visit the Giant Clam Sanctuary, Bat Sanctuary, the Vanishing Island, and a lot more
5. BALI
An island and a province of Indonesia, this place boasts a very diverse marine life. It is a very popular travel destination because of its temples and cultural arts.
MUST SEES: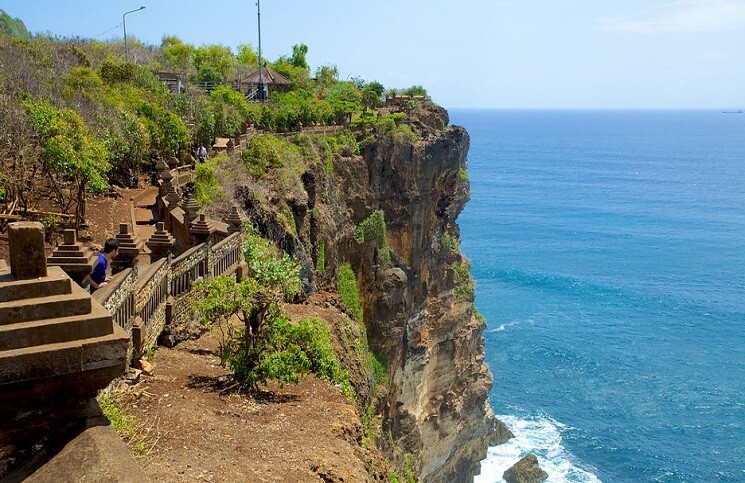 Photo: expedia
Uluwatu Temple – a cliff topped with a temple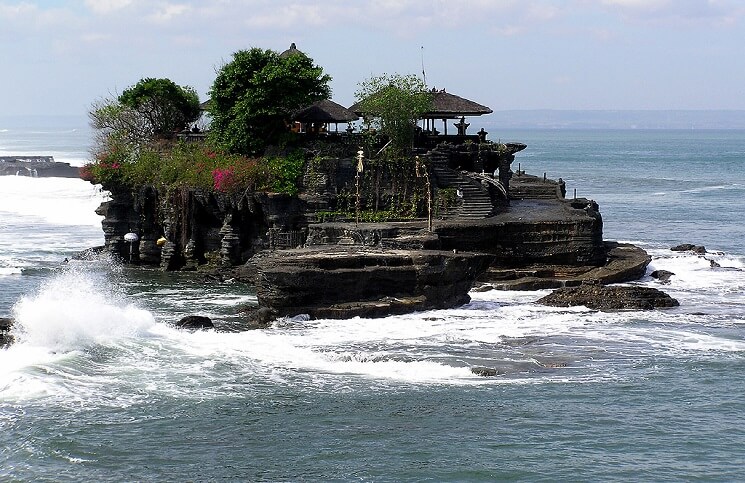 Photo: wisatabali
Pura Tanah Lot – a pilgrimage to a temple on top of a rock formation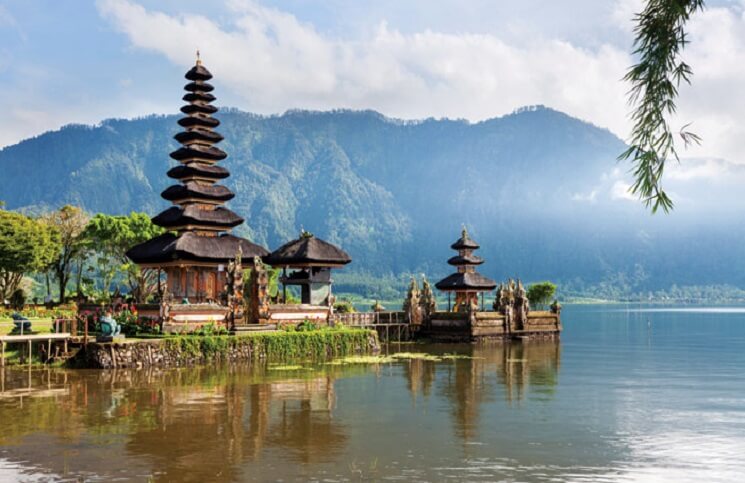 Photo: makemytrip
Pura Ulun Danu Bratan – a temple by the lake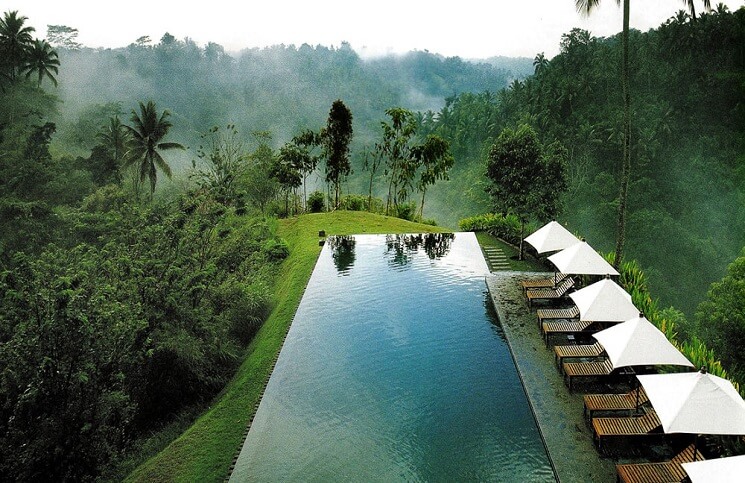 Photo: splendia
Ubud – a great place to experience Bali's modern culture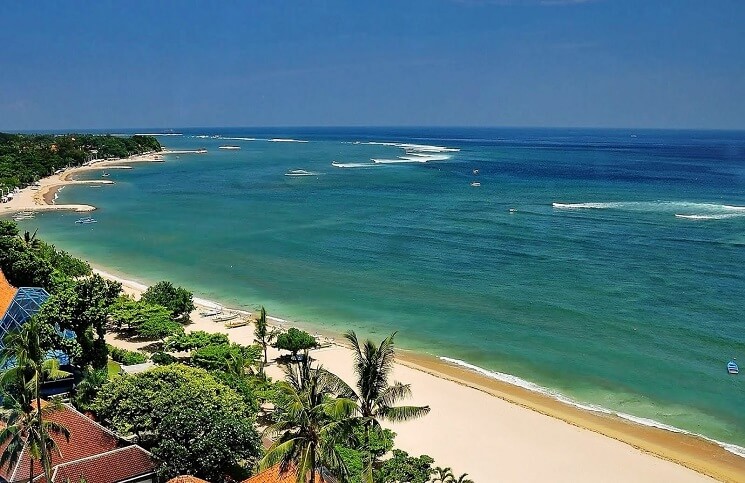 Photo: visit-indonesian
Kuta – the most popular beach in Bali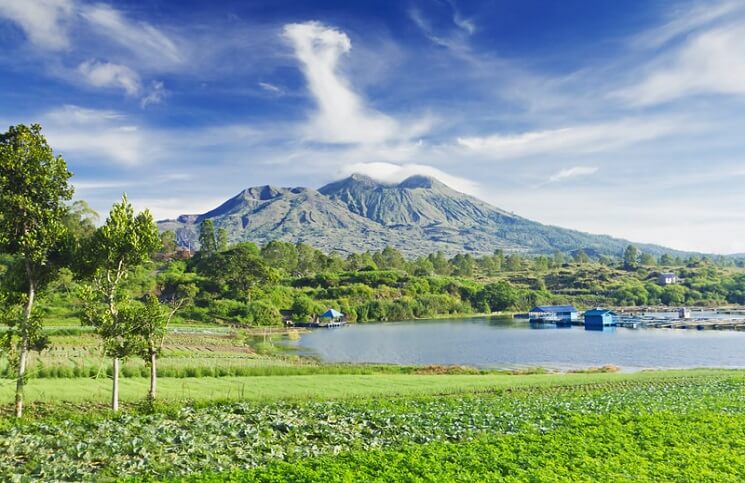 Photo: balispectacular
Mount Batur – hike on this active volcano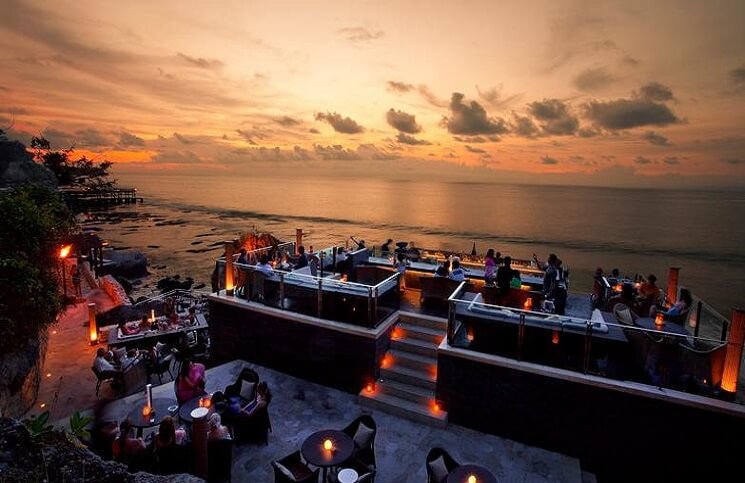 Photo: weekendnotes
Ayana Bar – known as the best bar in Bali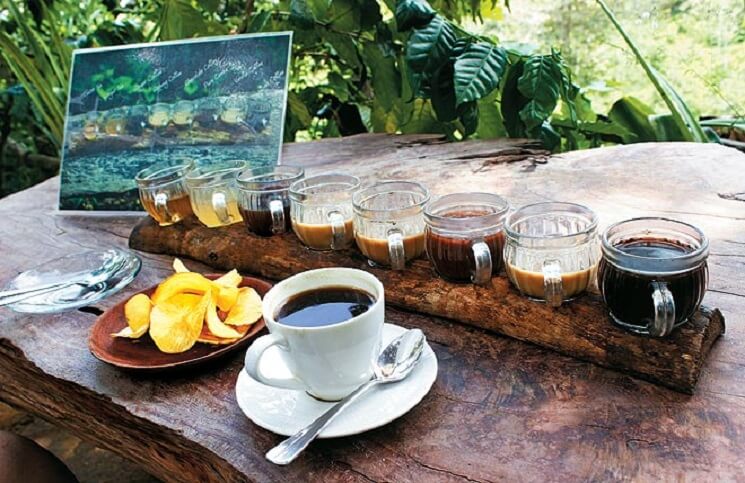 Photo: outlooktraveller
Coffee plantation at Bali Pulina – appreciate coffee more