Are you sick of too much crowds in your favorite hiking trails or white sand beaches? We share the same sentiment. Of course, we are all after destinations that are less-traveled, because we want the beauty of the place to be pristine and untouched. So here are 6 tourist-free adventure destinations you need to visit as soon as you can: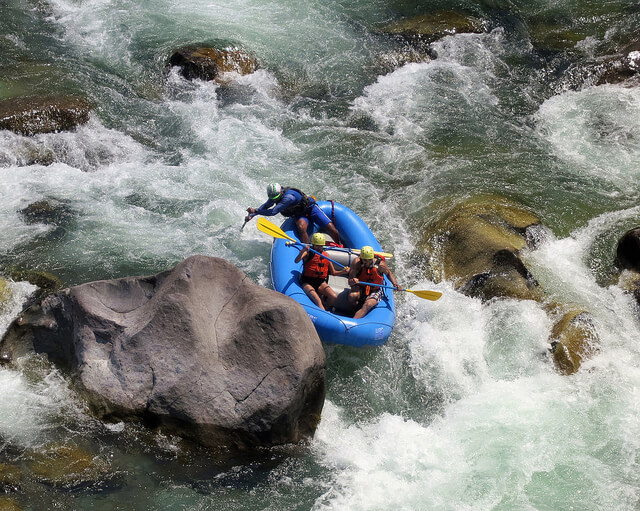 Image Credit: Flickr Dave C.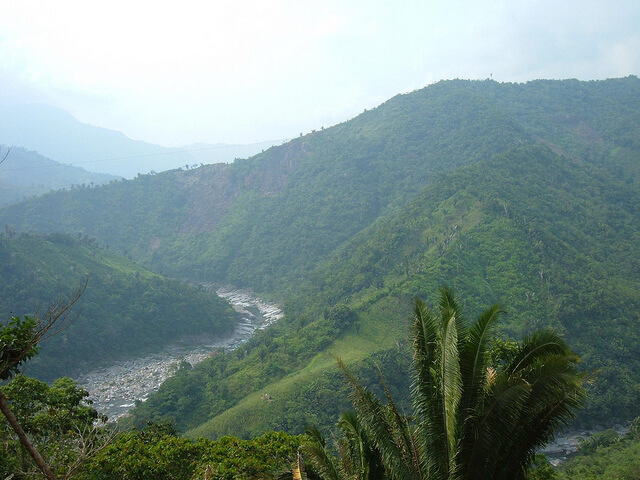 Image Credit: Flickr Luis Montalvo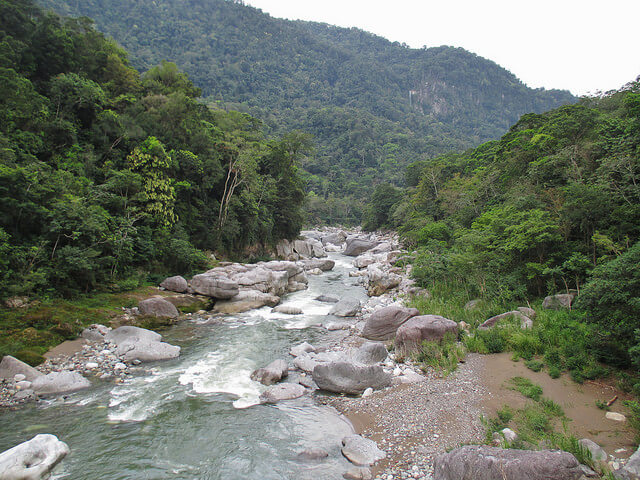 Image Credit: Flickr Tom Benson
1. Watersports: Rio Cangrejal, Honduras
Are you a fan of white water rapids? Then rafting the Cangregal River should be your next destination. It is considered one of the best rivers to raft in Central America, because of its challenging rapids. For the inexperienced ones who want a little thrill, do not fret. The highly trained guides would definitely teach you and would create safe tours for you. Just prepare yourself to get WET!
After the fun there, you can have a short stop in the Pico Bonito National Park, where you could check out stunning rain forests, without the stress of elbow-bumping with many tourists.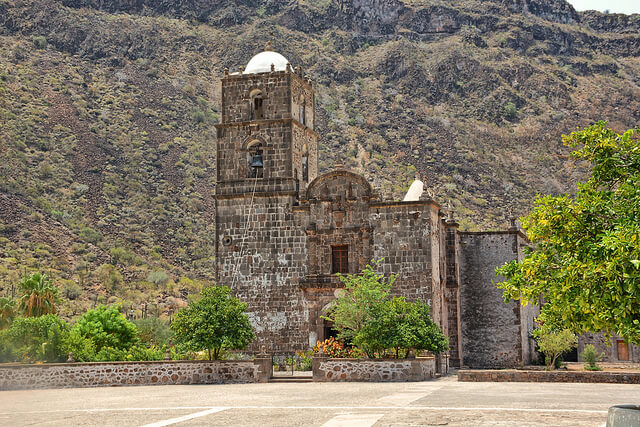 Image Credit: Flickr Kirt Edblom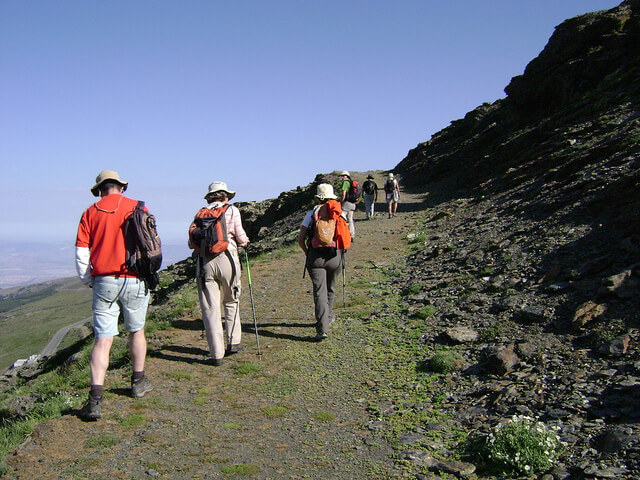 Image Credit: Flickr Por los caminos de Málaga
2. Ancient history: Sierra de San Francisco, Baja California
This is not recommended for people who cry on getting broken nails, or for those who are afraid of heights. This is for those who are interested in rock-climbing, hiking, 4WD-ing, or just plainly exploring historic sites.
Some helpful reminders: wear trousers and long sleeves when you go there. The population of cactus there won't care if you touch them, but of course, you do. Also, the extra clothes would serve as warmth for the cold dessert. Hiking is tricky too, since you would be doing rock-climbing. But just so you know, the caves that await you, are worth it all.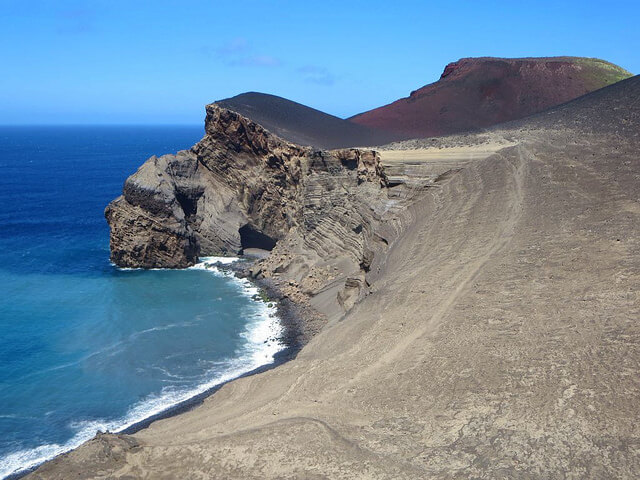 Image Credit: Flickr David Stanley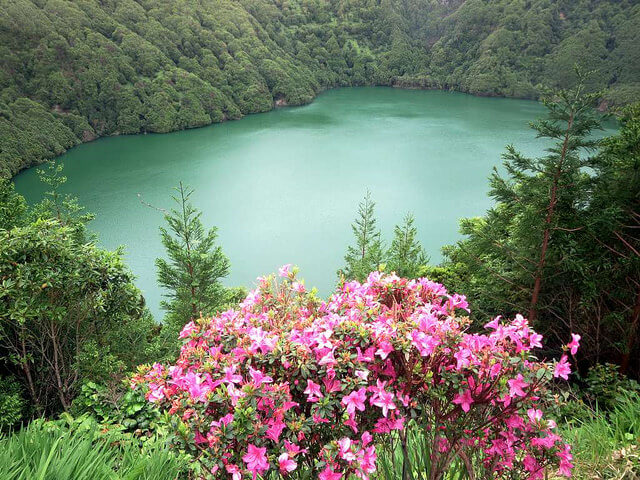 Image Credit: Flickr David Stanley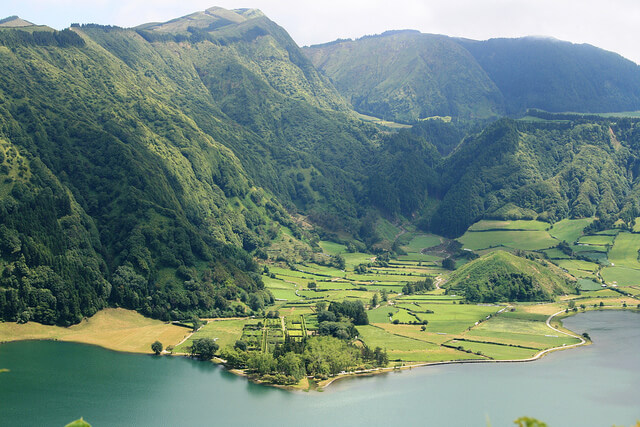 Image Credit: Flickr Abspires40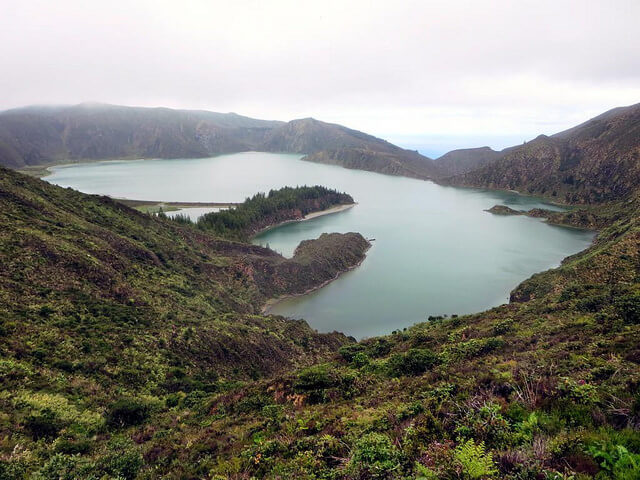 Image Credit: Flickr David Stanley
3. Unmatched diversity: Azores
Only a four-hour flight from Boston is a paradise like no other. Despite being dubbed by most travel writers as one of the best places to go this 2015, most American tourists are still not aware of this place. So take that to your advantage and visit it as soon as possible.
Two of the must-go places are Caldeira das Sete Cidades (where the beautiful contrast of blue and green on the lakes are just wonderful. Plus the place is peaceful and breathtaking.) and Capelinhos ("Moon on Earth" – Going here would definitely be an eye-opening experience for most people. Besides, the volcanic view is impressive, despite seeing no flowers around.)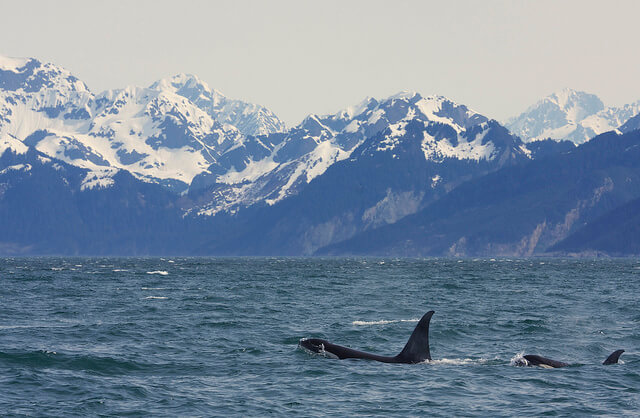 Image Credit: Flickr Gregory "Slobirdr" Smith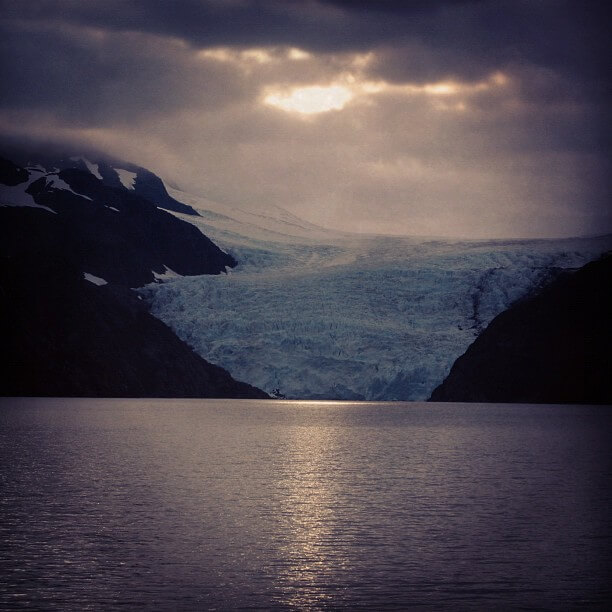 Image Credit: Flickr Marty B

Image Credit: Flickr National Park Service, Alaska Region
4. Easy and enjoyable adventure: Alaska town-hopping
Get off the beaten path by going to Alaska.
Two of the must-see places are: Kenai Fjords National Park (where you could see splendid glaciers, as well as get an up-close encounter with marine life such as humpback whales, sea otters, orca's sea lions, and much more) and Mendenhall Glacier (beautiful glacier + a waterfalls near it is just too much to describe in words).
You can also hop back on the Alaska Raliroad. According to Jack Bonney of Visit Anchorage: "When the train pulls away, the people who got off the train with you are the only ones who are going to be out there." Sounds exciting and off-the-grid, right?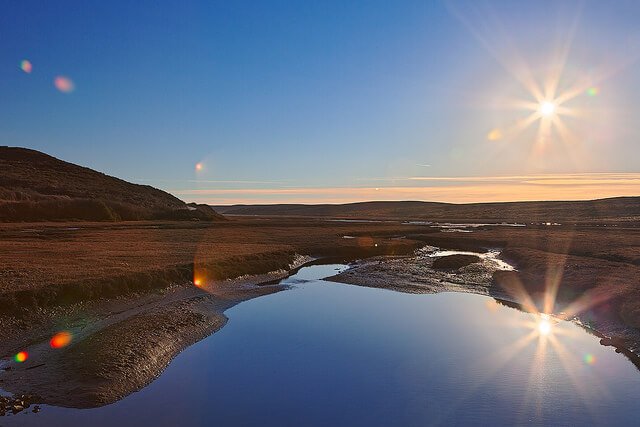 Image Credit: Flickr Nicolas Raymond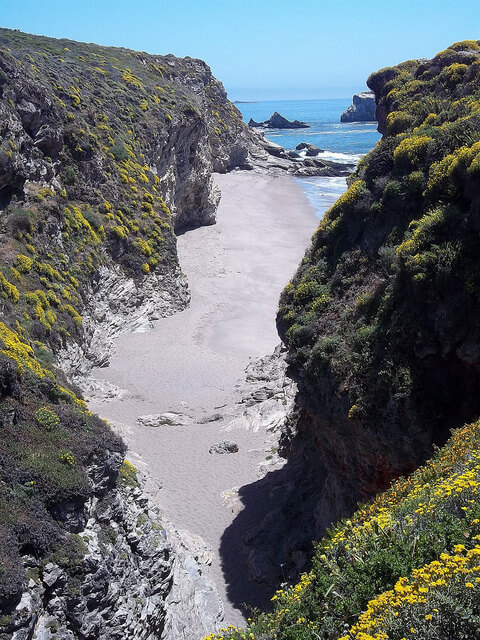 Image Credit: Flickr Janice Marie Foote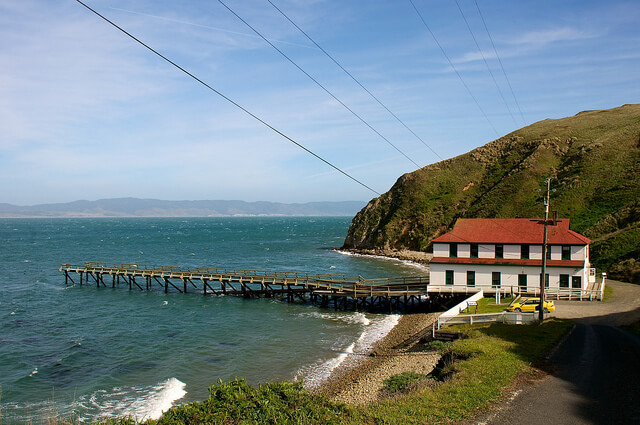 Image Credit: Flickr Don DeBold
5. Just near you: Point Reyes National Seashore, California
Only an hour from San Francisco, this beautiful place awaits you. Yes, this still remains a "hidden secret" – so you would expect a pristine destination. Excellent hiking paths; road that leads to the uncrowded beach has colorful views; you can hear birds singing and have a glimpse of sea lions (Forget Pier 39!), and so much more. Just unspoiled nature at its finest!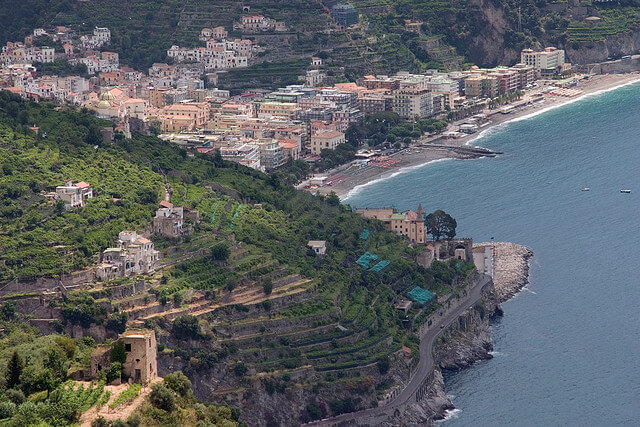 Image Credit: Flickr Jimmy Harris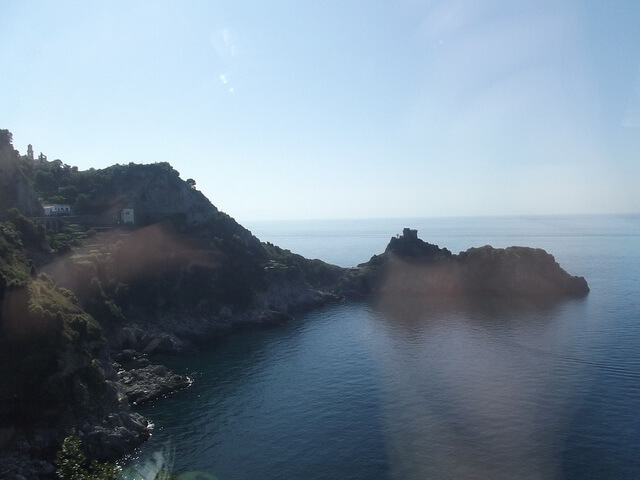 Image Credit: Flickr Elliott Brown
6. Paradise and soft adventure in one: Amalfi Coast, Italy
Swimming, hiking, biking – all in one beautiful place. You can luxuriate by doing ferry travel, with Sorrento as your base destination. But it's better to explore inland via using scooters and biking. Since there are a lot of trails in the area too, your two legs are what you only need. There's also an option to rent a car and drive through the breathtaking Amalfi Coast.
Source: Yahoo Travel
Considering the mentioned options, where would you go next?