Nothing beats a night-out under the stars. It's definitely enjoying and fun to bundle up with warm blankets, while enjoying the outdoor views. Here are 7 of the best campsites in California to be included in your list of camping destinations: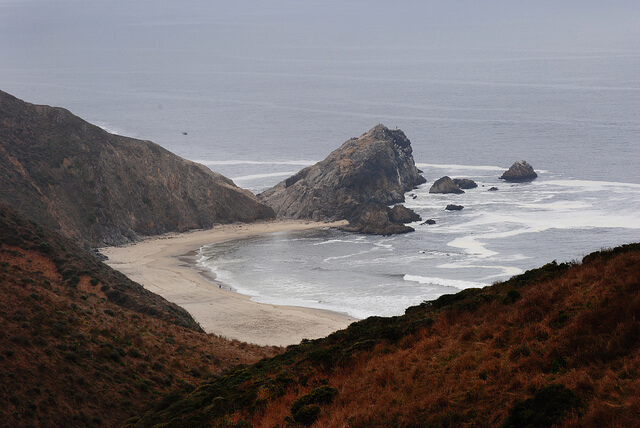 Image Credit: Flickr Lisa Williams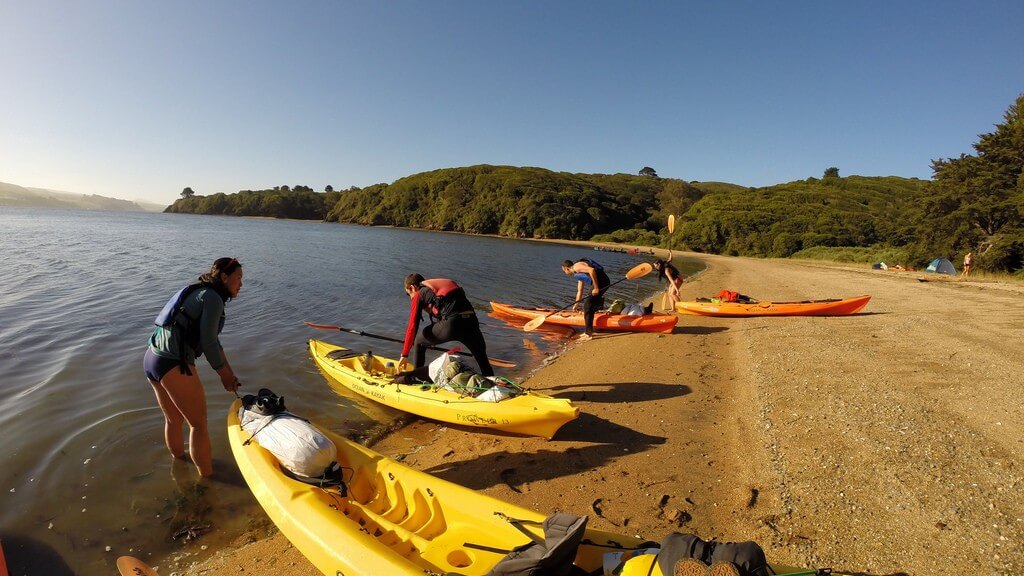 Image Credit: Kethadros
1. Tomales Bay
There's something exciting about reaching your camping destination through a boat. This remote campground is loved by many, because of the secluded and calm beach. The kids would surely enjoy it. You can also do a little bit of hiking and jogging, so the list of outdoor activities are endless. You can also grill your barbecue while lounging there, or you can also try the infamous oysters of the Oyster farm nearby.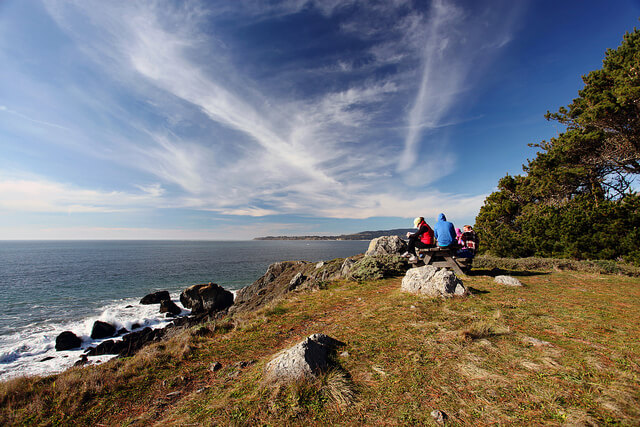 Image Credit: Flickr Evan Blaser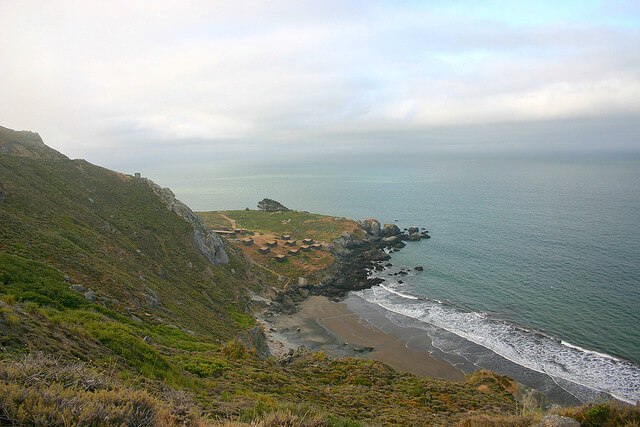 Image Credit: Flickr Evan Blaser
2. Steep Ravine Cabins & Campground
One of things you must adore, when you're visiting California, is this place. If you want something rustic, with the magnificent views and quaint setting, this campground is for you. You can have fun hiking, or you can just relax there while hearing the loud crashing of waves nearby. The campsite is well-maintained – with fire pits, picnic tables, and food storage boxes.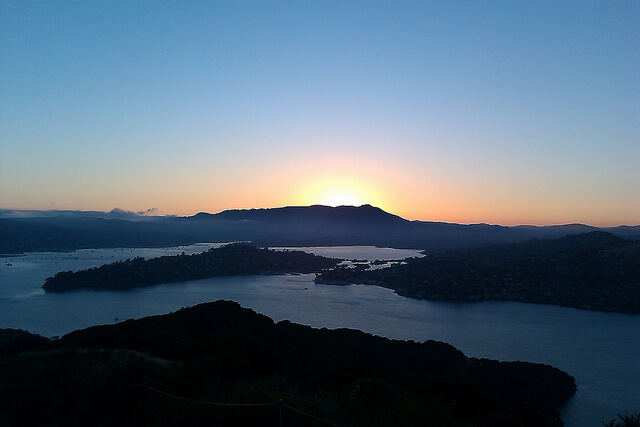 Image Credit: Flickr James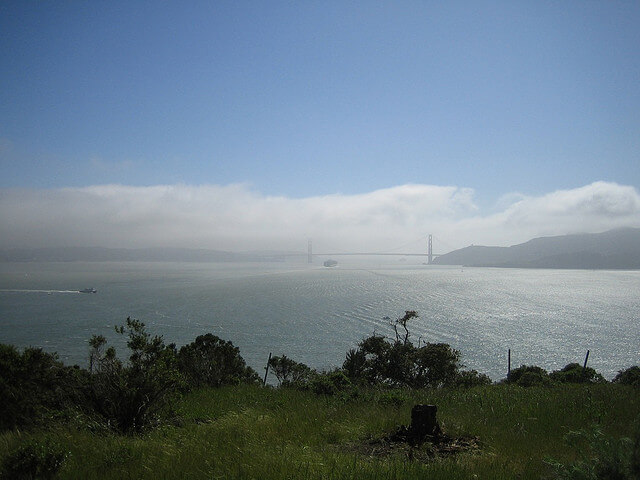 Image Credit: Flickr caryl shaw
3. Angel Island Campground
To reach Angel Island, you must take a ferry from Tiburon, Oakland, or San Francisco. Once you arrive there, you can start the fun activities you have in mind. You can do biking, hiking, or even just relaxing in the ebach. You can also pay a tram so you can explore the island. One of the best things about this campground is the amazing view of the San Francisco Bay.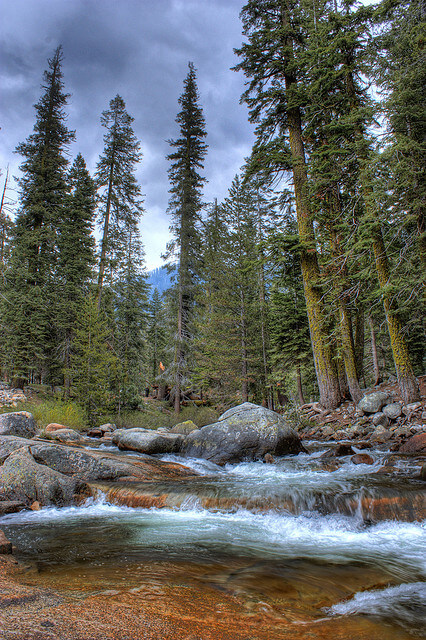 Image Credit: Flickr Paul Mason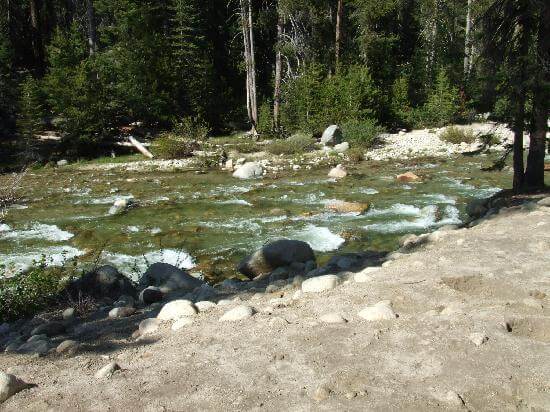 Image Credit: TripAdvisor
4. Lodgepole Campground
For your next long weekend trip, try going here. Nature at its finest. There's a river that runs through the campground itself, plus there's also a hiking trail that would lead you to a falls. Lodgepole has a market, and is also close to many attractions. Truly, this is a place where you could enjoy being with Mother Nature, but is still not away from the modern world's convenience.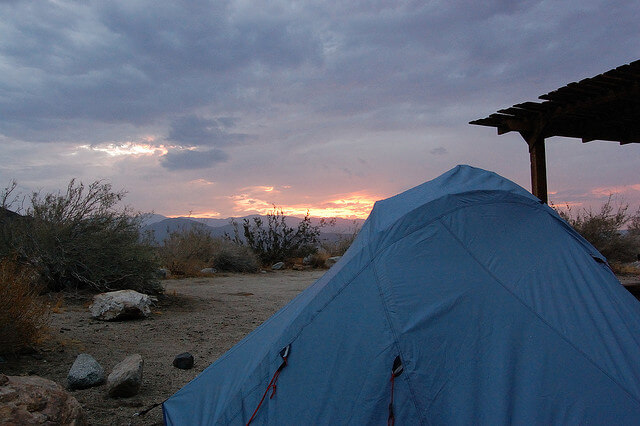 Image Credit: Flickr Omar Bárcena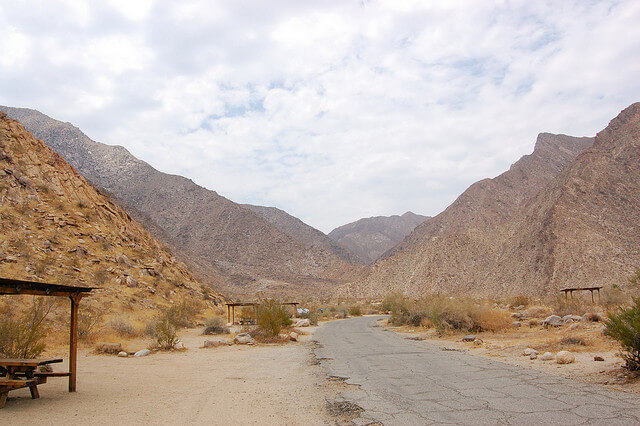 Image Credit: Flickr Omar Bárcena
5. Borrego Palm Canyon Campground
This is a lovely desert park, that is filled with plant life.
According to Everytrail.com:
"If you're lucky, you may glimpse a bighorn sheep, in a canyon vegetated by California's only native species of palm. The park receives many visitors due to its proximity to the metropolises of Southern California, and the trail is relatively easy to access and hike (three miles round trip with 600′ elevation gain). The trail visits the first palm grove and a waterfall. A longer option takes you exploring farther up-canyon. During the spring wildflower season, this trail is not the place to "get away from it all." However, the hike is rewarding in may ways: child-friendly, a multitude of waypoints through which to explore the natural history, and minimal effort for outstanding natural values.
Tips: Do not hike the trail without water adequate for several hours. Although the climate may be mild in winter and spring, you are hiking through an unshaded, sunny, and very dry environment. In summer, you'll have the oasis all to yourself; in fact, the State Park designates it as an October-May hike."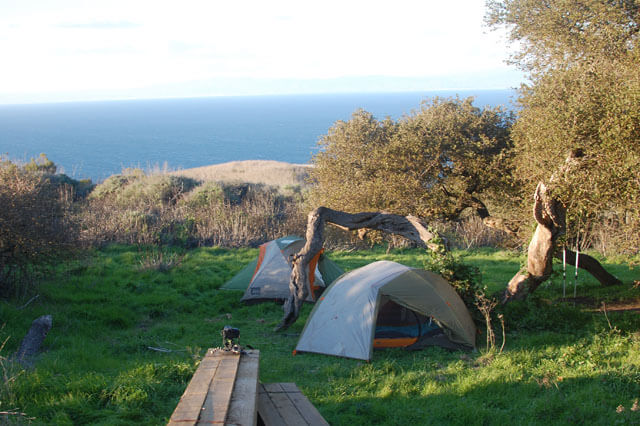 Image Credit: Norcal Hiker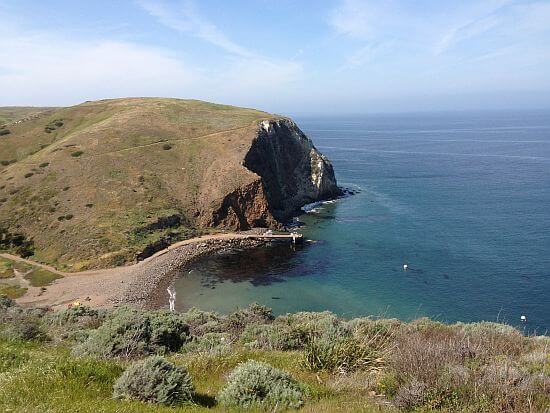 Image Credit: Edhat
6. Eastern Santa Cruz Campground
Gorgeous stars, secluded camping, and kayaking – what more could you ask for? If you're looking for a quite place to pitch a tent in a beautiful and unspoiled wilderness, you've found the place.
LewBrown said:
"The site is about a quarter mile walk from the dock at the base of a valley. A stone beach lines that shore, rising to tall bluffs on either side. The cliffs around the island are lined with caves, and the waters team with fish, seals, and sea lions. If you are a snorkeler or a kayaker, you're in heaven.

Hikers too will find much to be recommended. There are several trail heads close to the campground. You can hike up to Cavern Point, see the clear blue waters far below. Or venture into the interior of the island, up through Scorpion Canyon in search of the elusive Island Scrub Jay. The Island Fox is hard to miss. They make themselves scarce while the day-trippers are around, but they'll be wandering through the campsites in the evening.

The campground has great tent sites, convenient running water, and pit toilets. Each site has a picnic table and a locker for food and trash No garbage disposal, you pack it in you pack it out. Most of the sites lay beneath the shade of giant eucalyptus trees. Their smell wafts through the valley on the afternoon breeze. It's a nice smell. After a while it smells like home."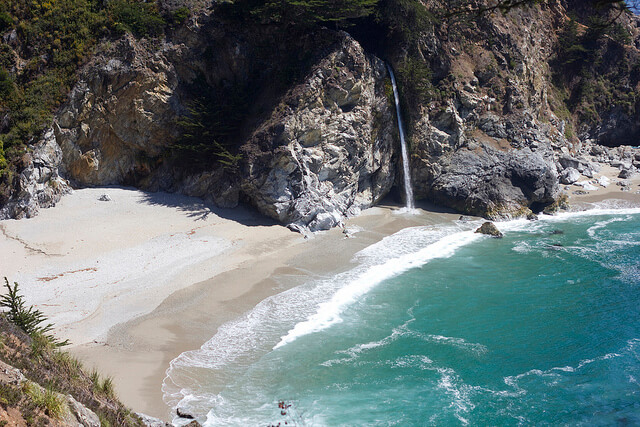 Image Credit: Flickr Tim Marshall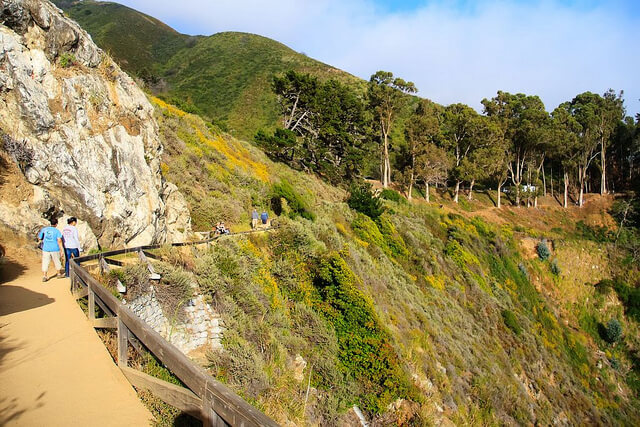 Image Credit: Flickr Rian Castillo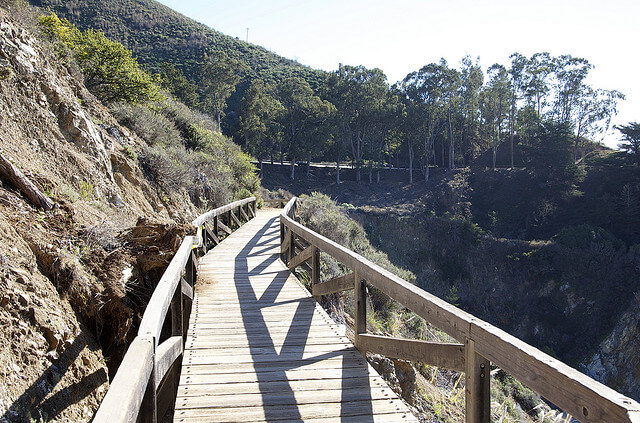 Image Credit: Flickr gamene
7. Julia Pfeiffer Burns Campground
Magical. Breathtaking. Stunning.
This campground is definitely gorgeous, not just because of the amazing views – but also because of the inland trail that leads you to a waterfall, then through a redwood forest, and towards the top of the hill with a jaw-dropping view of the Big Sur coast. If you decide to explore the other trails, make sure to bring appropriate hiking shoes. Once you arrive here, you'd definitely say this is one of the most beautiful places you've ever been to.