Have your GoPro ready as we are about to give 20 of the world's clearest and the most beautiful waters to swim in. You will sure to have some clear pictures to remember in one of these places.
World's 20 Clearest Beautiful Waters To Swim In
1. Palawan Philippines
The province of Palawan is home to some of the most wonderful beaches not just in the Philippines, but in the world. Palawan is comprised of many more little islands, boasts of soft white beaches and turquoise waters. Some of the world's most famous beaches and lakes are in Palawan like El Nido, Honda Bay, Kayangan Lake, Linapacan Island, Pandan Island, Bacuit Bay, Dimakya Island and many others.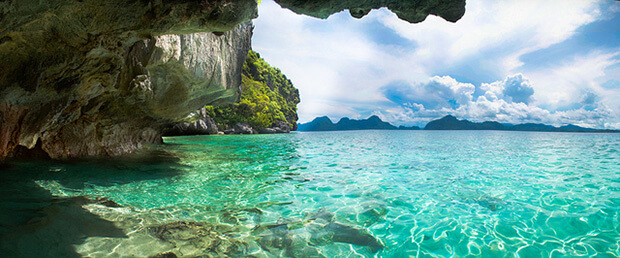 2. Maldives Islands
The 26 atolls that make up the Maldives Island are located off of the Indian Ocean and Arabian Sea. Here you can witness plenty of gorgeous coral reef wildlife, like whale sharks.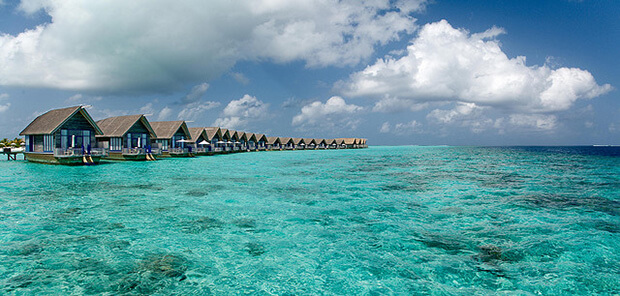 3. Rio Azul, Argentina
Rio Azul, which means "blue river," is that it's clean enough to drink. This is because the entire river, located in Argentina, gets its water from the glaciers and snowfields of the Andes, making it of the purest quality. So aside from being safe to drink, the water is also extremely clear and blue.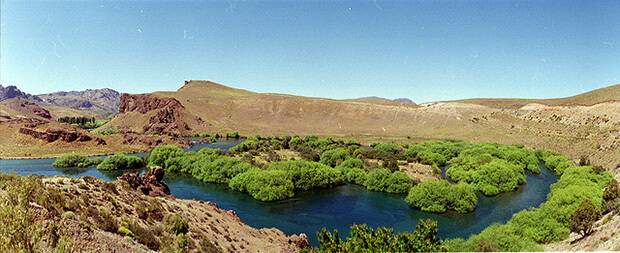 4. Pupu Springs, New Zealand
One of New Zealand's most beautiful spots is Pupu Springs, located in the country's South Island. The springs are believed by the Maori people to have spiritually healing powers, most likely due to the water's absolute clarity and the volume of water discharged by the spring: 14,000 liters per second!