There's no doubt that September is the best month to visit California. It's the ideal time to experience the award-winning bounty of wine-producing areas. It is a great time to plan a visit to California Wine Country. Wineries and regions throughout the state will be marking the harvest and celebrating California Wine Month with special tastings, festivals, wine immersion experiences, tours, concerts and more.
1. Trefethen Harvest Boot Camp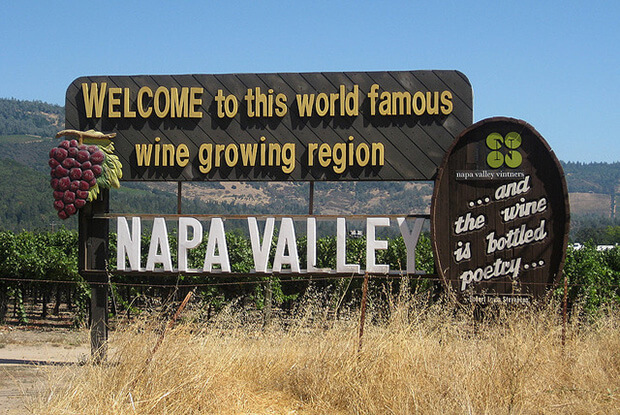 Tasting is great and all, but you might appreciate the wine more if you know what goes into it. The friendly folks at Trefethen Family Vineyards in Napa Valley allow you to get in on the action at Trefethen Harvest Boot Camp (September 26). You'll join the harvest crew in the morning and then celebrate with lunch al fresco among the ancient walnut trees of Katie's Acre.
2. Blessing of the Wines Grape Stomp & Harvest Festival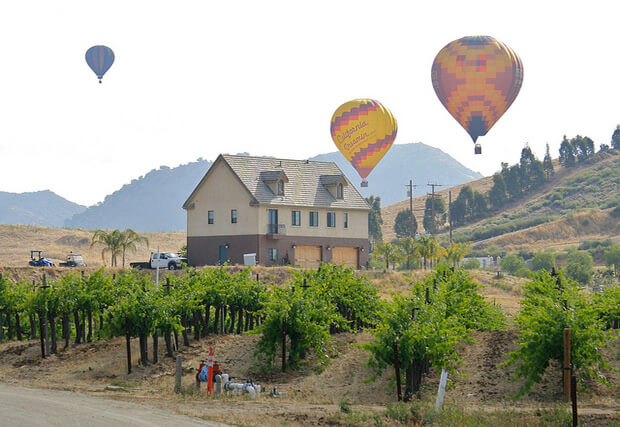 Those with I Love Lucy dreams should beat (grape-stomping) feet down to Temecula for the Blessing of the Wines Grape Stomp & Harvest Festival (September 20), a fun-filled day of games, tractor rides, clowns, and face painting, and, of course, a grape stomping competition.
3. Taste of the Town Santa Barbara
Down on the California Riviera, Taste of the Town Santa Barbara (September 13) will celebrate all kinds of art. In addition to tastings from 80 Central Coast wineries and restaurants, the evening will offer live entertainment and a silent auction, plus demos from Bacara Resort & Spa's new Executive Chef, Vincent Lesage.
4. Sunset SAVOR the Central Coast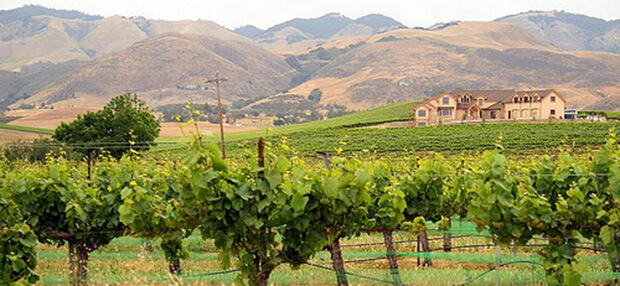 Sunset SAVOR the Central Coast (September 24–27) turns California's heartland into a veritable cornucopia of syrahs, ciders, sauces, and charcuterie. This four-day foodie extravaganza features seminars and workshops, one-of-a-kind dinners, celebrity chefs, and adventures around San Luis Obispo County.
5. Harvest Ball at V. Sattui Winery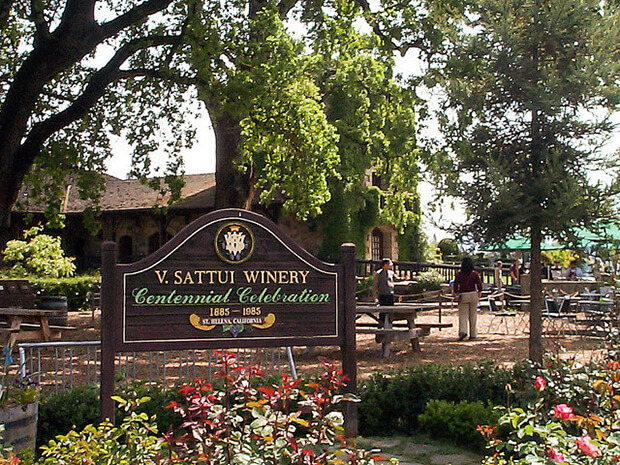 The Harvest Ball at V. Sattui Winery (September 12) will celebrate the winery's 130th anniversary with exquisite cuisine and the finest V. Sattui wines. Dinnertime will feature the musical stylings of Abbacadabra, an ABBA tribute band, while things will go even more vintage after dinner thanks to Big City Revue, a Motown/disco/retro band. The weekend also features a Saturday morning vineyard tour with winemaker Brooks Painter, and Sunday "morning-after" mimosas and Italian pastries.
6. Lake Tahoe Autumn Food & Wine Festival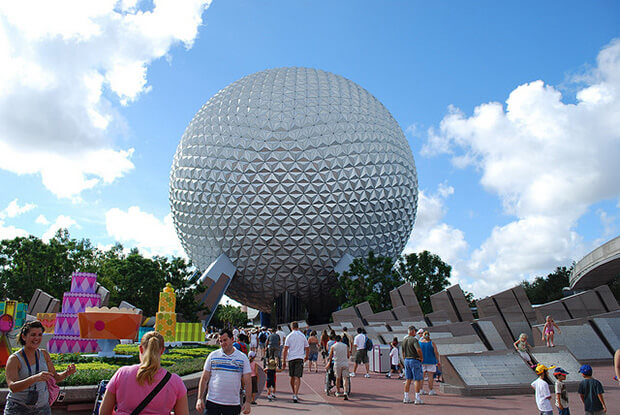 Back to school has never been so fun as it is at Lake Tahoe Autumn Food & Wine Festival (September 11–13), where learning means everything from mixology workshops and painting classes (with refreshments) to cheesemaking lessons. Enjoy the fresh mountain air on a progressive picnic hike or a wine-and-beer walk through the village, or just eat your face off at luncheons, dinners, and cooking demos.
7. Capitola Art and Wine Festival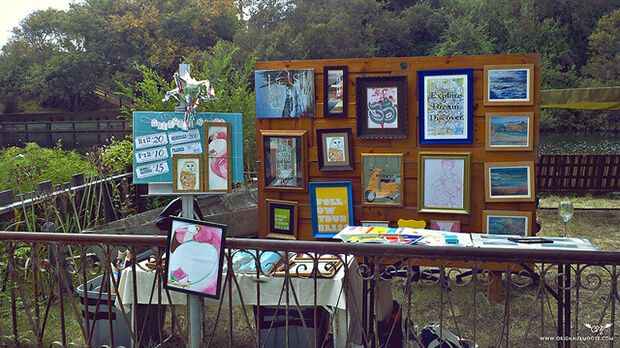 Combining beach and bounty, the Capitola Art and Wine Festival (September 12–13) is two days of family fun. Parents can enjoy local artwork and beverages from 23 wineries while youngsters can get creative at the kiddie art area. Everyone will love the live music, dance and performing arts groups, including Santa Cruz Pipes & Drums and the Surfing Magician.
8. Santa Ynez Valley Wine Month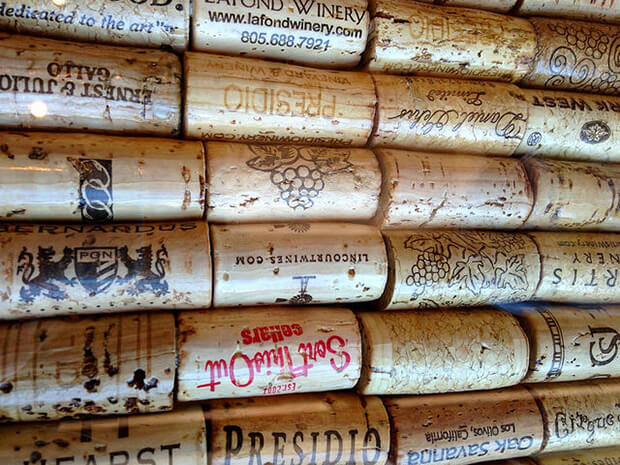 Sept. 1-30 features various wineries offering fun events, classes, winemaker dinners, tastings and special wine and hotel packages in the towns of Buellton, Ballard, Los Alamos, Los Olivos, Santa Ynez, and Solvang.