Underrated but Affordable travel destinations in America may not be as famous as their well-known counterparts but still promise the same amount of fun things you can do. Explore these new places, meet new people and have a break from your regular life!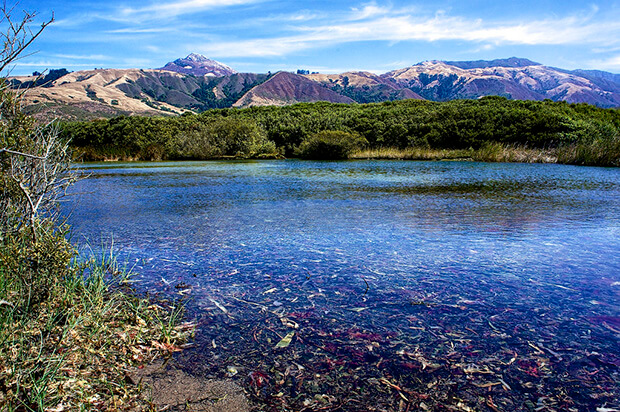 1. Big Sur, California
Perfect blue water, hiking and mountain climbing GALORE! Big Sur is home to some of the most gorgeous remote beaches we've ever seen and surely won't disappoint if you're a fan of ocean relaxation.
While sightseeing from the car is the most popular way of taking in the 90 miles of California coastline, hiking and mountain climbing offer a more adventurous take on Big Sur. Or camp and explore the remote beaches — there are plenty of state parks along the way. Check out these tips before heading out West for the summer.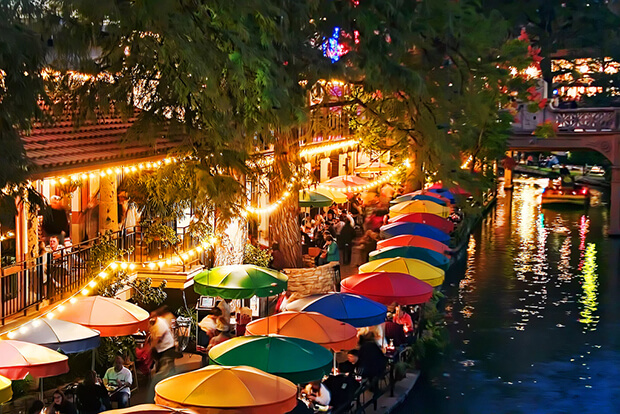 2. San Antonio, Texas
San Antonio, with its rich Mexican influence, is a perfect place to vacation. Visit the Alamo for a quick history lesson, or stroll the River Walk lined with bars, restaurants, and shops.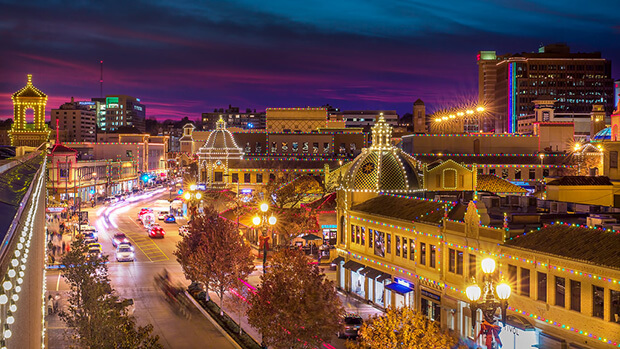 3. Kansas City, Missouri
Big enough to be exciting, but small enough to feel homey, K.C. is home to terrific jazz, BBQ, and sports events. Art is
celebrated in the Crossroads, and antique lovers flock to the West Bottoms now that it's been revived.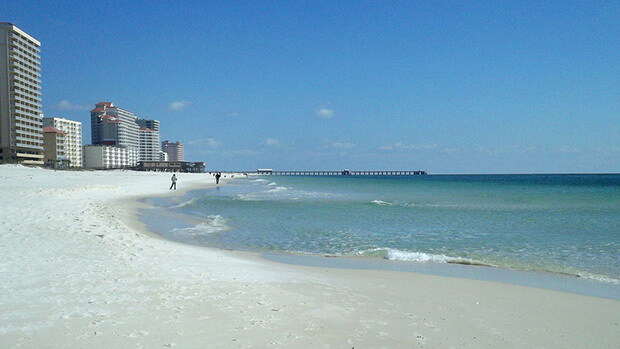 4. Gulf Shores, Alabama
If you're looking to escape the crowded beaches of Florida, the Alabama Gulf Coast is your place. On top of the beautiful beaches, you'll find some of the best seafood you've ever eaten.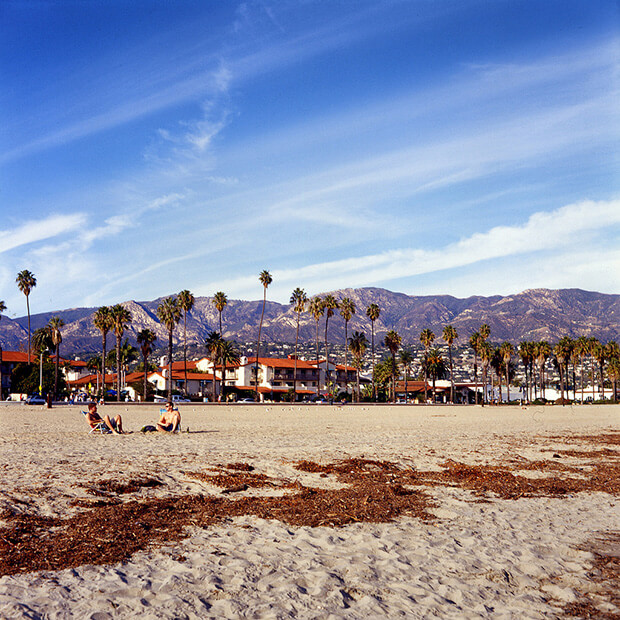 5. Santa Barbara, California
The beautiful beaches go on for miles, and the food is to-die-for. Plus, you're not going to have to deal with as many people as you might have to in places like L.A. or San Diego. And, if you're lucky, you might see a former Olympian like Todd Rogers playing beach volleyball.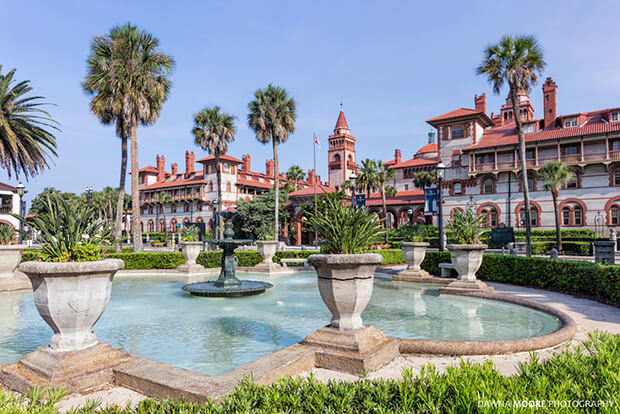 6. St. Augustine, Florida
St. Augustine — the oldest continuously occupied European settlement in the U.S. — has beautiful architecture, weather, and culture. With gorgeous white sand beaches and a host of historic landmarks, including the Castillo de San Marcos, it's a summertime paraíso for everyone.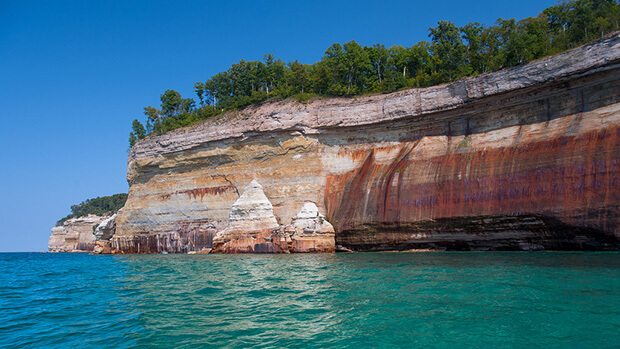 7. Pictured Rocks National Lakeshore, Michigan
The stratified sandstone cliffs on the shore of Lake Superior make for absolutely breathtaking views. Take them in by sea kayaking along the lakeshore, passing through rock arches, and exploring sea caves carved out by the water. Or, if water isn't your thing, backpack and take in the views from above. The icing on the cake: Summertime highs hover between 70 and 75, the perfect temps for outdoor exploring.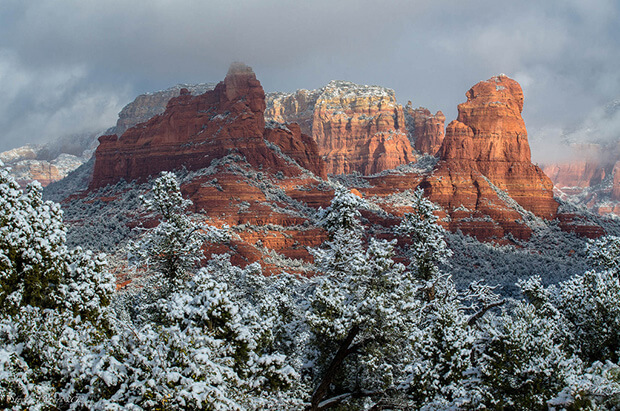 8. Sedona, Arizona
Northern Arizona is known for the Grand Canyon, but Sedona a couple hours south offers scenery just as gorgeous. Known for the beautiful red sandstone rock formations that surround it, the city features great hiking, biking, and mountain climbing opportunities. And, there's no better place in Arizona to escape the summer heat than in Sedona.
For those who think of Arizona is nothing but dirt and rocks, we've got some news for you! While Northern Arizona is famously known for the Grand Canyon, this calming Southern Arizona area is filled with life and wonder. Go on a hike, or bike through the mountains and discover all this city has to offer.