We have already compiled a list of the best swimming holes you can visit this summer. But do you think we'd miss out the beaches? If you're tired going to the same seaside every year (or every month), here are 7 secret beaches that you can visit next time: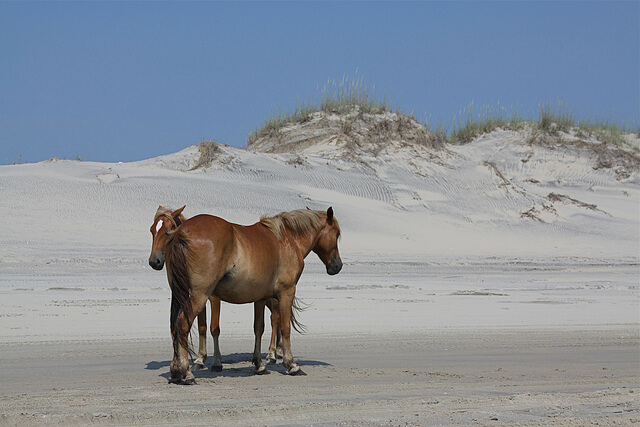 Source: Flickr Wendy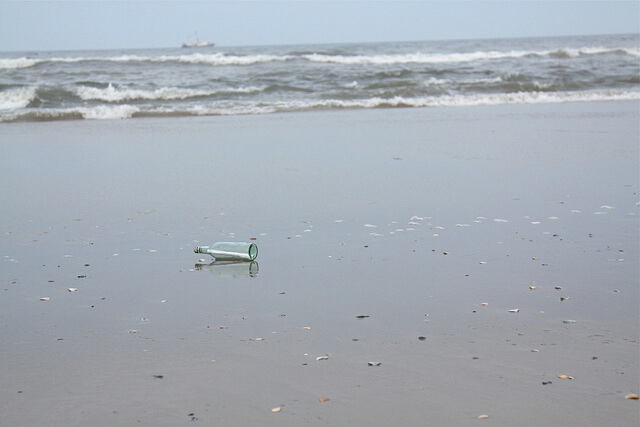 Source: Flickr Wendy
1. Carova Beach
Location: Outer Banks, North Carolina
Scattered rental homes, ranging from bungalows to mansions graced with bath tubs, can be found in this 11-mile remote beach. But you'd definitely get to see wild horses lurking around, which seem to be curious with visiting tourists. Wade, throw Frisbees, set up a canopy or umbrella and sit down, and pick up seashells. You can also drive your 4WDs along the shore, too. If you do not have one, there are a lot of 4WD rentals there.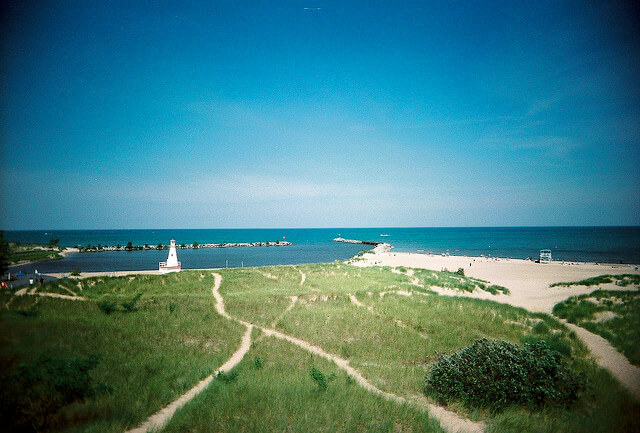 Source: Flickr Kevin Dooley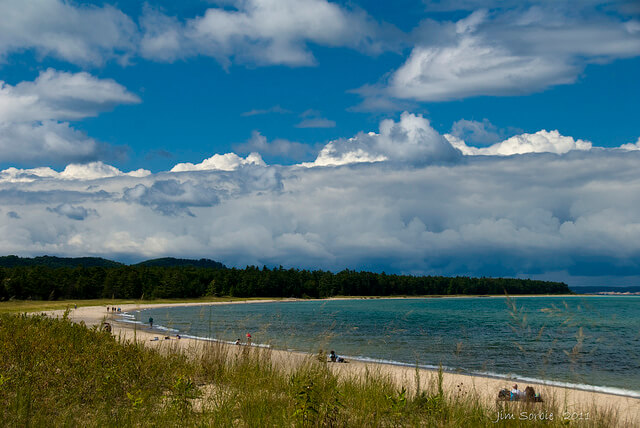 Source: Flickr Jim Sorbie
2. Good Harbor Bay
Location: Sleeping Bear Dunes National Lakeshore, Michigan
This beach is once a busy and bustling port, composed of hotel, sawmill, and a saloon. But now, this secret place is a beautiful scenery, since once there, you could overlook the Pyramid Point, Manitou Islands, and the glacial moraine Whaleback. If you're into hiking, there's also a stream there that leads to the woods. For sure, this white-sand beach makes you enjoy nature at its best.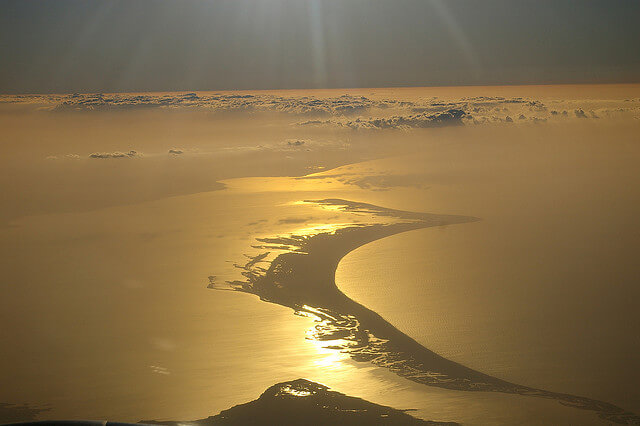 Source: Flickr Tim Gage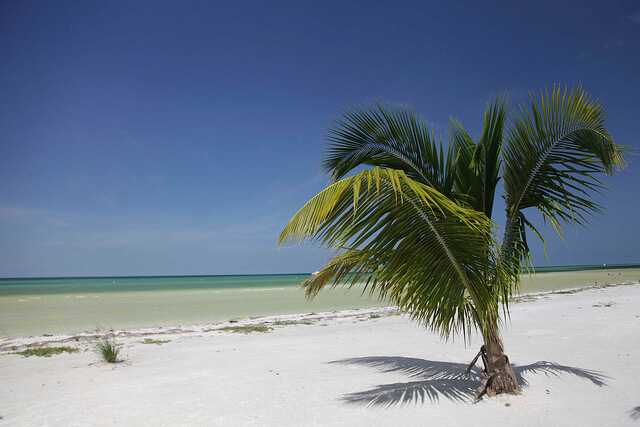 Source: Flickr Steven Zwerink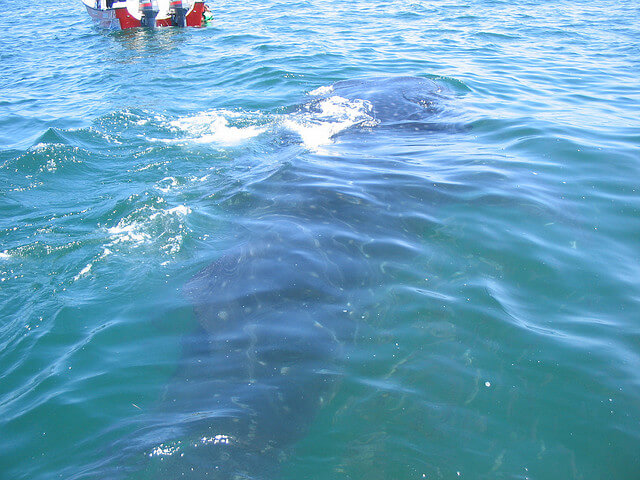 Source: Flickr ramonbaile
3. Isla Holbox
Location: Yucatan Peninsula, Mexico
This low-key island is situated 100 miles from the tourist-flocked Cancun. Important to mention: there are no ATMs, cars, Jet skis, boats, or even banks along this 26-mile beach – which means it's definitely secluded. One of the things you can do there is swim with the school of whale sharks during June to September. Don't fret; they are harmless ones, and you can ask the locals to take you to them. Check that one activity off your bucket list!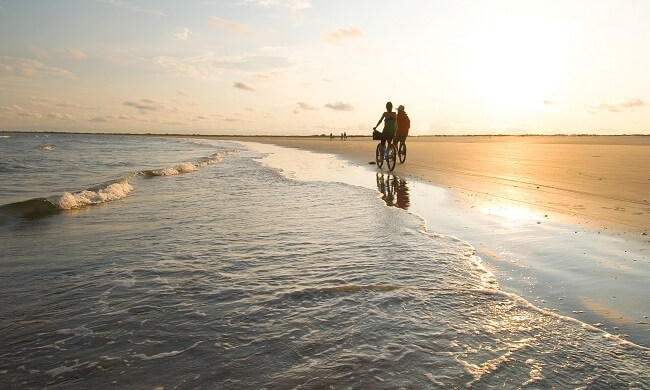 4. Little St. Simons
Location: Georgia
This undeveloped 7-mile beach should be your next vacation destination. It is perfect for nature lovers, as well as for those people who love doing outdoor activities such as kayaking, bicycling, hiking, birding, fishing, beach combing, or even interpretive tours. Since this island is a former rice plantation, fruits, vegetables, and herbs are served from their own organic garden. For seafood lovers, it is also a staple in their menus.
5. Keewaydin Beach
Location: Florida
This baby powder beach has no hotels or vacations rentals, but just a few private houses on the north end of this secluded island. Nevertheless, the beauty of the place should be spread on. If you're fond of seeing living species such as the occasional panthers and sea turtle hatchlings, then you'd definitely enjoy this place. You can also schedule your trip during the weekends, because a food boat that provides freshly caught seafoods docks on the south end of the island.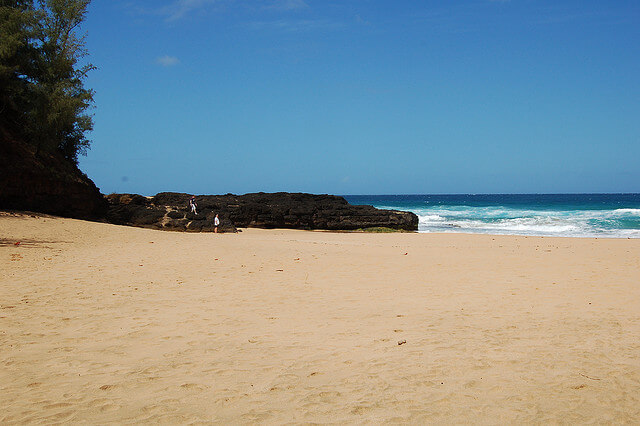 Source: Flickr David Brooks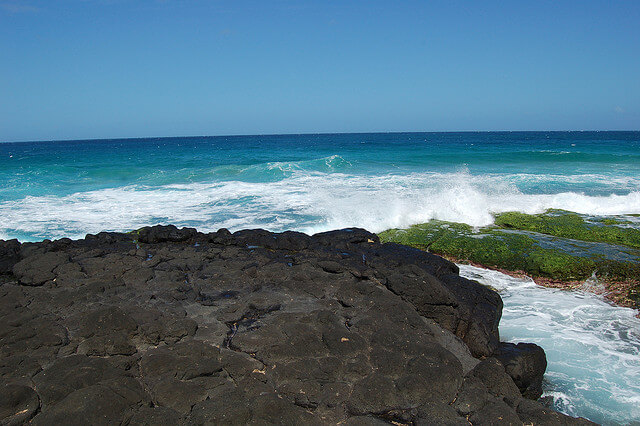 Source: Flickr David Brooks
6. Kauapea Beach
Location: Kauai, Hawaii
This stark white beach is definitely worthy to visit. Just a note: this place, which locals call "Secret Beach", is quite not easy to find. But please do not rely solely to Google maps, when going to the area. You could find an unmarked and unpaved path that is steep and requires a good 15 minutes to transverse. Also, when it's raining, the red clay is slippery and could permanently do some staining on your shoes.
Note: Besides swimming, you could also enjoy the 100-foot cliffs, the Kilauea Lighthouse, and also the 15-foot waterfall.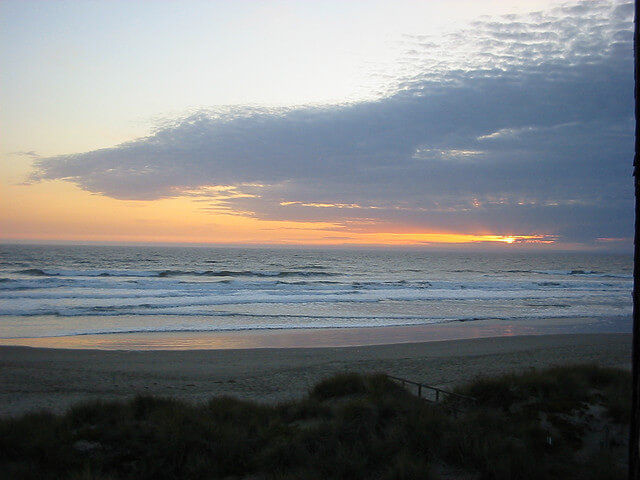 Source: Flickr Bill Abbott
7. Zmudowski State Beach
Location: Monterey County, California
Getting to this beach is quite complicated and tricky, so most of the time, you can have the beach by yourself. The last two miles towards this place is all about driving in a narrow two-lane road. But do not worry: not just the beach is worthy of the drive, but as well as the roads you would pass by! Think about driving through endless of strawberry fields – AHH! Also, you'd be enjoying bird watching, as well. Besides the playful otters you would see in the adjoining Pajaro River, you would also have a chance to see red-tailed hawks, western snowy plovers, and California brown pelicans.
Source: CNN