There's a lot more to Las Vegas than casinos and nightlife. Here are some things for you to try! If you know of other awesome things to try in Vegas, shout it out and let us know!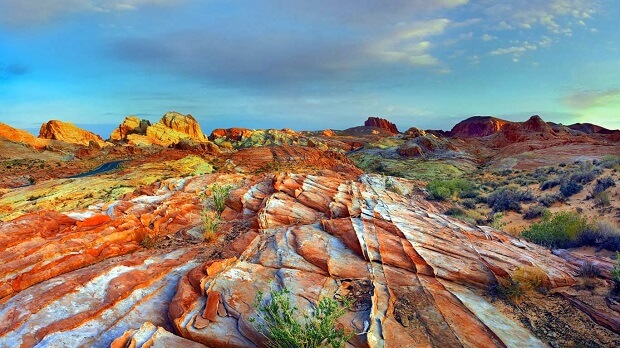 photo: thousandwonders feature: naturallyearthfriendly
1. Explore Valley of Fire State Park.
It is the oldest stated park in Nevada and has wonderful red sandstone formations.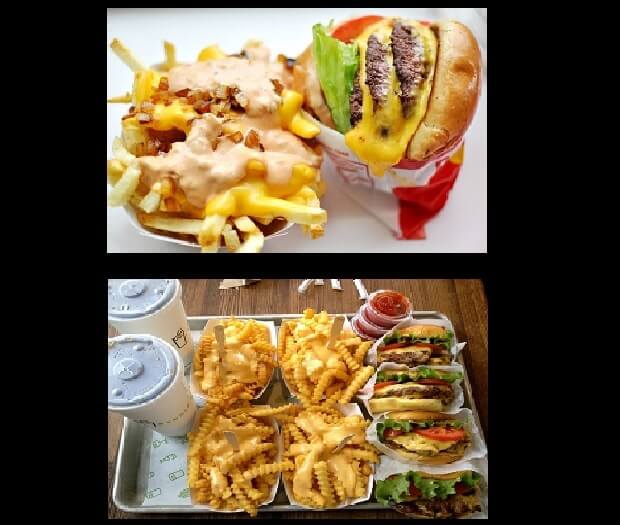 photo 1: thrillist photo 2: infinitelegroom
2. Have an In-N-Out & Shake Shack moment.
The friendly rivalry. Your tummy will surely agree!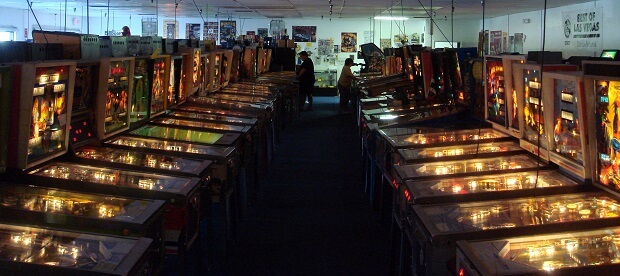 photo: openbuildings
3. Unleash the old-school gamer within.
Go crazy and play approximately 400 pinball games at the Pinball Hall of Fame.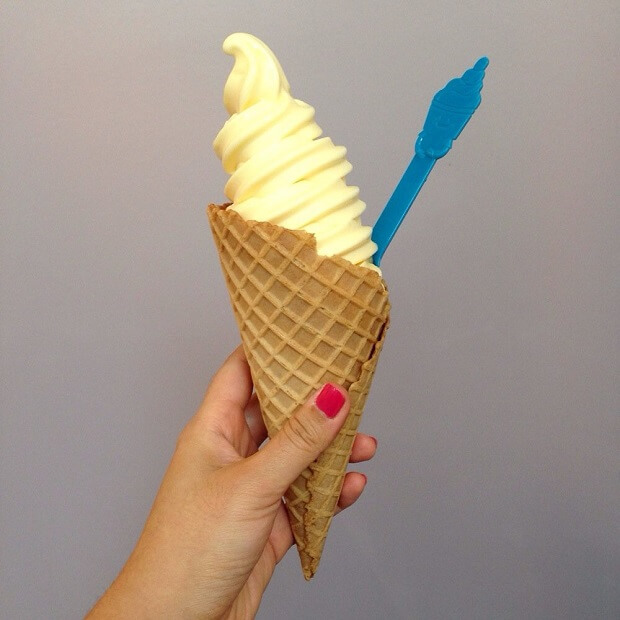 photo: yelp
4. Have a Dole Whip without waiting 10,000 years for it.
This delish treat can be in your mouth in just minutes. Just visit The Strip at Pineapple Park.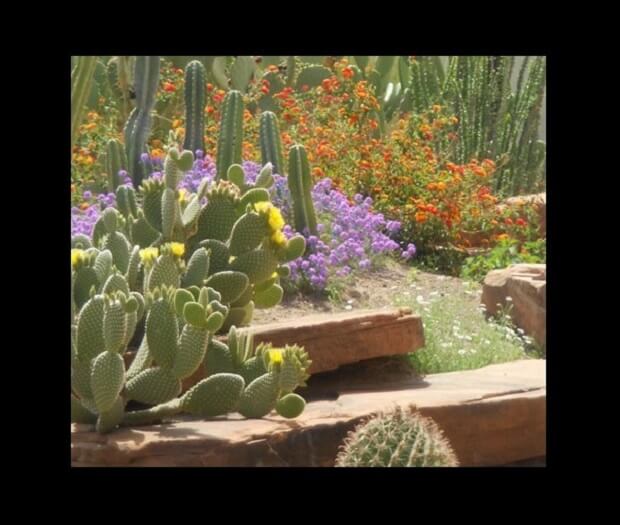 photo: ethelm
5. Visit a cactus garden and come home with a ton of chocolates.
After looking at Ethel M Botanical cactus Garden, which is one of the world's largest collections of cacti, you can get some of the best chocolates from Ethel M. Chocolates.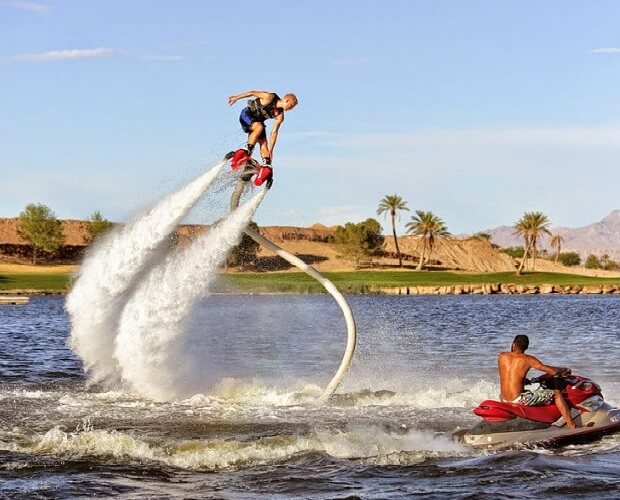 photo: localadventurer
6. Feel like a superhero.
Go to Flyboard Las Vegas and experience flying over water!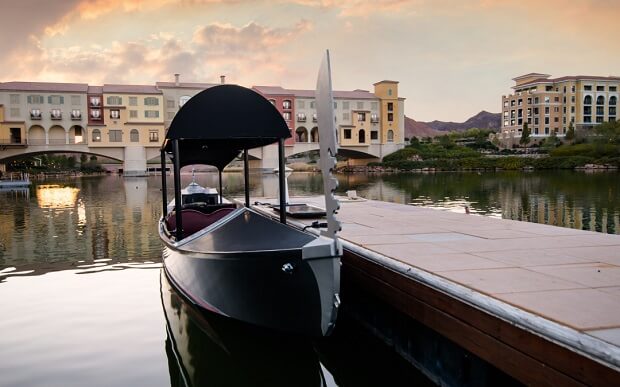 photo: lasvegasluvbugweddings
7. Go Italian.
Go on a romantic gondola ride under Las Vegas' Ponte Vecchio bridge.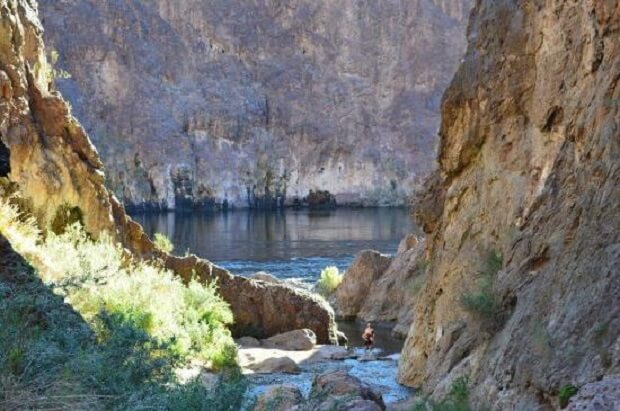 photo: tripadvisor
8. Experience the heat.
A little hiking is in order. Enjoy the beautiful scenery and take a dip in Gold Strike Hot Springs.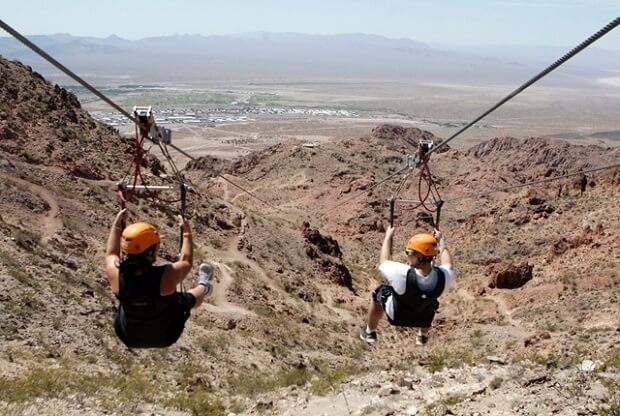 photo: reviewjournal
9. Zip it.
Hike to Flightlinez and zipline through Bootleg Canyon.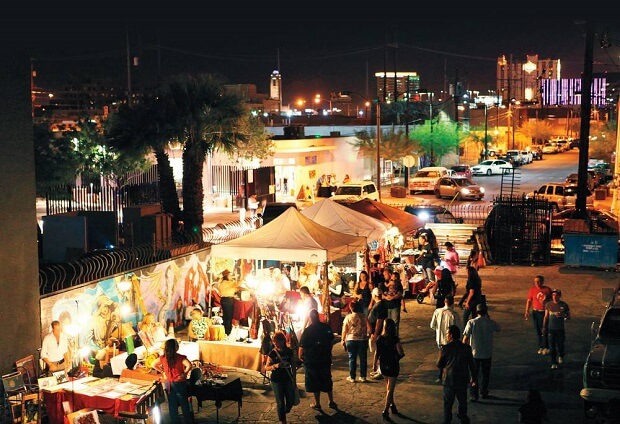 photo: lasvegasweekly
10. Enjoy the local culture.
Be there during the monthly First Friday Las Vegas. Munch on great food while looking at artworks, and other creative crafts.