1. Oahu, Hawaii
Is the third largest island of Hawaii. Oahu, also known as "The Gathering Place" in English, is one of the best places to travel with your family. Your family will love surfing at the North Shore, watch the sunset at Waikiki's Beach or discover the history of Pearl Harbor's USS Arizona Memorial Park.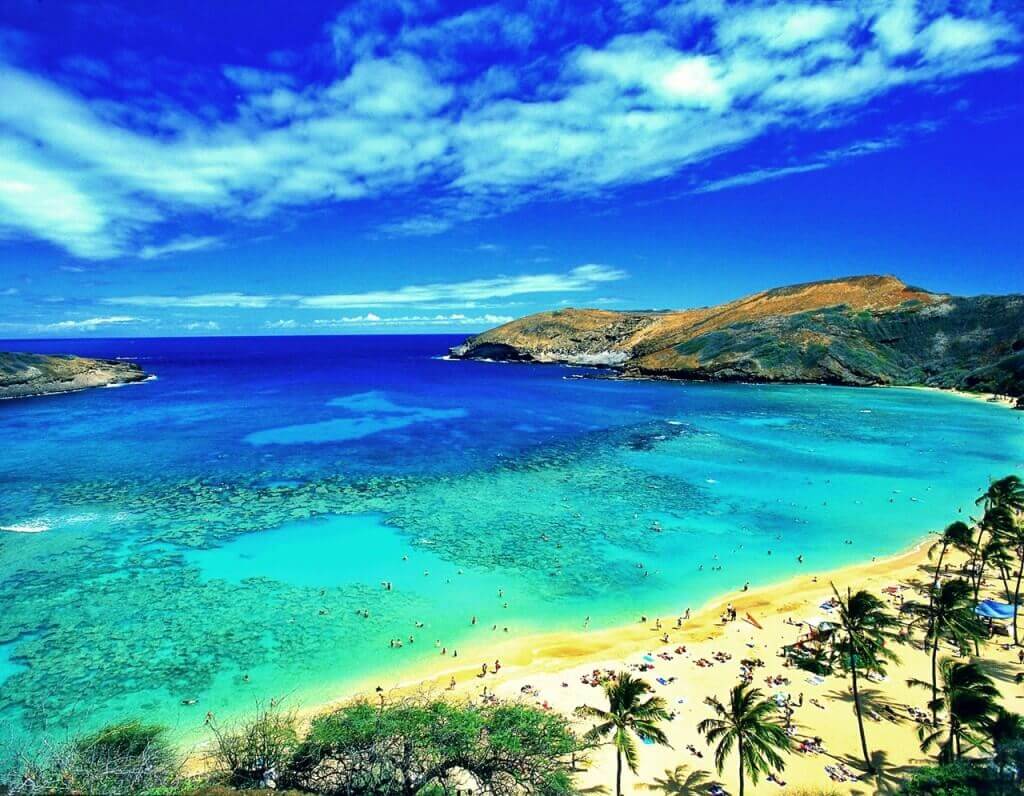 Source: paradiseintheworld.com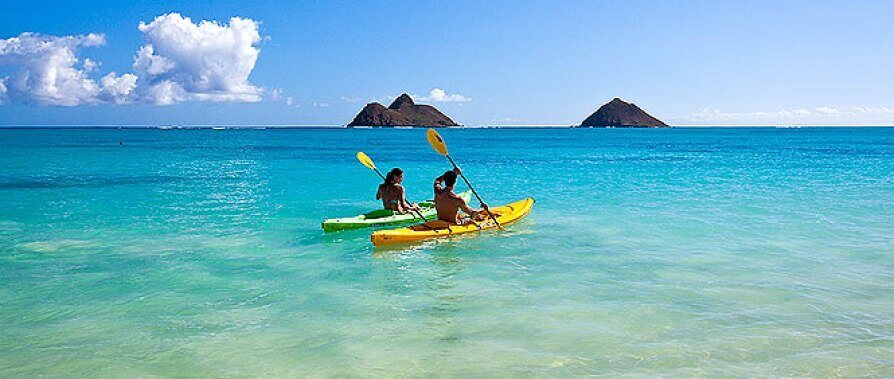 Source: aloha-hawaii.com
2. Yellowstone National Park
Yellowstone holds amazing geothermal features with picturesque sights. Yellowstone National Park is best for family vacations? Because your family will enjoy to be surrounded by hot springs, geysers and vents.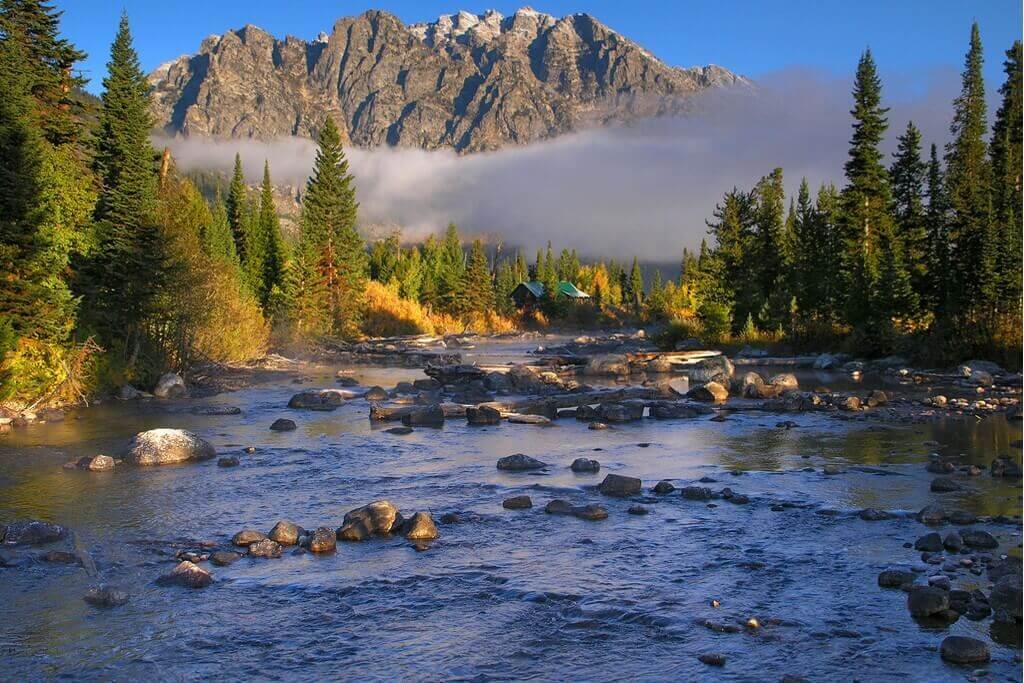 Source: taketours.com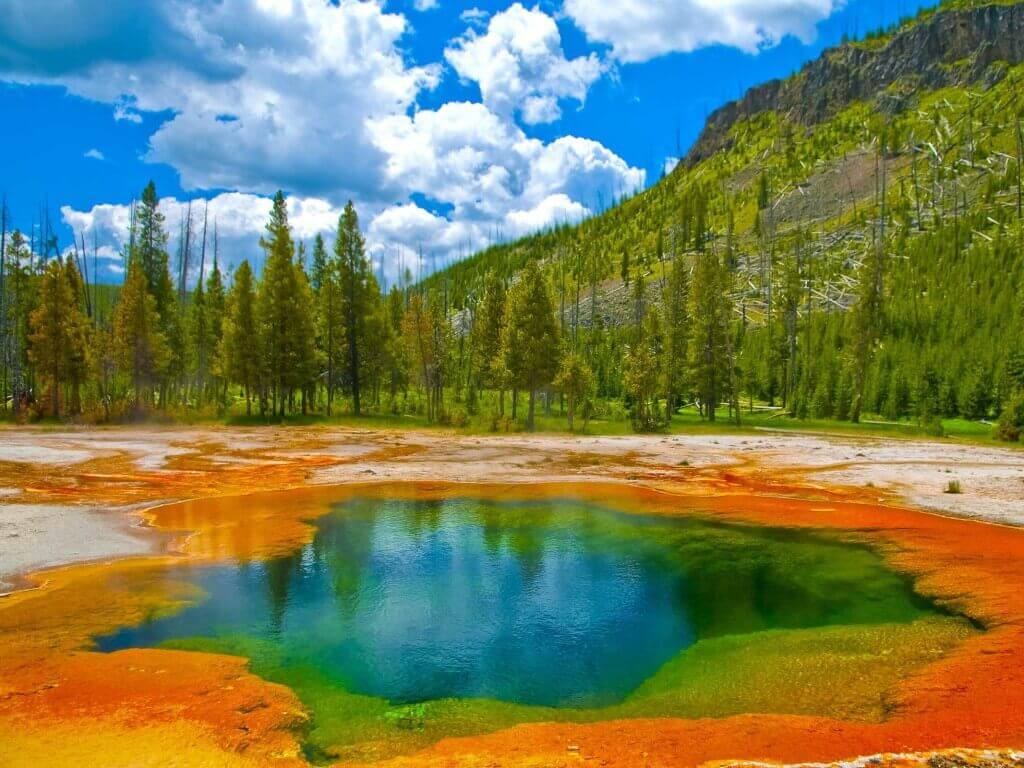 Source: tourist-destinations.net
3. Arizona and Utah
Arizona offers a lot of highly recommended sites for your family's next vacation destination. Arizona's Old West feel is a hit for your family. Visit the Delicate Arch at Aches National Park, track the trail at Monument Valley Off-Road Excursion or take your family to Colorado River for rafting and talk to a real cowboy!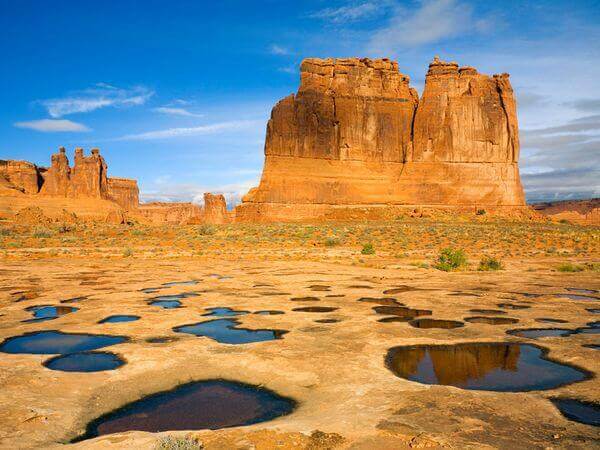 Source: royalrvadventures.com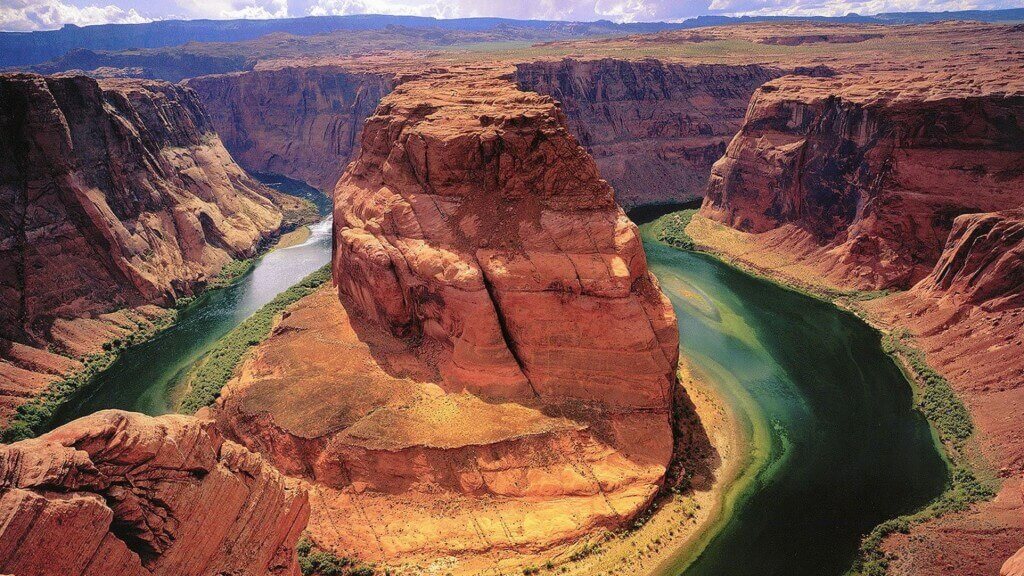 Source: theworldtoursite.wordpress.com
4. San Francisco, California
An amazing city on the top of the hill, San Francisco offers a lot more than your typical family city escape. Take your family to Pier 39 to watch the sea lions, go to Lombard Street to take amazing pictures, go to the China Town for great finds or chill with your family at vast choices of restaurants.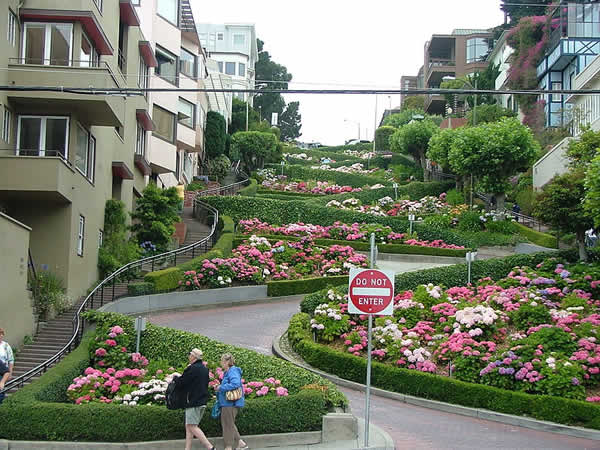 Source: travelguide-en.org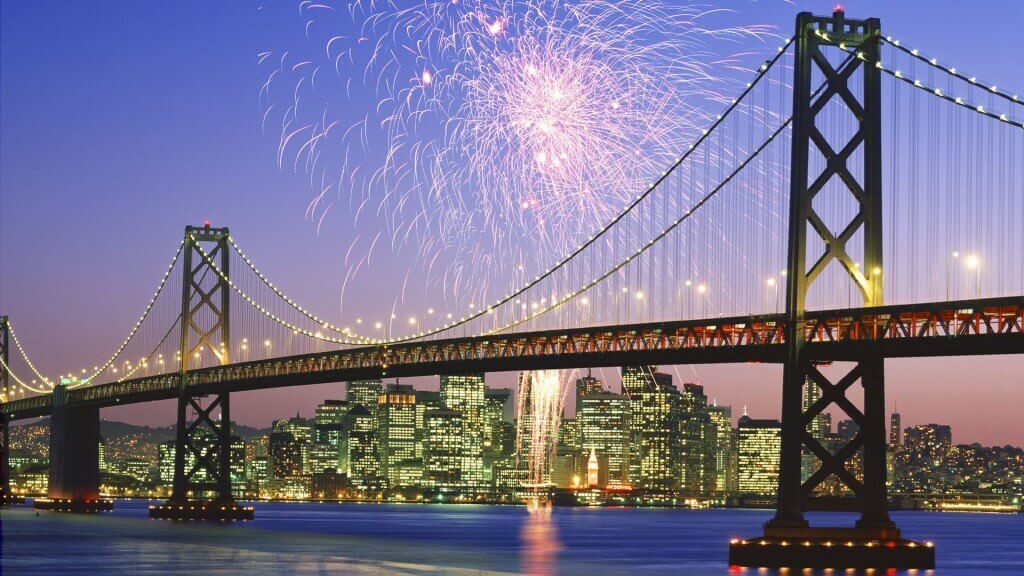 5. Orlando, Florida
Orlando, Florida has a huge pool of tourist attractions, from its theaters and music venues, cultural attractions, fishing spots down to its theme parks. Your family will enjoy historical, cultural and natural aspects of their vacation.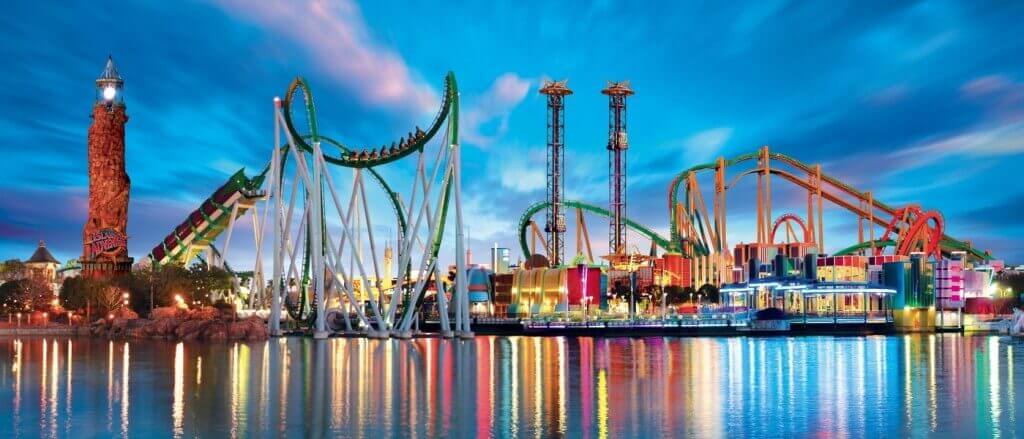 Source: internationalfloridabrokers.com